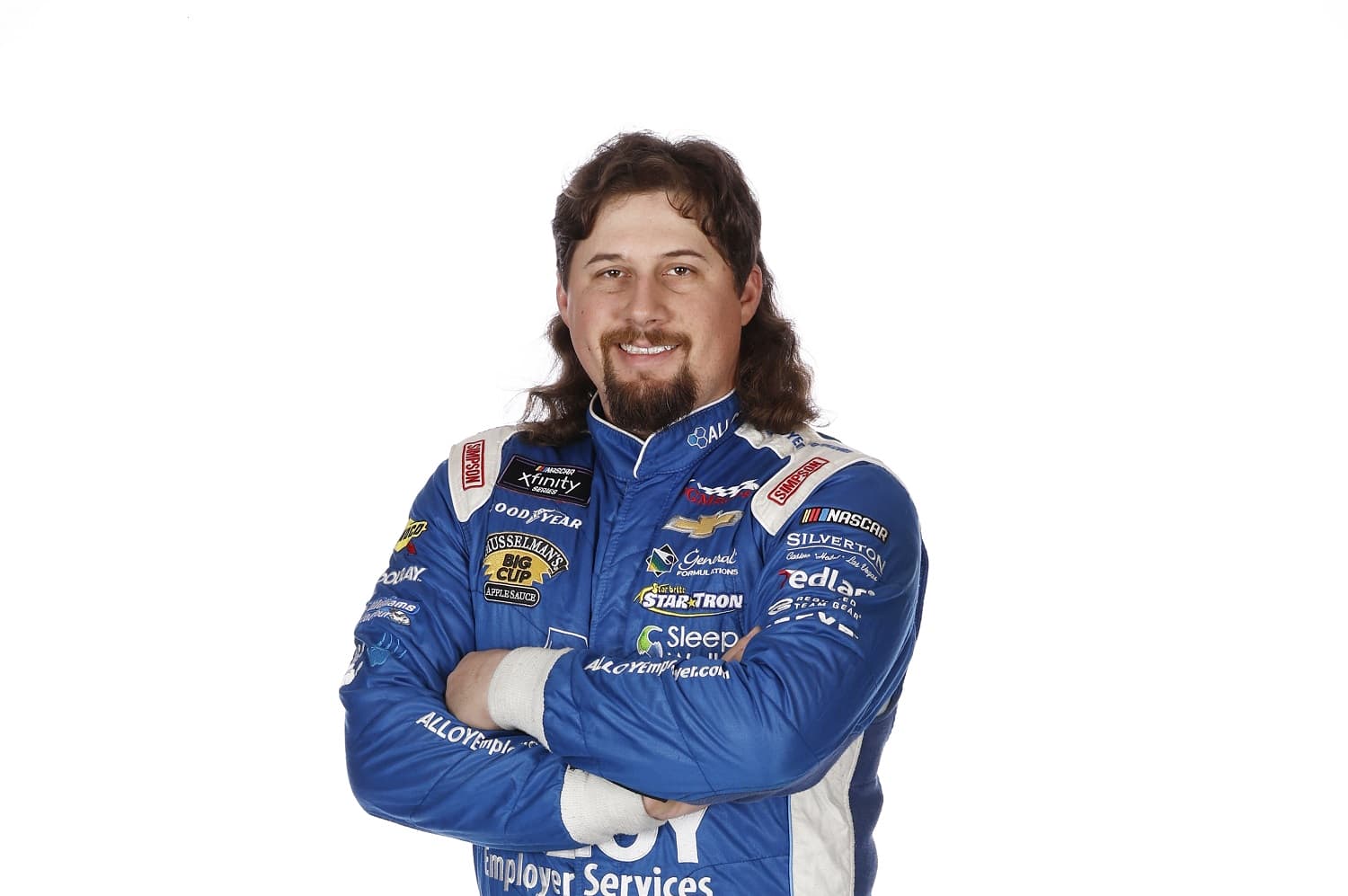 Josh Williams Says His First Trip to the NASCAR Hauler Was a Learning Experience
Josh Williams' first visit to the NASCAR hauler got him a slice of pizza and a one-race suspension.
Josh Williams began the Xfinity Series season having never visited either Victory Lane or the NASCAR hauler. He's still winless, but Williams has now made it to the hauler. It wasn't a particularly pleasant experience.
He returns to the track this weekend at Richmond Raceway with a one-race suspension in his rearview mirror and an important goal in front of him.
Josh Williams' penalty was harsh but could have been worse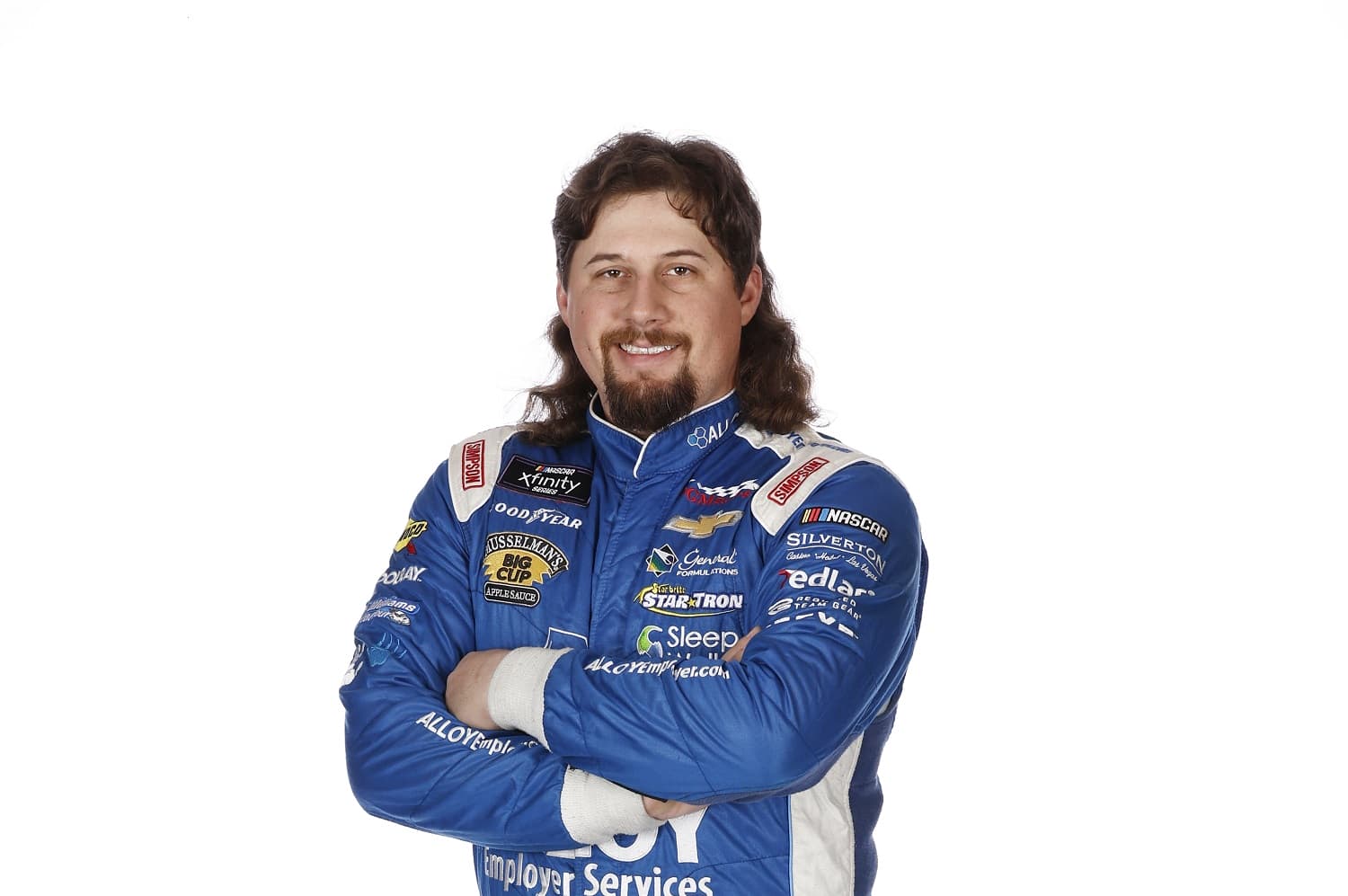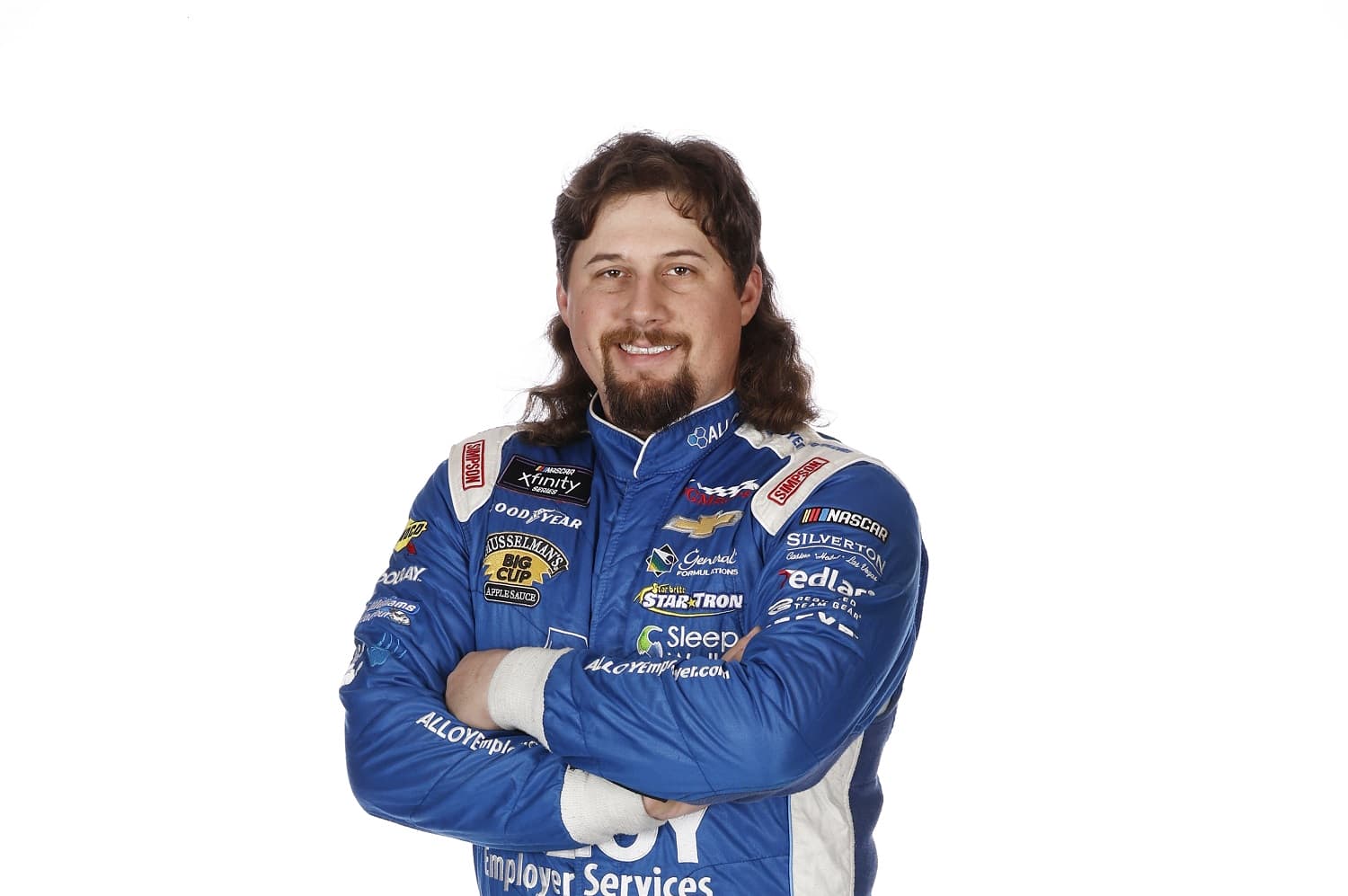 NASCAR suspended Xfinity Series driver Josh Williams on March 21 for one race over his actions during the race at Atlanta Motor Speedway. Williams sat out last weekend's race at Circuit of the Americas. He'll be back this weekend at Richmond Raceway.
Officials ordered Williams off the track during the Raptor King of Tough 250 after repairs to his car following a wreck resulted in him spreading debris on the track. That extended the caution, leading to the order for him to park.
Instead of going to the garage area, Williams left his car next to the infield at the start/finish line and walked to pit road. That earned him a tongue-lashing in the NASCAR hauler, followed by the suspension announcement on Tuesday.
Rather than throw the entire book at Williams, NASCAR only issued the suspension. That spared him a fine and/or a points penalty, which is no small consideration for low-budget Xfinity Series teams.
Josh Williams had a long wait in the NASCAR hauler
Veteran driver Josh Williams made it through just 33 of the 163 laps at Atlanta before his race ended. That was not the end of his day. By the time Williams walked from his parked car to the pit stall, an official was waiting to tell him to report to the NASCAR hauler. That resulted in a 20-minute meeting with Xfinity Series director Wayne Auton and Elton Sawyer, NASCAR's senior VP of competition.
"I told them I was a little bit frustrated," Williams told reporters. "But it was in the rule book."
There was a long wait before the meeting because the race lasted another 130 laps on the 1.54-mile oval before Auton and Sawyer were available.
"At that point I had no idea that the whole world thought this was the coolest thing they've ever seen," Williams said in an interview on Fox's NASCAR Race Hub. "I was like, 'Man, Wayne's probably super mad, real mad, because they wouldn't let me change.' I couldn't have my backpack with any of my stuff.
"They did have food. They offered it to me like, 'Hey, you need a drink or pizza?' I was like, 'No. I don't want anything y'all got. I don't need it.' But, you know, 140 laps later and 2 1/2 hours and I was like, 'Yeah, I'll probably have a piece of pizza.'"
The money the driver has saved for now may be lost later
Escaping a fine for his antics was a break for Josh Williams, but there are still financial implications. The suspension cost him points he could have earned at Circuit of the Americas, and he won't be getting those back.
NASCAR allocates prize money to teams at the end of the season based on the final standings. It's significant cash to powerful teams like JR Motorsports, Kaulig Racing, and Joe Gibbs Racing, but it takes on even more meaning for small teams like DGM Racing.
"The downfall is the drivers points," Williams explained. "At the end of the year we need to be in the top 20 in drivers points so we could get some of those funds to propel us to the offseason. Hopefully, this it doesn't hurt us too bad, and we can rally back when we come back and get in the top 20 by the end of the year."
Williams comes to Richmond 23rd in points. While he's just 29 points out of 20th place, Williams is already 57 behind where he needs to be for a 15th-place finish. There's where he ended the 2020 season, his best showing to date.
Got a question or observation about racing? Sportscasting's John Moriello does a mailbag column each Friday. Write to him at [email protected]