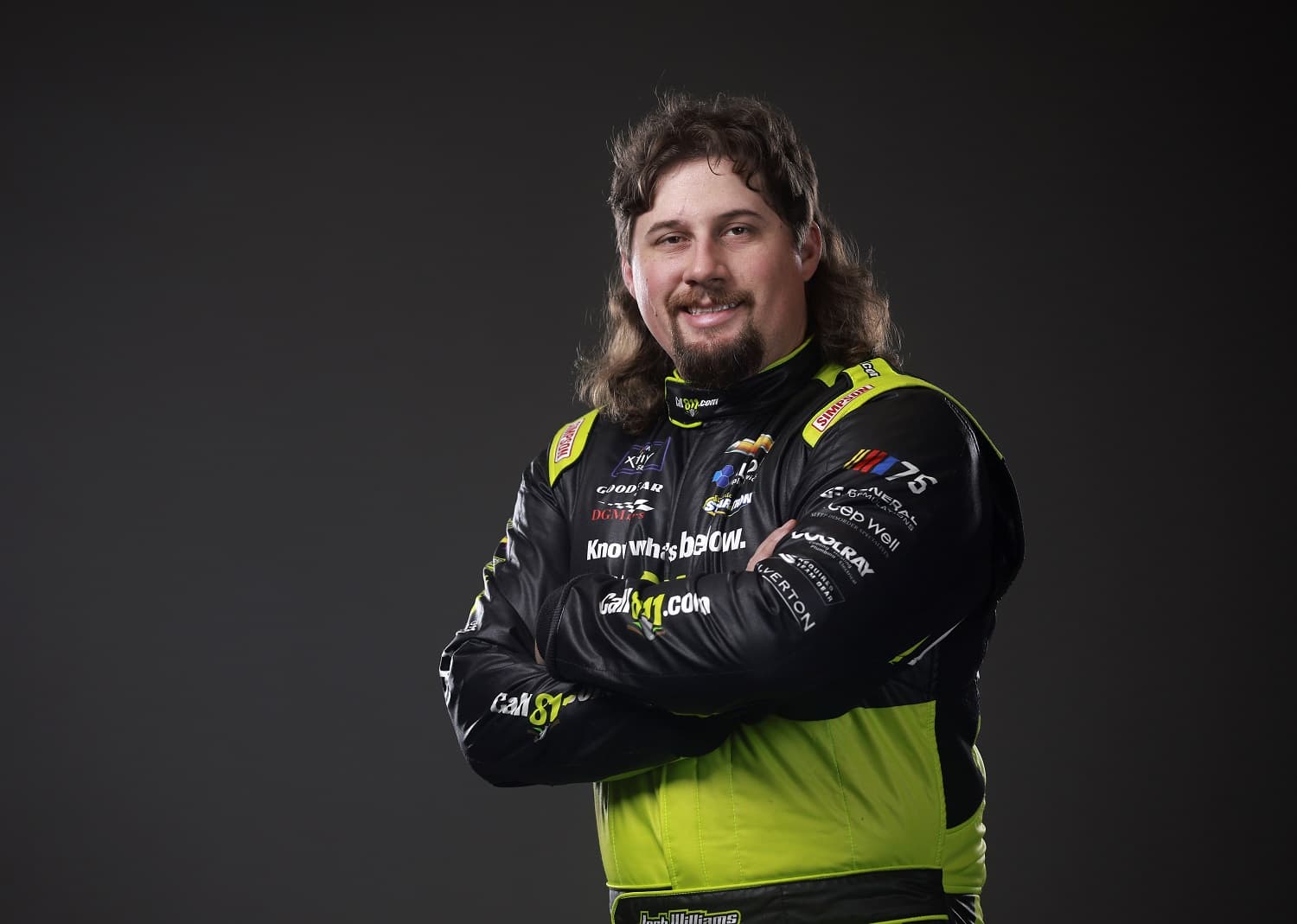 Josh Williams Gets the Last Laugh Over His NASCAR Suspension
Josh Williams' day-ending episode at Atlanta has landed the Xfinity Series team a new sponsor.
Just because Josh Williams abided by NASCAR's decision doesn't mean he liked it. The Xfinity Series driver parked his car on the start/finish line at Atlanta, so NASCAR parked him for a week, causing Williams to miss the race at Circuit of the Americas.
Now, Williams and his team have taken a not-so-subtle jab at NASCAR in the form of an inspired marketing deal.
NASCAR had no choice but to punish Josh Williams
NASCAR announced last week that it had suspended Josh Williams for the Xfinity Series race at Circuit of the Americas after he parked his car on the start/finish line and walked back to his pit stall in defiance of a penalty issued early in the Atlanta race.
Williams found himself collected in a crash in Turn 1, resulting in heavy damage to the right-front fender. His team did its best to tape over the damage to get him back on the track, but the combination of cold temperatures and a compromised aero profile resulted in the No. 92 Chevy dropping debris, extending the caution period.
NASCAR ordered Williams to the garage, and the driver didn't like the call. Instead of rolling onto the pit lane, he slowed on the frontstretch, pulled close to the infield, and parked on the start/finish line. By the time he walked to his pit stall, there was an official there to tell Williams his presence was requested in the NASCAR hauler.
Three days later, NASCAR issued the one-race suspension but did not tack on a fine or points penalty.
Josh Williams is resuming his season at Richmond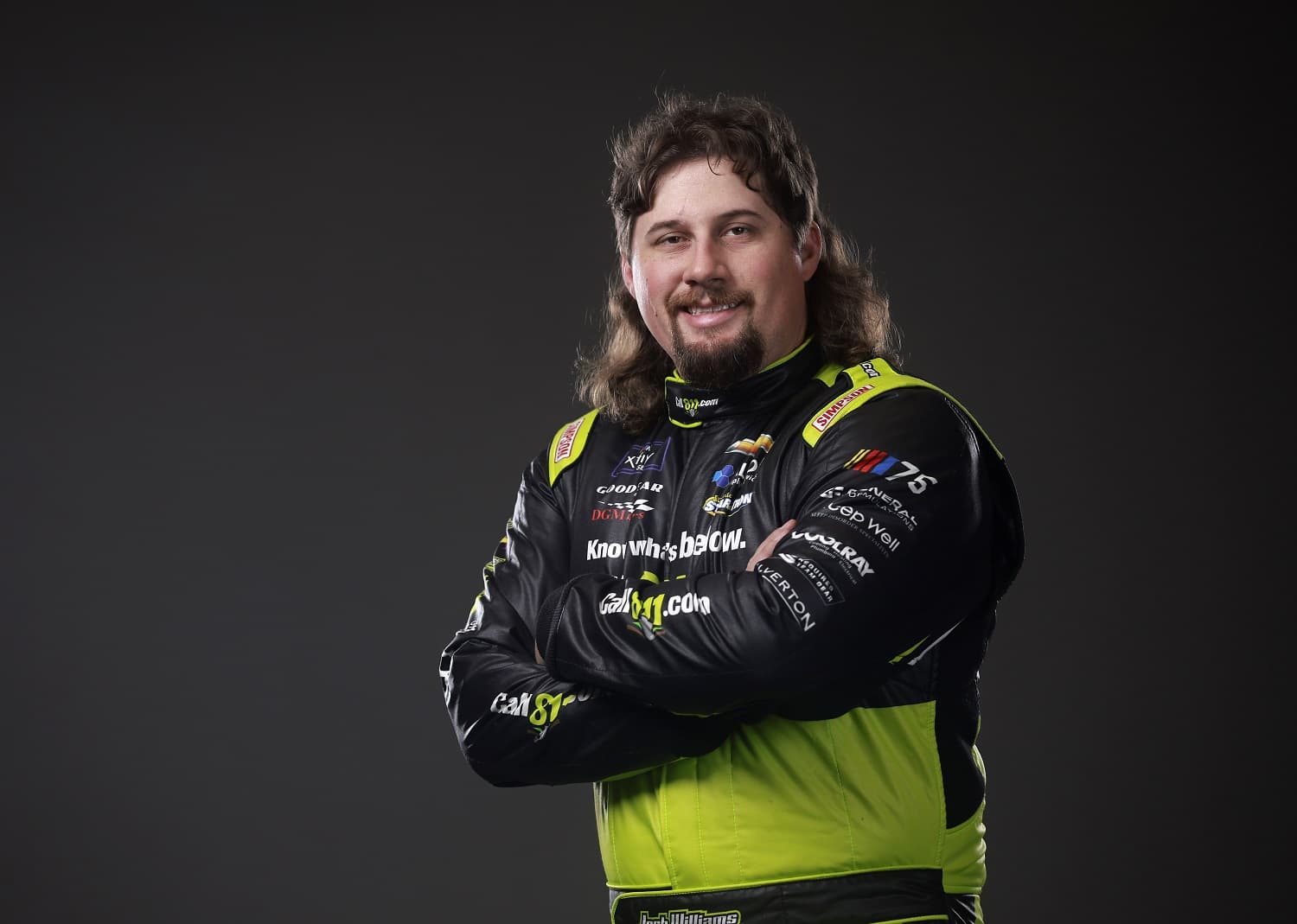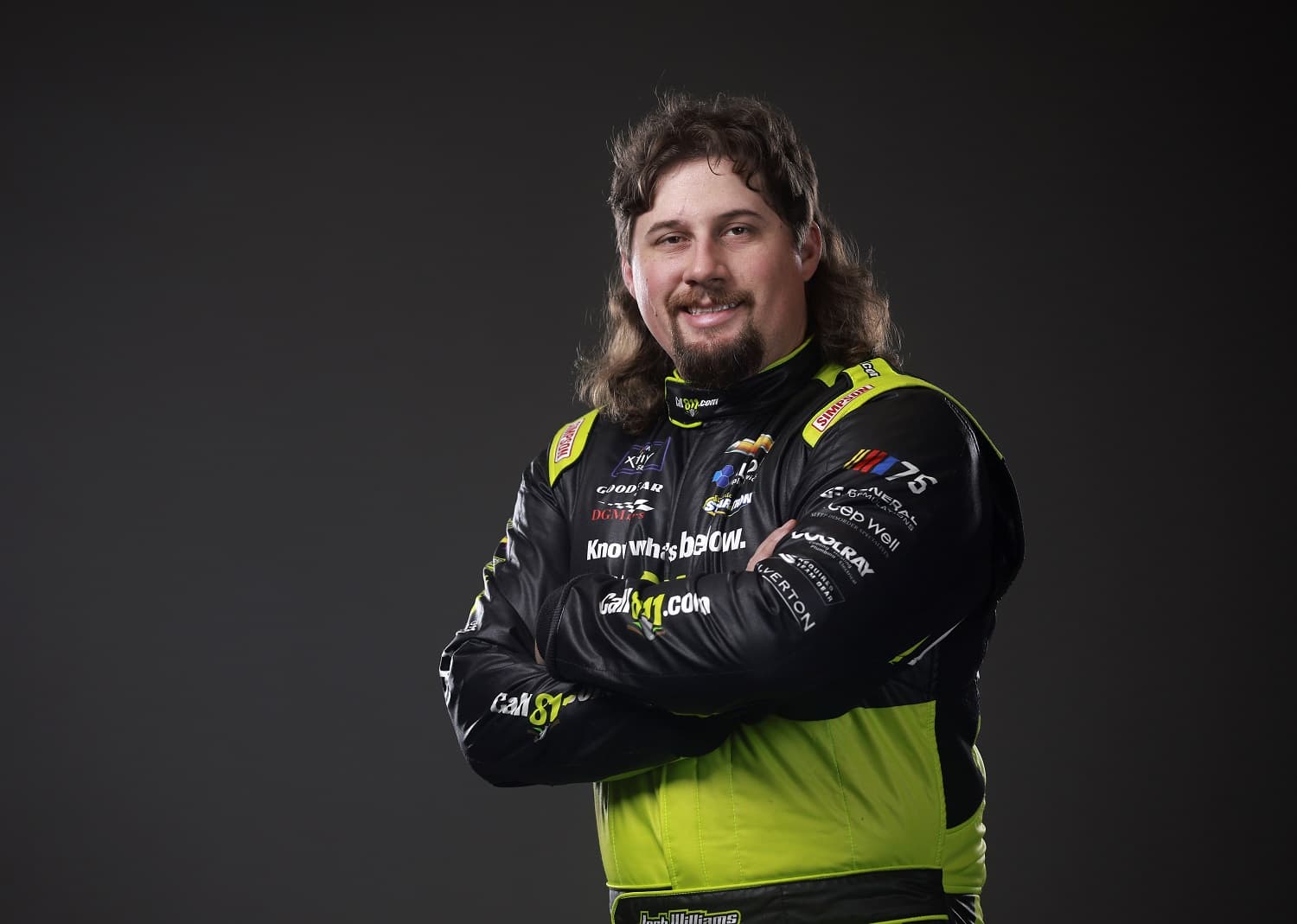 There will be 40 Xfinity Series cars vying for 38 starting positions in this week's race at Richmond, and the No. 92 Chevy with Josh Williams will be one of them. He's sure to face questions about the Atlanta incident, particularly since the driver reacted to the one-week suspension by announcing he stood by his actions.
"I don't take it back," Williams said in a SiriusXM interview. "I was upset, and I thought that it wasn't a correct penalty. I felt like we were a victim of other circumstances that we couldn't control and that NASCAR couldn't control.
Williams, 22nd in the Xfinity standings with a best finish of 15th, is sponsored this week by Call 811 and Alloy Employer Services. However, fans will notice DGM Racing teammate Alex Labbe's No. 91 Chevy has a new sponsor: Parking Guidance Systems. The company announced this week that it is coming aboard for multiple sponsorships of the Williams and Labbe cars.
The Parking Guidance System deal is a salvo aimed squarely at NASCAR
It would take a truly dense mind not to understand the deal between DGM Racing and Parking Guidance Systems wouldn't have come together if not for Josh Williams' headline-grabbing Atlanta episode.
The company's name alone will compel FS1 to put a camera on Alex Labbe's car for Saturday's ToyotaCare 250 and explain how it relates to Josh Williams' return. That will be both the start of the sponsor's return on investment and a moment for NASCAR officials to roll their eyes as they watch from the hauler.
You just know Williams lives for small victories like that.
"Thankfully I won't have to worry about parking it in the wrong spot anymore," Williams said in the DGM Racing announcement. "Working with them is going to be a blast on and off the track supporting great causes. Welcome to the DGM family. Now, let's 'Park It' in Victory Lane."
So, what is Parking Guidance Systems, LLC? According to the announcement, the company customizes management solutions for parking structures. That includes installing sensors and signage throughout ramp garages at airports, hospitals, and downtown locations to assist drivers in finding parking spots quickly at busy times of the day.
Got a question or observation about racing? Sportscasting's John Moriello does a mailbag column each Friday. Write to him at [email protected]