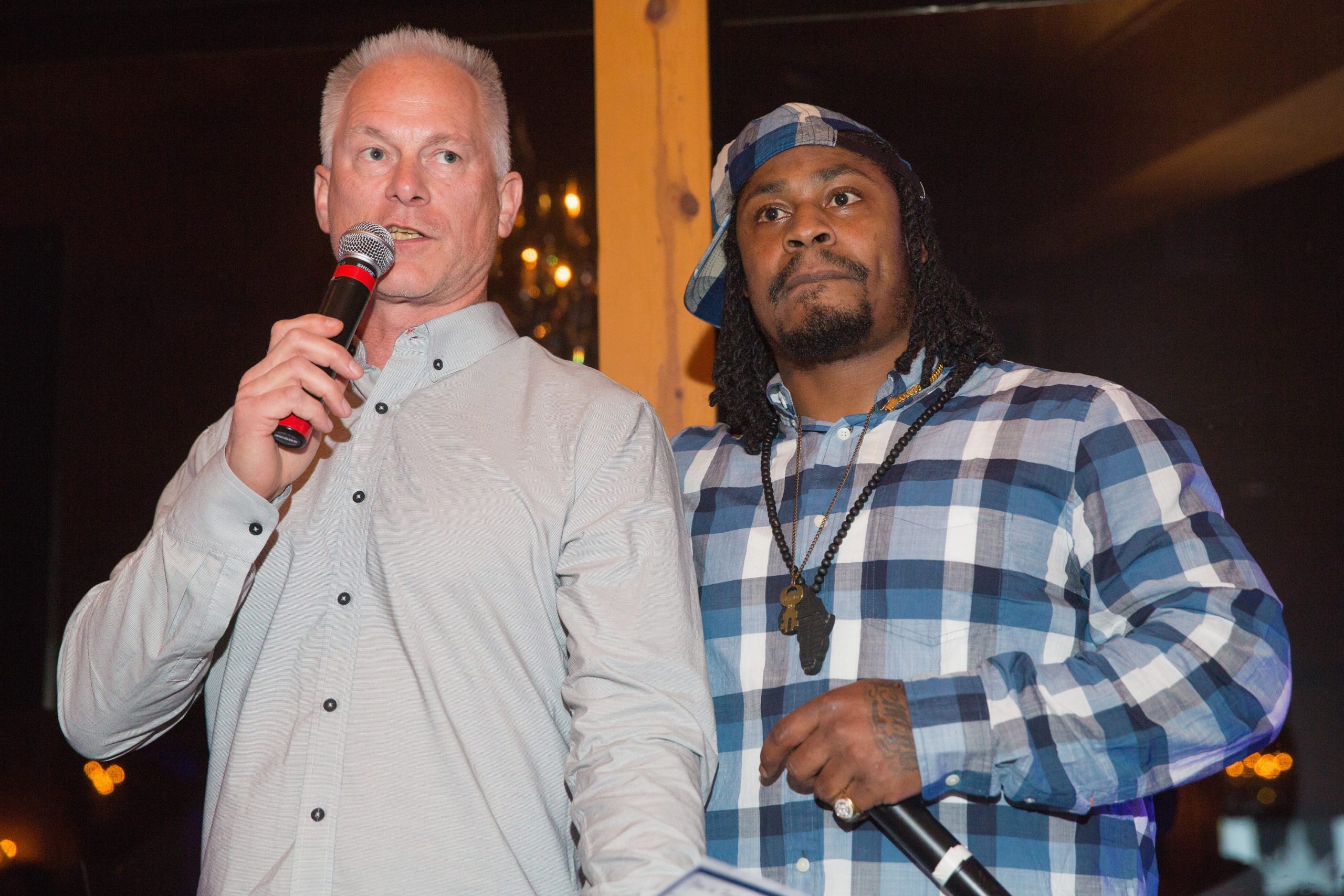 Kenny Mayne Left ESPN Then Got More Attention Ever the Next Day After a Day of Mini Golf
Kenny Mayne got quite a bit of attention the day after he left ESPN.
Kenny Mayne ended a long relationship with ESPN in May. Hired by the sports media giant in 1994, Mayne refused to accept a low-ball offer made by the company in a weak effort to retain him. He officially became a free agent on May 31 and had his final show the week before. As well-publicized as he was as the host of SportsCenter, Mayne recently said he never got more attention than the day after he left ESPN while was on a mini-golf course.
Kenny Mayne was one of ESPN's biggest personalities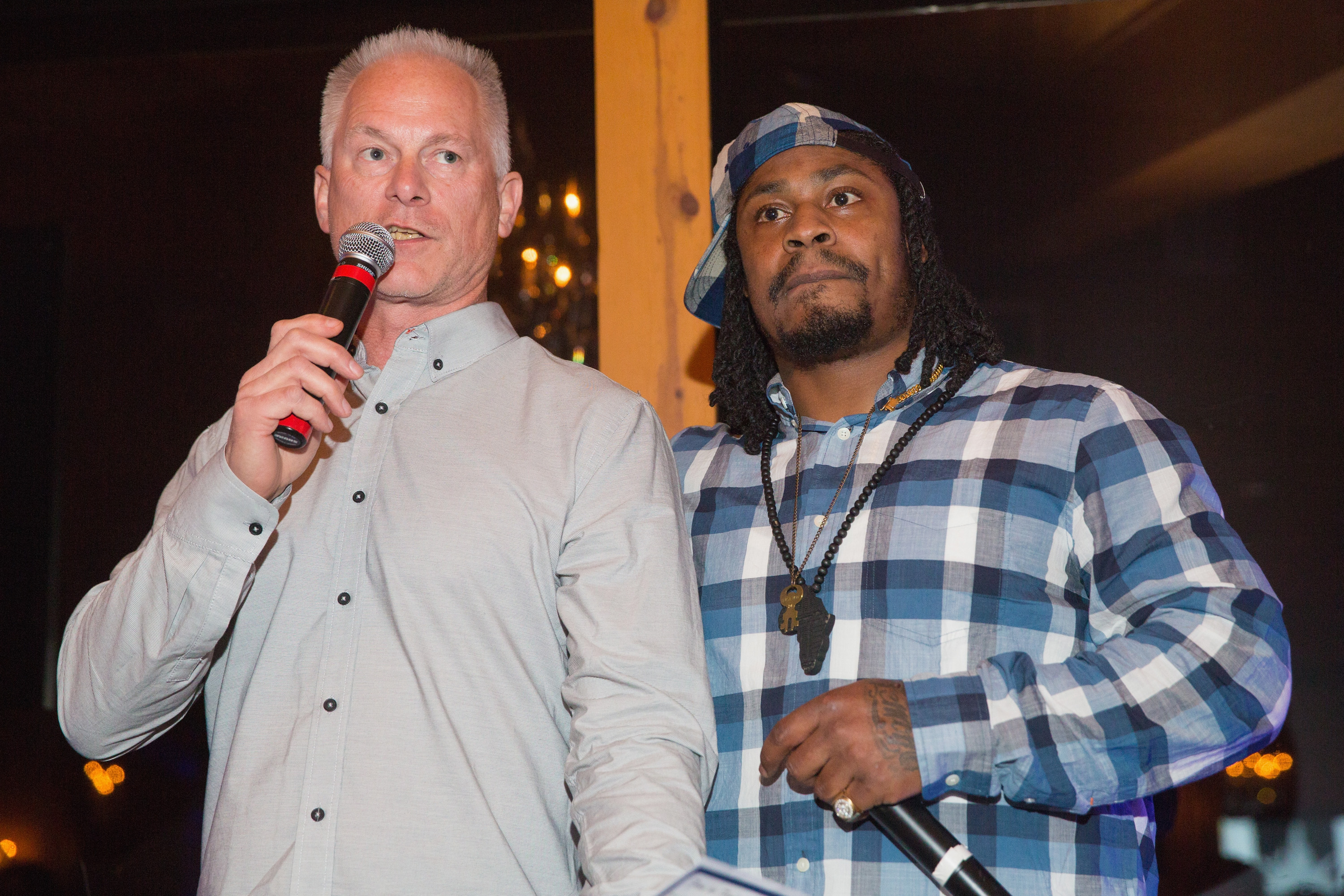 Mayne brought his own personality to SportsCenter with his dry sense of humor and quirkiness. He was a beloved host, but clearly ESPN decided to go in another direction. He told The Athletic he didn't want people feeling sorry for him. Mayne had a good run, and it was time to move on and do his own thing.
"We could not come to an agreement to keep me working there," he said. "They made an offer and I wasn't exactly flattered and decided to reject it. It was a significant pay cut. and it was a big pay cut to do essentially the same job. It was a 14 percent reduction in time worked and a 61 percent reduction in money earned. I thought the variance was too much.
"I'm not asking anyone to feel sorry for me. It's my choice to stay or not stay. It was still a good amount of money in the real world. I'm not trying to frame this as woe for me. Nothing like that. I just think I can do better elsewhere."
Mayne went on to say ESPN didn't go out of its way to retain him after his rejection.
They didn't try to do a car deal with me," he said. "It wasn't like, "What would you take?" It was, "Here's your offer." I turned it down, and we started the exit procedure."
Kenny Mayne recently said he got more attention than ever at a mini-golf course
Mayne was a recent guest on The Endless Hustle podcast. He spoke about life after ESPN. His departure from the company drew lots of attention, but not as much as his mini-golf experience on the first day as an unemployed man.
"I went out to Seattle right after my last day at ESPN and I just needed some air," Mayne said. "That's where I'm from. I went to Little League games, played golf, hung out. One day me and a good friend, Jason Jobes, a cameraman who works Monday Night Football, we always said if we ever think of something, let's just go shoot it and see what happens.
"We shot this stupid thing about miniature golf. I did commentary about little kids playing miniature golf and I acted like it was The Masters, like 'here's Rennie on 4. She's in a very difficult spot right now. She's one of the worst golfers I've ever seen.' I did that kind of commentary and then I interviewed them. Just for the hell of it, we put a one-minute bit – you can find it on Twitter – it got like three million impressions or something.
"I think a Kardashian may have retweeted it. I don't know what happened but I've never done anything that got more attention than that."
Mayne teamed with Olipop, a new brand of healthy soda, and they put a series together.
Mayne admits he was emotional when he left ESPN, mainly because of Marshawn Lynch
Who knows what comes next for Mayne. He seems like a wing-it type of guy. For 27 years, he was all over ESPN, and sports fans grew to love him. It wasn't just fans, either. Some players were touched by him, including former running back Marshawn Lynch. When talking about Lynch, Mayne got a little choked up.
"I was asking (Lynch), 'isn't it wrong how people mischaracterized you for so long?' because I knew him in a different way from his rookie year," Mayne said on the podcast. "I just know what a warm, funny guy he is. He's smart. He's a great teammate and he's great in the community. I knew him that way. These other people are writing about him like he's a jerk because he won't do stupid conventional interviews.
"He said something like you were helpful in that regard. Like you said things about me that got people to see me as a good guy. That was very touching.
"I never had a bad issue with anybody (at ESPN). I miss the shows. They were fun to do. I miss the people, but I like where I'm at now better than where I was three weeks ago."