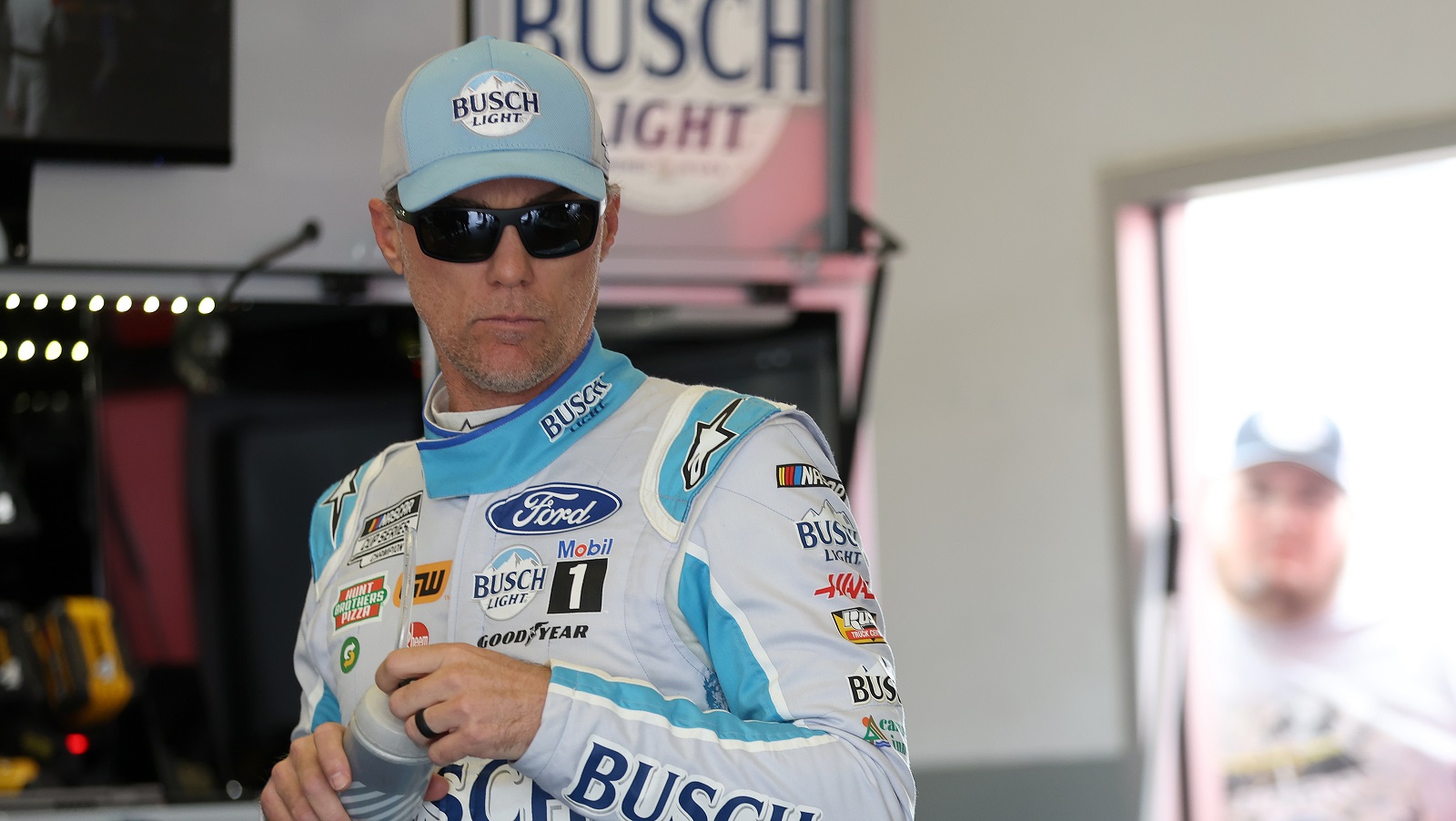 Kevin Harvick Faces a Make-or-Break Afternoon at Phoenix Raceway
Kevin Harvick is winless in his last 46 NASCAR Cup Series races. If he doesn't perform well at Phoenix Raceway. his best track, the season could be a washout.
While the season is still young, veteran driver Kevin Harvick faces a race Sunday in Phoenix that could send a signal that salvaging his NASCAR Cup Series season is hopeless.
The whole Stewart-Haas Racing team struggled last season, but Aric Almirola has posted top-10 finishes in his first three starts this year and Chase Briscoe has a top-five finish to his name. Harvick was seventh at Auto Club Speedway and 12th in Las Vegas, results that look acceptable on paper. However, they call attention to the fact that it's been a long time between victories.
That's why Phoenix is particularly important in projecting his future.
Kevin Harvick practically owns Phoenix Raceway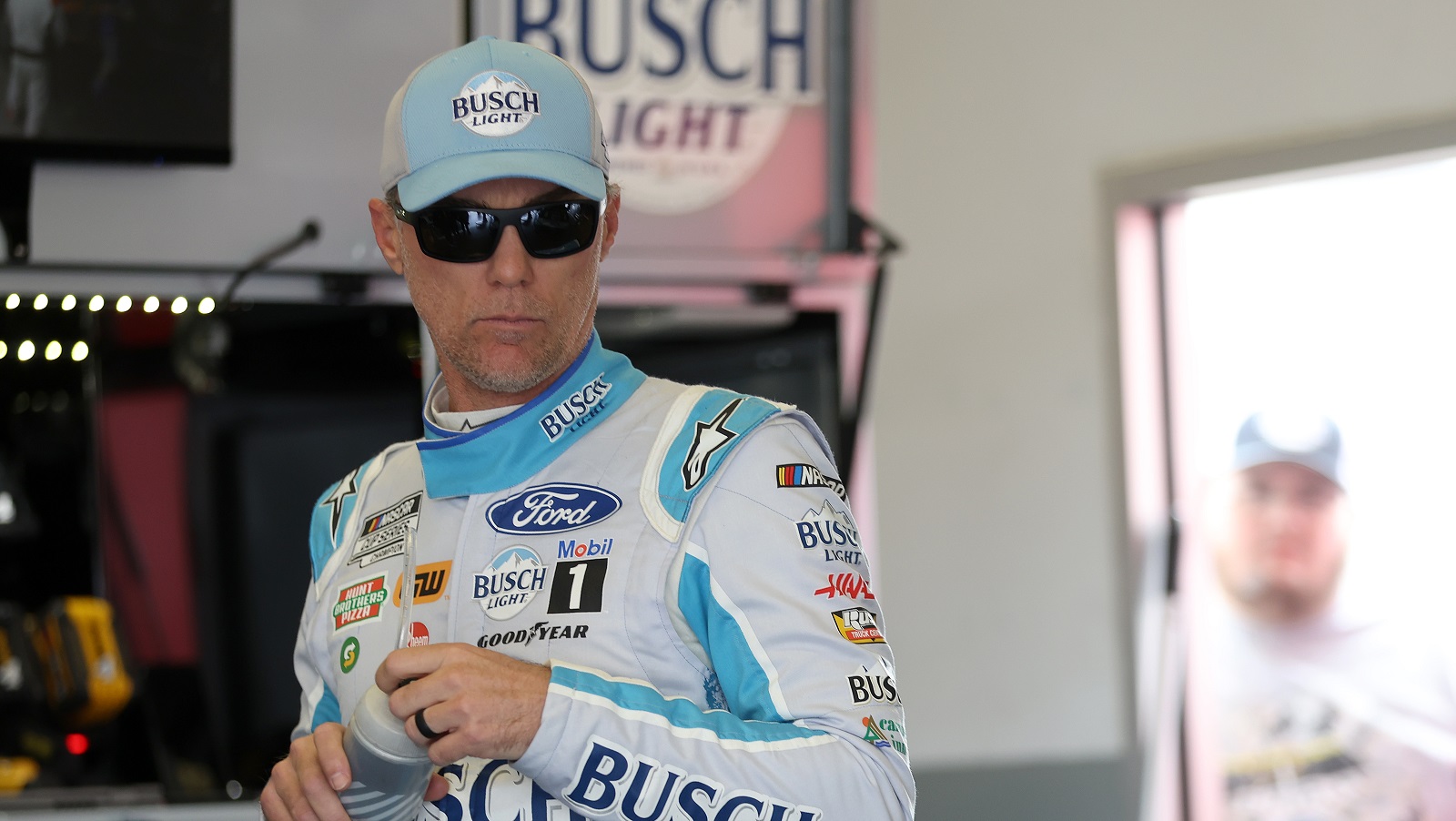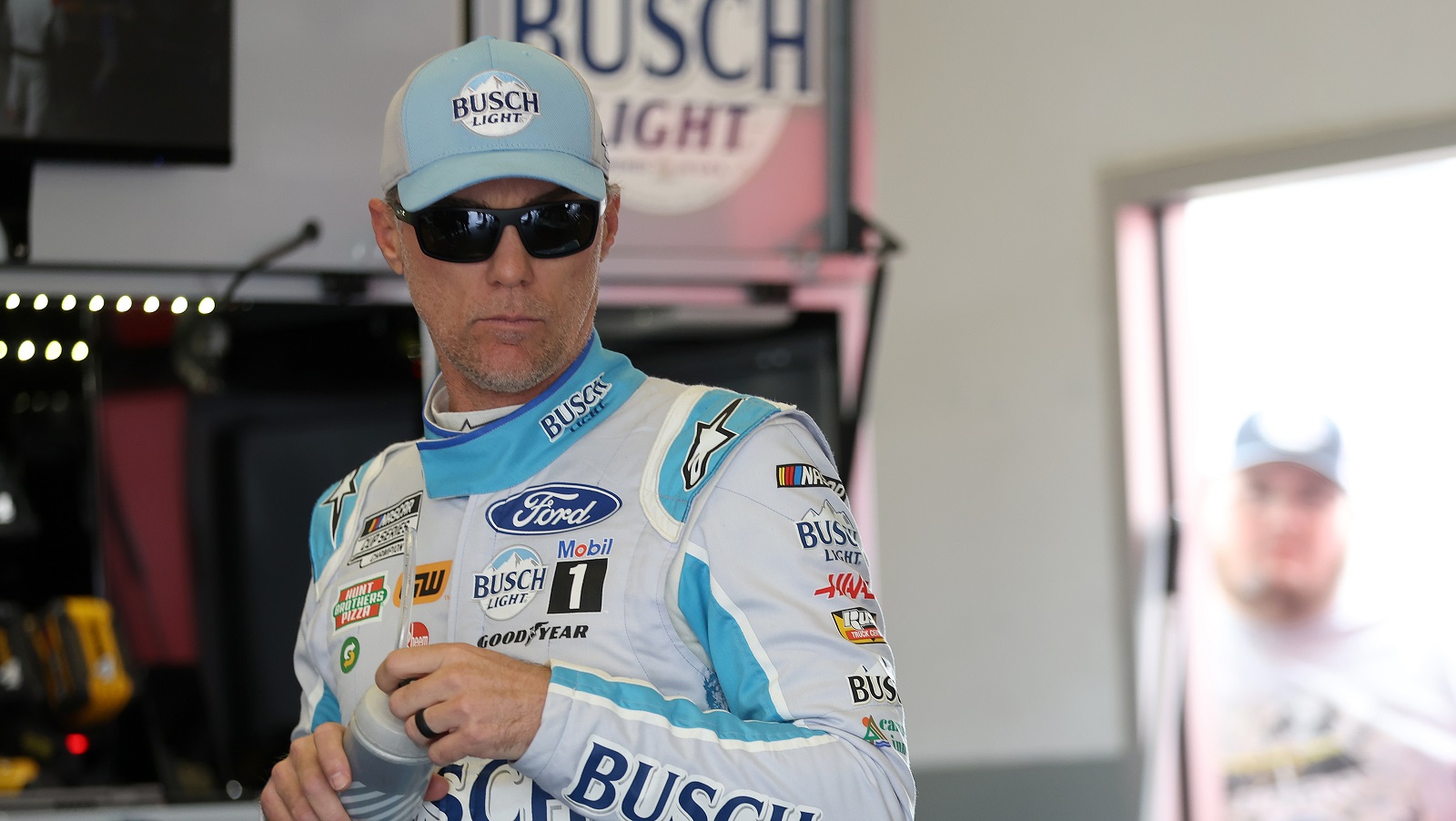 If there is one track where a NASCAR Cup Series driver wants to excel every time out, Phoenix Raceway's mile tri-oval is probably the one. Aside from the fact that the Cup Series visits twice annually, it has also become the venue for the Championship 4 to conclude the season. If you're winning regularly at Phoenix, there's a reasonable chance you're collecting titles.
Kevin Harvick possesses only one series championship, and he earned that at Homestead-Miami. But he has been a reliable presence in the title mix for more than a decade, and he owes much of it to the way he dominates Phoenix.
Harvick has cashed top-10 checks in his last 17 races there, which is incredible consistency. The scorecard in that stretch includes six victories (he also won once shortly before the streak began), two runner-up finishes, and a total of 12 top-five showings.
That's why the Cup Series will be watching the 46-year-old from Bakersfield, California, very closely at the Ruoff Mortgage 500.
The doubts about Kevin Harvick are growing louder
With one Cup Series title and 58 race victories to his credit following an Xfinity career that included two more championships, Kevin Harvick is a definite NASCAR Hall of Famer. However, the perception of his current ability is changing, and it's not doing so in a good way.
Harvick won nine races in 2020, but he also bombed out of the playoffs a step short of the Championship 4 because he finished 16th at Texas Motor Speedway and 17th at Martinsville leading up to the finale.
If that turn of events was surprising, then the 2021 season rated as shocking because Harvick failed to win a single race. That wasn't disastrous since he still made the playoffs, but his signature moment came in the elimination race at the Charlotte Roval, where Harvick wrecked Chase Elliott as payback for a previous dispute but subsequently wrecked himself as Elliott's Chevy approached from behind.
Now, showings of 30th, seventh, and 12th place to open this season have extended Harvick's winless streak to 46 races. If he can't win at Phoenix, where he has been dominant for a decade, on Sunday, then the racing community will be wondering if he'll ever win again. If he runs outside the top 10, it becomes debatable whether he's playoff material in 2022.
The driver of the No. 4 Ford has company
Kevin Harvick is not the only NASCAR Cup Series veteran feeling the pressure to win. In fact, his situation probably isn't even the direst.
The hot seat is an ever-changing designation in the sport. Second-tier drivers like Ricky Stenhouse Jr. and Erik Jones felt heat to start of the season but have bought themselves some time. Tenth place at Las Vegas alleviated some of Christopher Bell's worries, though half of NASCAR seems convinced Ty Gibbs will be in his car in 2023. And William Byron shut down some sniping with fifth place in Las Vegas.
Meanwhile, and surprisingly, Kyle Busch is the guy in a more ticklish situation than what Harvick faces. Busch has placed sixth, 14th, and fourth thus far, and it's a stat line that 25 other drivers would love to have. Unfortunately for Busch, he is in his contract year and is losing his huge M&M's sponsorship at the end of the season.
While he has captured a pair of Cup Series championships since 2015 and is the winningest driver ever in NASCAR's three major series, Busch is also 36 years old and facing the same issue Bell faces; namely he's driving for an owner whose grandson might just blitz his way to an Xfinity Series crown in November and be ready to move up.
Busch needs to find primary sponsorship for at least 27 races next season. The surest way to do so is by winning, preferably more than once or twice.
All stats courtesy of Racing Reference.