What Will Kristaps Porzingis Bring to the Mavericks in 2019-20?
When the New York Knicks drafted Kristaps Porzingis with the No. 4 pick in the 2015 NBA draft, the team was ridiculed for taking an international big with decorated college players still available. Porzingis and the Knicks proved the doubters wrong, and he became one of the league's top big men.

The Knicks trading Porzingis to the Dallas Mavericks in January 2019 surprised us initially, but it made sense on both sides. With the NBA about to start training camp, let's analyze the trade, and determine how Porzingis can fit into the Dallas Mavericks future plans.

Injury concerns for Kristaps Porzingis?
The big question for Porzingis is his inability to stay healthy. He is currently coming off of a torn ACL he sustained during the 2017-18 season. He also hasn't played a full 82 game season yet in his young career, playing in 72 games as a rookie, 66 as a sophomore, and 48 in the year he tore his ACL.
During that time he has averaged 17 points and seven rebounds per game for his career, and he was on his way to earning a potential All-Star berth before the ACL injury.

Trade to Dallas
At the end of his third season, it was clear that Porzingis didn't believe the Knicks had a bright future ahead of them, and he declined an exit interview with Phil Jackson. While rehabbing he also let the Knicks know he would test free agency. Rather than lose him for nothing or sign him to a max contract to match an opposing team's offer, they shipped him to Dallas.
The Knicks received DeAndre Jordan, Dennis Smith Jr., Wesley Matthews, and two first-round picks. Dallas received Porzingis, Courtney Lee, Tim Hardaway Jr., and Trey Burke.

Rehabbing the injury
Porzingis' rehab from his torn ACL went as good as Dallas fans could have hoped. If the Mavericks were in the thick of a playoff run, we believe he could have suited up the last couple of weeks of the season. But because they were so far out of the No. 8 seed, there was no point in getting him meaningless minutes.

Porzingis kept fans up to date through social media during his entire rehab, and as fans saw him working on his game, it became apparent that he was ready to get back onto the court.

How will Porzingis fit into the Mavs offense?
When you look at the Mavericks offense, you would expect Porzingis to fill the Dirk Nowitzki role simply because they are both European big men who ended up with the same franchise.

However, Porzingis won't spend his time on the perimeter or chucking up long-range jumpers. We think he will be a force in the paint and take the occasional 3-pointer (he is a career 36% shooter from deep), which will give Luka Doncic more room to orchestrate the offense.
Can Dallas be a playoff team this season?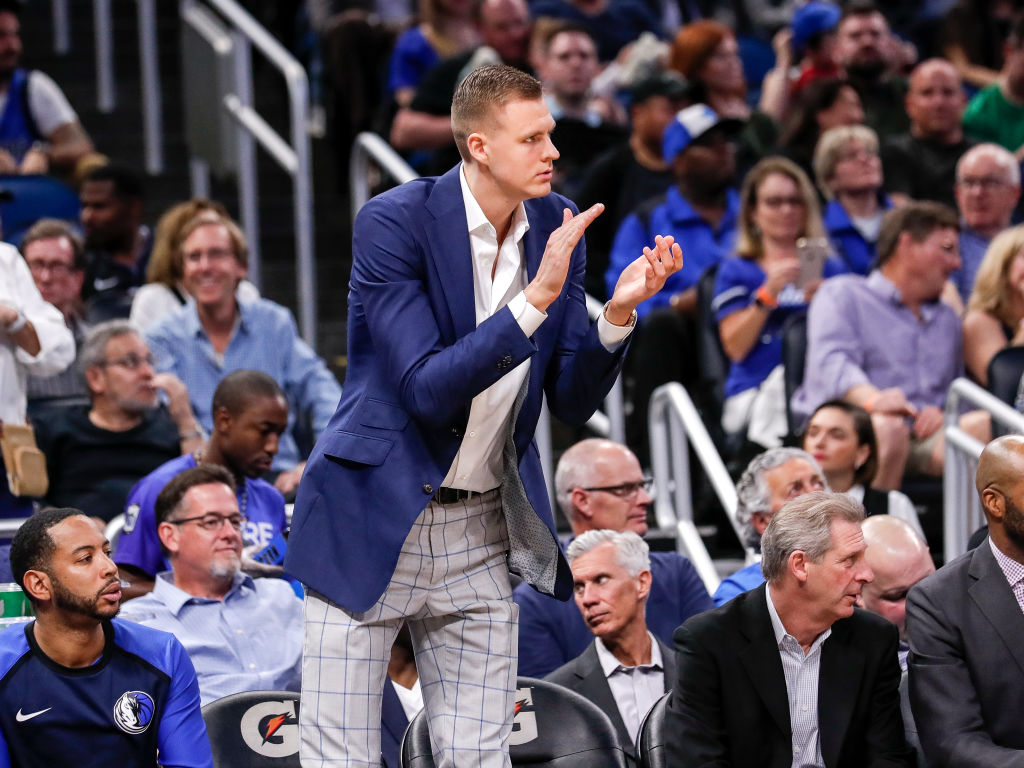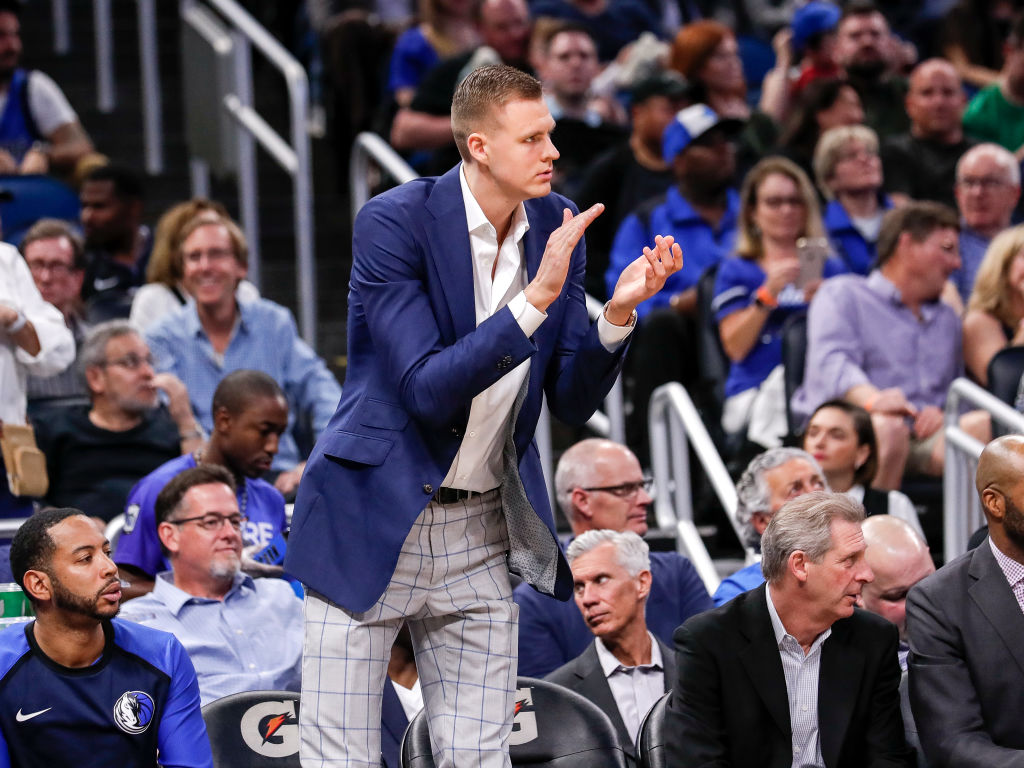 It will be tough for the Mavs to make a run at the playoffs in 2019. Yes, they have an All-NBA talent in Luka Doncic, and a former All-Star in Porzingis, but the Western Conference is loaded.

All the teams that made the playoffs last year, outside of the Oklahoma City Thunder, made their teams better, and with the Lakers landing Anthony Davis, we expect at least two teams from last year's playoff race to miss out in 2019-20, which could push the Mavs even further down the West power rankings.

Will Porzingis return to form?
Are you expecting Kristaps Porzingis to return to his All-Star form? We think there is a good chance he can put up 20 and 10 in the Mavericks offense, especially with Luka Doncic sharing the scoring load.