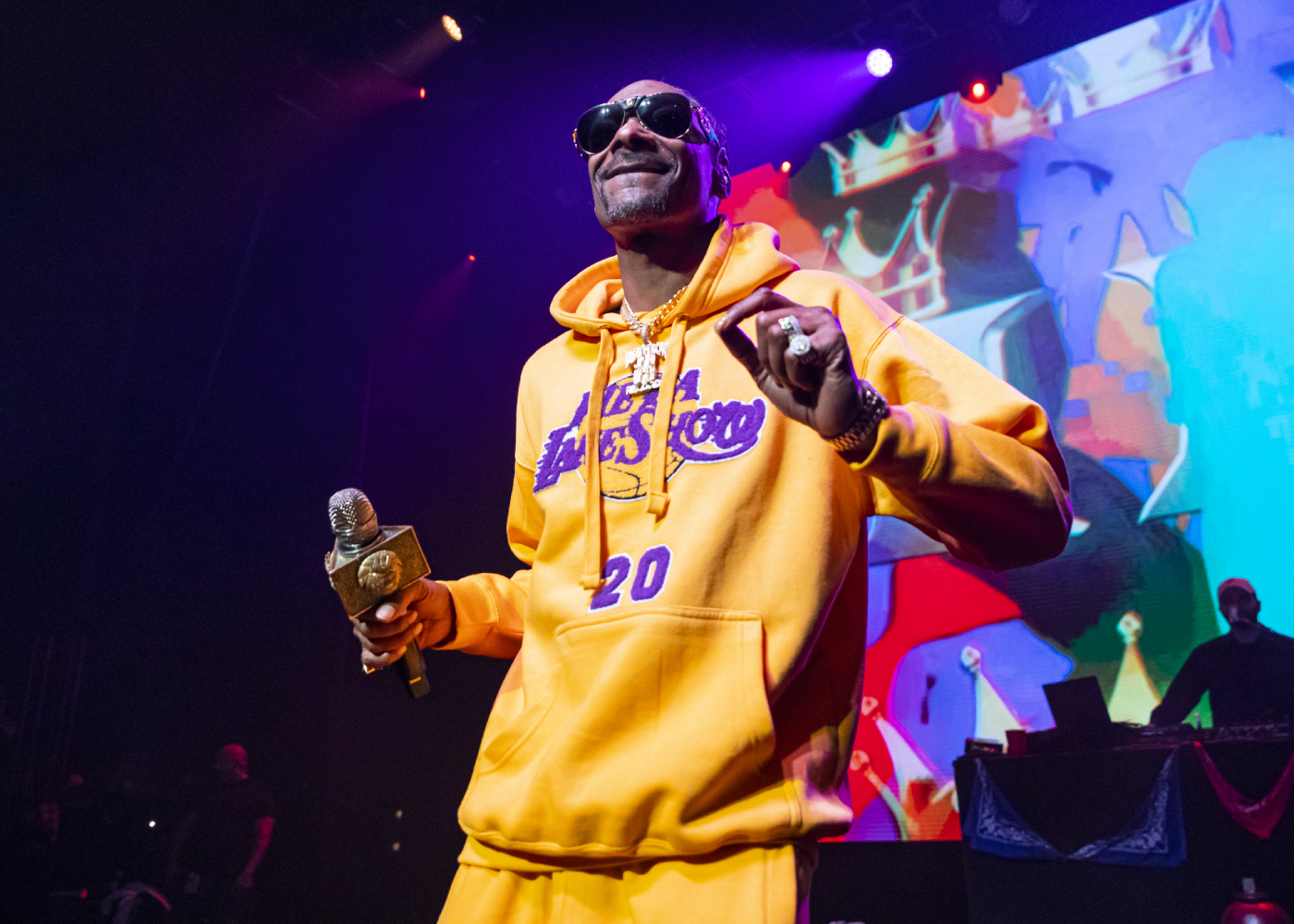 Lakers' Jared Dudley Sent Out a Stern Message About Snoop Dogg
Some sports fans say some dumb things. Jared Dudley recently had an issue about something Lakers super fan Snoop Dogg said during the Finals.
After Danny Green missed the game-winning shot in Game 5 of the 2020 NBA Finals, he, unfortunately, received way too much criticism that was ultimately undeserved. Some fans said some pretty harsh things too. While a ton of people ended up making nasty comments, Jared Dudley of the LA Lakers was bothered by one fan in particular. That fan was perhaps the Lakers' most famous fan — Snoop Dogg.
Danny Green and his fiancé received death threats after Game 5
The LA Lakers had a chance to clinch the NBA championship during Game 5 of the 2020 NBA Finals, as they had a 3-1 lead on the Miami Heat.
The game ended up being an all-time great one too. Jimmy Butler had a triple-double to go with five steals in the game, and LeBron James scored 40 points to go with 13 rebounds. 
However, with 16 seconds left, the Lakers had the ball, only down one. Danny Green then took a 3-point attempt with seven seconds left, but he ultimately missed it. This helped lead to the Heat winning 111-108.
Green then received a ton of hate on social media for missing the shot, and some of it got pretty ugly. He ended up revealing that he and his fiancé both received death threats on social media after the miss.
"It's a basketball game. People are emotional. Fans are emotional. I hope that they don't take it that seriously," Green said, according to Sports Illustrated. "I hope they're that passionate about voting, or injustice for these people who deserve justice—we'll get some better change in the country."
Jared Dudley sent out a stern message about Snoop Dogg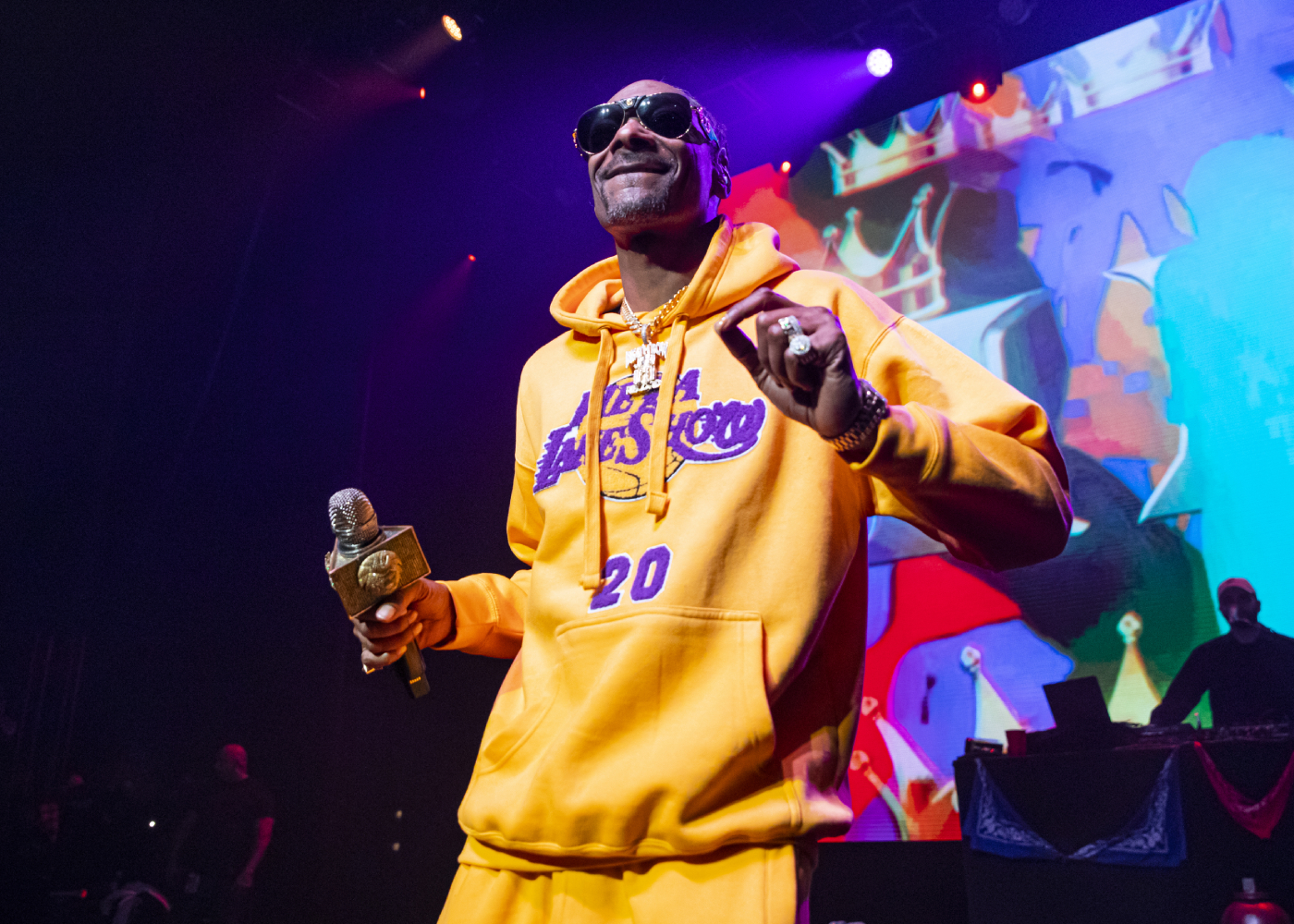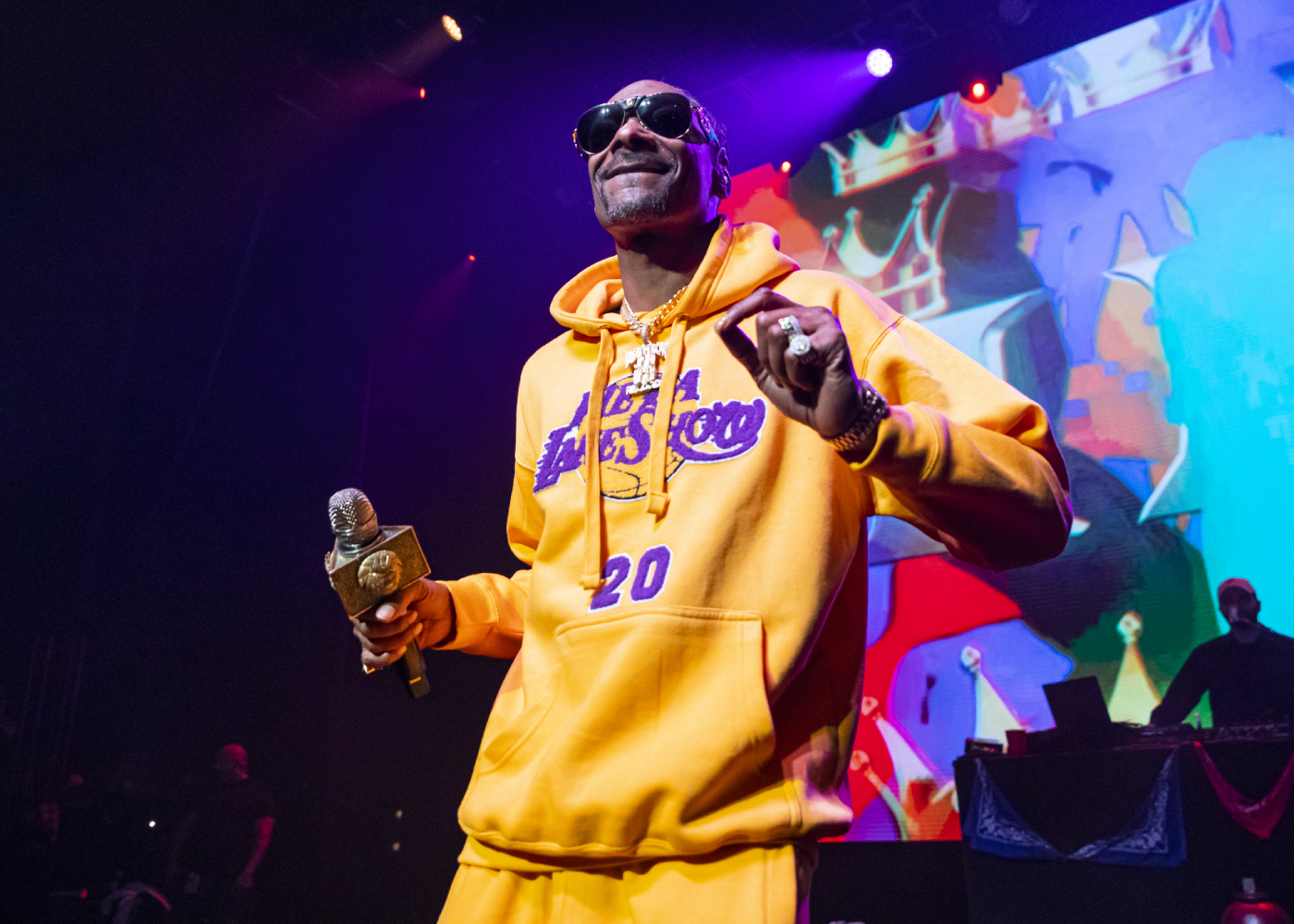 Some of the comments that Snoop Dogg made about Green certainly weren't any of the worst ones made about him. They still rubbed Jared Dudley the wrong way, though.
"I don't question your fandom, because for one, he's solidified, he's cemented when it comes to fandom," Dudley said on Complex's Load Management podcast, per Complex. "I'm questioning your tactic on a trying to help a player help win your team a championship."
Dudley ultimately had a problem with one word that Snoop Dogg reportedly used.
"My only problem with it was you can't call no man a b****," Dudley said, according to Complex. "My whole thing is when you come to that, now we're getting on something personal."
He continued: "And you know when you grow up, I don't care what age you are, you hear that word, you're automatically thinking fighting. We're not fighting Snoop Dogg. He's a fan." 
Dudley, however, appears to understand that Snoop maybe did something that was just out of character.
"My whole thing was that he wanted to win so bad, (he) got out of character," Dudley said, according to Complex. "We all get out of character. I do that with my kids when I get mad at them when they slip up and I say something or do something I regret."
Snoop Dogg's criticism included this comment on Instagram: "U got 48 hours to fix ya shot." He also reportedly called him the word mentioned above in a separate comment, according to Complex. But despite all of his negative comments about Green, Snoop gave credit where credit was due once the Lakers won the title.
The LA Lakers still won the NBA championship
After the loss in Game 5, the Lakers turned things around and completely dominated the Heat in Game 6 to win the championship. They ultimately won 106-93, but the game wasn't even really that close.
Green played well too, as he scored 11 points and hit 3-of-his-7 attempts from long range.
Snoop Dogg made sure to congratulate him after winning the title too. "Congrats, Danny way to get it [back]," he wrote on Instagram.
Passionate sports fans can do some pretty dumb things in the heat of the moment, and that doesn't exclude even the most famous fans. Danny Green ended up getting his redemption in the NBA Finals, and Snoop Dogg gave him the credit he deserved.