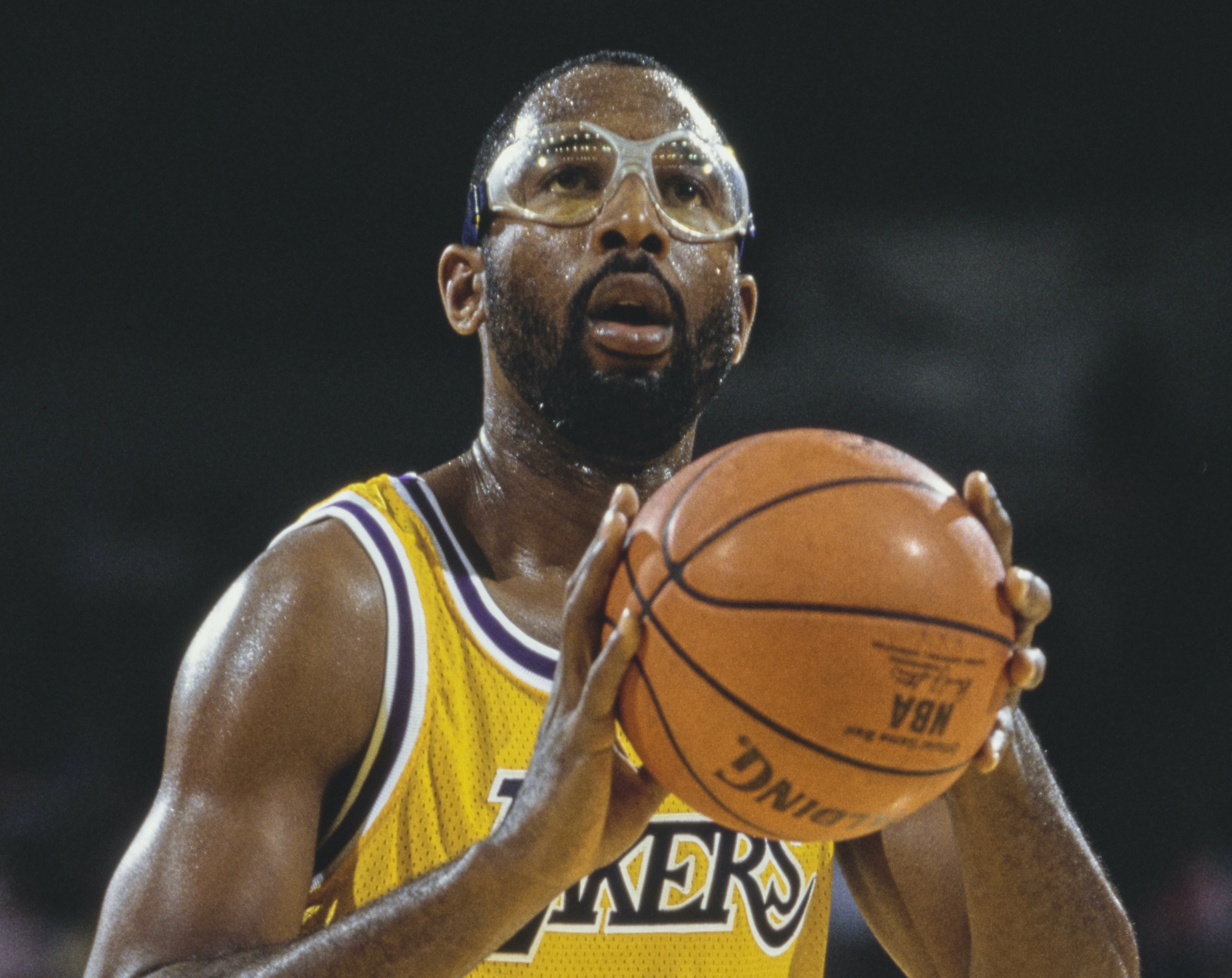 Lakers Legend James Worthy Once Arrived Late to an NBA Game After Being Arrested for Soliciting Prostitution and Bailing Himself Out of Jail
While James Worthy had quite the LA Lakers career, he once arrived late to a game after being arrested for soliciting prostitution.
During their franchise history, the Los Angeles Lakers have had plenty of talented players don the iconic purple and gold. One of those greats was James Worthy. While the big man was usually pretty durable, he missed the start of a 1990 game due to some unusual circumstances.
During the Lakers trip to Houston, James Worthy was arrested on two counts of solicitation of prostitution. The forward then bailed himself out of jail and headed to the arena, hitting the floor in the second quarter.
James Worthy earned himself a place in LA Lakers history
If you've ever been to the Staples Center, then you'll know that the LA Lakers have quite a few retired numbers hanging from the rafters. One of those belongs to James Worthy.
Worthy first made a name for himself in high school and, after graduation, headed to Chapel Hill. While his first season with the Tar Heels was ruined by an ankle injury, the forward still had plenty of time to make an impact. He helped UNC reach the National Championship game in 1981—they fell to Bob Knight's Indiana Hoosiers—and claimed the title the following year alongside a freshman named Michael Jordan.
After that championship-winning junior year, Worthy entered into the 1982 NBA draft. He joined the LA Lakers as the first-overall pick and immediately found a home in the team's Showtime offense.
Big Game James played 12 professional seasons, spending all of them in Hollywood. He averaged 17.6 points, 5.1 rebounds, and three assists per outing; he also won three NBA championships, made seven All-Star teams, and earned the honor of being Kareem Abdul-Jabbar's favorite teammate.
Arrested for soliciting prostitution in Houston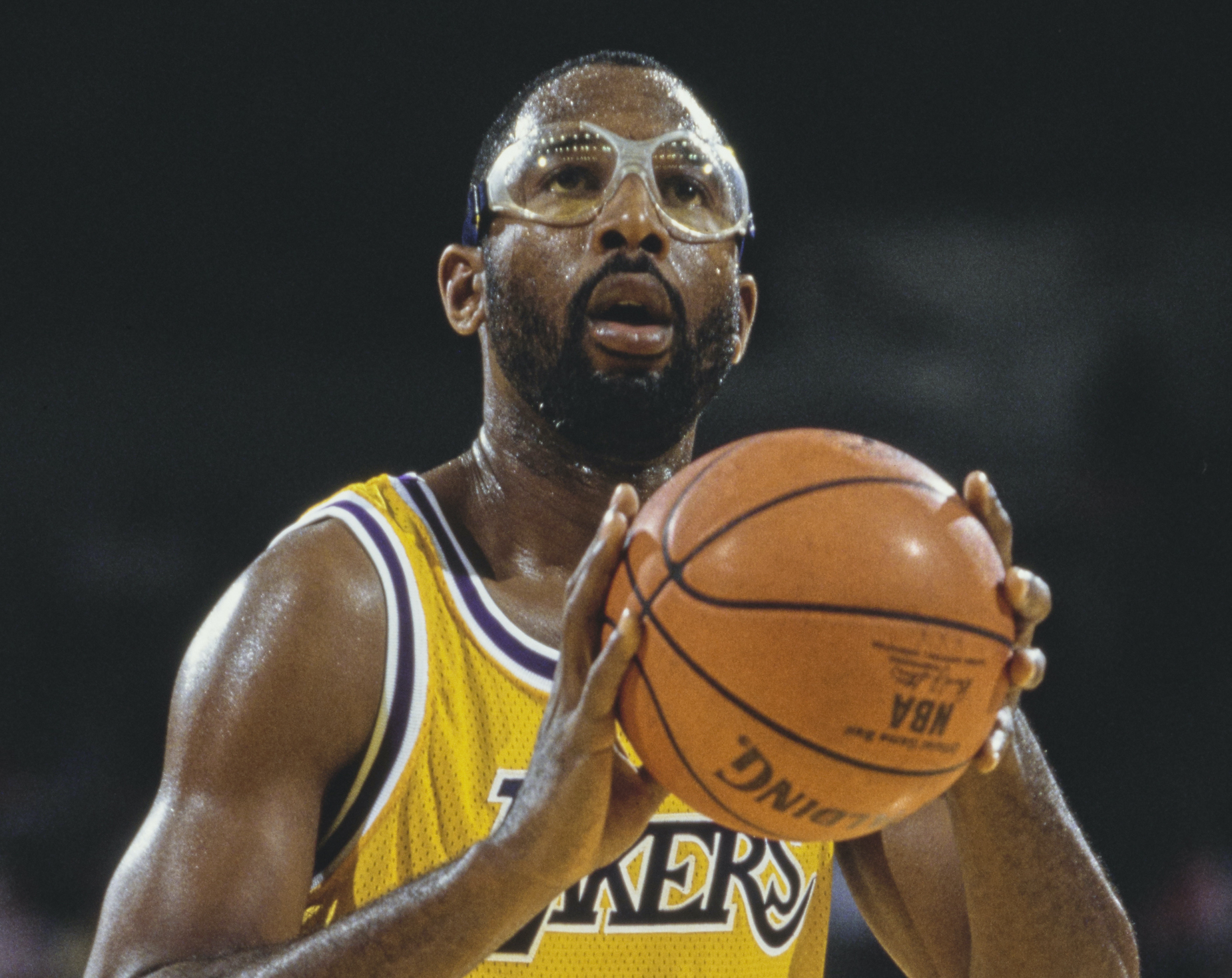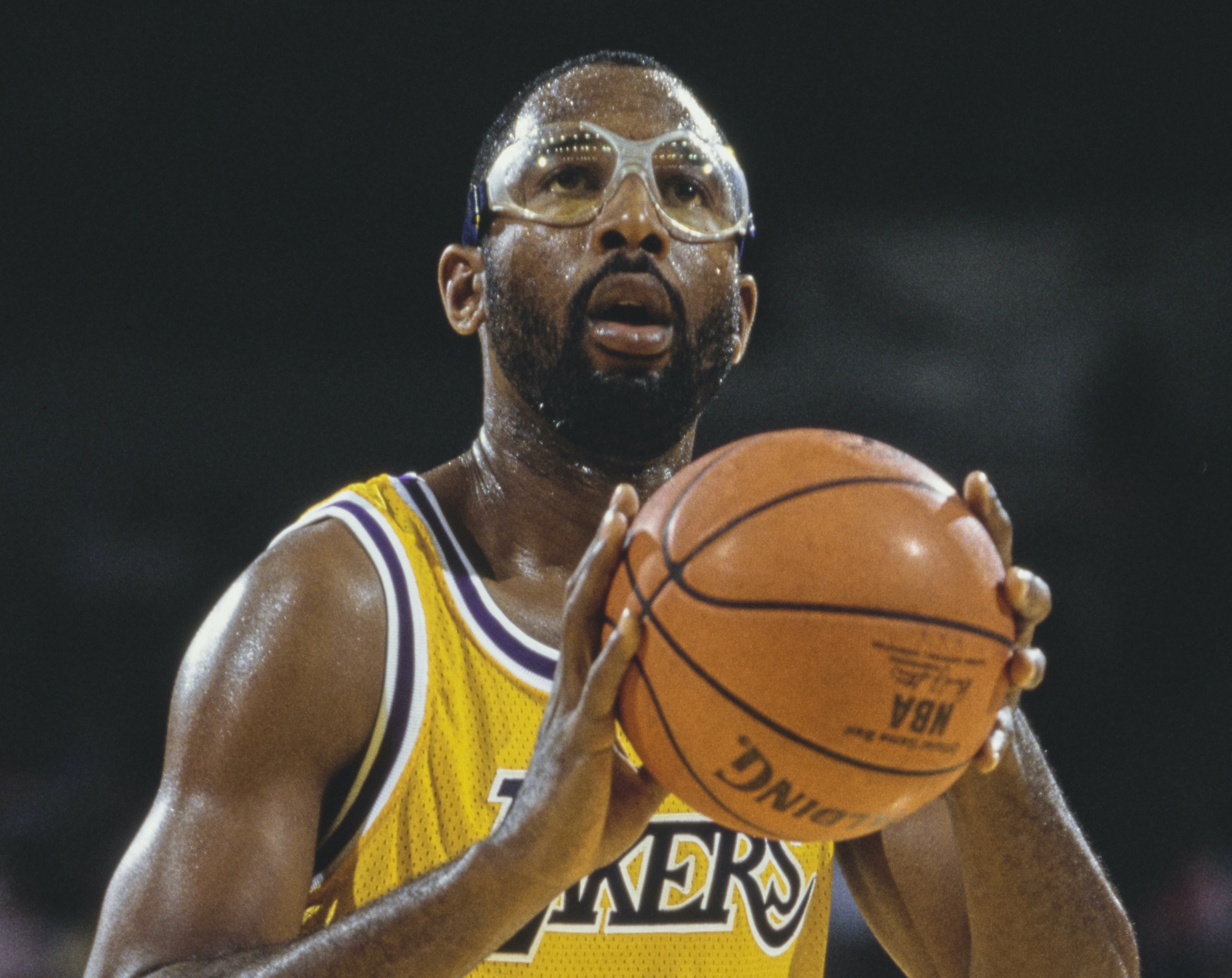 In November 1990, the LA Lakers took an ordinary trip to Houston to square off against the Rockets. James Worthy, however, found himself in the news for an off-court matter.
According to an LA Times report, Worthy "was arrested Thursday afternoon on two counts of solicitation of prostitution and was jailed hours before the team's game against the Rockets." According to a spokesman for the Houston Police Department, the NBA star "contacted an escort service" that was being monitored and "arranged a transaction."
When asked about the incident after that night's game, Worthy didn't have much to add. "Well, at this point, I really don't have anything to say about it," Worthy told the media. "The most common thing to say is, 'no comment."
James Worthy bailed himself out of jail and still suited up for the LA Lakers that night
It goes without saying that getting arrested isn't a normal part of any NBA player's pregame routine. James Worthy, however, still had a game that evening.
According to a New York Times report, Worthy paid the $500 to bail himself out of jail and was released at 7:10 PM. The forward rushed to the arena, joining his Lakers teammates for the second quarter. He apparently received quite the ovation when he entered the game and, according to Basketball-Reference's game logs, scored 24 points to help the Lakers earn the win.
In regards to the legal charges, Worthy eventually pleaded no contest. As documented by the Deseret News, he was "put on probation for one year and fined $500."
Stat courtesy of Sports-Reference and Basketball-Reference