Lance Armstrong or Ex-Fiancee Sheryl Crow: Who Has the Higher Net Worth?
At one point in time, Lance Armstrong, who is the subject of the latest "30 for 30" documentary on ESPN, was one of the highest-paid athletes on the planet, earning more than $20 million annually from prize money from his cycling career, which included seven consecutive Tour de France victories (which have obviously since been vacated), combined with a number of major endorsement deals.
Along the same lines, Sheryl Crow was once one of the most successful musicians in the world, her debut album selling more than 10 million copies in the 1990s, an album that also earned her three of her nine Grammy Awards.
So you can imagine what a big deal it was when the two began dating in the early 2000s.
Lance Armstrong and Sheryl Crow began dating in 2003 and were engaged in 2005
Lance Armstrong and Sheryl Crow began dating in 2003, the same year in which Armstrong divorced his first wife, Kristin, the mother of his first three children. The two had met at a charity event and although both were very busy with their respective careers, they somehow made it work, although Lance later admitted that it was very difficult.
Crow was constantly spotted supporting Armstrong at his races (the two dated at the peak of Armstrong's cycling career) while Lance would attend numerous music awards shows, even once presenting with Crow at the Grammys.
The couple were engaged in late 2005 but split five months later.
Why did Lance Armstrong and Sheryl Crow split up?
Lance Armstrong later stated that the reason he and Sheryl Crow split up was simply due to the fact that they wanted different things. Crow is 10 years older and wanted marriage and children and Armstrong wasn't ready to commit to those things as he'd just come from that same situation when the two got together. But Armstrong has had nothing but great things to say about his ex-fiancee over the years.
Armstrong would go on to have two more children with his current girlfriend, Anna Hansen, while Sheryl Crow has adopted two sons.
Who has the higher net worth?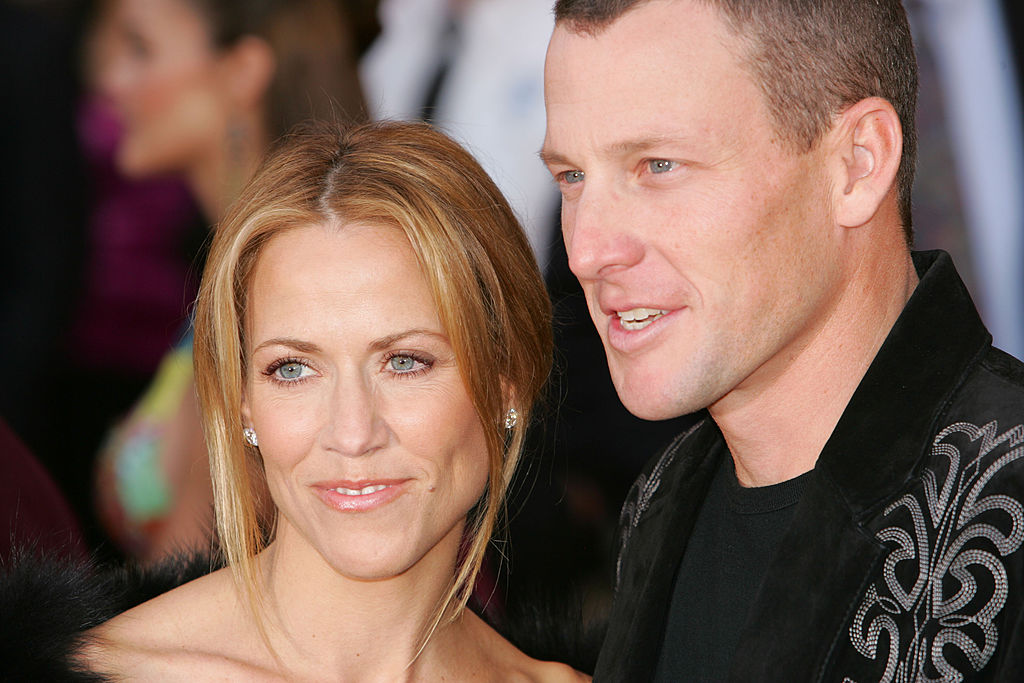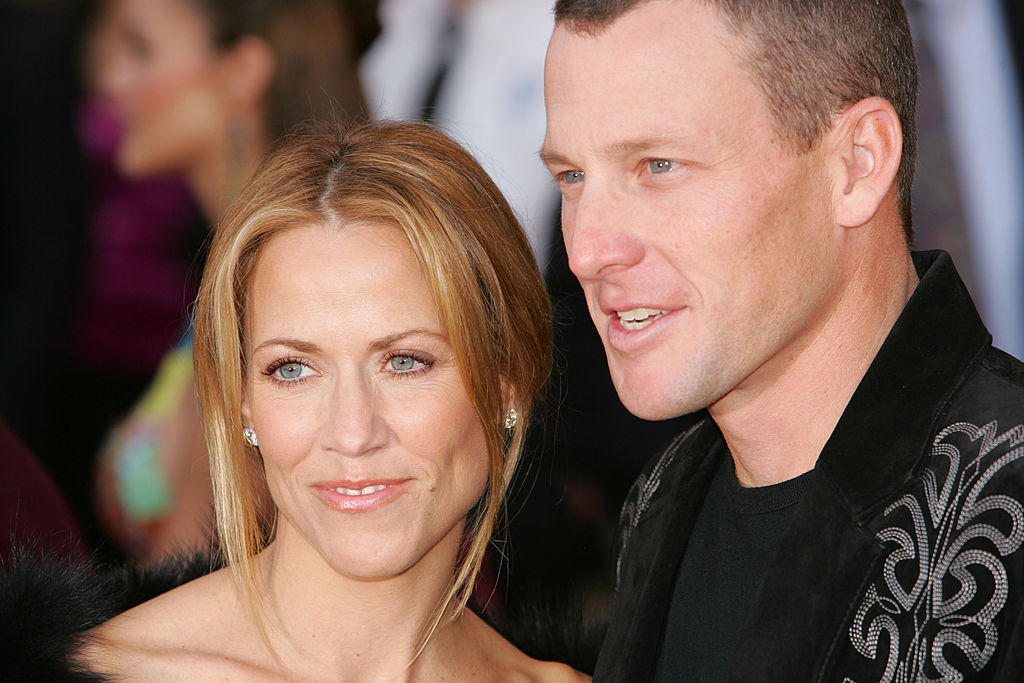 While once having a net worth as high as $125 million, Lance Armstrong lost quite a bit of money following his admission to doping in 2013. However, a $100,000 investment in the early stages of Uber has helped him regain quite a bit of cash. According to Celebrity Net Worth, Armstrong is worth approximately $50 million today. Sheryl Crow is worth a reported $40 million.