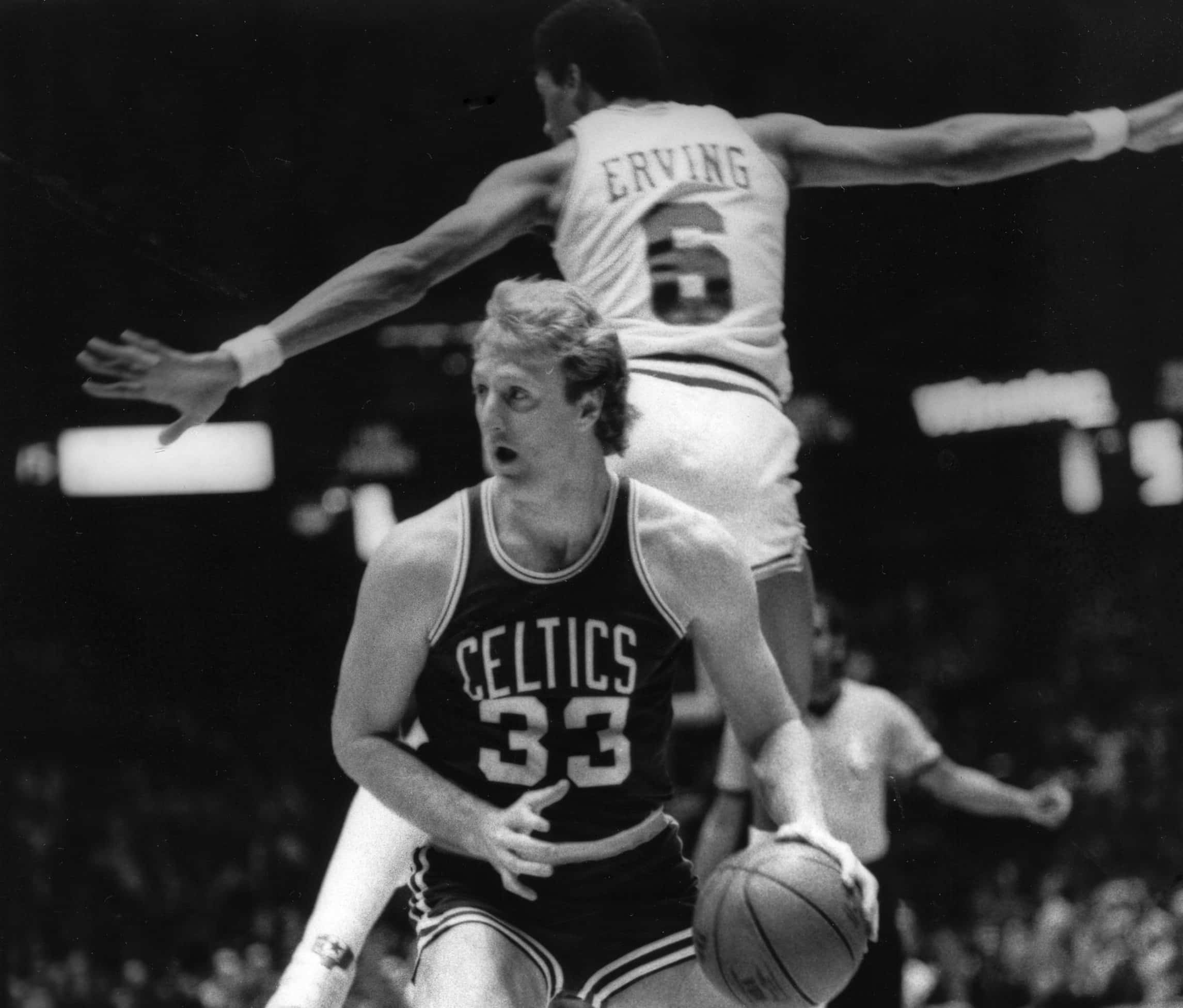 Larry Bird in 2 Places? Sometimes K.C. Jones Drew It up That Way
Unfortunately for K.C. Jones and the Boston Celtics, Larry Bird couldn't be in two places at the same time.
Unless you're the opposition, who wouldn't want to see Larry Bird in two places? Arguably a top-five NBA player of all time, Bird won three championships and three straight MVPs with the Boston Celtics. He was so good that former Celtics head coach K.C. Jones drew up plays with Bird inbounding the ball to himself.
Is Larry Bird a top-5 player of all time?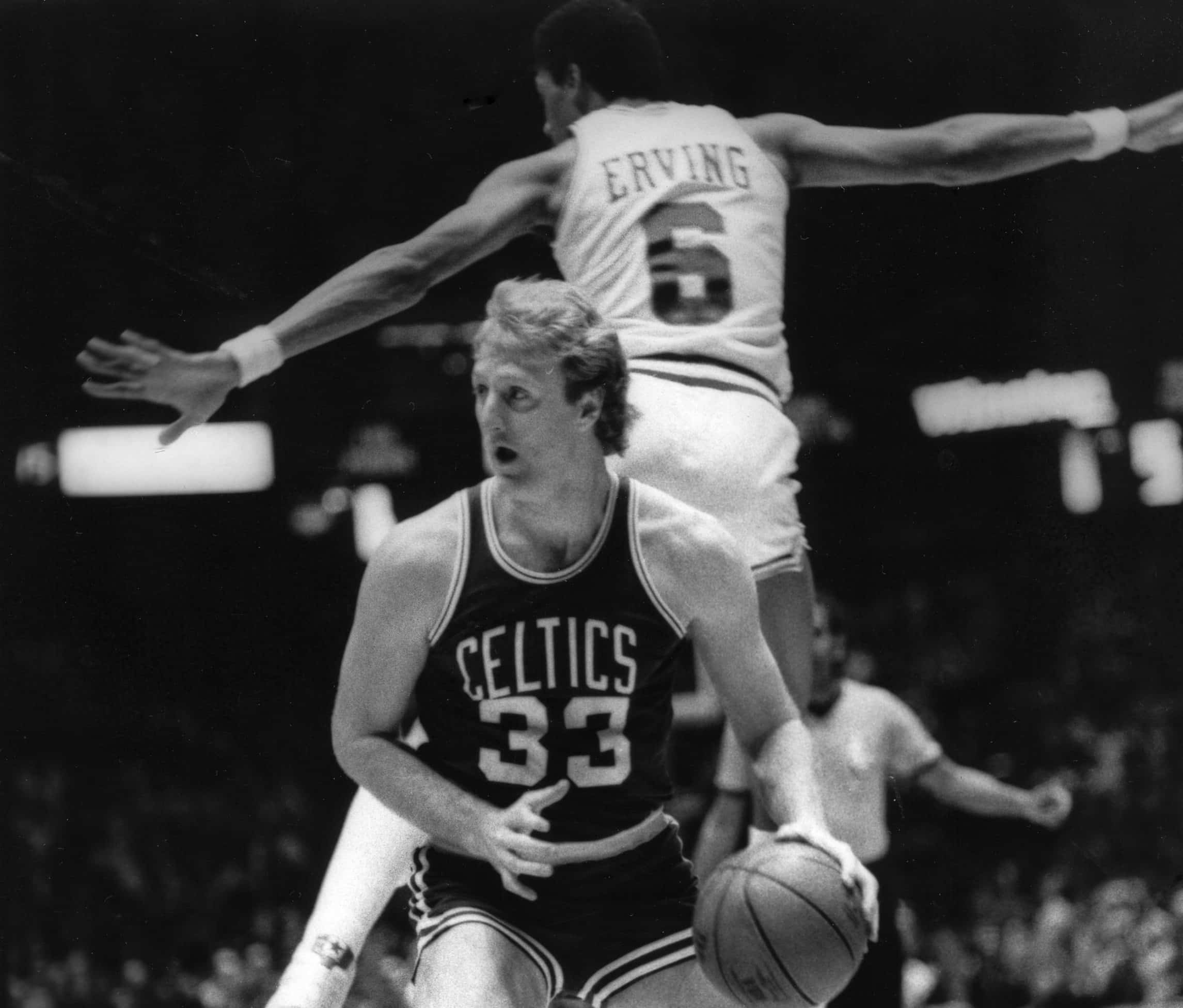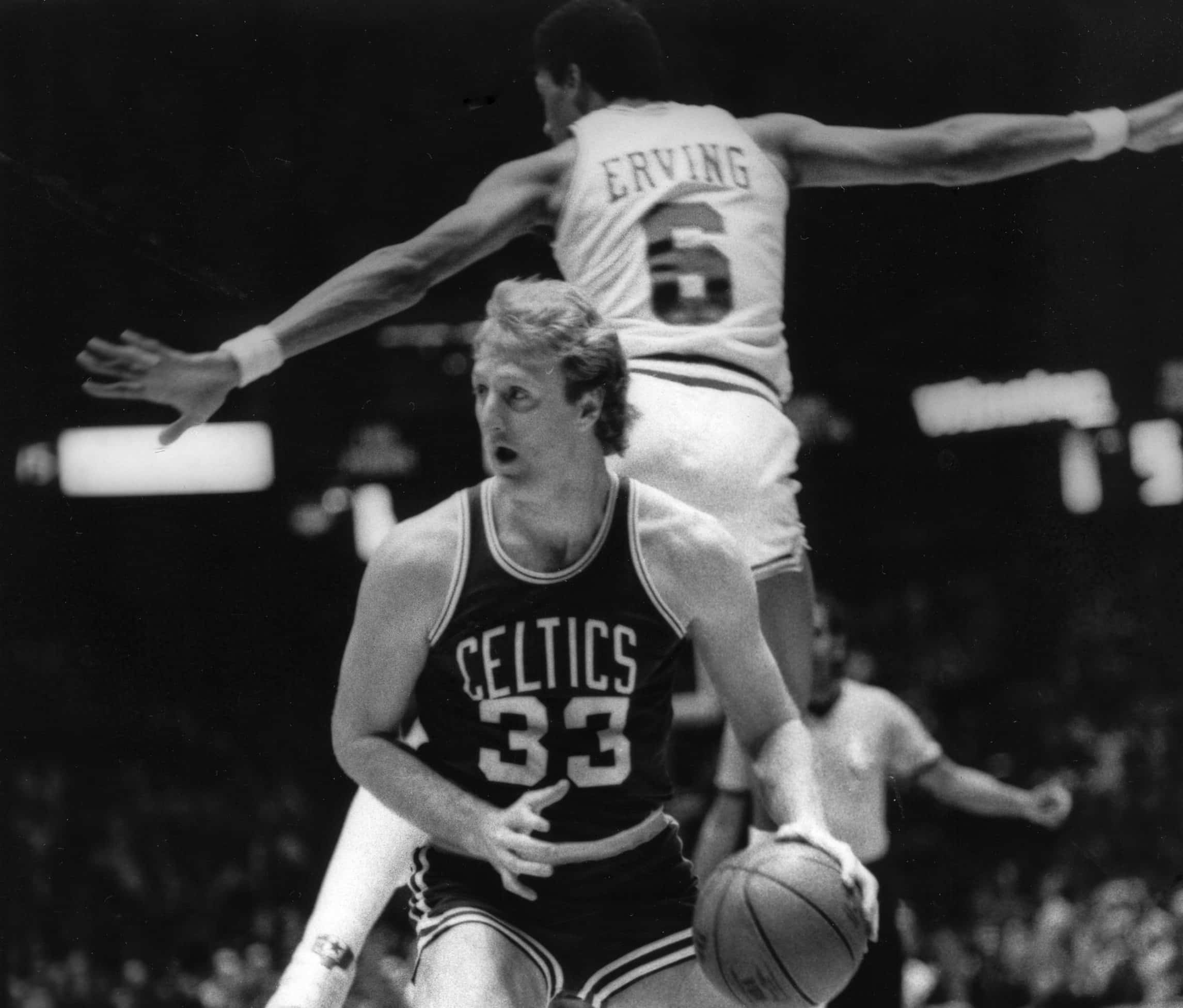 Larry Bird will never be considered one of the greatest athletes to ever play in the NBA. That doesn't mean he wasn't one of the best to ever suit up.
If Bird isn't top-five NBA player in history, he's most certainly top 10. Oh, and just because he didn't make a living flying through the air slamming home dunks like Michael Jordan, that doesn't mean he's not athletic.
Just ask former teammate Greg Kite.
"It's just wrong to say he wasn't athletic, and you hear it a lot," Kite told Sportscasting in 2021. "Everybody in the NBA is athletic. Maybe he wasn't as fast as certain guys, but he was a good, solid athlete. He had adequate speed and quickness, but everybody in the NBA is athletic."
Kite said what help set Bird apart from the other stars of the NBA was his mental game.
"Not only was he skilled, but he was mentally tough," Kite said. "He was not afraid to fail. He was a guy who didn't want all the attention, but he thrived in the spotlight."
Bird was always a step or two ahead of his opponent. He's arguably the best passing forward to ever play the game. He always made his teammates better. Bird was a 12-time NBA All-Star. He absolutely belongs in the conversation with Jordan, LeBron James, Kareem Abdul-Jabbar, Magic Johnson, Wilt Chamberlain, and Bill Russell when it comes to the best of all time. It's just a matter of what order they're placed.
Kite once said K.C. Jones expected too much from Bird during timeouts
Bird won three consecutive MVPs from 1984 to 1986. He was the Rookie of the Year in 1980 after guiding the Celtics to a 61-win season. The year before Bird came to Boston, the Celtics had 29 victories.
In his second season, after Boston pulled off one of the biggest trades in franchise history to acquire Robert Parish and Kevin McHale, the Celtics won the first of three titles of the decade. From 1984 to 1987, Bird and the Celtics reached the NBA Finals.
Bird did it all. For Boston, there was no such thing as too much Larry Bird. Kite remembered that was the case during a few timeouts.
"I remember occasions during games when K.C. would call a timeout and huddle us up, and he'd start to draw diagrams on his clipboard," Kite told Michael D. McClellan of Celtic Nation in 2018. "He might tell Larry to inbound the ball, DJ (Dennis Johnson) to run to the corner, Chief (Robert Parish) to go to the low post and set a screen, and Danny (Ainge) to rotate over on the wing.
"And then he'd tell Larry to come off a screen, and then everyone would realize he'd just put Larry in two places on that inbound play. He'd have him inbounding the ball and coming off the screen (laughs), which wasn't a bad idea, because if you could get Larry in two places on the court at the same time you'd do that every time. We had a big laugh over that one, but all in good fun."