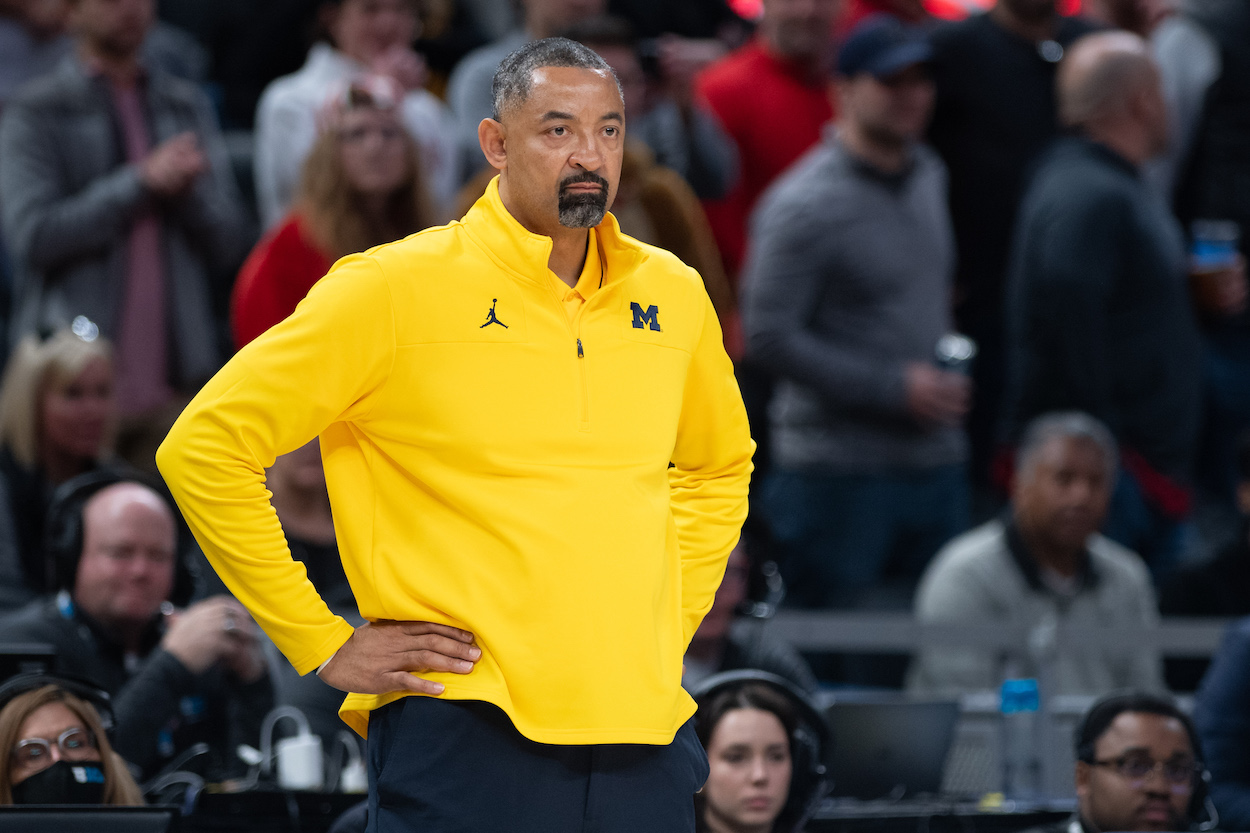 March Madness: 5 Bubble Teams That Will Be Sweating the Most on Selection Sunday
Which bubble teams will be the most worried on Selection Sunday and will they hear their names called?
Can you smell the madness yet?
Selection Sunday is finally here, and dozens of teams on the NCAA Tournament bubble are just a few hours away from learning their postseason fate. This is a stressful time for teams that failed to grab automatic bids by winning their conference tournaments, but there's nothing better than seeing your team's logo pop up on the television screen on judgment day.
So, with the 2022 bracket reveal quickly approaching, let's check out the five bubble teams that will be sweating the most on Sunday afternoon.
Michigan Wolverines (17-14, 11-9 Big Ten)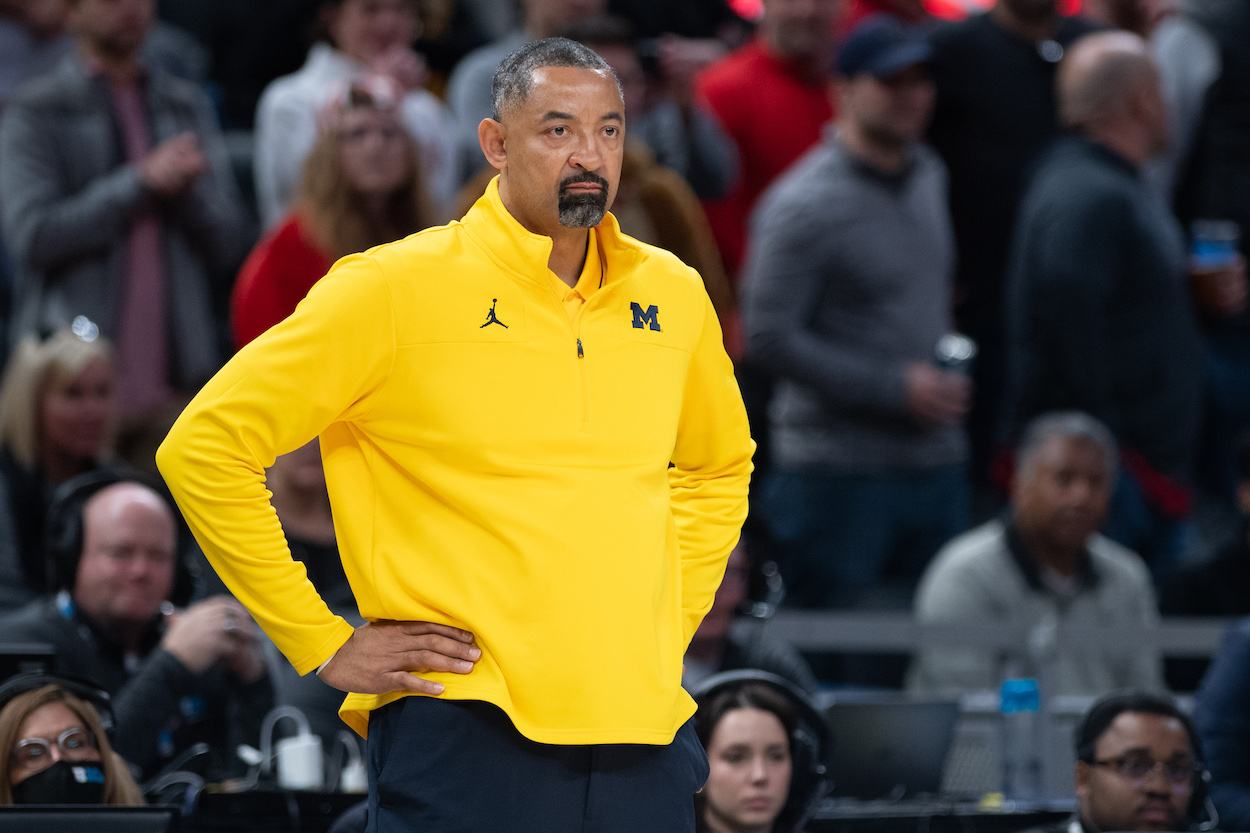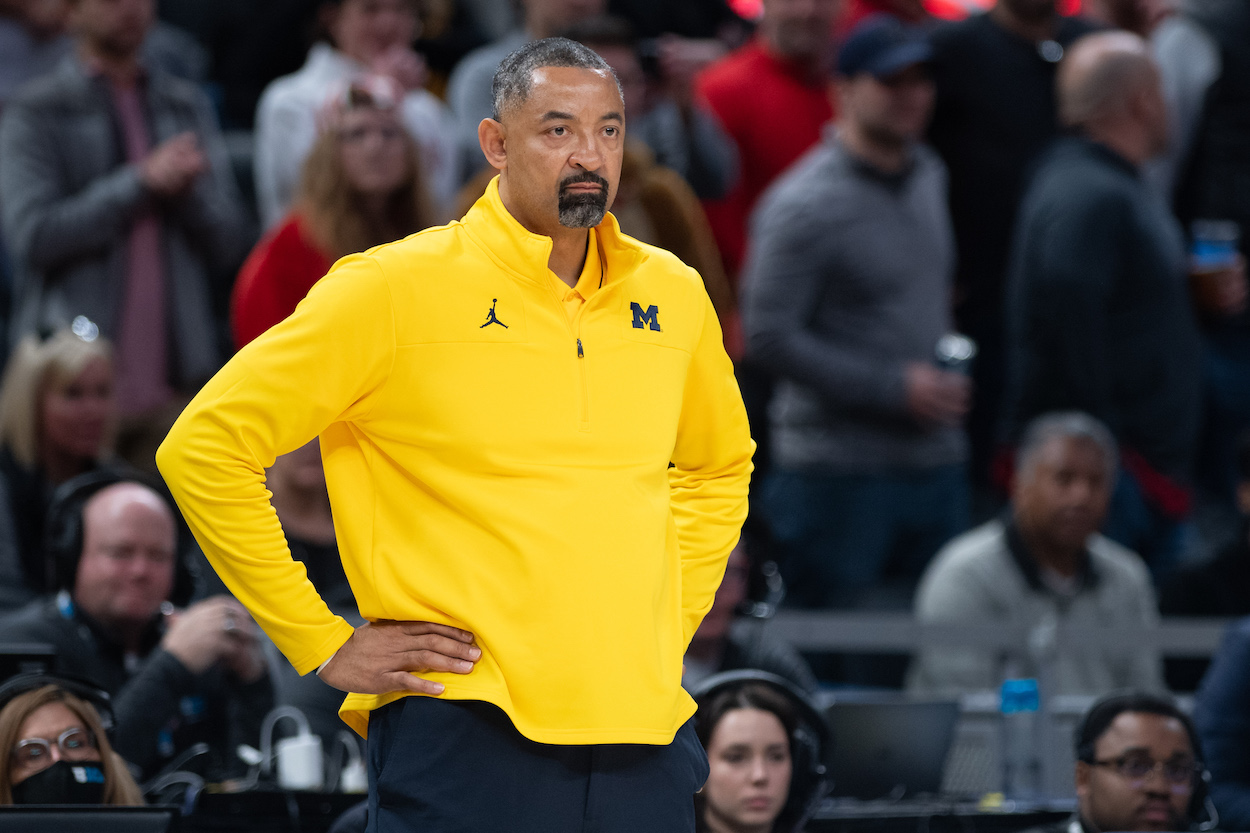 Michigan entered the 2021-22 season as one of the top favorites to win the Big Ten, but it's been a disappointing year for Juwan Howard and company. After going 23-5 and earning a No. 1 seed last season, the maize and blue went 17-14 and lost to Indiana in the first round of the conference tournament.
Now, the Wolverines are set up for a stressful Selection Sunday.
On one hand, Michigan has five Quadrant 1 wins, no bad losses, and the fifth-toughest strength of schedule in the country. On the other, the Wolverines have 14 losses and just three Quad 2 wins. Still, victories over Purdue, Iowa, San Diego State, and Ohio State should be enough to push Michigan through.
Prediction: In
Texas A&M Aggies (23-12, 9-9 SEC)
Texas A&M almost made a miraculous run to an SEC conference title, but a convincing loss to Tennessee in the championship ruined its chances at stealing an automatic bid. Still, wins over Arkansas and Auburn in the tournament, plus a string of seven wins in their last eight games might push the Aggies to an at-large bid.
The combination of four Quad 1 wins and zero Quad 4 losses is the recipe for Texas A&M to make it in.
Prediction: In
Rutgers Scarlet Knights (18-13, 12-8 Big Ten)
Only 22 teams in college basketball have at least six Quad 1 wins on their resume. Rutgers is one of them.
The Scarlet Knights don't have an impressive NET score (77), but no bubble team has as many impressive wins as this squad. If the selection committee values big wins over any other metric, Rutgers will hear its name called on Sunday.
Prediction: In
Wake Forest Demon Deacons (23-9, 13-7 ACC)
Wake Forest has a decent resume on paper, but a 23-9 record might not cut it this year in the disappointing ACC. The Demon Deacons are just 1-4 against Quad 1 opponents this season, and they also suffered two Quad 3 losses.
A loss to Boston College in the ACC tournament didn't help Wake's cause, and it's likely to come up short on Selection Sunday.
Prediction: Out
Xavier Musketeers (18-13, 8-11 Big East)
Xavier won an impressive five games against Quad 1 opponents this season, but recent losses to DePaul, St. John's (twice), and Butler might've pushed the Musketeers off the bubble.
A top-10 strength of schedule might save Xavier from its mediocre record, but it will be hard for the selection committee to ignore a conference mark of 8-11.
Prediction: Out
All stats courtesy of NCAA.
Like Sportscasting on Facebook. Follow us on Twitter @sportscasting19.