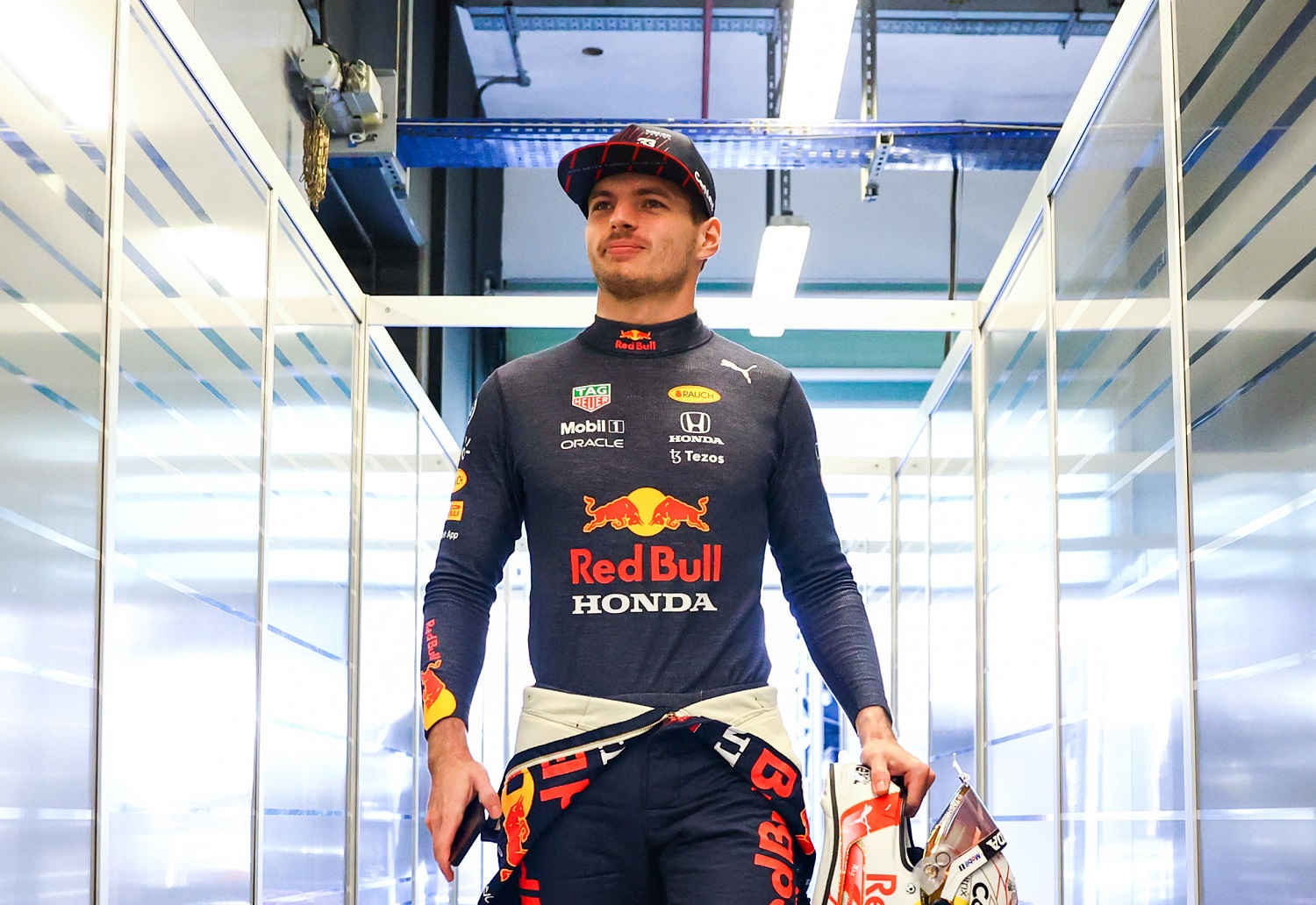 Max Verstappen Could Blow His Formula 1 Title Defense Before He Gets to COTA
Max Verstappen starts the 2022 Formula 1 season with an alarming number of penalty points, which could have serious implications for defending his title.
Lewis Hamilton is probably coming back, and both Ferrari cars could be competitive. However, Max Verstappen faces an even bigger threat to defending the World Drivers' Championship in the 2022 Formula 1 season.
That threat is the Dutch sensation himself. Verstappen is just two mistakes away from a potential suspension, a possibility that will hang over his head for most of the F1 season.
Max Verstappen and Red Bull have little margin for error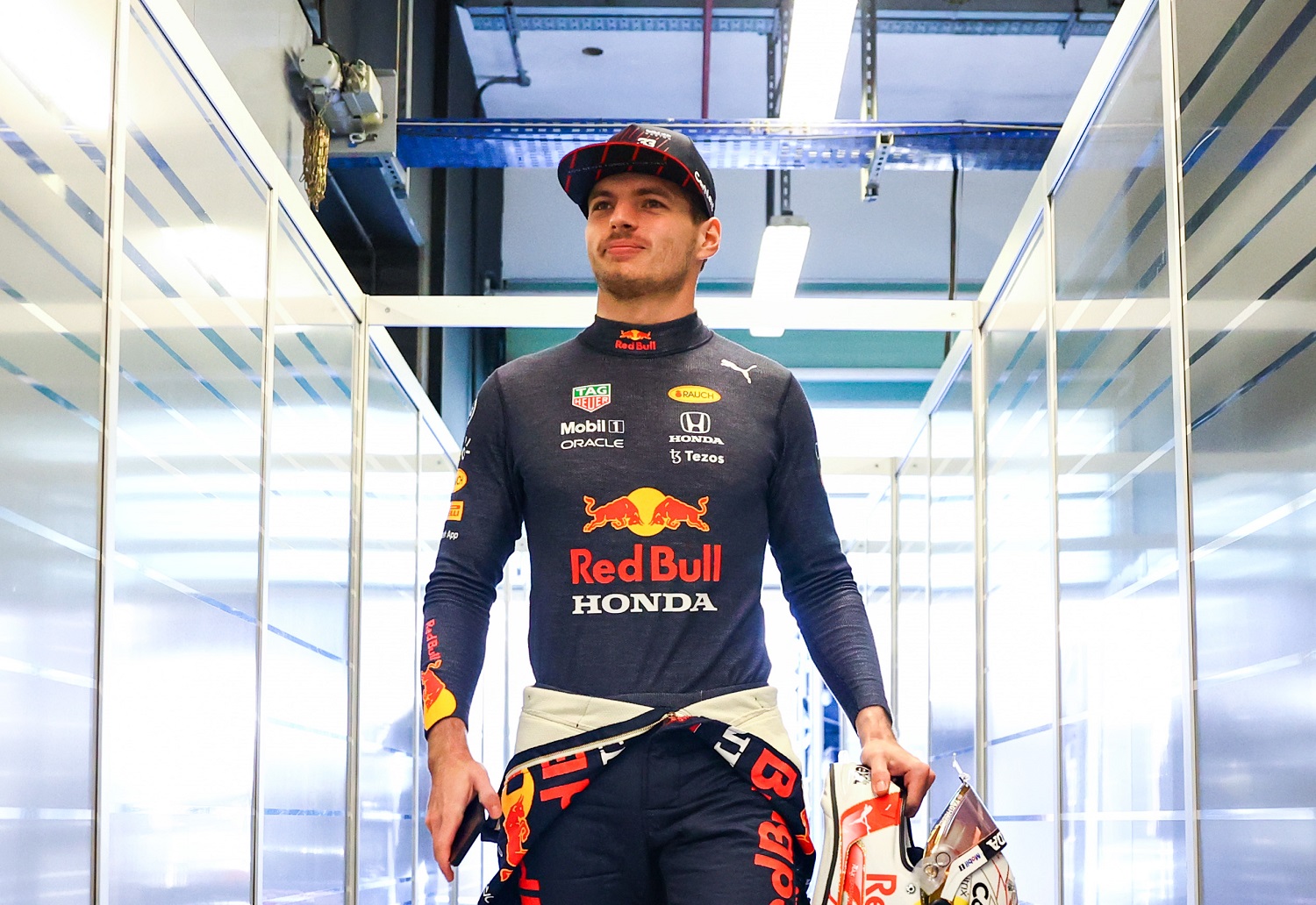 Just like many of the races, the championship battles went down to the wire in the 2021 Formula 1 campaign. Max Verstappen and Lewis Hamilton swept the top two spots in 14 of 21 races (the Belgian Grand Prix was decided by qualifying results) and went into the final race of the year tied in points.
Verstappen captured the World Drivers' Championship by virtue of winning an Abu Dhabi to finish with a 395.5-387.5 margin. The Constructors' Championship battle was nearly as compelling. There, the Mercedes duo of Hamilton and Valtteri Bottas edged Red Bull's Verstappen and Sergio Perez, 613.5-585.5, to secure the most F1 prize money.
That's an indication of just how little separates the sport's two best teams and drivers. Verstappen will enter the new season favored to capture his second driving title, but Hamilton could just as easily earn his eighth even without a slip-up on the part of his rival.
Max Verstappen could blow his Formula 1 title defense before he gets to COTA
Max Verstappen overcame some tough breaks on his way to his first Formula 1 championship. Most notably, he collided with Lewis Hamilton in the opening moments of the British Grand Prix and could only watch as the English star went on to victory. Both drivers finished out of the money at Monza following their mid-race crash, and Verstappen also lost valuable points at Azerbaijan after a tire went down while he was in command with six laps to go.
However, some of the misfortune was of Verstappen's doing, and there were consequences. For instance, the Italian Grand Prix incident, in which he literally drove his car over the top of Hamilton's Mercedes on Sept. 12, earned Verstappen two penalty points.
Later in the season, he racked up two penalty points at the Qatar Grand Prix for disregarding a double yellow flag during qualifying. Two weeks after that, he totaled three more penalty points for a pair of infractions at the Saudi Arabian Grand Prix, the race in which he created an uproar by brake-checking Hamilton.
Penalty points stay on an F1 driver's record for a full year, meaning Verstappen will remain at seven points through the Italian Grand Prix on Sept. 11. He'll have 16 chances to pick up five more penalty points that would trigger an automatic one-race suspension.
Given how tight the battle with Hamilton is projected to be, a suspension coupled with a bit of misfortune elsewhere during the first two-thirds of the season could leave Verstappen in a bad spot by the time Formula 1 returns to Circuit of the Americas on Oct. 23.
Penalty points are surprisingly easy to accumulate
When the 2021 Formula 1 season concluded, 16 drivers went home with a combined 67 penalty points on their record. Leading the list is Yuki Tsunoda, who piled up eight points for infractions during his rookie season with the AlphaTauri team. Collisions with Lance Stoll in Brazil and Valtteri Bottas in Saudi Arabia cost Tsunoda two points apiece.
Right behind Tsunoda are Red Bull teammates Max Verstappen and Sergio Perez at seven points apiece. Sebastian Vettel, Nicholas Latifi, and Nikita Mazepin will start the 2022 season sitting at sixth points, according to Motorsport. Officials assessed Lewis Hamilton two penalty points for his British GP incident with Verstappen, but he came out of the season otherwise unscathed.
Also worth noting, Ferrari's Charles Leclerc and Carlos Sainz made it through the year without any infractions.
So, what kind of incidents could earn Verstappen three points apiece to trigger a suspension? Most of the more severe penalties result from violations of procedures related to safety.
Lando Norris picked up three penalty points at Azerbaijan for missing the pit lane during a red flag and continuing down the track. Vettel took the same hit for disregarding a double yellow flag during qualifying at the Bahrain Grand Prix, part of a five-point weekend for him, and Mazepin missed the double yellows during the Austrian Grand Prix.
Those are all easy mistakes to make, especially during the heat of a tense battle, as if keeping Hamilton in his rear-view mirror wasn't hard enough work for Verstappen.
Like Sportscasting on Facebook. Follow us on Twitter @sportscasting19.