Michael Cooper Quickly Shuts Down Luka Doncic Comparisons to Larry Bird
It's tough to compare anyone to former Boston Celtics star Larry Bird. Bird is one of only three players who won three straight MVPs, and he dominated play in the mid-1980s. Finding a player in today's game who can do what Bird did is difficult, although some have compared Dallas Mavericks star Luka Doncic to the Naismith Memorial Basketball Hall of Famer.
Former Los Angeles Lakers guard Michael Cooper doesn't see it. Cooper had the unenviable task of trying to guard Bird, although Bird certainly gave Cooper his props. When Cooper heard of the comparisons between Doncic and Bird, he quickly shut them down.
Michael Cooper never liked Larry Bird but always respected him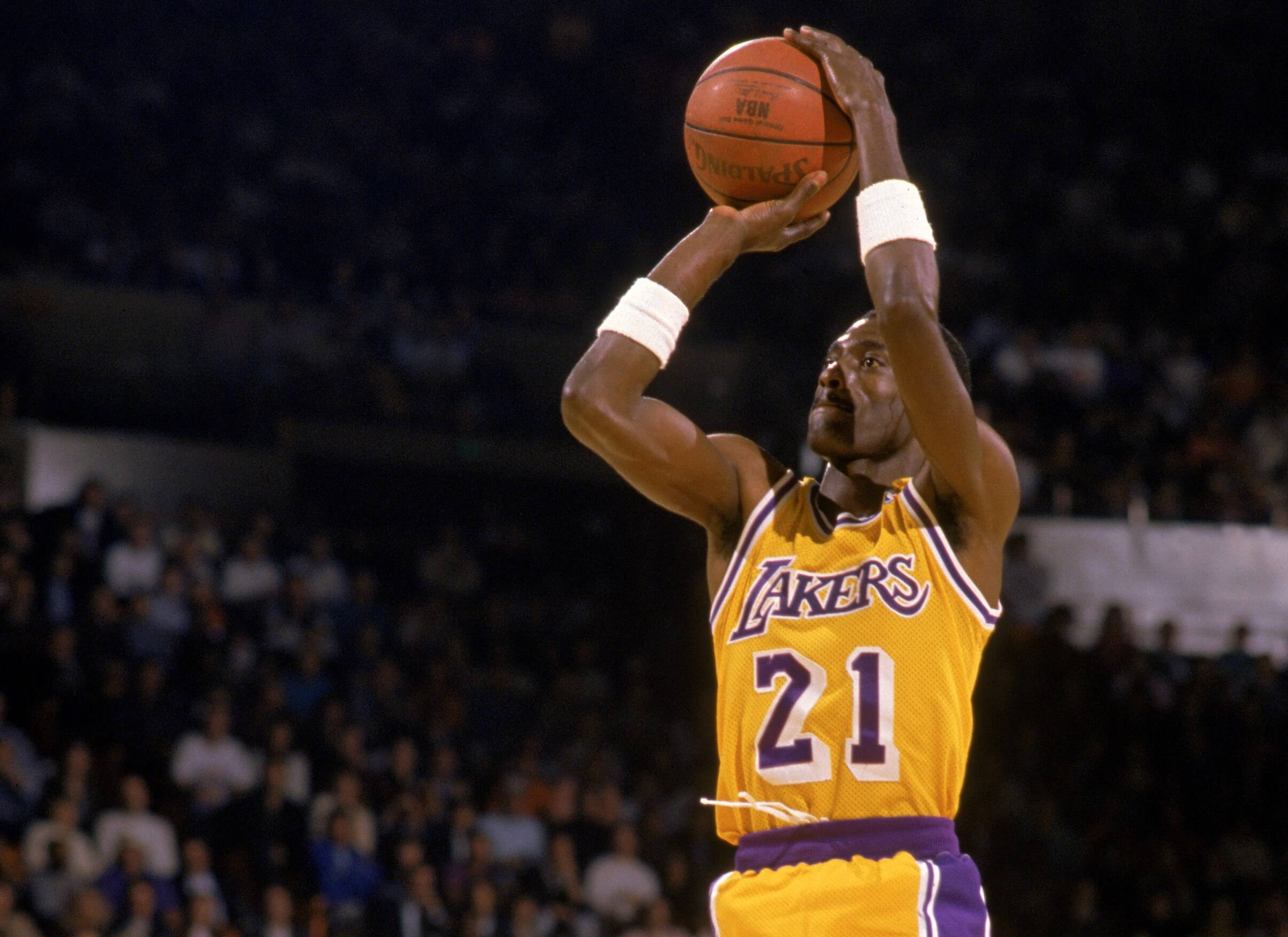 Cooper wasn't supposed to like Bird. The Celtics and Lakers were heated rivals in the '80s, and players from the opposing teams genuinely disliked each other.
"You know what, I hate Larry Bird, but I respect the hell out of that man because I went against him in all those championships and during the year," he said recently on his Showtime With Coop podcast. "All we did, as the Lakers, it was all about the Boston Celtics. The respect that we had for one another was immense. I live and breathe and gauge my career by my battles with Larry Bird and our battles with the Boston Celtics."
Cooper and Bird had their battles, with Bird offering Cooper the highest of praise. During the 1986 NBA Finals between the Celtics and Houston Rockets, Bird brought up Cooper, even though his Los Angeles Lakers were eliminated in the Western Conference Finals.
"Michael Cooper's not in this series, and he's the only one who can really shut me down," Bird said then to Sports Illustrated.
Cooper said that praise always meant a lot to him.
"When Larry says something like that, it kind of puts the — cross the T's and dot the I's — and kind of like puts all that together for me," he once said on former teammate Byron Scott's Off the Dribble podcast.  He was a handful. That's one that kind of makes me pat myself on the back and know it's a job well done. But the job I did wouldn't have been great without you guys, my teammates."
Cooper quickly shut down any Bird/Doncic comparisons
Doncic is one heck of a player. He's a top-five talent in the NBA today, but that doesn't mean he's comparable to Bird, at least through Cooper's eyes.
During Cooper's latest Showtime With Coop podcast, CLNS's Nick Gelso asked Cooper if he saw the comparison between Bird and Doncic.
"No," Cooper quickly said. "I don't see that. This guy's gotta win a championship first. He might look like Bird a little bit. He might have that tenacity that Bird had, but he ain't nowhere near Bird's gamesmanship on the court.
"I mean, the guy can hit some shots, but win some championships first. Win one, then we can kinda start talking about it. Win two, OK, we might make a comparison."
When it comes to knowing what it was like defending Bird on the court, nobody knows better than Cooper. If he says there is no comparison between Bird and Luka, take his word for it.