Michael Jordan Once Skipped a Trip to the White House to Gamble With a Drug Dealer
In 1991, after years of frustration, Michael Jordan finally led the Chicago Bulls to the NBA Finals and won the first of his six championships, beating Magic Johnson and the Los Angeles Lakers in five games. It had been a long time coming for Jordan as he got closer and closer each and every year leading up to the 1990-1991 season. The Bulls finally got past the Detroit Pistons in the Eastern Conference and Jordan finally realized his dream of winning an NBA title.
For quite a while now, one of the perks of winning a championship has been a trip to the White House to be personally congratulated by the President of the United States. While it's become a little more normal these days to skip out on the visit, Michael Jordan actually became one of the first to do it following that first Finals victory. But the story that was originally given for his absence wasn't the real story at all.
It's no secret that Michael Jordan loved to gamble on golf
The stories of Michael Jordan and his gambling have become legendary tales throughout the years. Charles Barkley has told stories about Jordan wanting to play for $300,000 per hole. Chicago Blackhawks legend Jeremy Roenick says that he once took Jordan for thousands of dollars while slamming beers. MJ even likes to mix it up with the pros and has made big-money bets with guys like Rickie Fowler.
Jordan was publicly shamed in 1993 when the former general manager of the San Diego Sports Arena, Richard Esquinas, wrote a book entitled "Michael & Me: Our Gambling Addiction…My Cry For Help" and alleged that Michael Jordan owed him $1.25 million from golf gambling. Before that, however, Jordan got himself mixed up in another gambling situation that put him in court.
MJ was golfing and gambling with a drug dealer while the Chicago Bulls were at the White House in 1991
Following their win in the 1991 NBA Finals, the Chicago Bulls were invited to the White House by then-President George H.W. Bush. But there was a notable absence that day in Washington, D.C. as Michael Jordan chose to skip the visit. The story that was put out later said that he was on a planned family vacation. In reality, Jordan was in Hilton Head, South Carolina on a five-day trip that was full of golfing and gambling. Also in the group was James "Slim" Bouler, who at one time owned a golf shop but had also been in trouble with the law on drug and firearm-related charges. He and Jordan had played and gambled together numerous times over the years but this particular trip would change Bouler's life forever.
The short version is that Bouler won $57,000 from Michael Jordan when he was supposed to be at the White House with his Bulls teammates. Bouler was being investigated at the time for being a cocaine trafficker and was later found with $153,000 in cash at the Charlotte airport, which was right around the time the $57,000 check from Jordan was discovered. Bouler originally told authorities that the check was a loan from MJ and Jordan actually backed up the story.
Bouler later admitted that the check, which he was trying to get out of paying taxes on, was indeed a gambling payoff from Jordan, which is when MJ changed his story as well, saying that he'd initially lied about it because he was embarrassed.
Michael Jordan testified in the trial that put Bouler in prison for years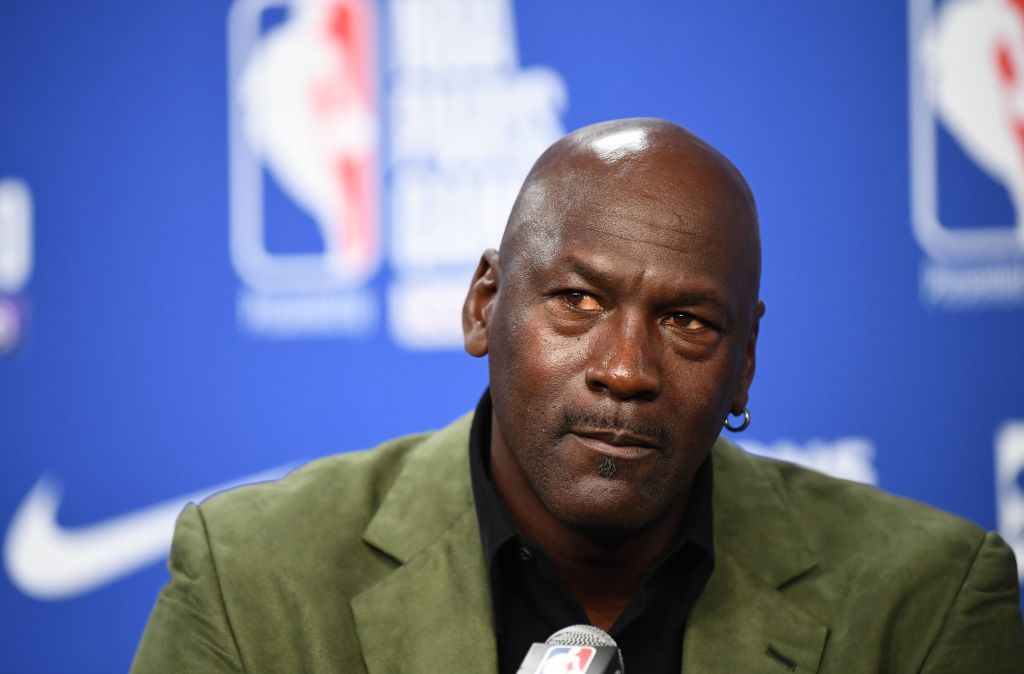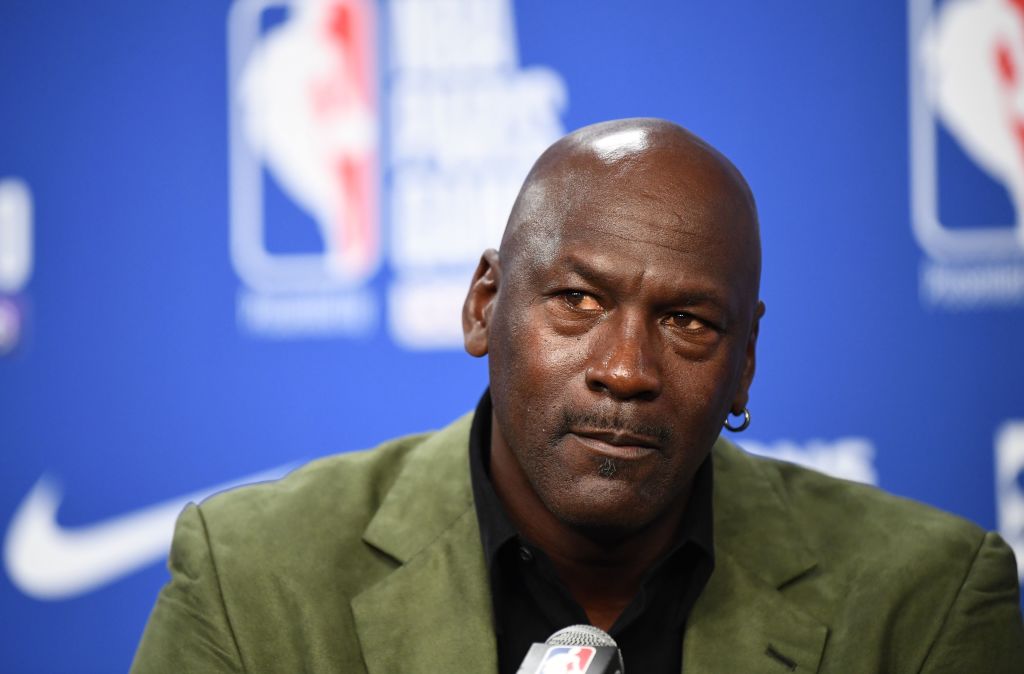 By the time "Slim" Bouler's trial began in late 1992, Michael Jordan had won a second NBA title with the Bulls and a second gold medal at the Olympics. He secretly snuck past reporters that day at the courthouse, using a decoy limo to pull reporters in the wrong direction. Jordan testified in open court that he and Bouler had gambled on golf together for years but had never once discussed drug use or any kind of money laundering.
Bouler was convicted on the money laundering charge but was acquitted of the drug-related charges. Nevertheless, he served eight years in prison (he was released in 2000) and told "The Athletic" that he hasn't seen or heard from Jordan since.