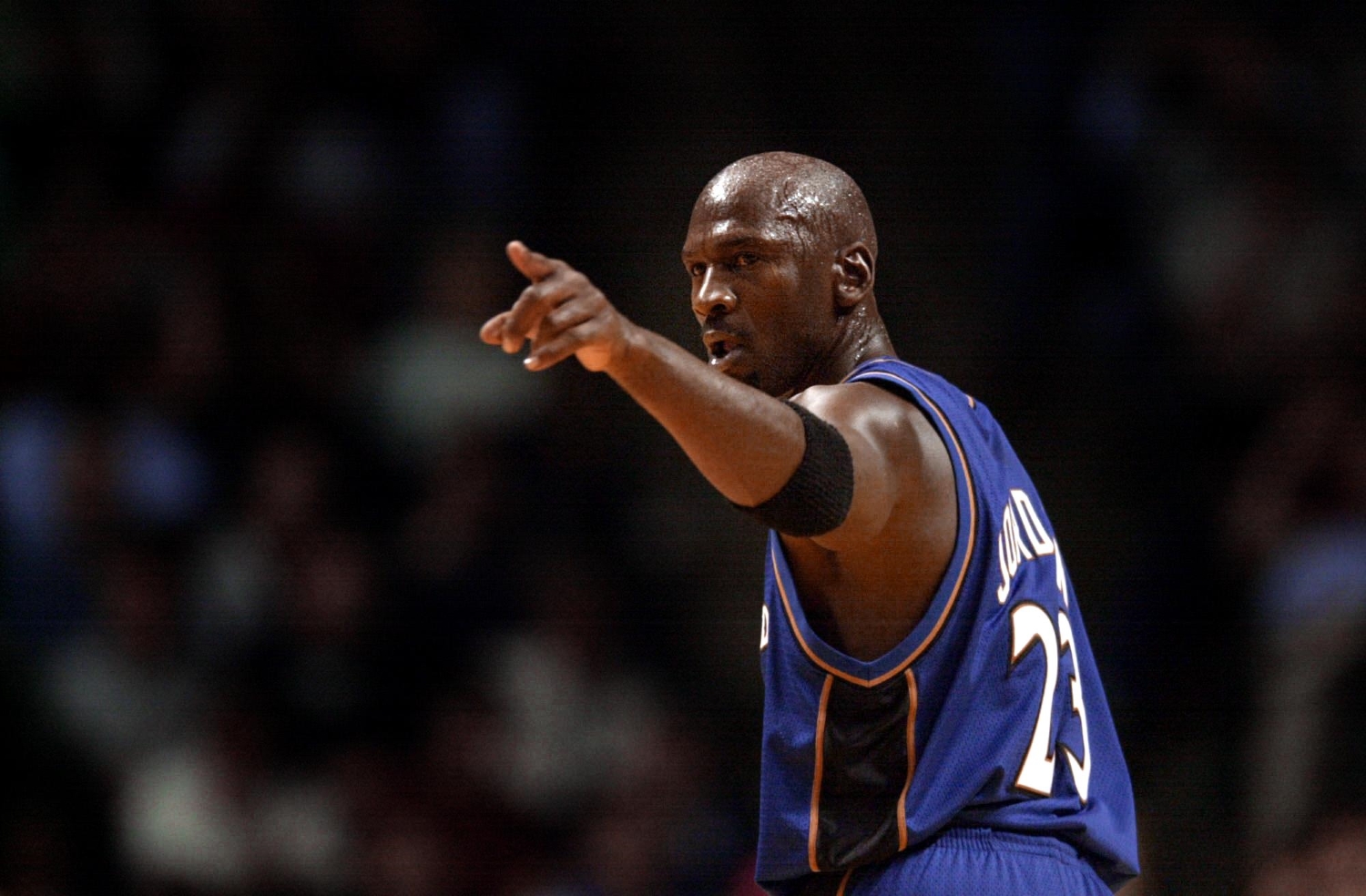 Michael Jordan Showed a Former Teammate True Love With 3 Heartwarming Acts of Kindness
Michael Jordan had many teammates over the years. Although Scott Tedder only played alongside the NBA legend for a year, he will never forget Jordan's three acts of kindness.
Michael Jordan didn't care about making friends on the basketball court. After all, the Chicago Bulls paid him to break opponents' hearts on a nightly basis. And His Airness certainly enjoyed talking trash before throwing down a vicious dunk or hitting a clutch shot. 
While teammates also dealt with the wrath of his competitive fire, one of them saw a completely different side of Jordan. Ironically, that only came after the greatest player in NBA history decided to try his hand at a new athletic endeavor. 
Michael Jordan met some new teammates by stepping away from the NBA
When Jordan got drafted by the Bulls in 1984, he joined a team that lacked impact players. To little surprise, Chicago struggled to win on a consistent basis. Luckily for the high-flying dunk artist, the front office eventually surrounded him with a strong supporting cast that featured plenty of star power. 
The arrival of Scottie Pippen and Horace Grant in 1987 paved the way for the Bulls' future success. Pippen's complete skill set made him the perfect complement to Jordan. Meanwhile, Grant provided toughness and physicality from the power forward position. The talented trio kickstarted the '90s by leading Chicago to three consecutive championships. 
However, Jordan passed on the opportunity to win a fourth straight title. Coming off a postseason run in which he averaged 35.1 points in 19 games, the NBA's biggest star surprisingly said goodbye to his Bulls teammates. After spending years running up and down the court with Pippen and Grant, Jordan stepped away from basketball to pursue a pro baseball career.
His Airness made sure Scott Tedder had the tools he needed to succeed
By attempting to achieve success in a new sport, Jordan got to cross paths with a whole different community. Although he only suited up for the Birmingham Barons for one season, the basketball star made a long-lasting connection with a budding pro who also played college basketball: Scott Tedder. Despite being teammates for a relatively short period of time, that didn't stop Jordan from showing the 2011 Ohio Basketball Hall of Fame inductee true love in three special ways. 
According to The Undefeated, after he got released by the Chicago White Sox, Tedder immediately signed with the Chicago Cubs' Double-A affiliate. In a cruel twist of irony, the two minor-league squads were set to play the next day. The only problem? Tedder didn't have his equipment. Luckily for the 6-foot-4 first baseman, he soon discovered his dilemma had been taken care of.  
"After batting practice, there were three Michael Jordan bats in my locker," Tedder recalled. 
The former All-American went on to hit .323 in 34 games with his new team. Prior to getting cut, he only hit .265 in 86 games for the Barons during the 1994 season. That doesn't necessarily mean Jordan's bats factored into his success, but the gesture definitely had an emotional impact on Tedder.
Tedder will never forget Jordan's other acts of kindness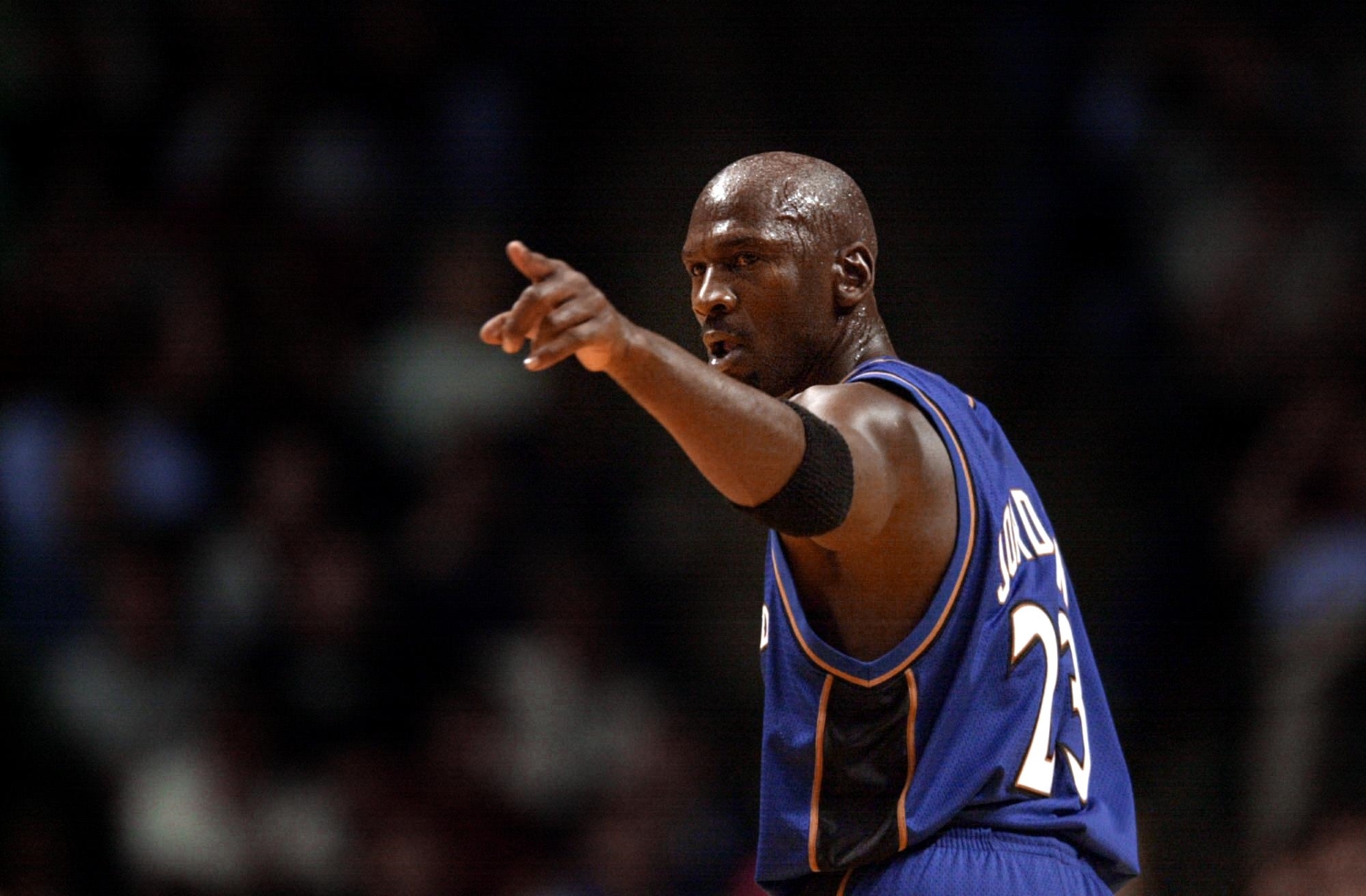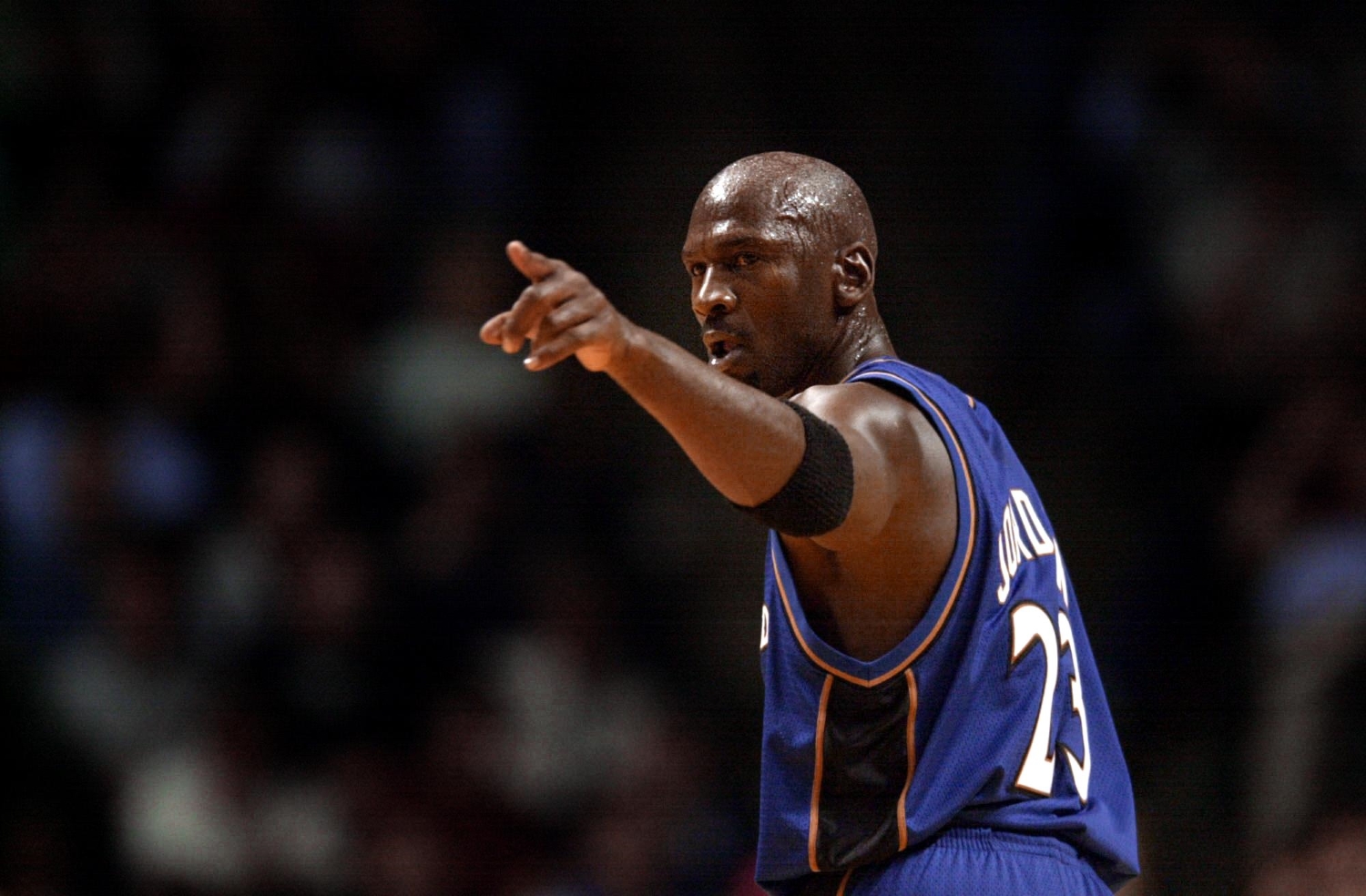 Tedder also told The Undefeated about two other examples of MJ's kind-hearted ways. The day before his birthday, he received a call from Jordan asking him to meet him in the lobby the next day at 6 a.m. They ended up playing golf, and after the outing ended, the NBA legend took Tedder to the Nike warehouse and told him to shop for his birthday and put everything on his tab. 
In 2003, the two men shared a truly special moment. Once Jordan learned his former baseball teammate had been diagnosed with non-Hodgkin's lymphoma, he invited Tedder to a Washington Wizards game. After the final whistle blew, they had a chance to reconnect in the locker room. 
"I saw Michael, and he gave me a big hug," Tedder said. "He wanted to make sure I was doing great and my family was OK. As a baseball player, he was a great teammate. Him checking on me all those years later, that really meant a lot."
Like Sportscasting on Facebook. Follow us on Twitter @sportscasting19.