Mickey Mantle Made $7,500 as a Rookie and Would Be a $500 Million Outfielder If He Played Today
Mickey Mantle embodied the ideal American during the 1950s. He was a good-looking, charming man who came from nothing — he was the son of a coal miner — and became something: an All-Star outfielder with the Yankees.
If Mantle played today, he would easily be near the top of the sports' highest-paid players. In fact, Mickey Mantle may have made a case for the largest contract in baseball history.
Mickey Mantle made good money during his playing days
Although Mickey Mantle was the face of baseball — and arguably America — in the 1950s, that didn't mean he held the title of baseball's highest-paid player.
Mantle wasn't even the Yankees' highest-paid player in those years. Catcher Yogi Berra had the sports' highest salary in 1956 and 1957.
The Society for American Baseball Research found Mickey Mantle was baseball's highest-paid player in 1958 and 1962. Mantle earned $65,000 (580,535 in 2020) in 1958.
Four years later, Mickey Mantle and Willie Mays each led the majors with a $90,000 salary. That amounts to $769,216 in 2020, according to the Inflation Calculator.
Mays was either tied for, or held sole place, of baseball's highest-paid player every year from 1959-65. When the Dodgers' Sandy Koufax passed Mays in 1966, Mays regained the throne and held it from 1967-70.
The 1950s Yankees were stingy, to say the least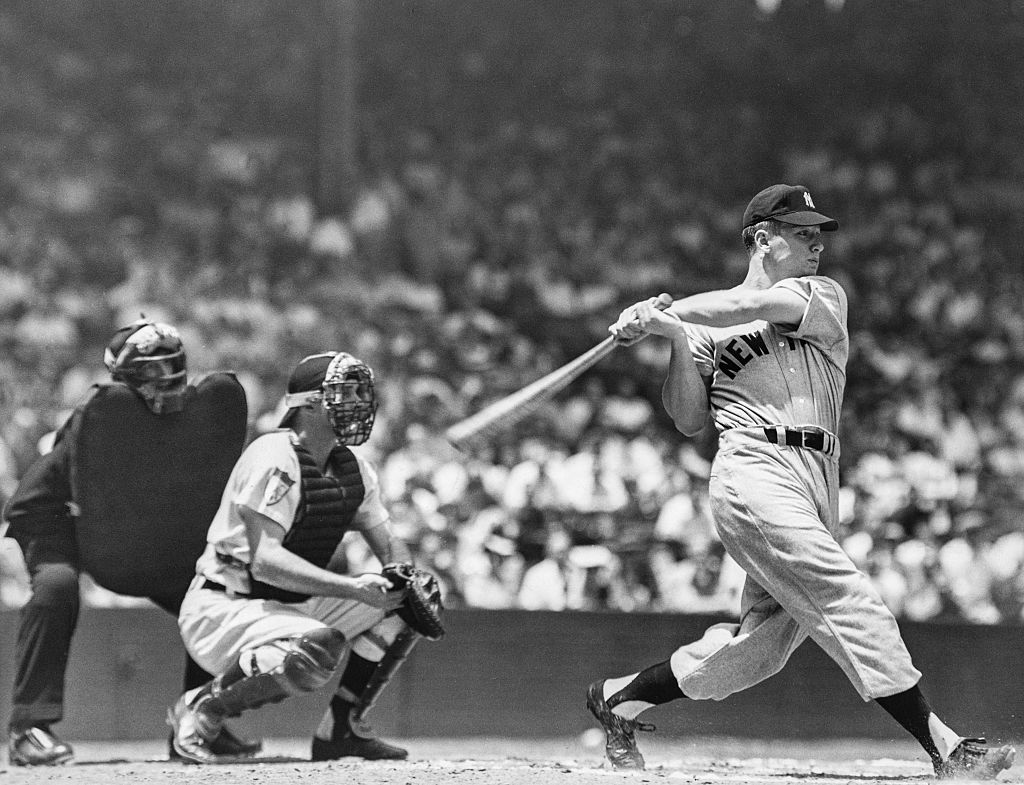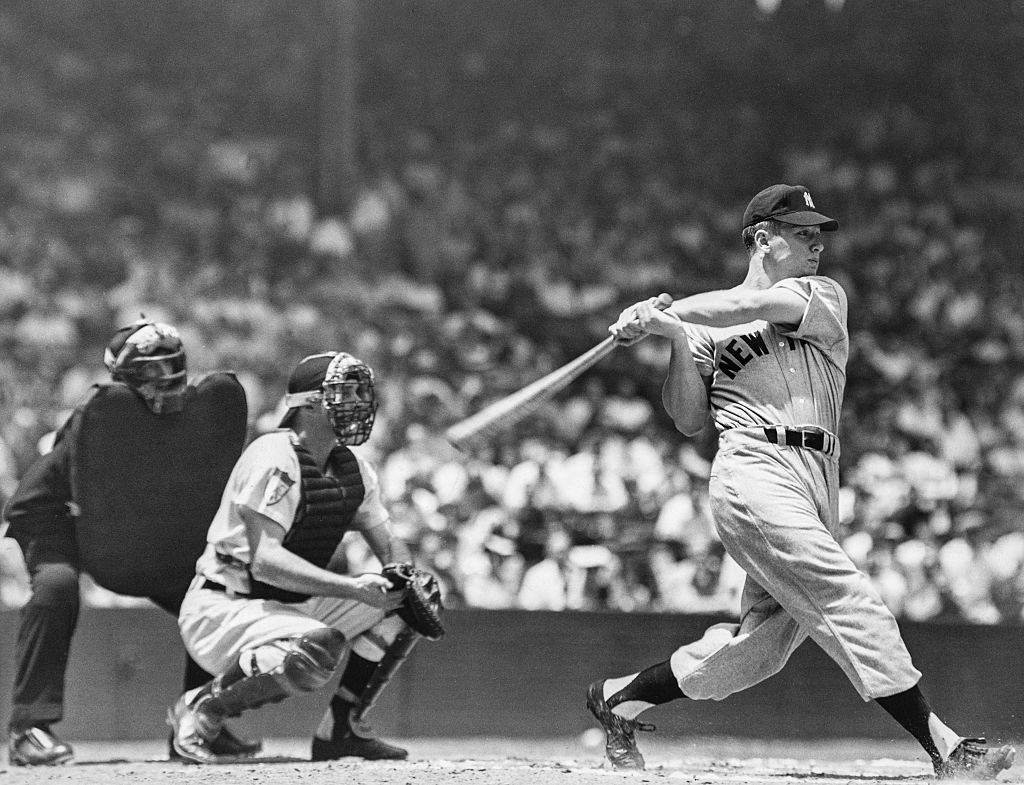 The modern New York Yankees have a reputation for spending large. Money is no obstacle when it involves adding the players the Yankees brass believes will bring a World Series home.
The same can't be said for the Yankees of yesteryear. Although Yankees general manager George Weiss had excellent business sense and fleeced other teams in trades, he often didn't pay players what they were worth.
It is obviously worth noting that baseball's overall finances and revenue streams in the 1950s are nothing like what they were in the 1980s or now.
With that said, it is strange Mickey Mantle, of all people, only led baseball in salaries twice.
The Yankees had other front office issues under George Weiss. New York didn't integrate until catcher Elston Howard debuted in 1955.
Mickey Mantle would be a $500 million outfielder in 2020
Mickey Mantle made $7,500 as a rookie in 1951. That doesn't even come out to $75,000 in 2020, far below the league's current rookie minimum salary of $563,500.
Mantle was a five-tool player who rebounded brilliantly from a fluke knee injury in 1951. Assuming that injury, caused by an exposed drain pipe, wouldn't happen in 2020, Mantle could shatter all sorts of records.
Mickey Mantle has two things on his side in a hypothetical 2020 game: the stadiums are far more hitter-friendly than the spacious stadiums of the 1950s, and the balls are allegedly juiced to produce more home runs.
Unlike Babe Ruth, who likely would have played most of his games at designated hitter like Giancarlo Stanton, Mantle would be a regular starting outfielder like Mike Trout.
Mike Trout signed a record-breaking 12-year, $426 million contract with the Los Angeles Angels last year. Without neccessarily saying that Mickey Mantle is better than Mike Trout, it makes sense to think Mantle would earn at least a $400 million contract in today's era.
Could Mantle have earned a $500 million contract? If teams factored in his marketability and he was in the prime of his career, then it is absolutely possible he'd top $450 million.
Teams have mostly shyed away from the mega contracts in recent years. But if any player would make them strongly consider dishing out a $500 million contract, it would have to be Mickey Mantle.