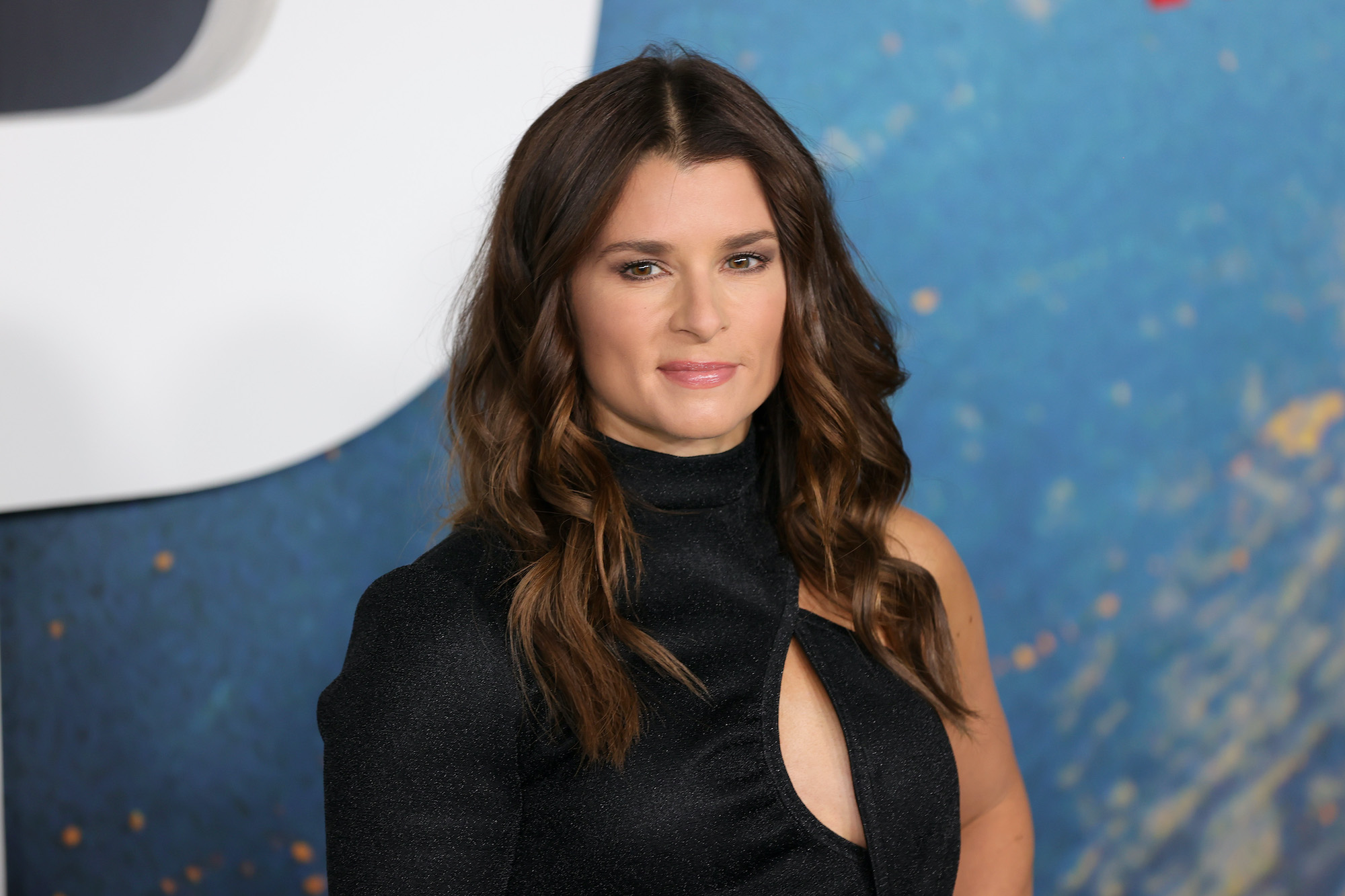 Mike Joy Blatantly Calls out Danica Patrick for Deliberately Avoiding Interview with 1 Driver During Her Fox NASCAR Appearances
Danica Patrick didn't hesitate in telling Fox who she didn't want to interview during her two weeks of NASCAR coverage.
Danica Patrick worked the Fox NASCAR broadcast booth on back-to-back weekends earlier this month at Las Vegas and Phoenix to mixed reviews. 
This weekend at Circuit of the Americas, Fox's Mike Joy visited with fans during a meetup and revealed that during Patrick's time in the booth she made a specific request to avoid interviewing one driver for very personal reasons. 
Danica Patrick talks too much about IndyCar and Clint Bowyer shuts her down
Danica Patrick made her 2022 race broadcast debut with Fox earlier this month in its coverage of the NASCAR Cup Series. She worked two consecutive weekends alongside former Stewart-Haas Racing teammate Clint Bowyer and Mike Joy at Las Vegas and Phoenix. 
During both appearances, Patrick used her knowledge from racing in IndyCar and NASCAR, often drawing comparisons between the two different disciplines. However, after one reference in Phoenix, Bowyer spoke on behalf of many fans when he shared his thoughts. 
"I used to pull this move in IndyCar every now and again at short tracks where I'd come out of the corner, and I'd get a little bit of a run," Patrick said. "But I dart out so that in the mirror I'd fill their mirror real quick and it looked like I got a better run on them than I really did and they gave me a lane."
"Those space shuttles over there. I don't know. That doesn't work over here in this good, this real racing of NASCAR. How 'bout that? Huh? IndyCar," Bowyer paused. "No. I love it. I'm teasing."
"Race fan's a race fan," Patrick said, laughing. 
Mike Joy calls out Patrick for not wanting to interview driver
Joy met with fans during a meetup before the Cup Series race at Circuit of the Americas this week. The veteran announcer talked about the conversation in the booth when they informed guest analyst Matt Kenseth that he would be interviewing his longtime foe Joey Logano on the air, which happened the week before Danica Patrick made her first appearance. 
The Fox lead man also revealed how Patrick made it clear that she didn't want to be in a similar situation with one specific driver. 
"Danica says, 'Whatever we do, don't make me talk to Ricky,'" Joy shared. "And of course, Clint goes, 'Hell yeah.' So we get to the end of the second stage and Clint says to the producers, 'Hey, I think Ricky finished 18th, you think we ought to talk to him?' We didn't talk to Ricky, but we could have." 
Had lengthy relationship with Ricky Stenhouse Jr.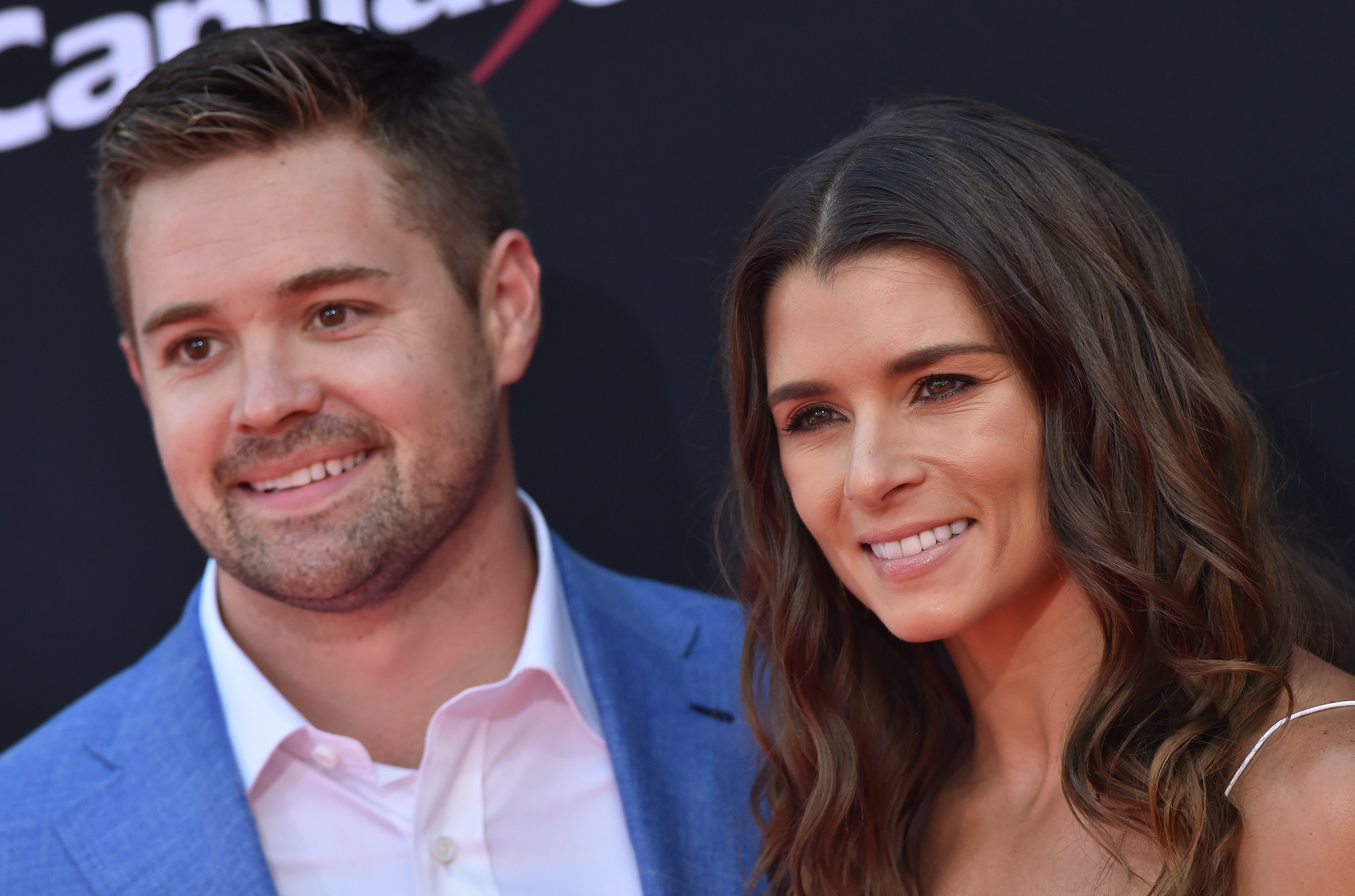 Danica Patrick and Ricky Stenhouse Jr. battled hard against each other on the race track and fell in love off of it. They dated for five years before breaking up at the end of 2017. 
Patrick moved on and began dating Green Bay Packers quarterback Aaron Rodgers before the pair broke up in the summer of 2020.  
The 39-year-old former driver made news on her relationship status just a few weeks ago during an interview on SiriusXM NASCAR Radio to promote her upcoming appearances on Fox. She informed Claire B. Lang that her relationship with Carter Comstock had ended.
It's not every day NASCAR fans hear about breakups while listening to conversations about their favorite sport. And to think those same fans could have had an even more entertaining experience had Fox producers decided to ask Patrick to interview Stenhouse during her appearances in the broadcast booth. Maybe next time.
Like Sportscasting on Facebook. Follow us on Twitter @sportscasting19.