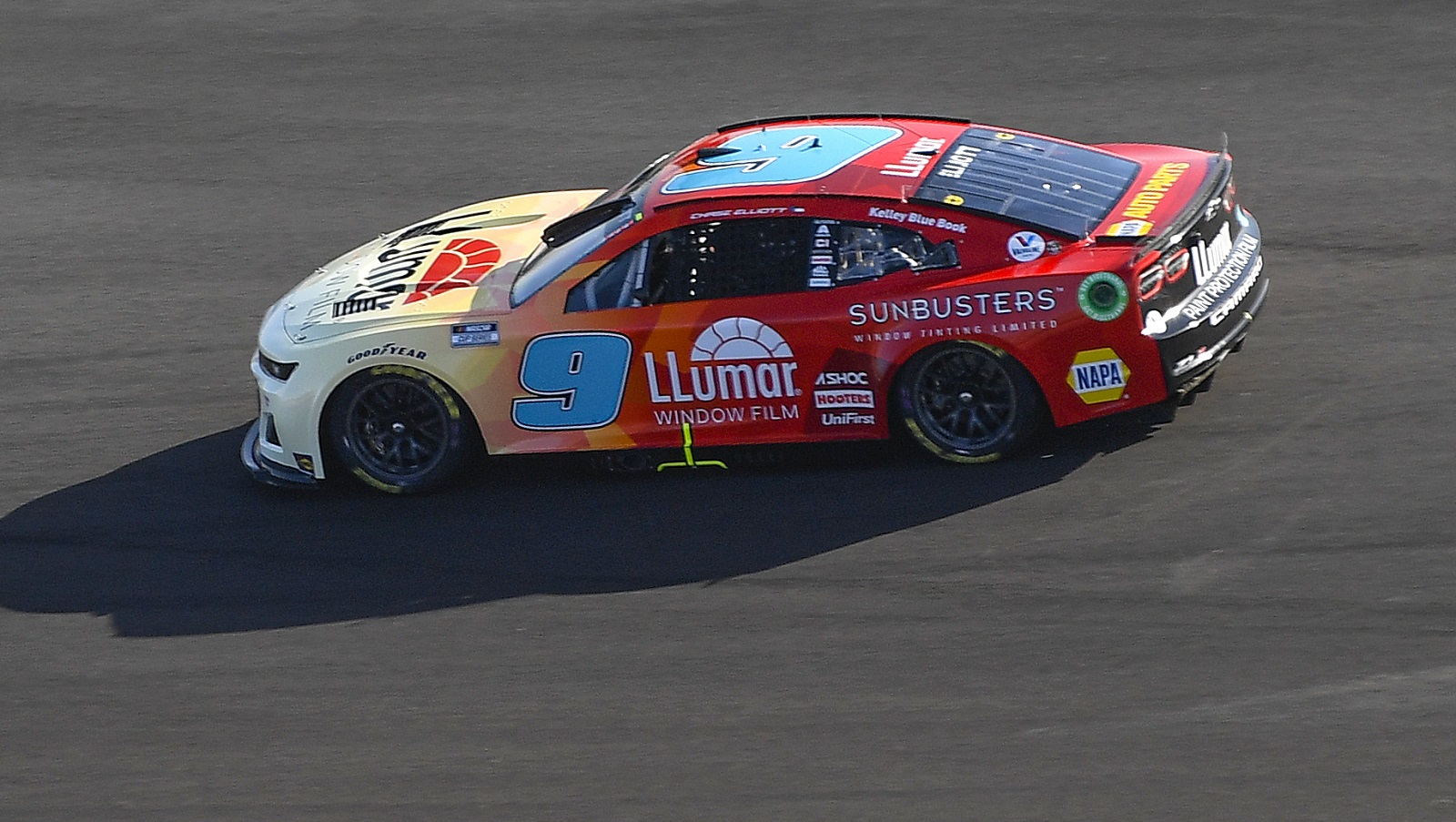 If Chase Elliott Doesn't Win at COTA, Hendrick Motorsports Teammate Kyle Larson Likely Will
Chase Elliott has scored seven of his 13 NASCAR Cup Series victories in road races and will defend his Circuit of the Americas title on Sunday.
He may not be Secretariat at the Belmont, but Chase Elliott is pretty close to Joe Montana in Super Bowls when it comes to success on road courses. He will be the man earning the most attention Sunday despite his status as the only Hendrick Motorsports driver without a victory through five races this season.
The NASCAR Cup Series visits Circuit of the Americas in Austin, Texas, and it's the perfect place for Elliott to extend his early lead in the points standings. If it's not him pulling onto Victory Lane, however, then teammate Kyle Larson isn't a bad bet to arrive there instead.
Chase Elliott owns the road courses in the NASCAR Cup Series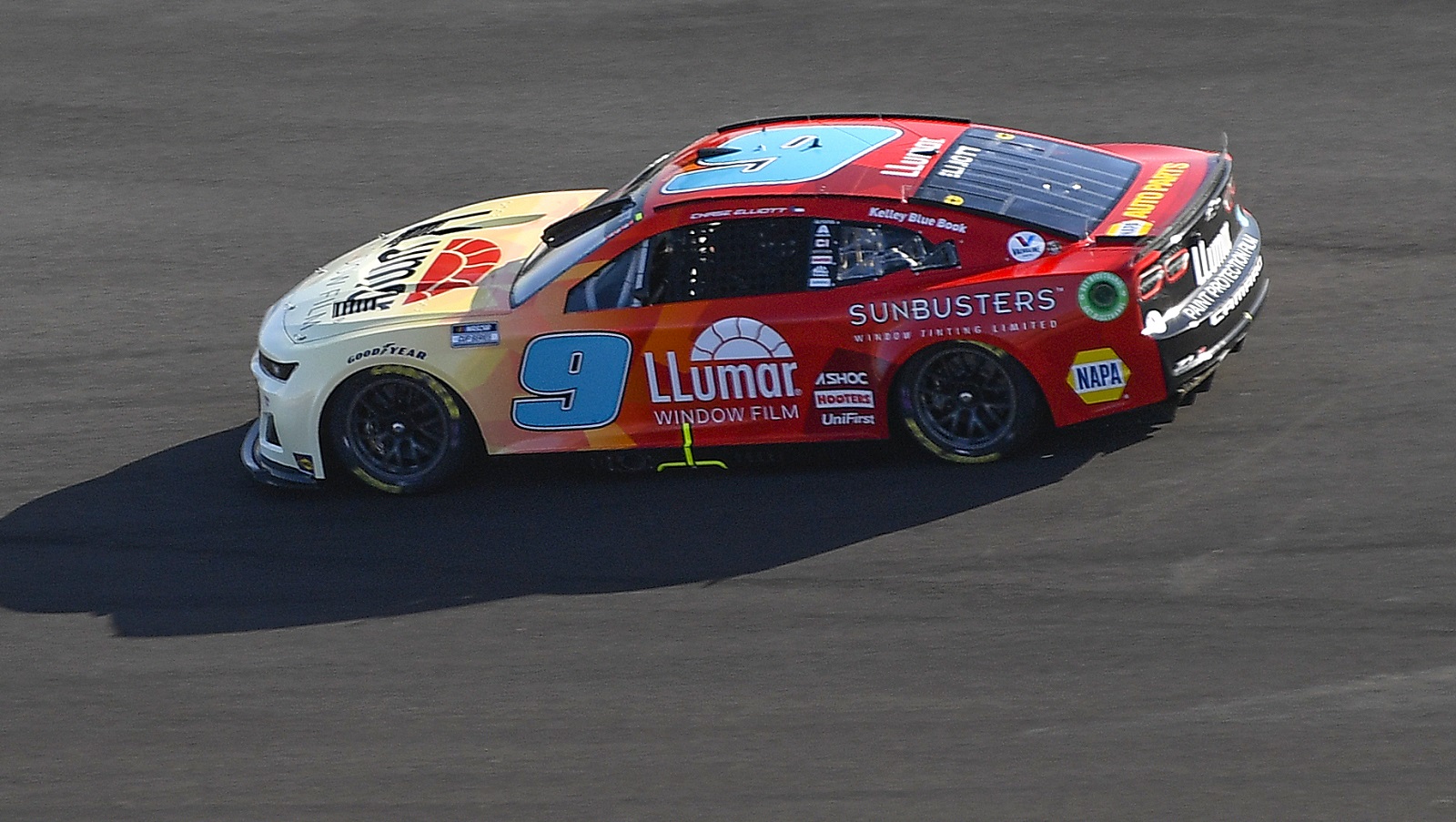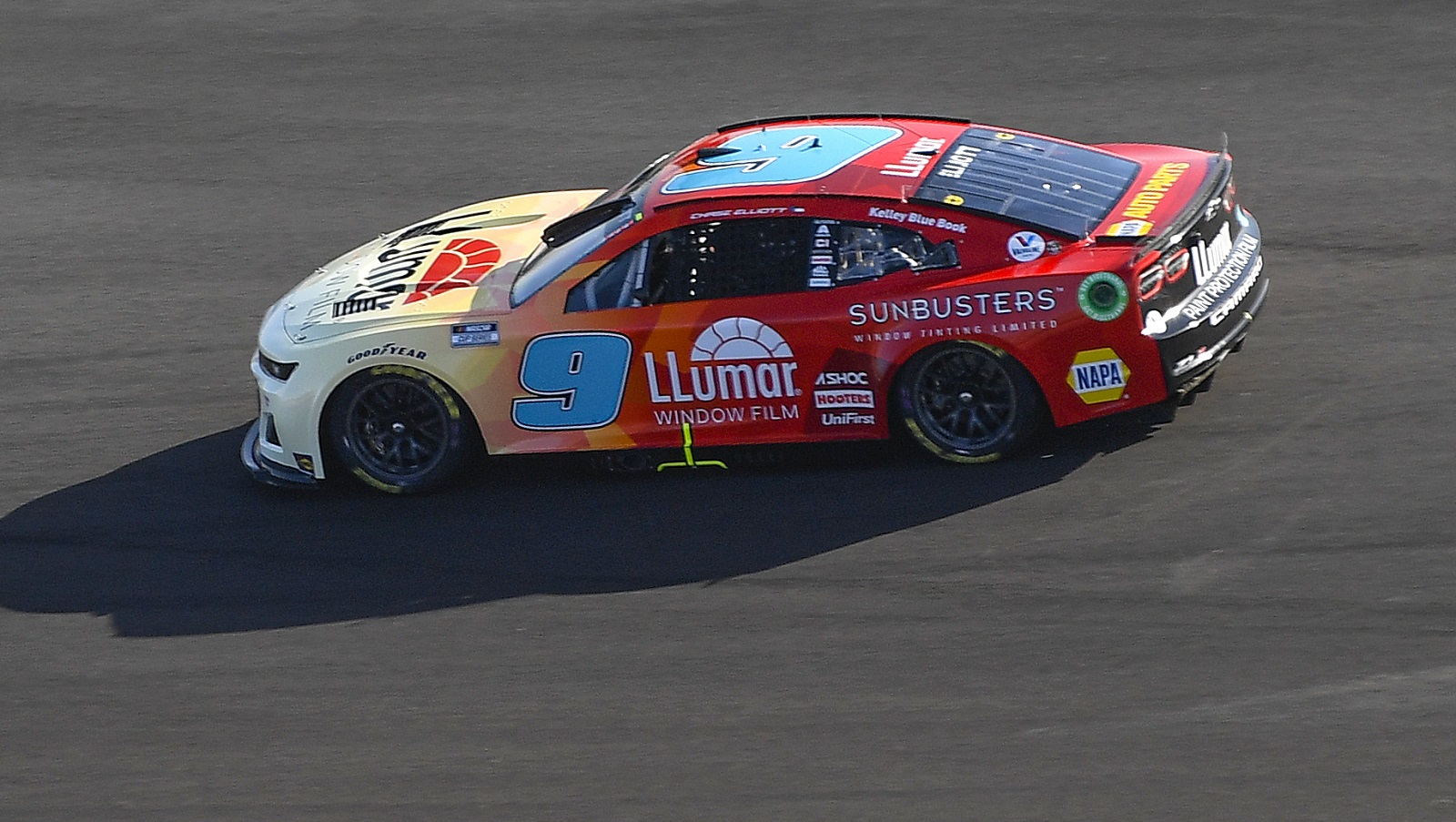 In a stretch beginning midway through 2018, Chase Elliott recorded 13 victories and a season championship in the span of 107 races, elevating the son of longtime fan favorite Bill Elliott to star status in the NASCAR Cup Series.
Seven of those victories came on road courses, including last season at Circuit of the Americas in lousy weather. And it's not as though Elliott hangs back and waits for other drivers to make mistakes. He has led 257 of a possible 579 laps in those seven victories.
Elliott (seven), Kyle Busch (four), Martin Truex Jr. (four), and Kyle Larson (three) are the only active racers with more than two Cup Series wins on road courses.
That qualifies the 26-year-old driver from Dawsonville, Georgia, as an automatic favorite in the EchoPark Automotive Grand Prix. Even if he doesn't punch his ticket to the playoffs by winning at COTA, Elliott can extend his early seven-point lead over Joey Logano in points and then come back later in the season to take the checkered flag at one of the five other road courses on the schedule.
Chase Elliott and Kyle Larson dominated road courses in 2021
The NASCAR Cup Series ran a record seven road courses last season. Christopher Bell (Daytona), Chase Elliott (COTA and Road America), Kyle Larson (Sonoma, Watkins Glen, and Charlotte Roval), and AJ Allmendinger (Indianapolis) accounted for all the victories.
The Daytona race came off the 2022 schedule, so Circuit of the Americas is the first race of the season away from the ovals. That track was part of the spectacular stretch that set the table for Larson's 2021 series championship. COTA was one of Larson's three straight second-place finishes, which he followed with victories at Sonoma and two other tracks. Had a tire not gone down at Pocono, his streak of top-two finishes would have reached eight.
Even with an accomplished road racer like AJ Allmendinger in Sunday's field, then, the Hendrick Motorsports organization is in the hunt for its 284th Cup Series victory. Courtesy of its two stars, HMS captured 10 of the last 15 road races.
The Next Gen car adds a bit of intrigue to the first road course
The pandemic threw a curve into NASCAR Cup Series scheduling two seasons ago. The plan included just the Sonoma and Watkins Glen road courses during the regular season and the Charlotte Roval in the playoffs. Improvising due to COVID-19, Daytona ended up as NASCAR's only regular-season road course.
COVID-19 concerns remained, but NASCAR ran its full 2021 schedule as planned, and there were seven road courses. The 2022 calendar contains six competitions on the roads:
Sunday: Circuit of the Americas.
June 12, Sonoma Raceway.
July 3: Road America.
July 30: Indianapolis Motor Speedway.
August 20: Watkins Glen International.
October 9: Charlotte Roval (playoffs).
Most drivers and teams should possess a real feel by Sonoma for the new Next Gen car, which theoretically should perform well on road courses because of independent rear suspensions and rack-and-pinion steering.
"This car is absolutely designed more for a road-course race type situation," driver Aric Almirola said. "It's a more symmetrical car. Our cars used to be offset, and they were more designed to go just left-hand only, so it was more of a big deal to swap over to go road racing. Now, these cars are more symmetrical. So, because of that, it is more specifically designed to go left and right, which suits it very well for road racing.
All stats courtesy of Racing Reference.