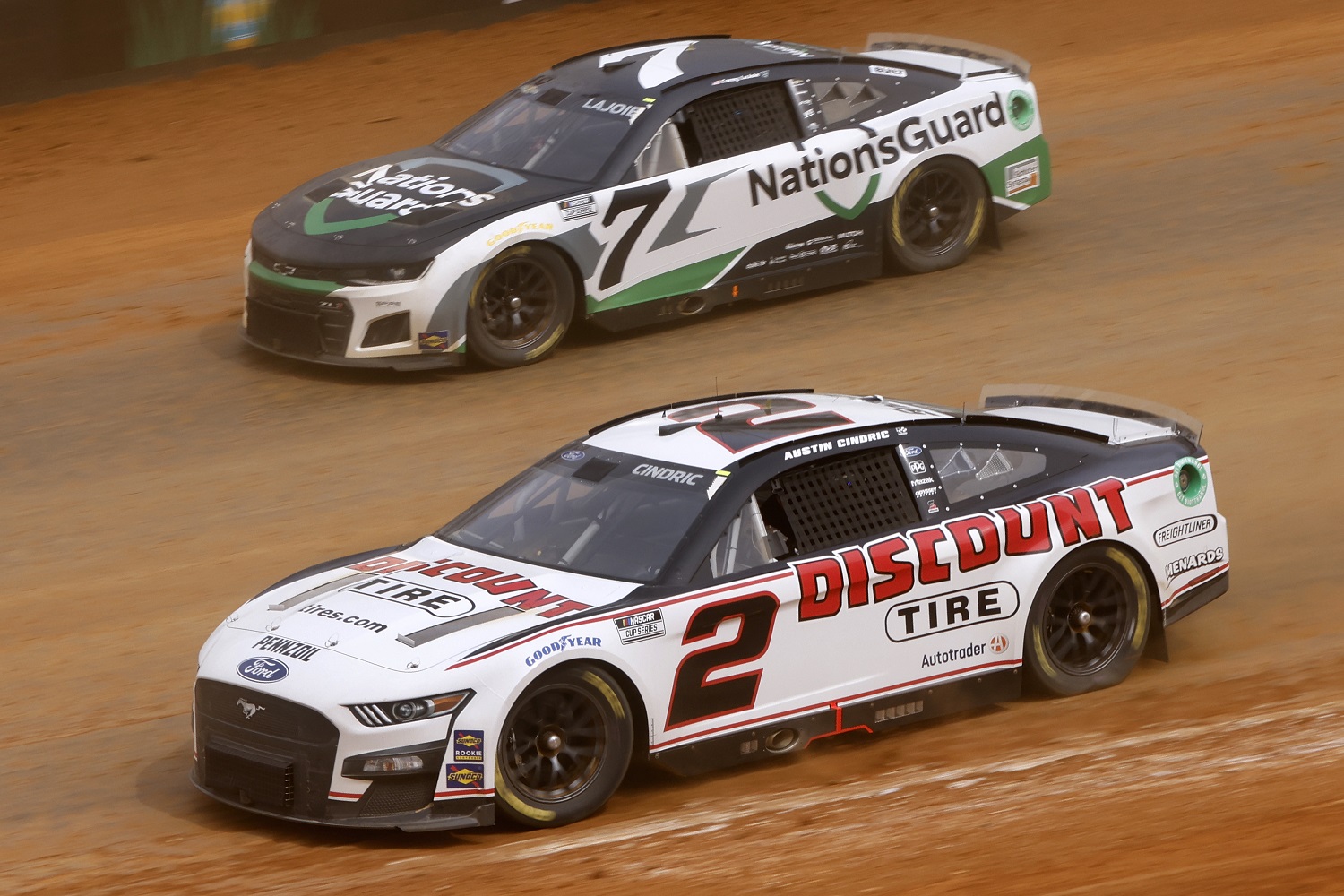 NASCAR 3-Wide Notebook: Racing at Bristol on Easter Sunday Is a Delicate Proposition
NASCAR is breaking with tradition by racing on Easter Sunday on the Bristol dirt track.
If you thought racing at Martinsville on a Saturday night threw the NASCAR Cup Series out of whack, then this weekend at Bristol Motor Speedway will really make folks dizzy. NASCAR is racing on dirt for just the second time in recent memory and on Easter Sunday for the first time in more than three decades.
Turn 1: Racing on Easter Sunday is a delicate proposition for NASCAR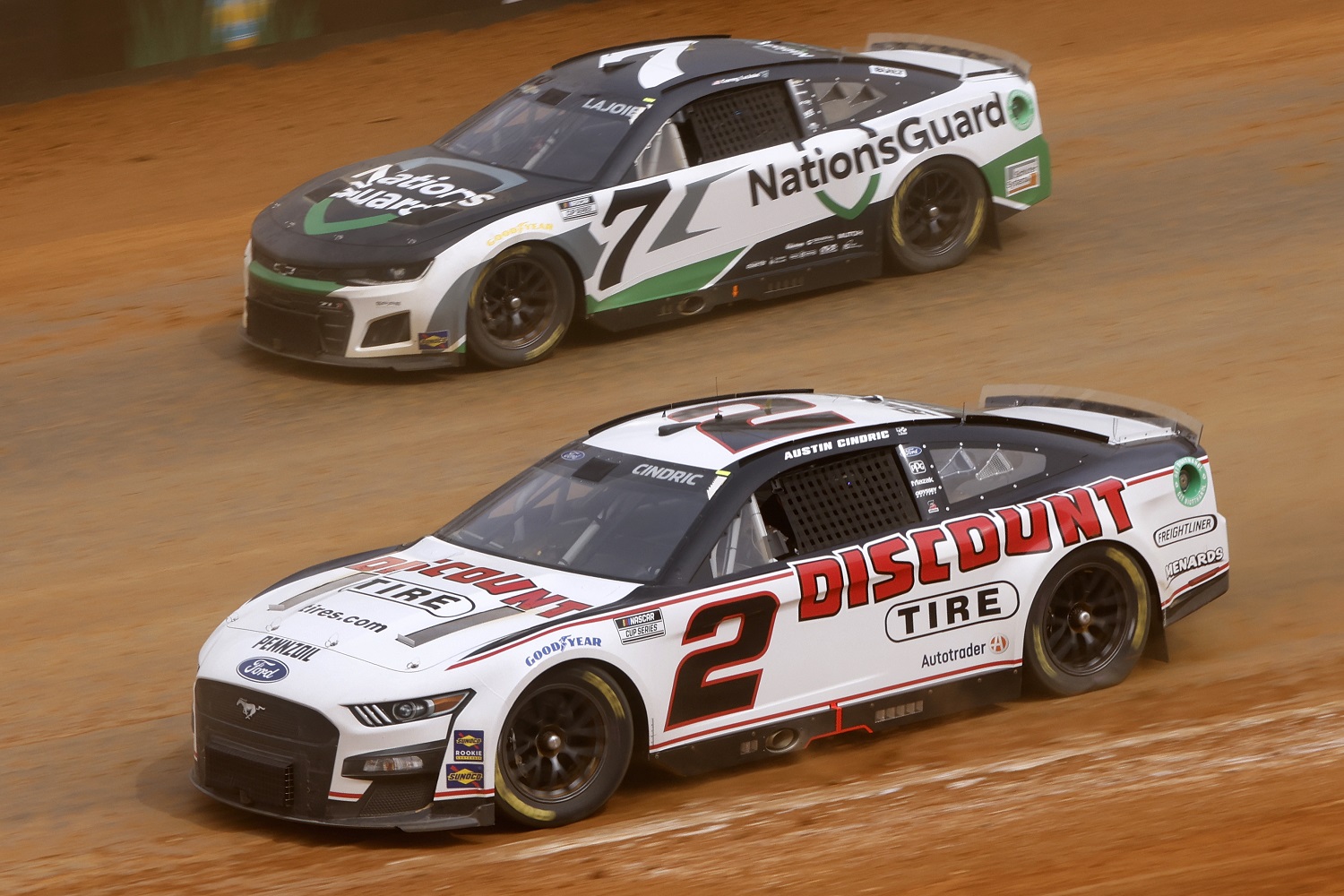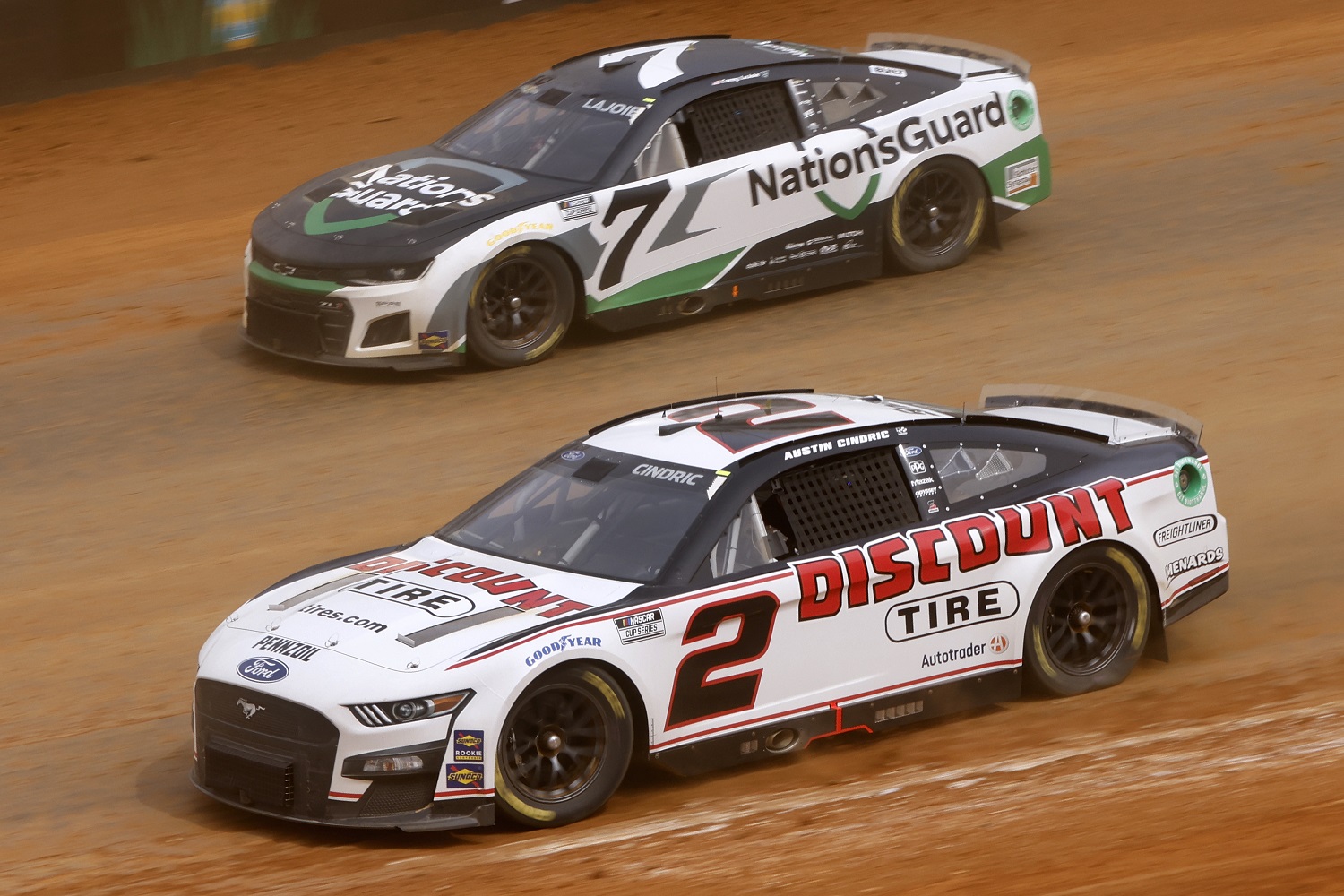 Major League Baseball and the NBA routinely schedule games for Easter Sunday without blowback. The country has grown so used to the practice that fans accept it.
On the other hand, NASCAR has shied away from scheduling competition on Easter. In most years, the date is penciled into the calendar only as a potential makeup date in the event of extenuating circumstances postponing an early-season race. That has changed this year as NASCAR and Fox decided to try running the Bristol spring race on Easter.
The Bristol race is already unusual based on it being the Cup Series' only dirt race. Adding to the uniqueness, it's also the rare night race on a Sunday. NASCAR and the network are gambling that most family activities will have wrapped up by late in the afternoon, freeing fans up to attend in person at Bristol Motor Speedway or watch on TV.
Even defending race champion Joey Logano isn't fully buying into the experiment.
"I feel like that's a very special day, a day that's equally as big as Christmas, if not bigger, so I'm not crazy about it," Logano said. "I also understand where it makes a lot of sense for a sport to do it, so that I can see. But it's different than other sports."
Logano pointed to the nearly 40 Cup Series teams that are already away from their families three to five days a week for nine straight months. Now, NASCAR is breaking tradition by putting them on the road for what is a significant religious day for many.
"I gotta be honest, I'm not crazy about it," Logano said.
Turn 2: Breaking down some Easter and dirt data
Easter weekend has never really been completely off-limits for NASCAR. In most years, however, the organization conducted its competitions on Friday or Saturday. When Monday was the administrative holiday in North Carolina from 1935-87, there were even some races the day after Easter.
NASCAR specifically penciled in racing on Easter Sunday seven times from 1960-70, but never at the same track twice. There have been three other instances in which rain or snow resulted in a makeup date falling on Easter. The last occurrence was in 1989, when snow in Richmond on Feb. 27 caused NASCAR to reschedule to March 26. Rusty Wallace came away victorious.
As for the other novelty, this weekend's Bristol race is only the second Cup Series on dirt since 1970. However, NASCAR eschewed the asphalt 501 times from 1949-70, beginning with an event at Charlotte Speedway's old three-quarter-mile track.
NASCAR Hall of Famer Lee Petty leads the series in dirt track wins with 46, four more than Buck Baker and five ahead of Herb Thomas. Among more contemporary names, Richard Petty won 31 times and David Pearson 23.
Turn 3: The Bristol Motor Raceway weekend racing and TV schedule
Cup Series: The Food City Dirt Race airs Sunday at 7 p.m. ET on Fox. The 125-mile race on the half-mile track has stage breaks at 75 and 150 laps. Joey Logano is the defending champion. Four 15-lap qualifiers beginning at 6 p.m. ET on Saturday, shown on FS2, determine the starting grid.
Camping World Truck Series: The Pinty's Truck Race on Dirt airs Saturday at 8 p.m. ET on FS1. The 75-mile race has stage breaks at 40 and 90 laps. Martin Truex Jr. won in 2021, leading a dominating 105 laps. The starting grid will be set by four 15-lap qualifiers beginning at 4:30 p.m. ET on Saturday, shown on FS2.
The Xfinity Series resumes on April 23 at Talladega.
Turn 4: Two new names to watch at Bristol
Xfinity Series regular Josh Williams will make his Cup Series debut at Bristol, driving the No. 78 Ford for Live Fast Motorsports.
The truck race will mark the national debut of Buddy Kofoid in the Kyle Busch Motorsports No. 51 Toyota. Kofoid, the 2021 USAC National Midget Champion, will handle the truck driven by Martin Truex last season en route to victory at Bristol.
One other weekend note: Chase Elliott, Harrison Burton, Joey Logano, and Austin Dillon are all pulling double duty by racing in the Cup Series and Camping World Truck Series events.
Like Sportscasting on Facebook. Follow us on Twitter @sportscasting19.