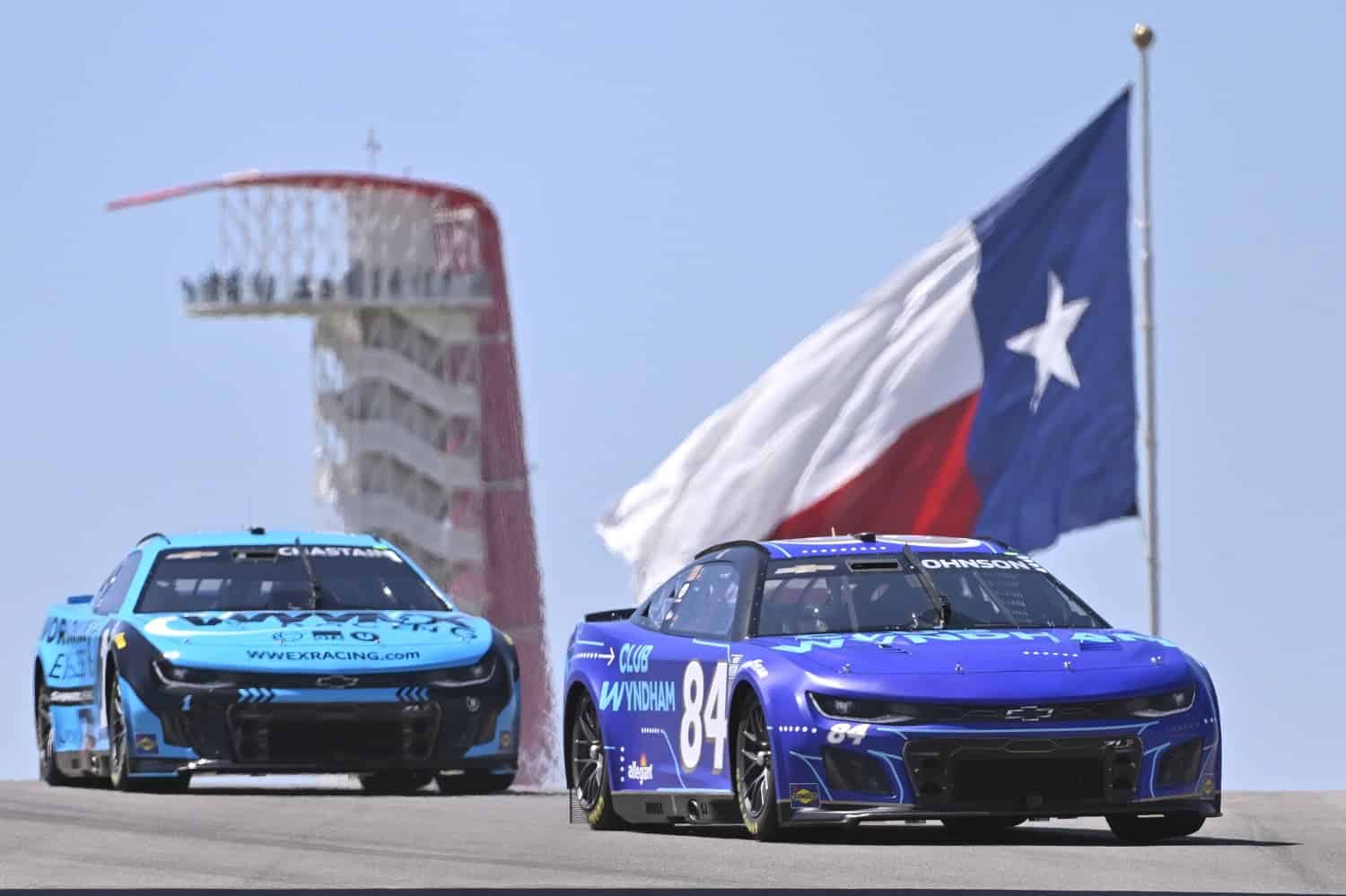 NASCAR's Circuit of the Americas Road Race Is Too Long
Last year's race at COTA lasted well over three hours, which is excessive. NASCAR should cut laps or the length of the layout.
When AJ Allmendinger pursues his weekend sweep at Circuit of the Americas on Sunday, the job will be tougher than it was 24 hours earlier. Besides being up against the best drivers in NASCAR, "Dinger" will have to drive about 50% longer than the Xfinity Series event he won on Saturday by leading 28 of the 46 laps.
Sunday's race is scheduled for 68 laps, which is about 10 too many.
COTA is a long course, and the race makes for a long day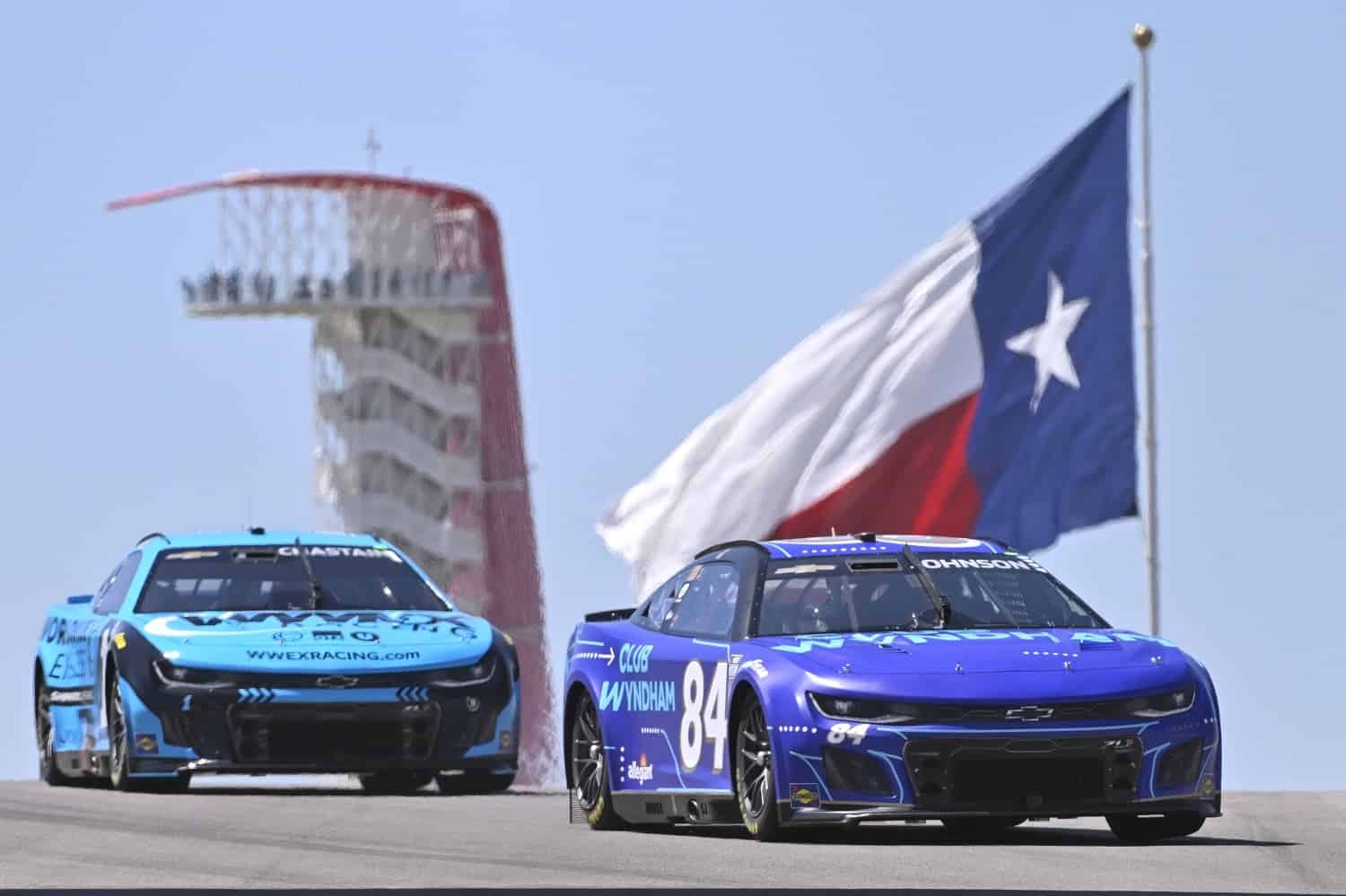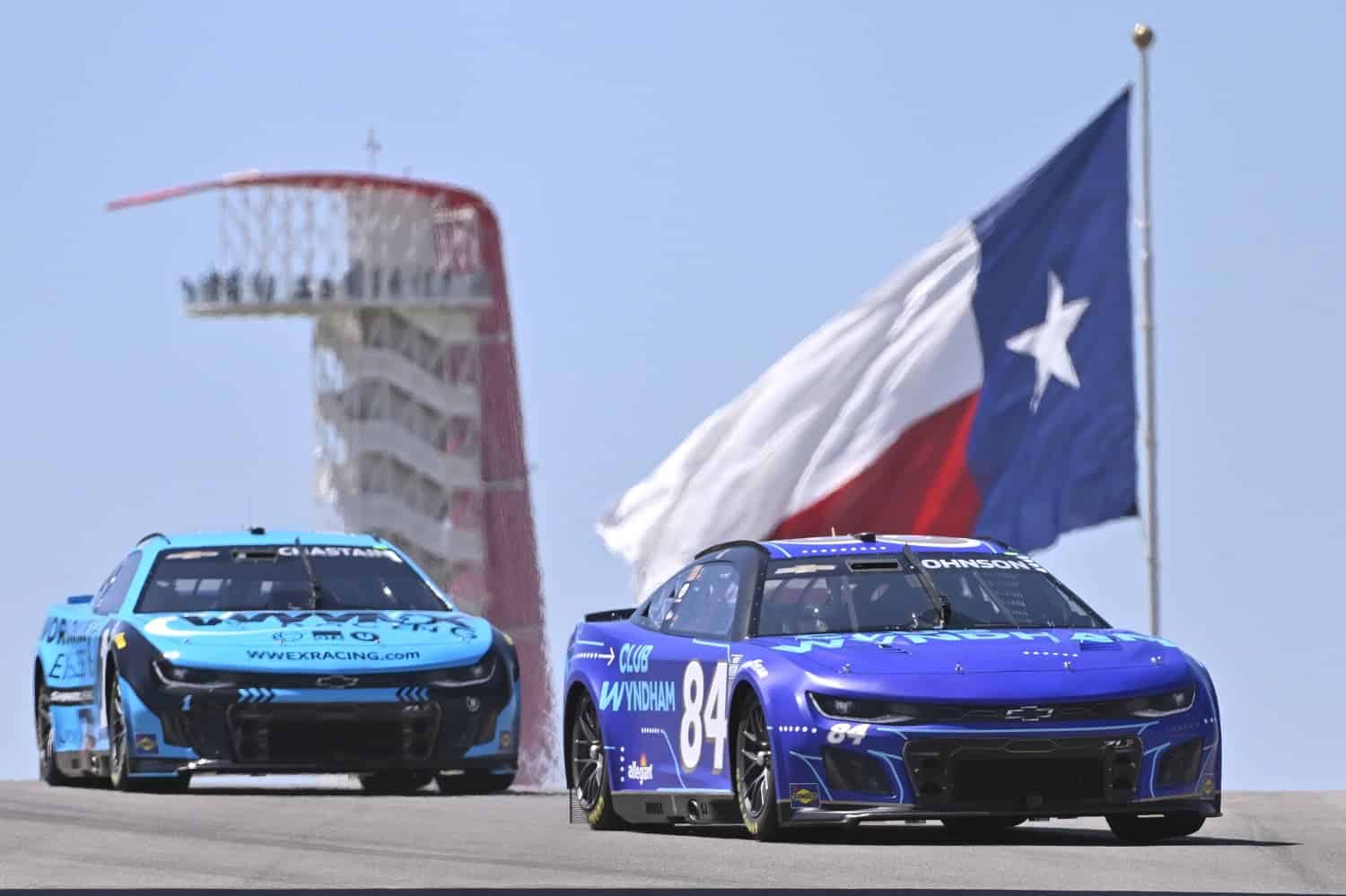 The Chicago street race has replaced Elkhart Lake on the NASCAR schedule, keeping the Cup Series at six road courses in 2023. Circuit of the Americas this weekend in Austin, Texas, is the first of the six.
COTA hosts multiple forms of racing throughout the year, including an annual Formula 1 event. At 3.41 miles, the 20-turn track is the longest NASCAR uses now that Road America is off the schedule, though it's not the longest in terms of total mileage.
All those twists and turns on the track contribute to COTA joining Sonoma as the slowest NASCAR road courses. The top qualifying speed a year ago was 92.759 mph by Ryan Blaney. On Saturday, William Byron won the pole at 93.882 mph.
The modest speeds and the 68 laps and 231.88 miles add up to long days. The 2021 edition, which included six cautions covering 14 laps but was also slashed from 68 laps to 54 by wet conditions, lasted three hours and seven minutes. Ross Chastain's win last season on a day with nine cautions for 13 laps consumed 3:21.
AJ Allmendinger's win on Saturday clocked in at just 2:05
The Xfinity Series race that AJ Allmendinger won on Saturday lasted just 2:05. Seven yellow-flag laps for five cautions were roughly in line with what fans see in the longer Cup Series races.
A race of just barely two hours felt right-sized on a day on which the Xfinity cars shared the track with NASCAR's two other series. Cup Series cars went through qualifying, and the Xfinity and Craftsman Truck Series raced. The action stretched more than seven hours, making for a full day for fans.
Stacking two races and qualifying helps NASCAR and the track operators address one of the inherent problems of road courses: Unless they're conducted on the infield at Charlotte or Indianapolis, road races aren't a great viewing experience because fans in attendance only see short bursts of the race.
Cup Series drivers' fastest laps on Friday were 2:12. Fans see a slice of the action live and rely upon big screens to see the rest.
NASCAR needs to shorten the Circuit of the Americas race
At 3:21, last year's race at COTA was more than 20 minutes longer than any of the others on road courses. The removal of stage cautions this year will help a little, but fans would be better served by fewer laps or a shorter layout.
Cutting 10 laps off the race would save about 22 minutes. Keep in mind that Formula 1 schedules 56 laps to stay in something closer to a two-hour window.
Alternatively, NASCAR could go to a condensed layout of about 2.3 miles, which would put it in line with Indy, the Roval, and Watkins Glen. Going with a track only two-thirds the length of the current layout would even allow NASCAR to add 10 laps and still keep everything in a window of 2.5 hours. That gives fans at the track more to see, and it's an idea that deserves a look.