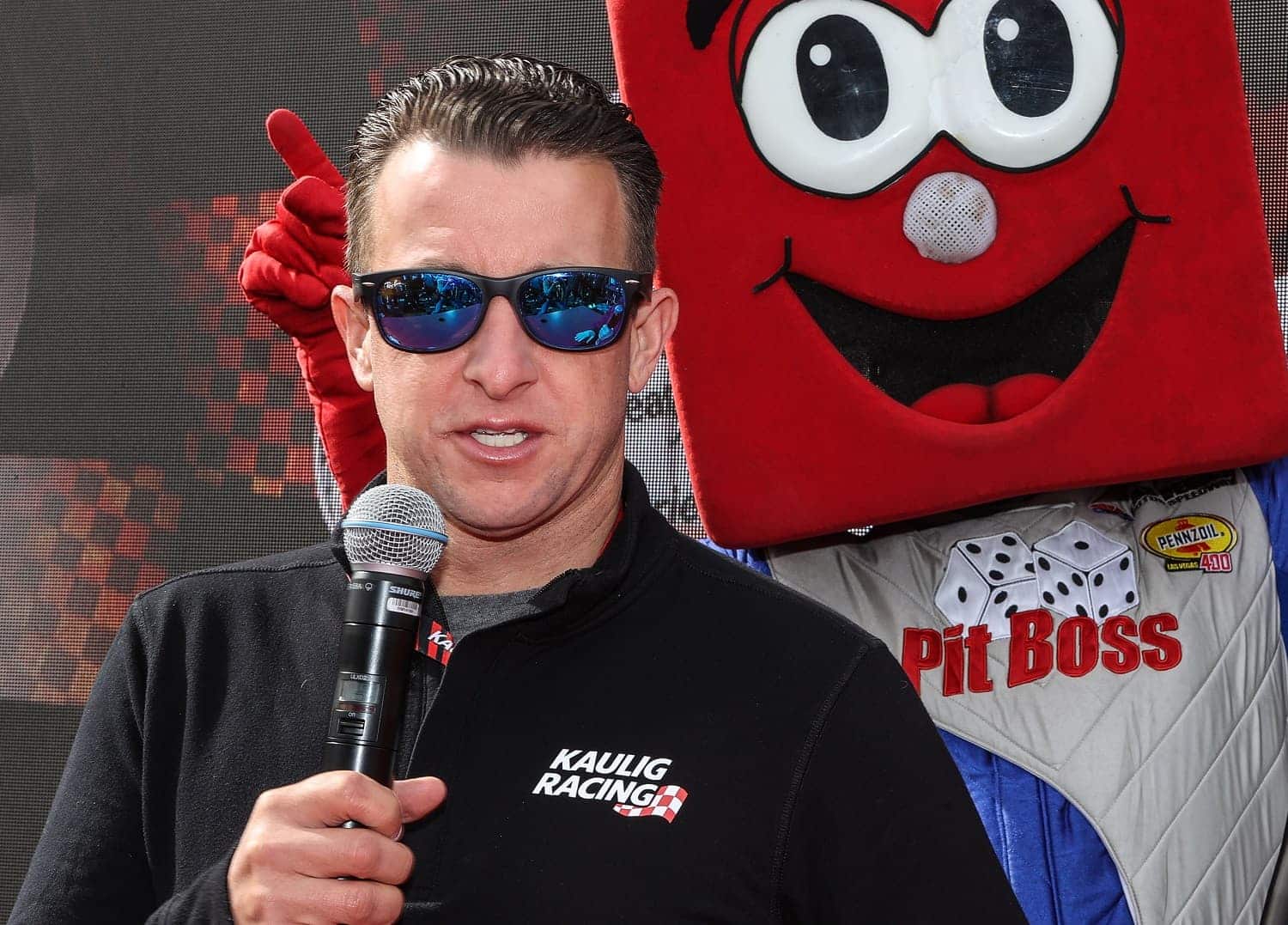 AJ Allmendinger's Dilemma: The Stuff He Does Best Is the Least Fun
AJ Allmendinger nearly pulled off two victories at COTA a year ago and will be trying again this weekend for Kaulig Racing.
He's better now on ovals than he ever was in his first go-round as a Cup Series driver, but road courses are where AJ Allmendinger is better suited to make his presence felt in NASCAR.
This weekend is his first opportunity of the season to show his skill when it comes to mixing right turns in with lefts, but Circuit of the Americas is a double-edged sword: He can make up for the heartbreaking final lap of the 2022 Cup Series race there, but he also must defend his Xfinity Series win on the same track as a matter of pride.
Allmendinger being Allmendinger, he's putting unreasonable pressure on himself.
Ross Chastain nudged AJ Allmendinger out of a two-win weekend at COTA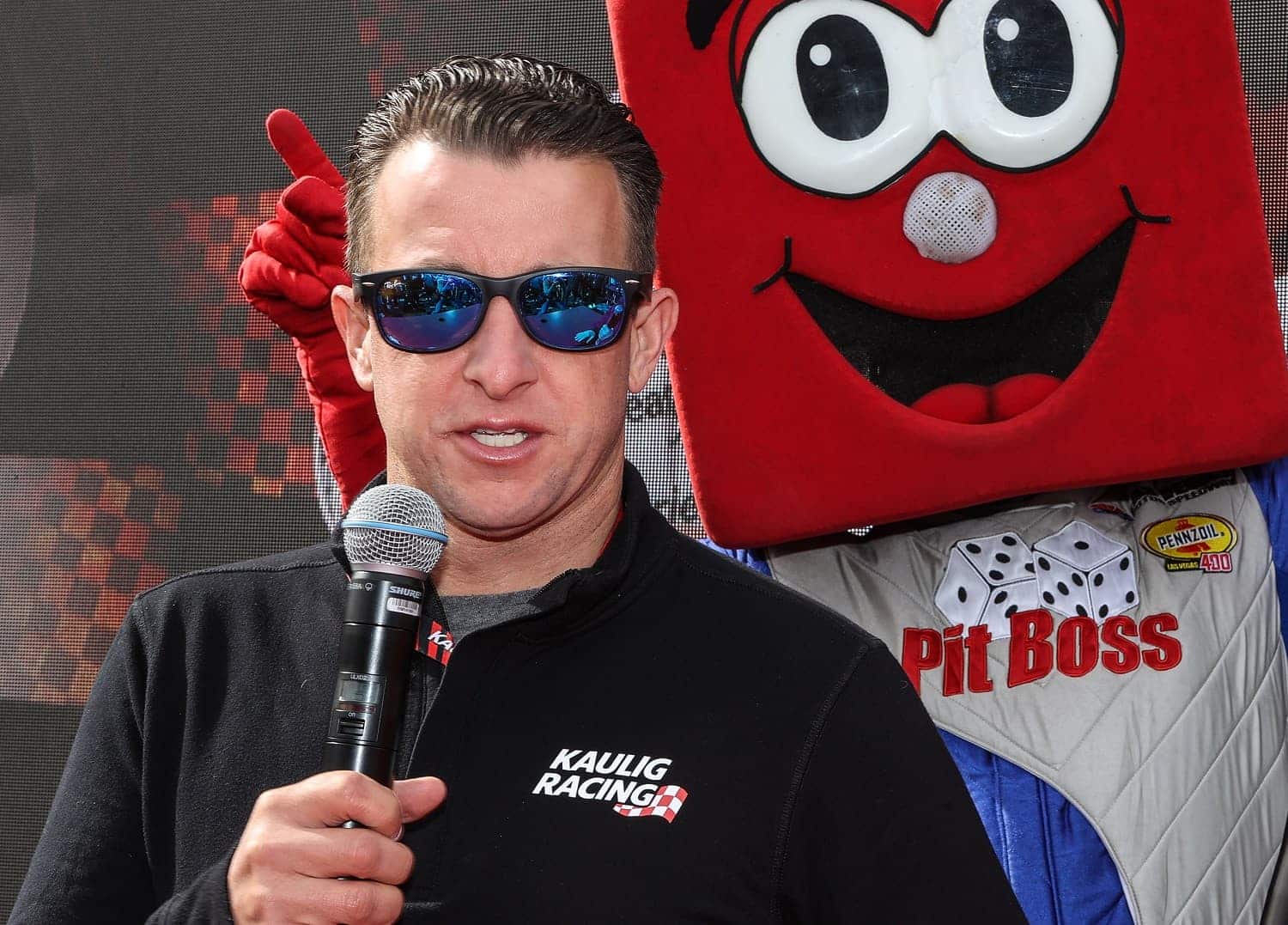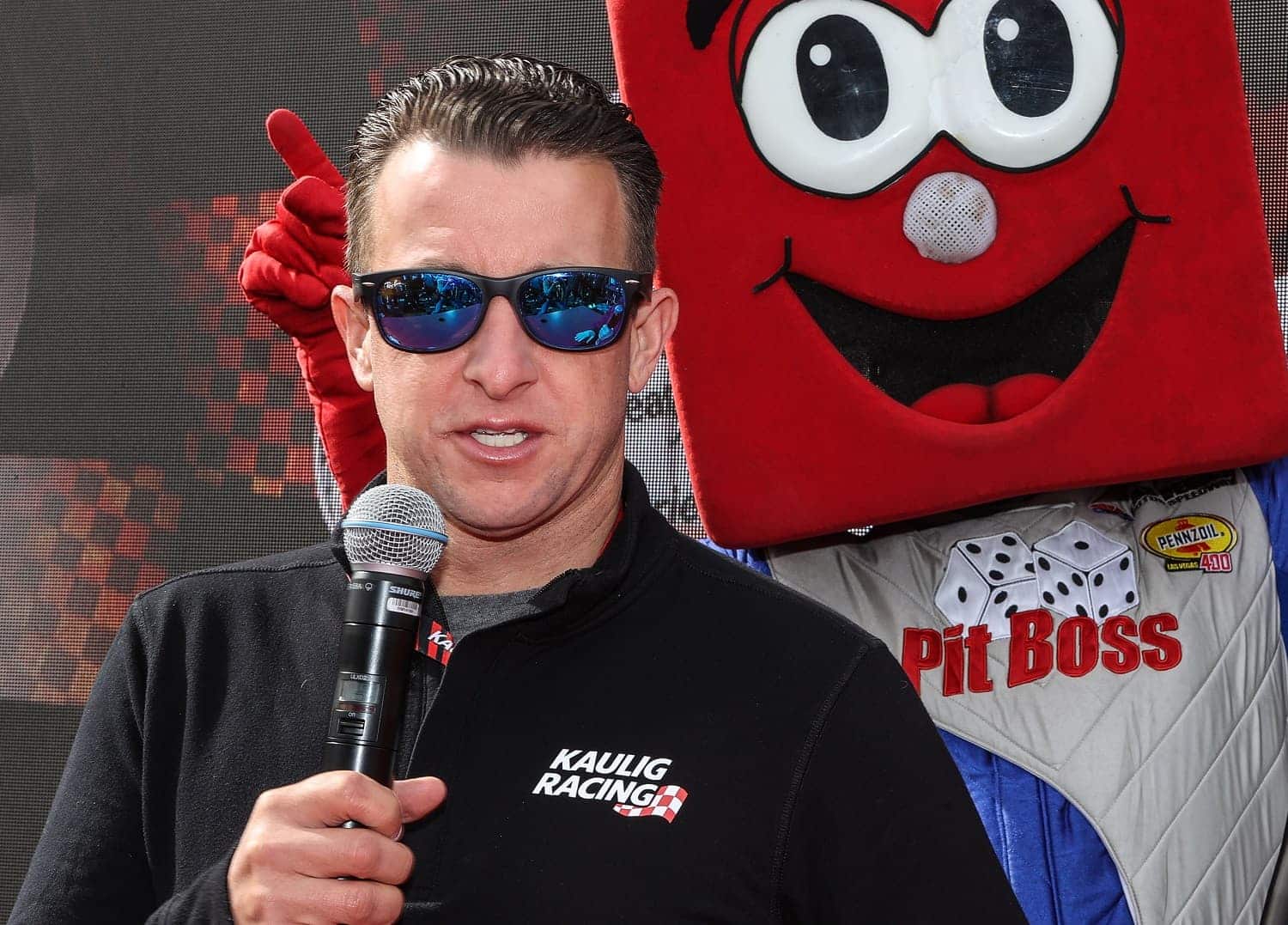 AJ Allmendinger won five Xfinity Series races last year. Four were on road courses, beginning with Circuit of the Americas in Austin, Texas. The following day, he hopped into Kaulig Racing's No. 16 Chevy, which he shared during the season with Noah Gragson and Daniel Hemric, in pursuit of an impressive double.
Allmendinger was one of seven drivers sent to the back of the field for the start due to unapproved changes, but he worked his way to the front two-thirds of the way through the race.
Joey Logano, Kurt Busch, and Kyle Larson went off the track on Lap 65 of the scheduled 68, forcing a restart in which Ross Chastain grabbed the lead from Tyler Reddick on Turn 4. Allmendinger moved Chastain off the lead on Turn 17, then Chastain turned AJ Allmendinger in Turn 18, propelling him into Alex Bowman's Chevy.
Chastain proceeded to the finish line for his first Cup Series victory. Allmendinger finished 33rd.
"It's kind of in the memory bank of, 'OK, what can we do different if we're in that same position,' Allmendinger said, according to NASCAR.com. "But honestly, I don't even think about last year."
AJ Allmendinger can't fully enjoy road courses
Sunday's race at Circuit of the Americas will mark AJ Allmendinger's 400th NASCAR Cup Series start. His only two victories have been on road courses – Watkins Glen in 2014 and the Indianapolis Motor Speedway infield in 2021.
"Dinger" also owns 15 victories in the Xfinity Series, with 10 on road courses. With that in his portfolio, it's understandable why all eyes are on him every time NASCAR steps away from the ovals.
"A road course week is fun somewhat but not fun for me because I put that pressure on myself," he said on Fox's NASCAR Race Hub on Wednesday. "I expect to go out there and win races for Kaulig Racing. And when we show up to road courses, I know what everybody thinks – and, more importantly, I know what I think. And that's to go out there whether it's Xfinity or Cup and have a shot to win the race."
Allmendinger cuts himself a bit of a break when it's a Cup Series race because the quality of competition is so good. But he can't help himself. "I put that pressure on myself because I expect – and, more importantly, everybody, all the men and women at Kaulig Racing, they deserve wins. That's what I want to do."
The season's been a struggle since Daytona
After placing sixth in the Daytona 500, AJ Allmendinger's day at Fontana ended in a crash on Lap 75. His average finish in three races since has been 18th. He's 17th in points entering action at COTA, but that's skewed by 100-point penalties to teammate Justin Haley and the Hendrick Motorsports drivers.
The good news is that Allmendinger gets five cracks at road courses in the regular season. Winning any of them, more than just a remote possibility, all but clinches a playoff berth.
He also figures to drive the Kaulig Racing No. 10 Chevy in the Xfinity Series the day before most of the Cup Series races on road courses, giving Allmendinger the bit more preparation that could make the difference.
That's all the edge he needs.
Got a question or observation about racing? Sportscasting's John Moriello does a mailbag column each Friday. Write to him at [email protected]