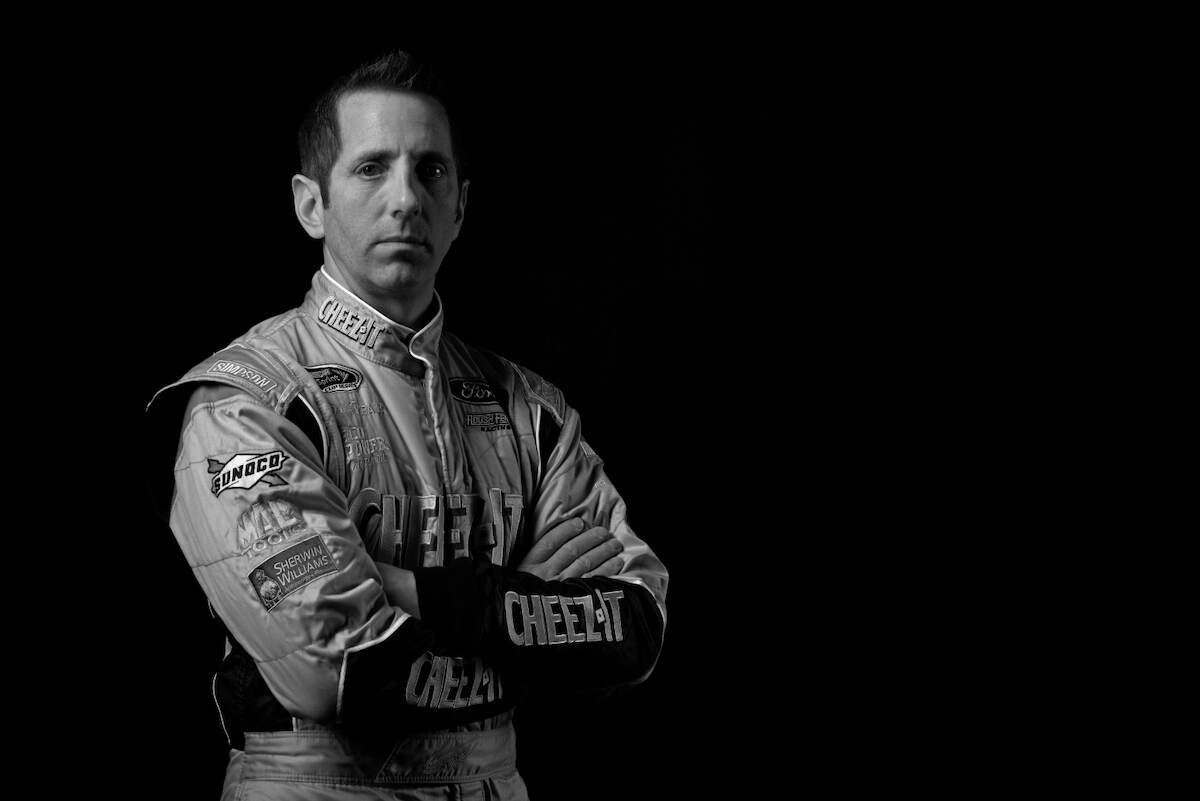 NASCAR Driver Greg Biffle Paid a Hefty $250,001 Price For Secretly Violating His Ex-Wife's Privacy
Greg Biffle has a massive net worth, but the NASCAR driver did have to pay his ex-wife $250,001 for violating her privacy.
During his days as a full-time NASCAR driver, Greg Biffle racked up millions in winnings. And while he never attained the same financial status as Jeff Gordon, he still has more than enough money in the bank for the rest of his life.
However, Biffle did have to open up his wallet to pay a hefty $250,001 price for secretly violating his ex-wife's privacy.
NASCAR fans watched Greg Biffle finish first on quite a few occasions
A Vancouver native, Greg Biffle entered the motorsports scene during the mid-'90s. During his lengthy career as a full-time driver, he showcased his skills in a number of competitions.
In 2001, Biffle earned NASCAR Busch Series Rookie of the Year honors after winning five of the 33 races in which he participated. He finished fourth in the final points standings.
The following year, Biffle ranked No. 1 after racking up 20 top-five finishes. He also competed in the NASCAR Cup Series for the first time.
Ultimately, the Washington State native carved out a lucrative Cup Series career that spanned all the way until 2016. By the time he stepped out of the driver's seat, Biffle won 19 races and posted 174 top-10 finishes.
His best season came in 2005 when he finished second behind Tony Stewart in the final points standings. The accomplished driver also finished in the top-10 rankings in 2008 (third), 2009 (seventh), 2010 (sixth), 2012 (fifth), and 2013 (ninth).
However, while NASCAR fans watched Biffle become one of the sport's most popular stars, they also saw him pay a hefty price for violating his ex-wife's privacy.
The motorsports star paid a hefty price for secretly violating his ex-wife's privacy
In October 2007, Greg Biffle married Nicole Lunders. But in March 2015, the couple separated and later filed for divorce.
In August 2018, though, the NASCAR driver had to pay a hefty price for secretly violating his ex-wife's privacy. Because even though a North Carolina jury only awarded Lunders $1 in actual damages, she ultimately received much more than that.
According to ESPN, Biffle had to pay his ex-wife $250,001 after a jury determined he violated her privacy by having security cameras installed in their bedroom and bathroom areas. The motorsports star explained he installed the cameras because he believed maids were stealing from him.
However, the cameras ended up capturing nude images of Lunders in her vanity, the side of the tub, and areas where she would exit the shower. Court filings also stated Biffle discovered his wife was having an alleged affair with her tennis instructor based on footage from the security cameras.
Although Lunders sought $5.5 million in damages, along with another $3.4 million for her mother, she ultimately got awarded the state's legal limit of $250,000 in punitive damages to go along with $1 in actual damages.
Biffle still has a stunning net worth despite the damage he suffered to his bank account
Greg Biffle certainly paid a hefty price for secretly violating his ex-wife's privacy. But even after suffering a $250,001 blow to his bank account, he remains in sound financial standing.
After all, Biffle earned millions of dollars because of his skills on the racetrack. During his 15-year run competing in the NASCAR Cup Series, he made $75.6 million. He made about $12.5 million from driving in the Xfinity Series and Camping World Truck Series.
Biffle's best payday came in 2005 when he earned just under $8.4 million. He surpassed $7 million in winnings in both 2008 and 2012.
According to Celebrity Net Worth, the 53-year-old currently has an estimated net worth of $30 million.
While he may be incredibly wealthy, the longtime NASCAR driver also gives back to the world. In 2005, he created The Greg Biffle Foundation in an effort to spread awareness and improve the lives of animals across the country.
All earnings and statistics courtesy of Racing Reference.