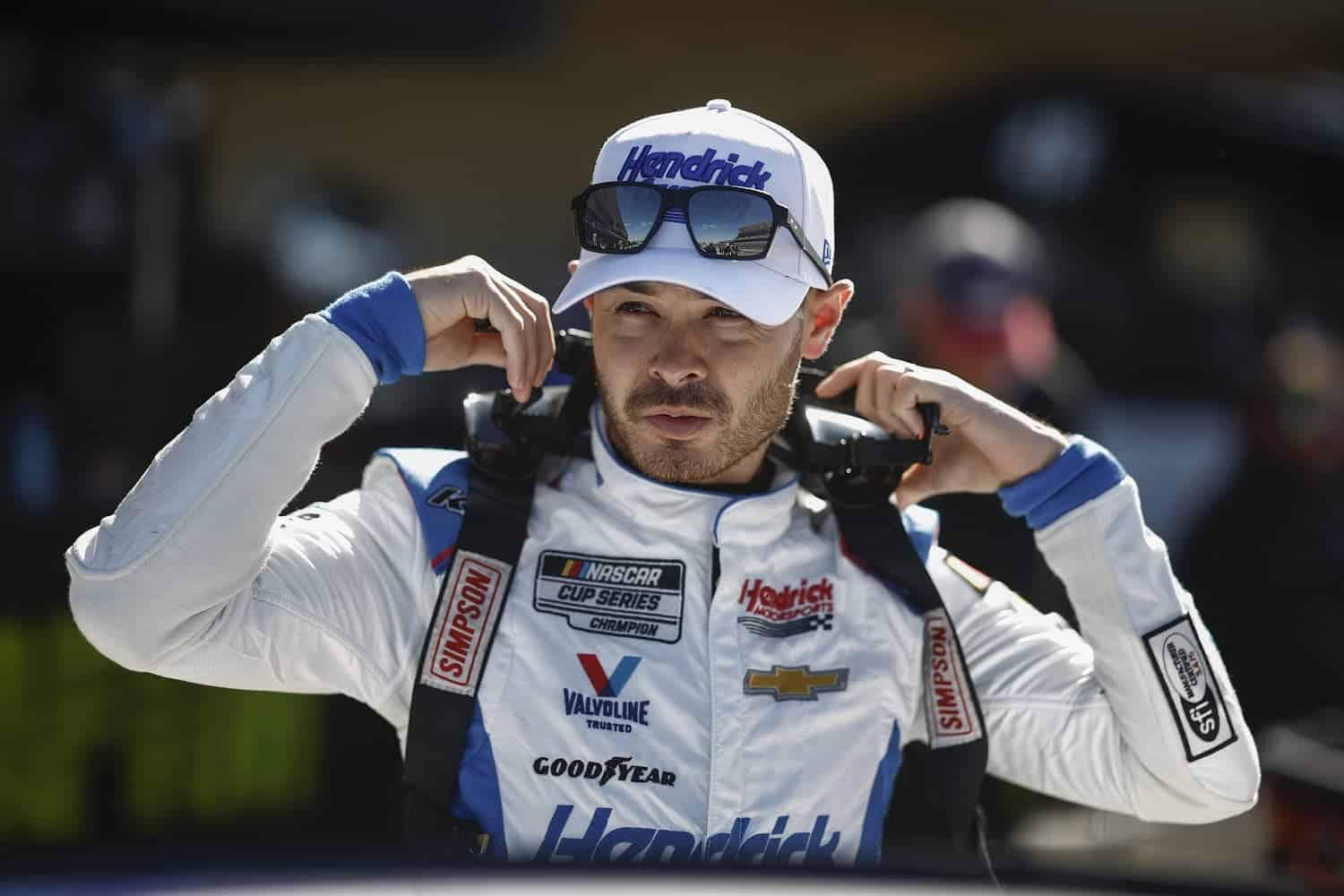 NASCAR Mailbag: Kyle Larson's Season Has a Bad, Familiar Feel to It
Kyle Larson's 2022 season was a disappointment despite three victories, and this year is looking awfully similar.
Six weeks into the season, this feels like a rerun of 2022 for Kyle Larson – minus his win at Fontana. The switch to Next Gen cars had to be one factor in dropping from 10 wins to a frustrating three last year, and he probably pressed and took bad risks, too. I'm sure he'll win his way into the playoffs, but that penalty is probably going to be enough to make it a short stay (From E.S.)
Based on the time stamp, I think E.S. fired off this email before Sunday's race at COTA ended. (No jokes, please, asking if I'm sure it's over yet.) Though he finished 14th, Larson looked to be dead in the water 11 laps in. First, Bubba Wallace got into the back of the No. 5 Chevy entering Turn 12, spinning Larson. Then, Denny Hamlin tagged him as Larson was trying to come down the track to roll onto pit lane. Seven laps later, it was Larson's turn as he sent Ryan Blaney into a spin.
Three incidents in eight laps is not the formula for winning in the NASCAR Cup Series. In that sense, pulling down a top-15 finish was almost a victory.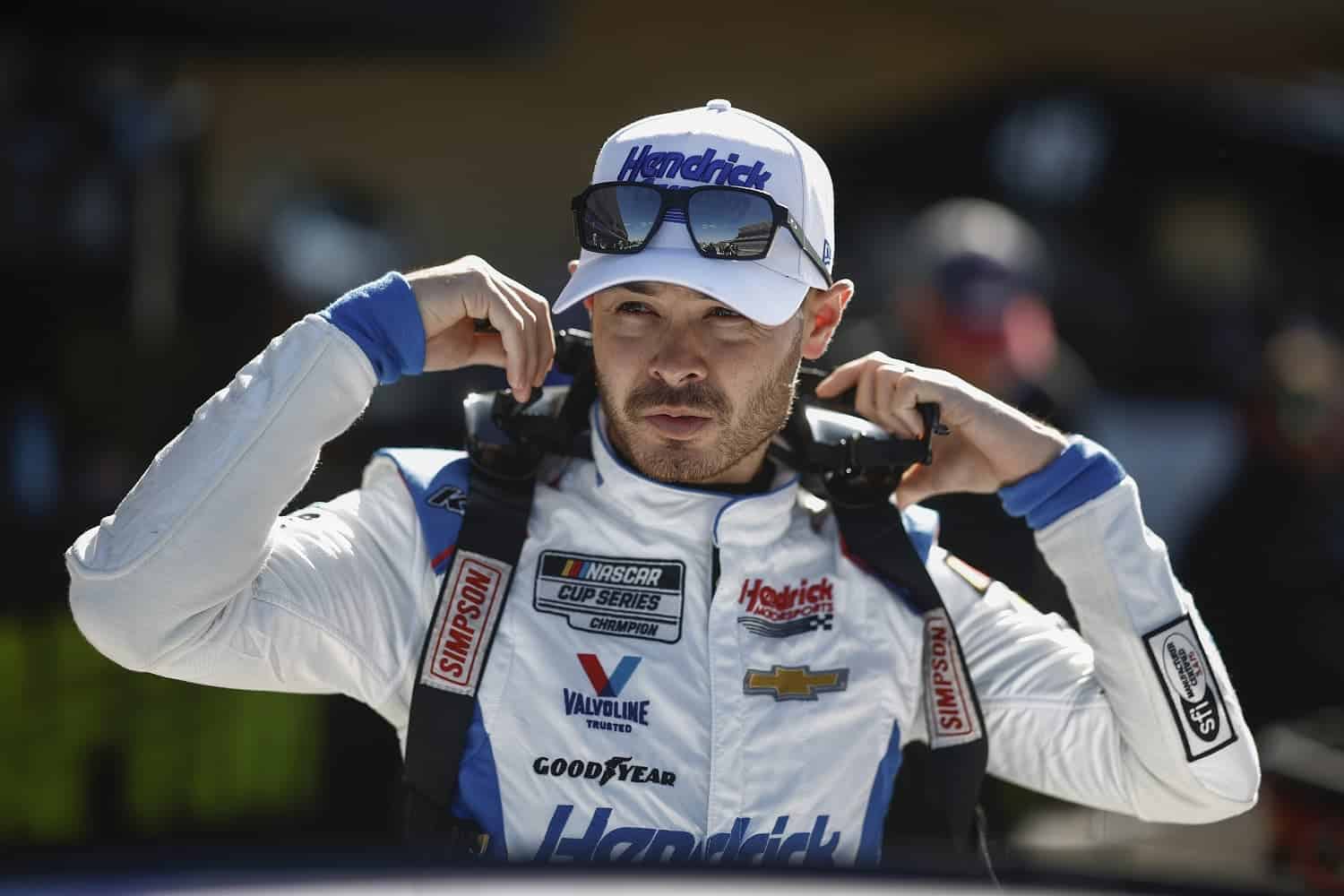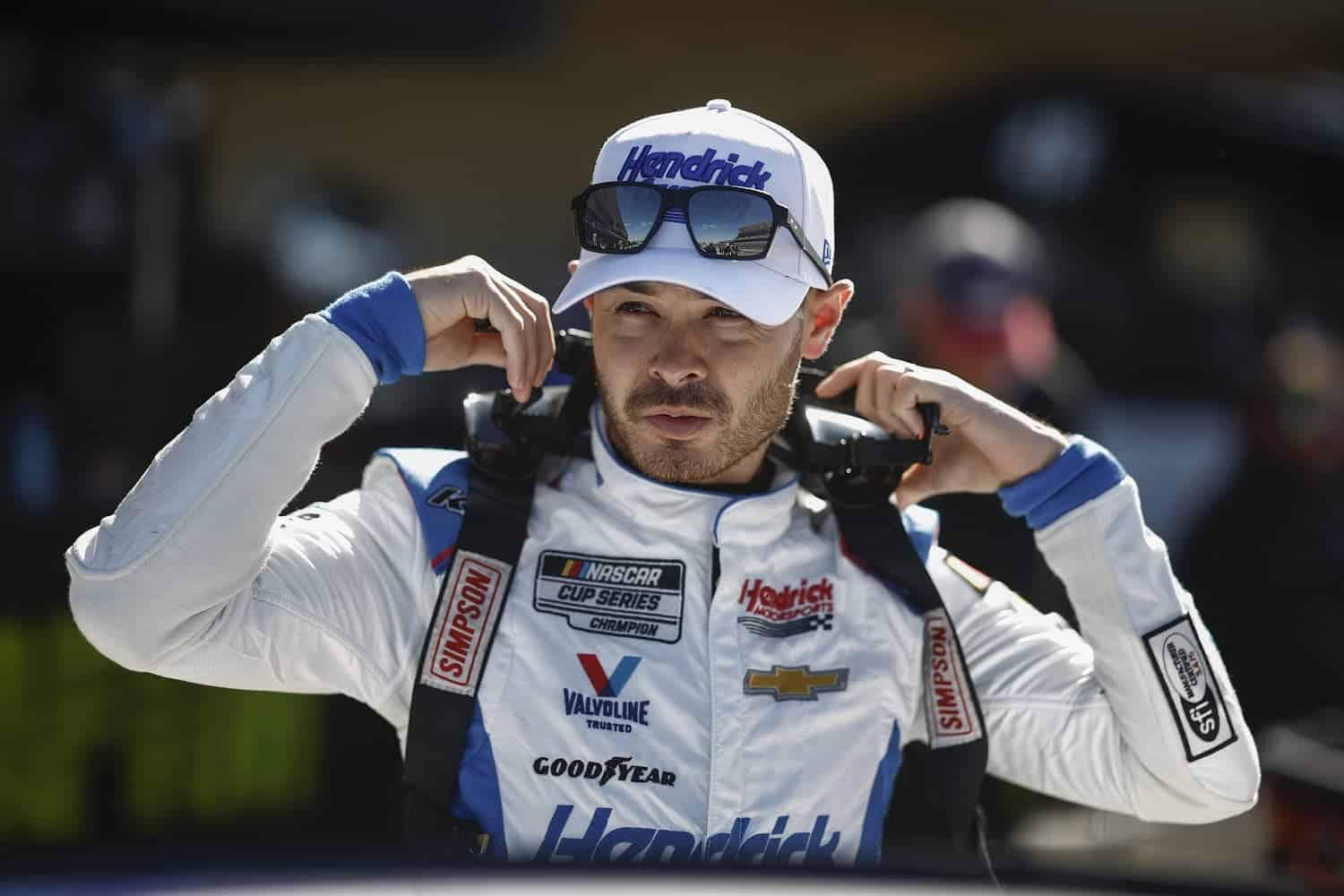 To the point, however, this does feel remarkably like Larson's unfulfilling 2022 season. A year ago, he crashed out at Daytona with 10 laps to go but responded with the win at Fontana and then second place at Las Vegas. From there, Larson's engine conked out Phoenix, a wreck ended his  day at Atlanta, and the 2021 series champ finished 29th at COTA. Even with the win, his average finish through six races was 21.3.
This season, Larson's ran second at Phoenix and fourth at COTA. But he's also wrecked at Daytona and Atlanta, finishing 18th and 31st, respectively. His average finish is 16.3.
Since the start of last season, Hendrick Motorsports teammates Chase Elliott (five) and William Byron (four) have gone to Victory Lane more than Larson, still the most talented driver in NASCAR.
The concern about his playoff situation is real. Byron can shake off the 10-point playoff penalty if the team doesn't win a reversal of penalties on Wednesday because he's already won two races and four stages. Larson doesn't have that luxury.
Your article on races at COTA being too long was whiny. If you don't like racing, then don't watch. It's really that simple. (From J.L.)
No, it's not that simple. This year's race confirmed my point. It was already about two hours and 45 minutes old when Brad Keselowski triggered a caution with 11 laps to go. Despite three overtimes, the final 18 laps checked in at about an hour, which wasn't bad. But the whole affair was still going to exceed three hours regardless, and that's too long for a 232-mile race.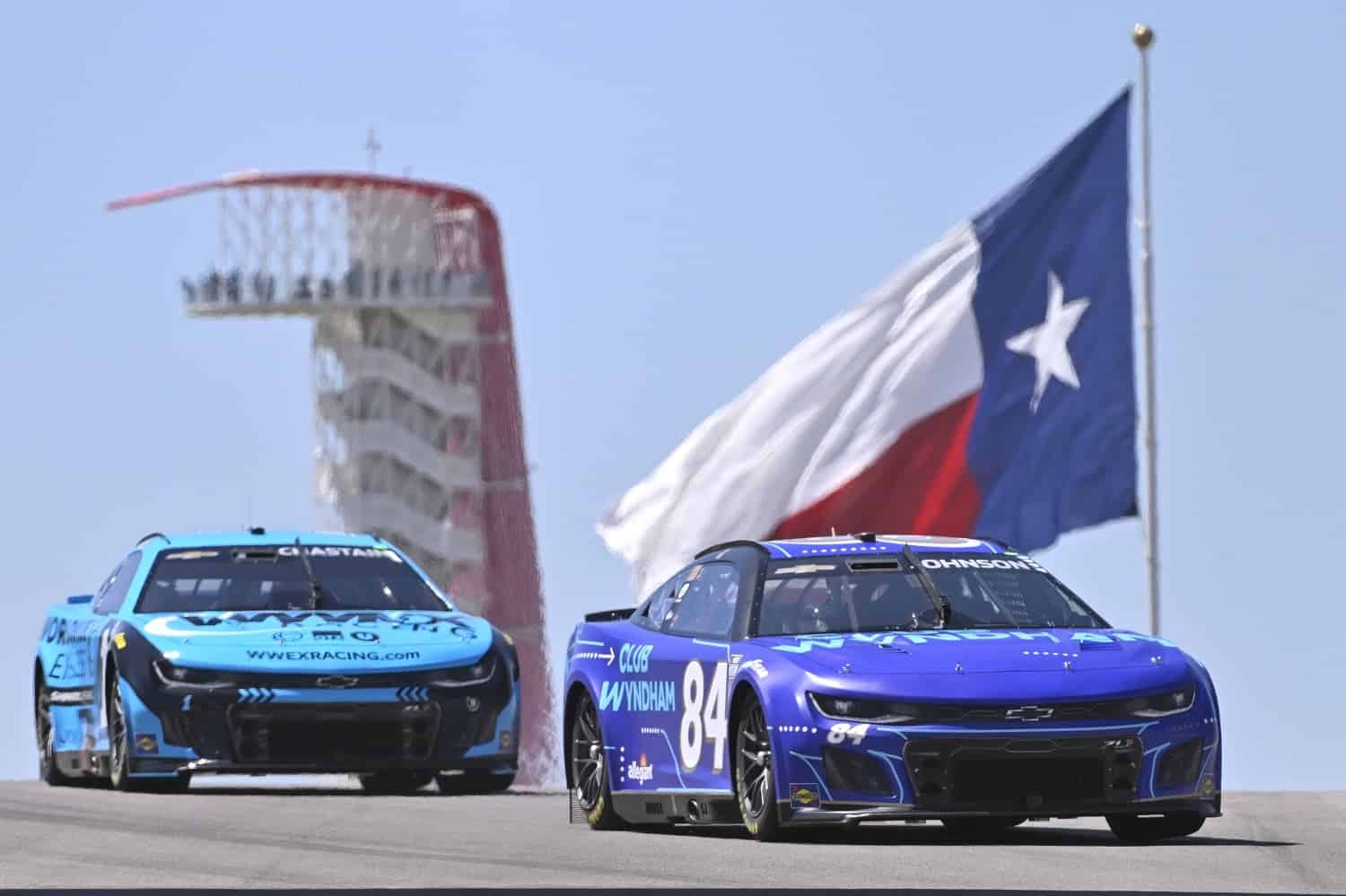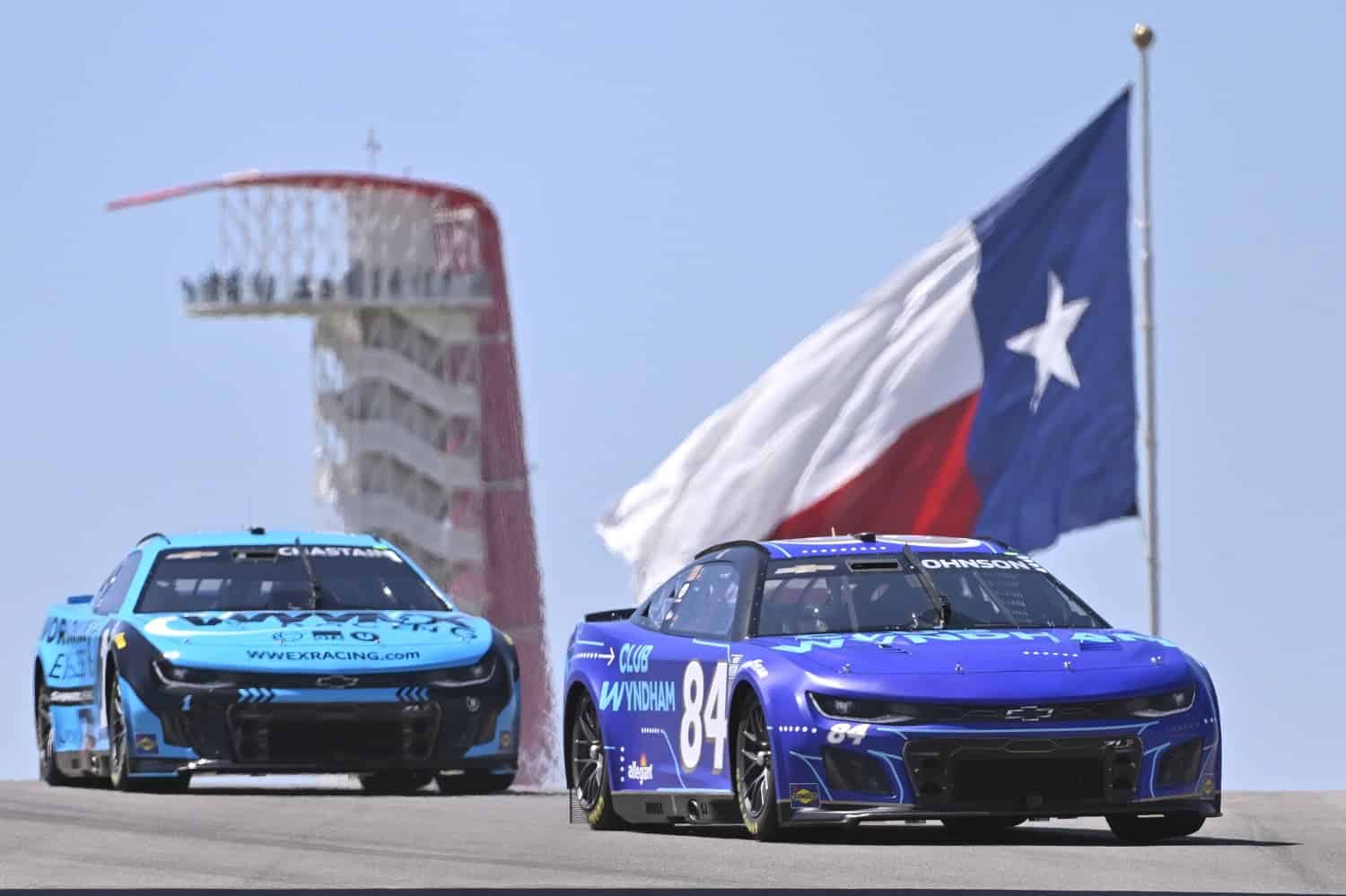 The TV audience checked in at 3.129 million viewers, down sharply from 3.731 million a year ago for a drop of 16.1%. Viewership has been down throughout the season. It isn't going to improve if folks think they have to invest four hours.
If it's a bad viewing experience at home, then it's worse at the track. Fans at road courses only get to see a fraction of the action. If you didn't have a view of Turn 1, you essentially missed everything that mattered in that final hour.
Got a question or observation about racing? Sportscasting's John Moriello does a mailbag column each Friday. Write to him at [email protected]