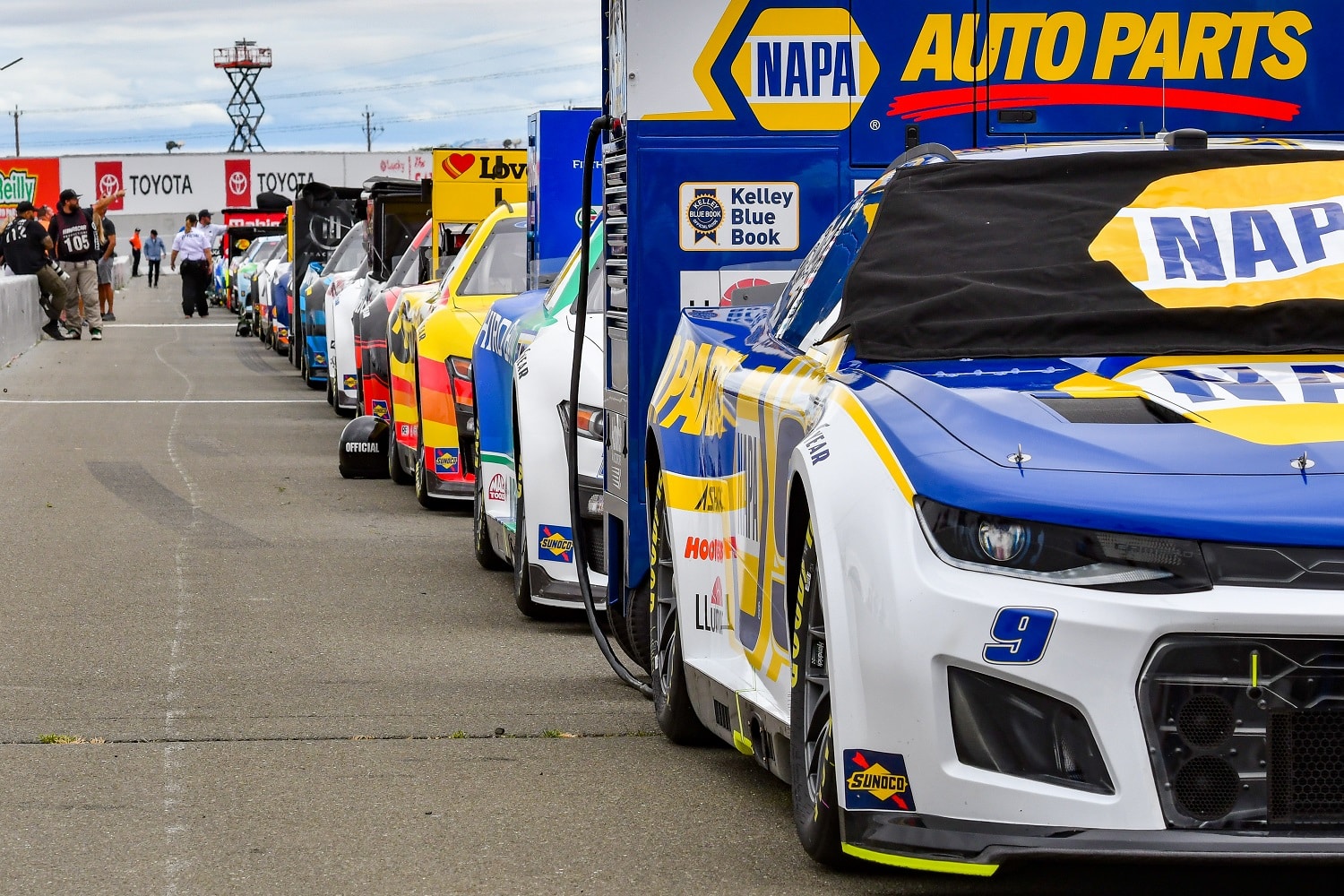 NASCAR Mailbag: 'Every Car Being the Same Is No Longer Any Fun'
The Next Gen car isn't living up to its perception as more durable than NASCAR's Gen 6 model.
The NASCAR Next Gen cars suck, and I don't watch anymore. Put them back to the way they used to be. Every car being the same is no longer any fun. Just plain boring. (From M.M. via Gmail.com)
I probably would have ignored this email a week ago. And had I addressed it, I would have disagreed vehemently. I still generally disagree, but it's not an open-and-shut case anymore, and here's why: We've perceived these new NASCAR Cup Series cars as being capable of running despite absorbing more punishment, but the data doesn't support that.
While it's true some hits that finished off Gen 6 cars don't have the same effect on Next Gen models, a study posted online on Thursday showed a huge increase in DNFs. Through 23 races, 151 cars have failed to finish races, up sharply from 97 at this time a year ago and 121 in 2020.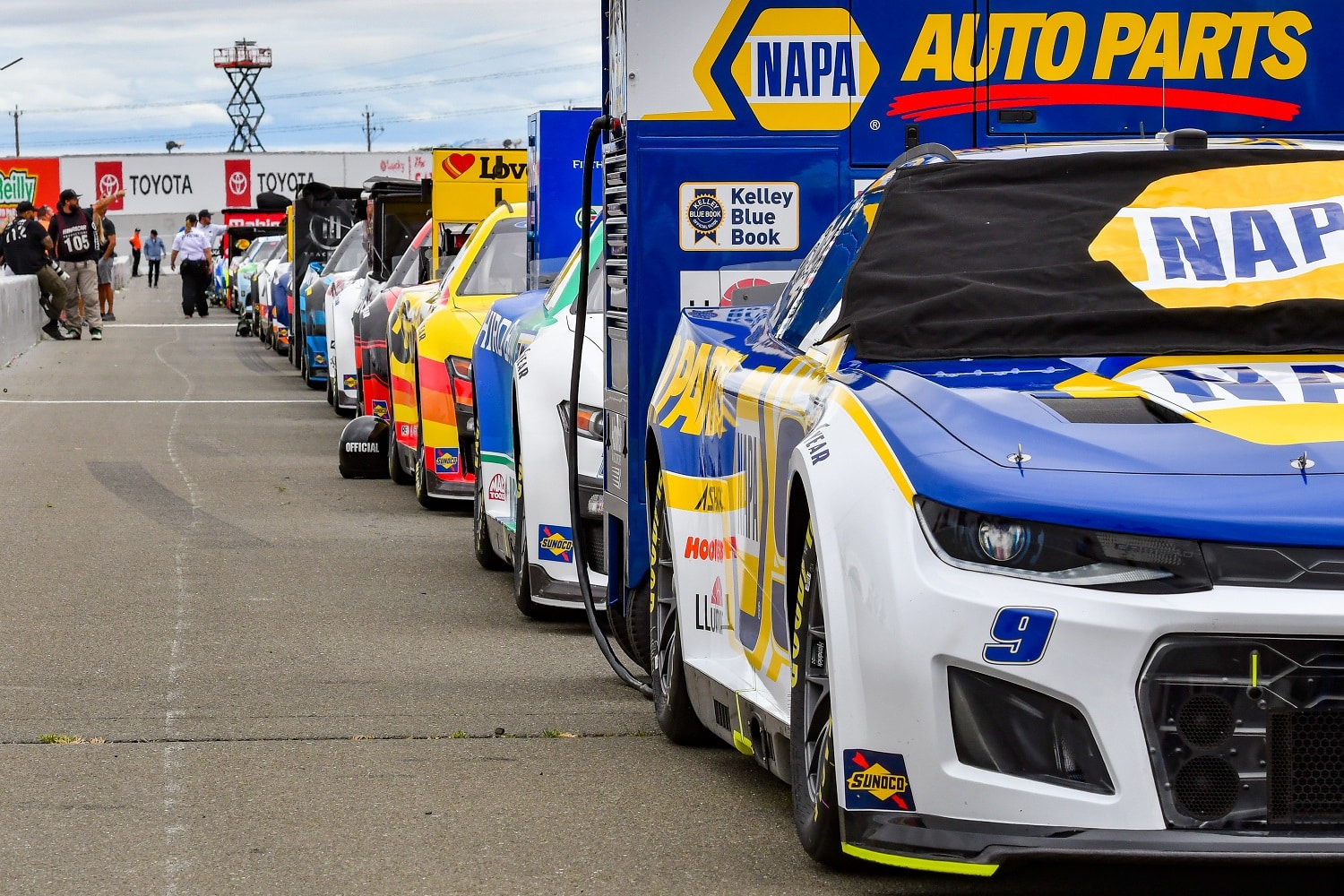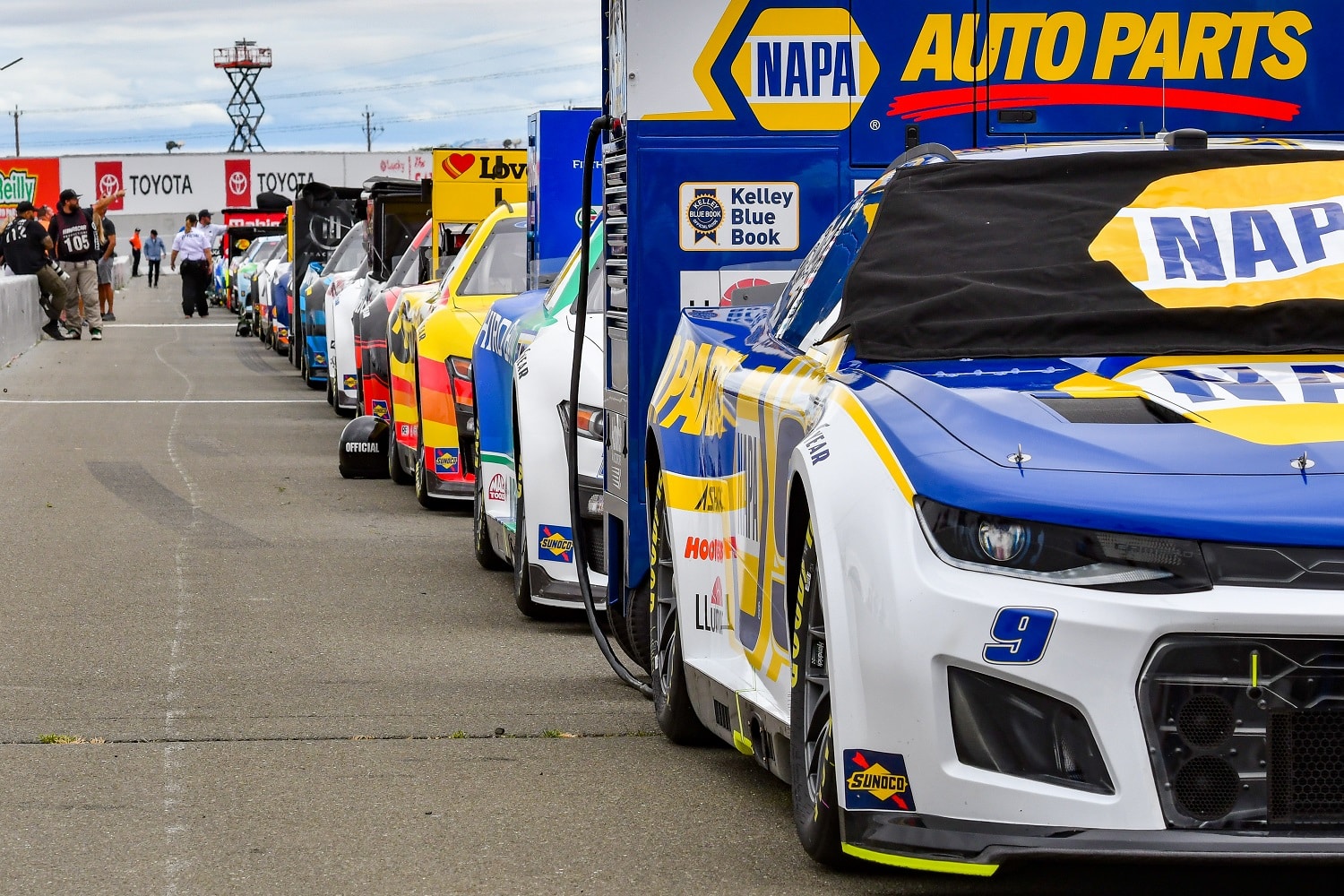 Four drivers toward the back end of the standings have failed to finish six races apiece. But the seven who've posted five DNFs include the Hendrick Motorsports trio of Kyle Larson (fifth in points), William Byron (10th), and Alex Bowman (11th), as well Tyler Reddick (12th). Ross Chastain, Denny Hamlin, Kurt Busch, and Kevin Harvick have absorbed four DNFs apiece.
Who out there wants to watch when big-name drivers are towed back to the garage midway through the race with that much frequency?
Two races at Atlanta accounted for a total of three DNFs last season but 23 this year on the refurbished layout that has it behaving like a superspeedway. But that's not the whole issue. According to the NBC Sports data, 73.5% of the DNFs have been from crashes.
That has me thinking that these cars that we've been treating as sturdy and safe might not be much of either. It's not the drivers that have changed, nor is it the tracks (other than Atlanta). It's the cars, folks.
Year 2 of the Next Gen will tell us a lot.
Were you too pessimistic about what Noah Gragson brings to Petty GMS next season when you wrote he is "unlikely to pay instant dividends?" He's an exciting driver who will liven up the Cup Series. (from L.R. via Gmail.com)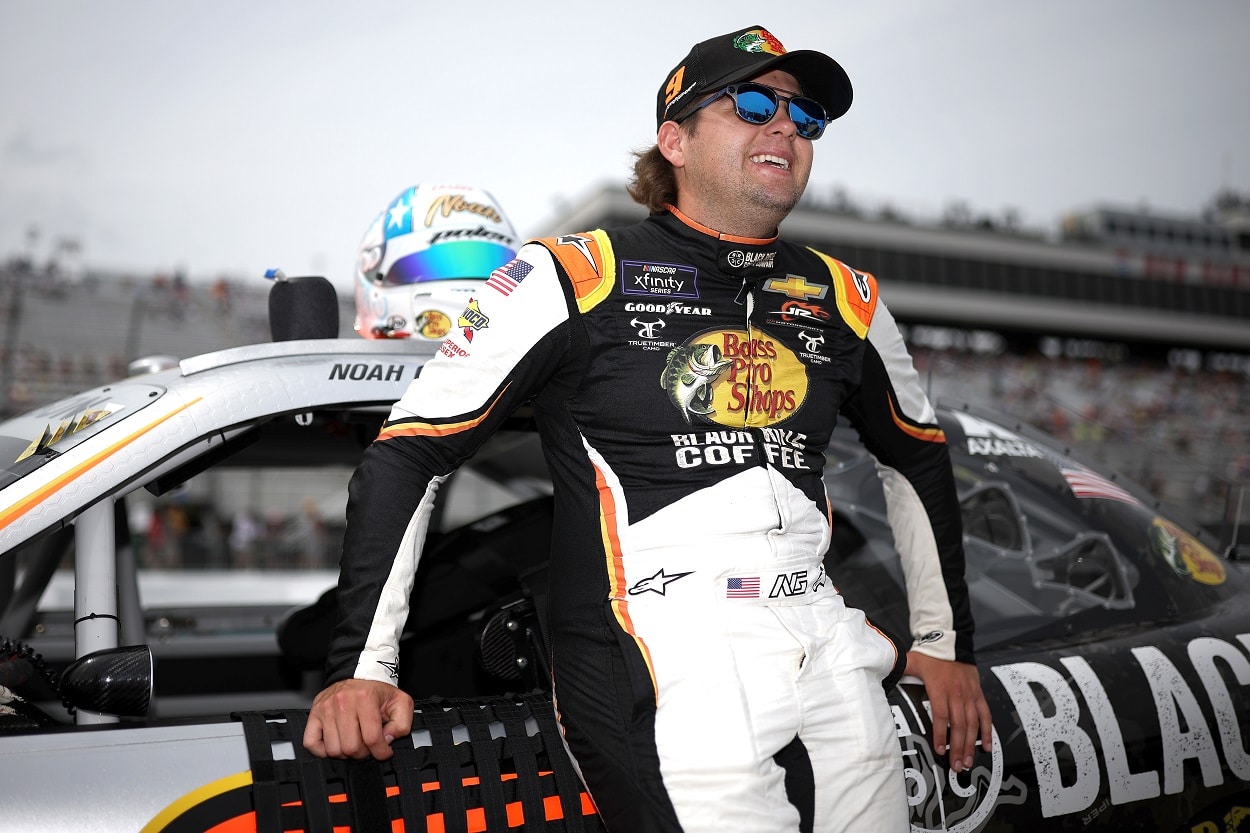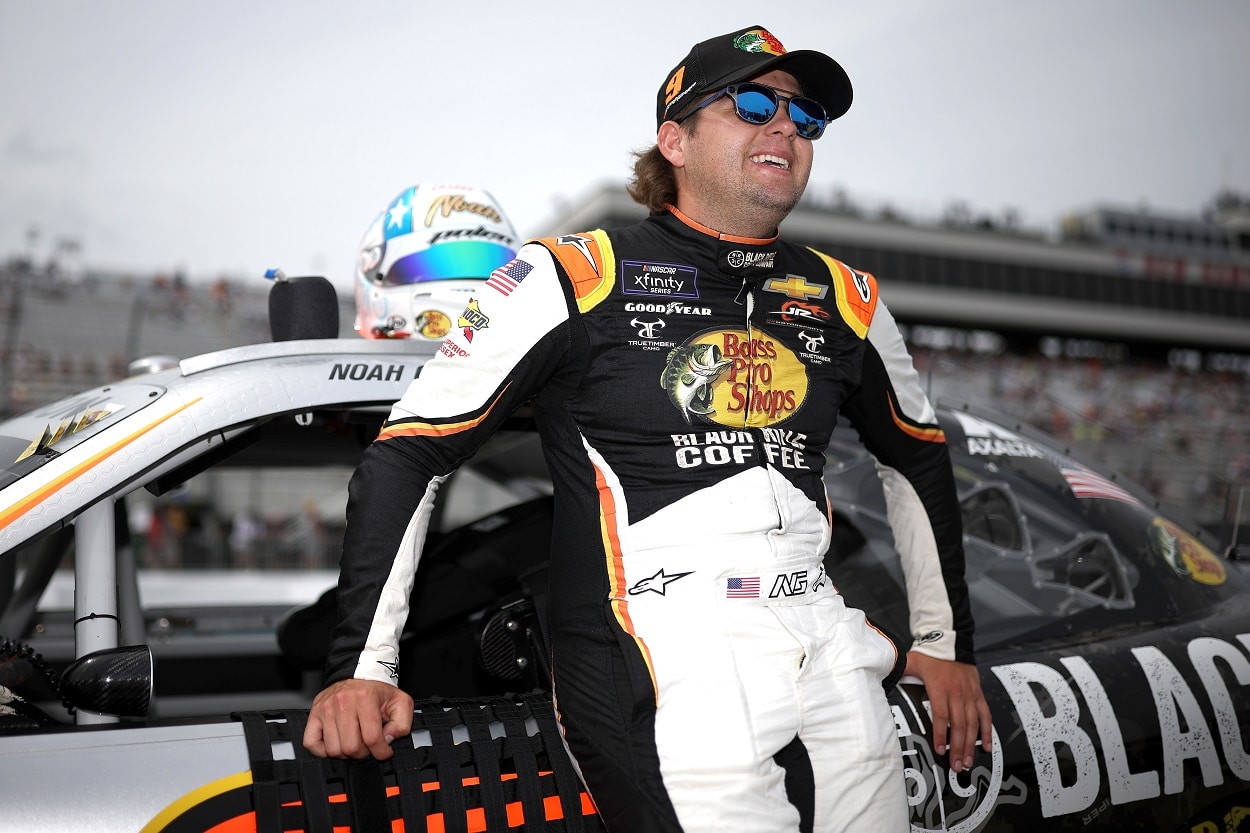 Gragson is indisputably talented, but nine career NASCAR Cup Series starts is not much of a foundation. Aside from getting a better feel for the car, Gragson is going to have to learn which drivers will mess with a newcomer with a bit of a reputation.
On the other hand, he'll have better resources and equipment than rookies Harrison Burton and Todd Gilliland did this year. There'll be some top-10 finishes in 2023, but 2024 will be the year when he starts spending more time near the front of the pack during the third stage of races.
NASCAR could make the All-Star Race the highlight of the season by getting back to the roots of racing. It's not about where the race is run, it's about how the race is run. … Forget the Open and guaranteed starting spots. Forget stage racing and get back to Saturday night short-track racing. Qualifying heat races, a last-chance race, and a feature. (From A.C. via Gmail.com)
Absolutely. The starting point should be something approximating the rules package from the Busch Light Clash earlier this year. My only other requirements:
The $1 million top prize doesn't go as far as it used to go. The winner must earn $2.5 million or more.
Every chartered car is eligible, but there has to be a weighted system favoring drivers who've won in the first half of the season without automatically advancing them to the feature.
Move the damn race out of Texas Motor Speedway and into tracks NASCAR hasn't visited in a while.
Like Sportscasting on Facebook. Follow us on Twitter @sportscasting19 and subscribe to our YouTube channel.
Got a question or observation about racing? Sportscasting's John Moriello does a mailbag column each Friday. Write to him at [email protected].