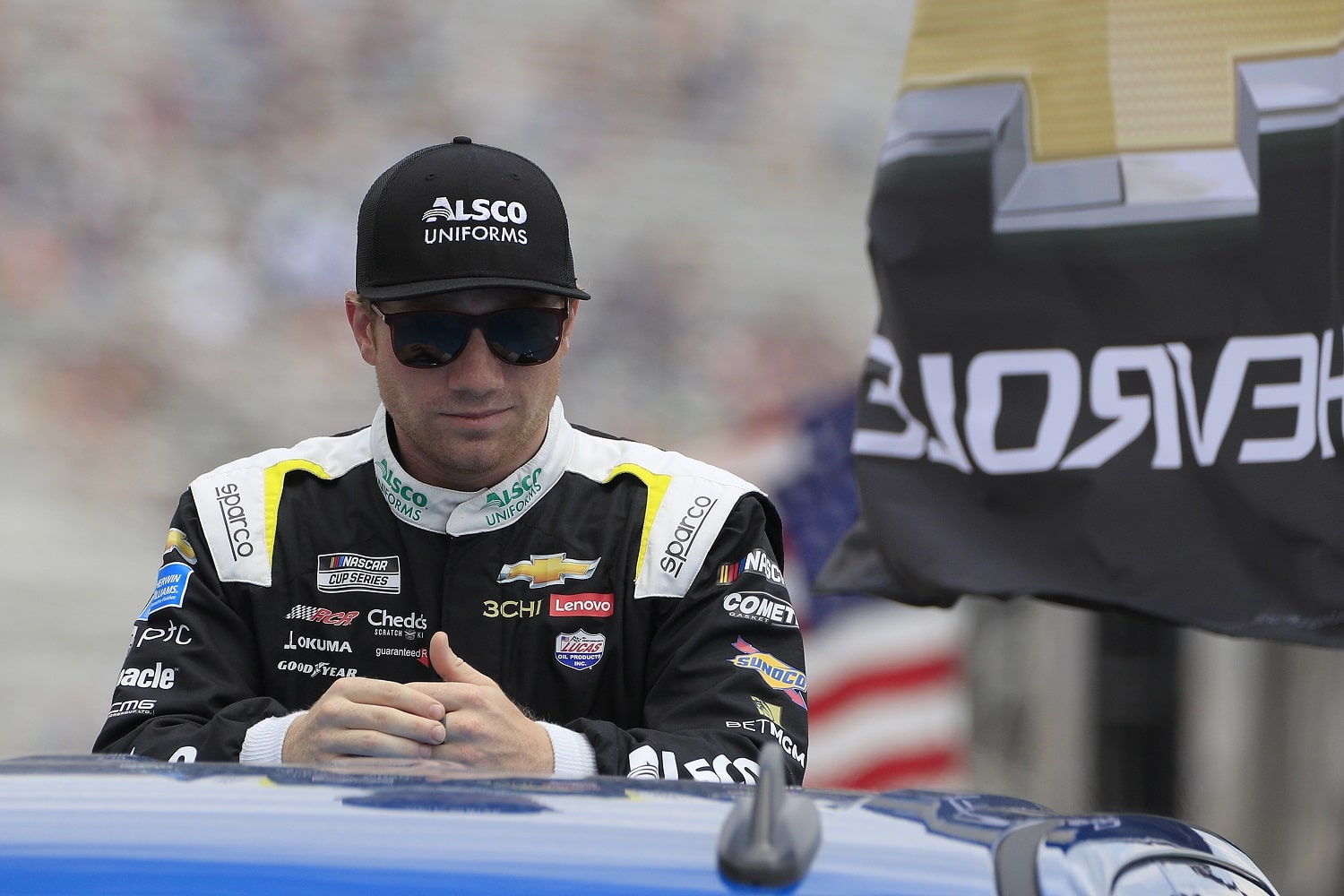 NASCAR Mailbag: Tyler Reddick Has Triggered More Questions Than Answers
Tyler Reddick and Richard Childress Racing face a balancing act for the next 53 races, but it's manageable.
Wow. The Tyler Reddick narrative sure changed in a hurry. The NASCAR world went from admiration over how he outdueled Chase Elliott down the stretch at Road America to shock following the announcement he will leave Richard Childress Racing for 23XI Racing in 2024.
Tuesday's unexpected news generated this week's leadoff question.
Shouldn't Tyler Reddick's decision to jump to 23XI raise loyalty concerns for the next season and a half? Isn't the conflict of interest kind of obvious? (From J.S., via Gmail)
There are so many sides to this that they could fill a UFC octagon and then some.
Jim Campbell, VP of General Motors' Performance and Motorsports division, spoke quite persuasively of how the driver, RCR, and the manufacturer can navigate their way through the next 53 races. Right off the bat, however, everyone must recognize so much can happen between now and 2024, including Reddick leaving early by mutual agreement.
For now, though, let's take the approach that Reddick and RCR will remain married to each other for the duration. The appearance of a conflict of interest will exist, and that raises potential integrity issues. However, the reality is that it will be in everyone's best interest to continue business as usual.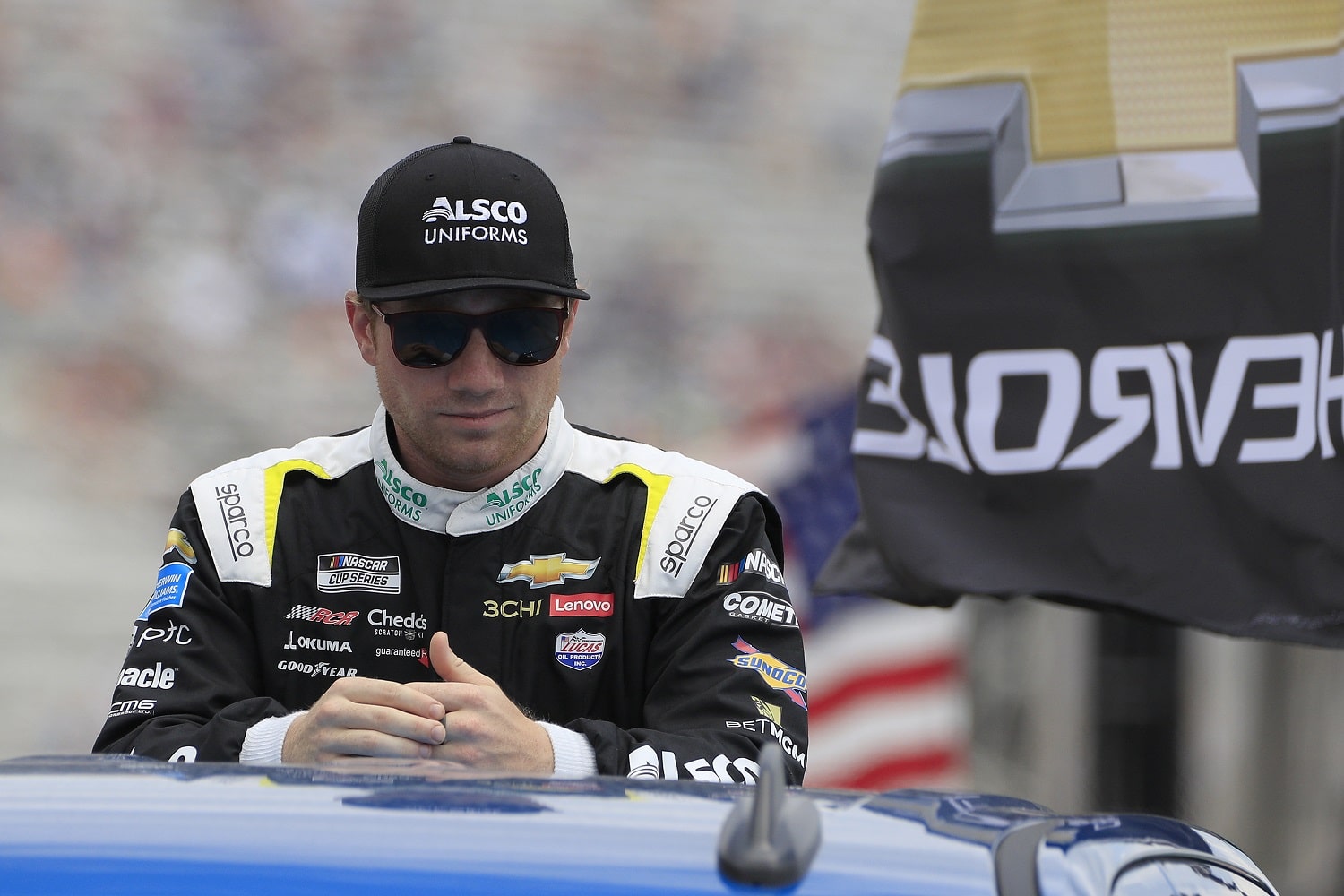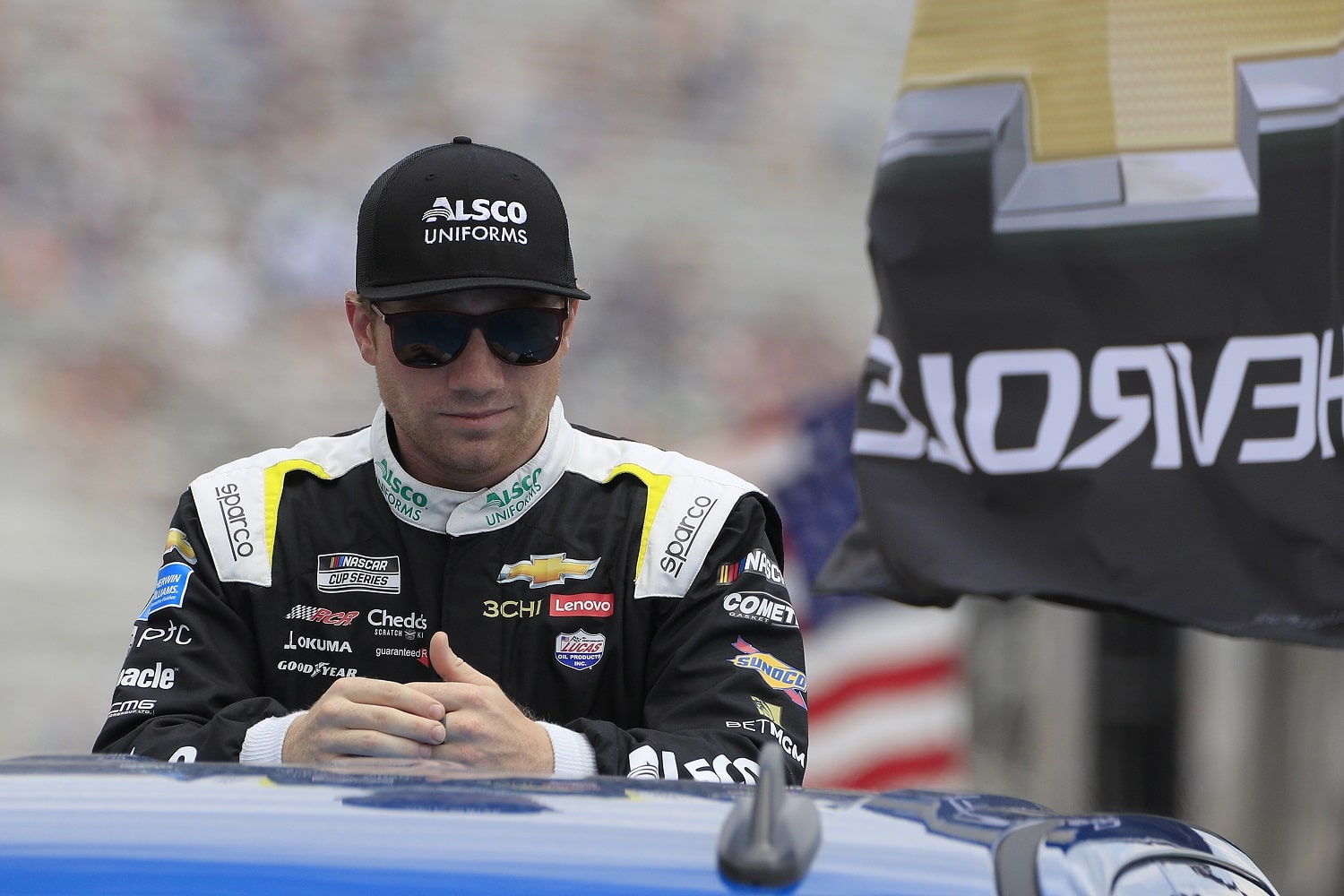 Richard Childress Racing is going to have to put another driver in the No. 8 Chevy once Reddick is gone, so the team will do whatever it takes to advertise the car to candidates – as well as prospective sponsors – as a desirable destination. Passive aggressive initial response aside, RCR will remain focused.
Chevy is in a similar position. The manufacturer can't simply stop supporting the '8' or the entire RCR organization because Reddick is going to a Toyota team. Chevy will continue to share technology and data as needed, though it could hold back the how's and why's behind some of its innovations. It sounds trickier than it actually is; none of the manufacturers treat all of their teams in an identical fashion.
As for Reddick, he'll have the toughest job because he's the most visible part of the equation each Sunday. Every decision on restarts and every dent he makes in another driver's will draw scrutiny. The nightmare scenario will arise if he punts William Byron's Chevy for the lead on a white-flag lap and then takes a pass on making the same move a month later on Kurt Busch's Toyota.
Otherwise, though, integrity will carry the day for Reddick. Just like RCR, he will be out to impress prospective sponsors, cash checks, and be a responsible partner in an operation that is bigger than one man or car.
The Xfinity Series is loaded with contenders. I'm rooting for AJ Allmendinger, but I'm afraid Ty Gibbs will win it in the end. Who's your pick? (From a Gmail user)
I root for stories rather than drivers and teams, but I'm not above making a prediction or two.
As for Ty Gibbs, don't be afraid. I mean, he might door the occasional rival on the track or throw a punch off it, but he won't hurt you personally.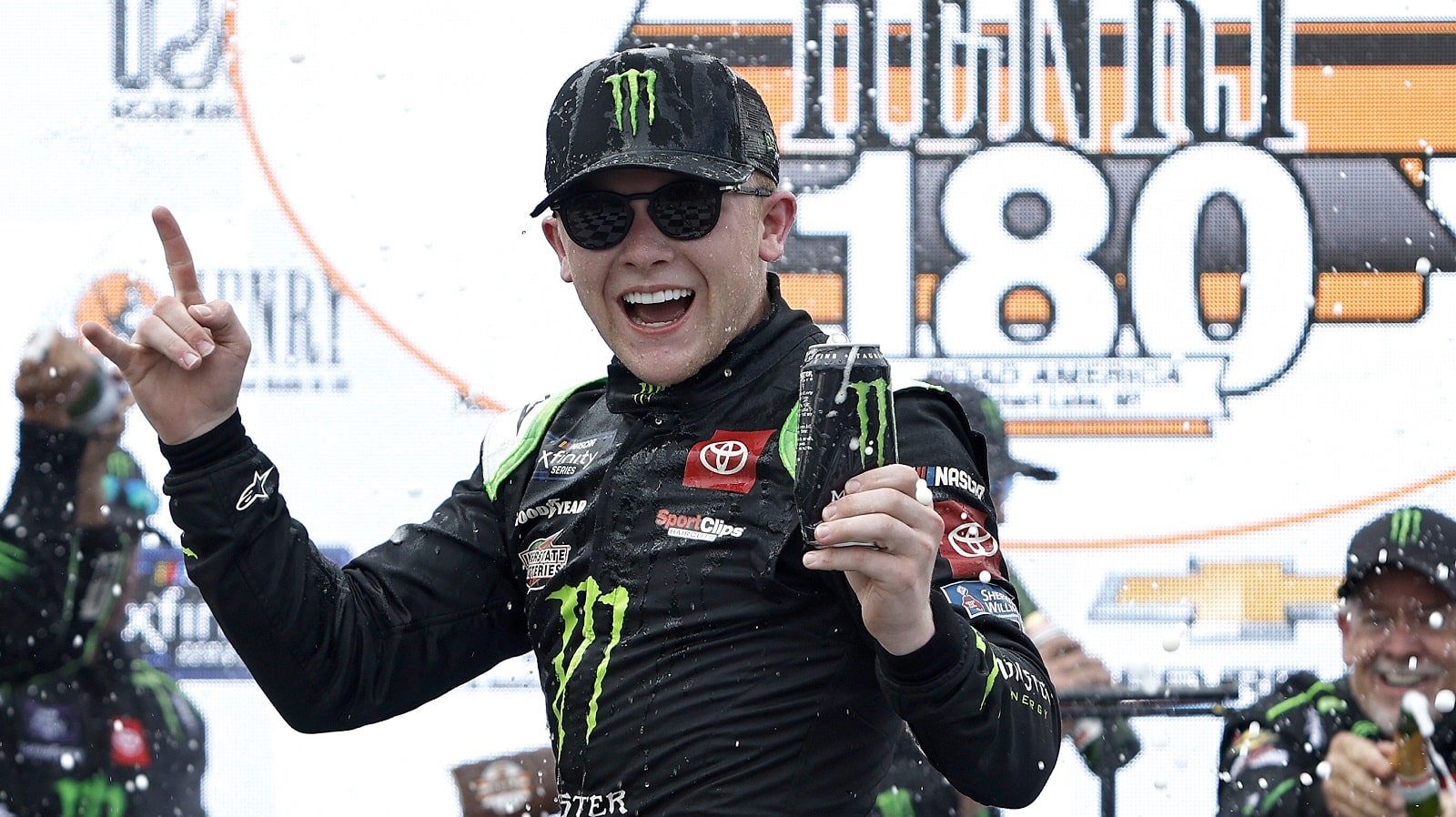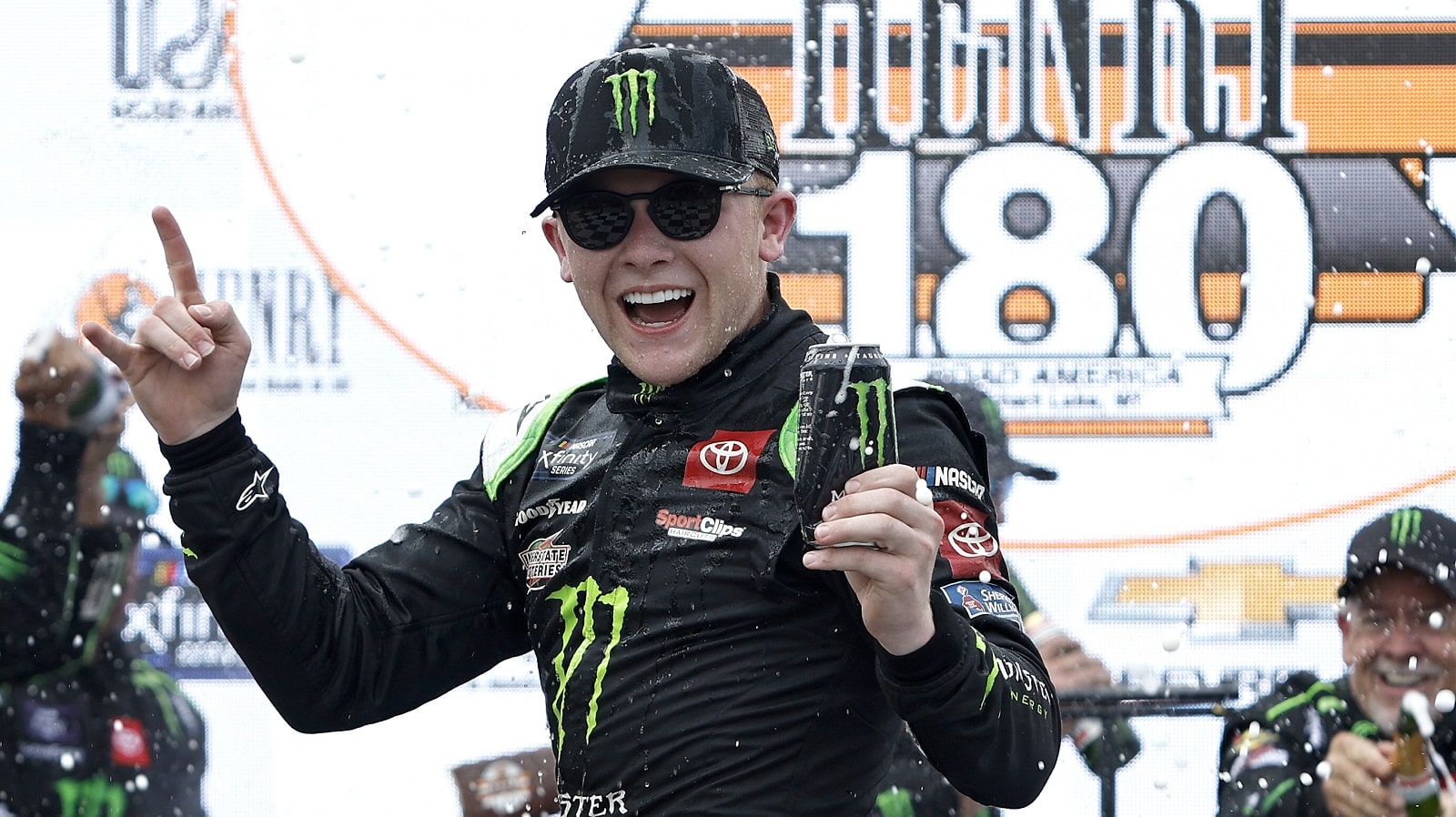 AJ Allmendinger's only top-five finish his last eight times out has been the heroic effort at Portland, where he overcame rain and his own mistakes to win. He lamented a lack of speed after sixth place at Road America, and team president Chris Rice will be the first to acknowledge that Kaulig Racing's entire Xfinity Series program has lost half a step since last season.
I'm starting to lean toward Josh Berry. After a rough five-race stretch from Atlanta to Talladega, he's finished seventh or better in six of eight starts. It's easy to admire how far he's come in less than two full seasons of truck and Xfinity racing.
The four-race suspensions for tires coming off are harsh. My biggest issue is that teams have to replace a guy who's theoretically their best tire changer with a sub for a month. That doesn't feel safe. Will NASCAR change the rule? (From W. on Gmail)
The length of the penalty reflects the potentially serious implications of a wheel getting loose in 175 mph traffic. NASCAR has already modified the rule in midseason to allow for more discretion when a car loses a wheel before leaving pit lane, but that's probably as far as the changes will go.
A change I could get behind would be cutting the suspensions for the tire changer and jack man in half in the Cup Series. I agree that the backup tire changer is the backup for a reason: He's not as good as the guy he's replacing.
Whether NASCAR chooses to concede as much or not, the sheer number of incidents says the organization botched the transition to the single lug nut. We're five months into the season, so it's clearly not a matter of not enough practice time. Whether it's the air guns or the specs on the wheel assemblies, what we're seeing goes beyond teams being in a rush to get their cars back out on the track.
Like Sportscasting on Facebook. Follow us on Twitter @sportscasting19 and subscribe to our YouTube channel.
Got a question or observation about racing? Sportscasting's John Moriello does a mailbag column each Friday. Write to him at [email protected]