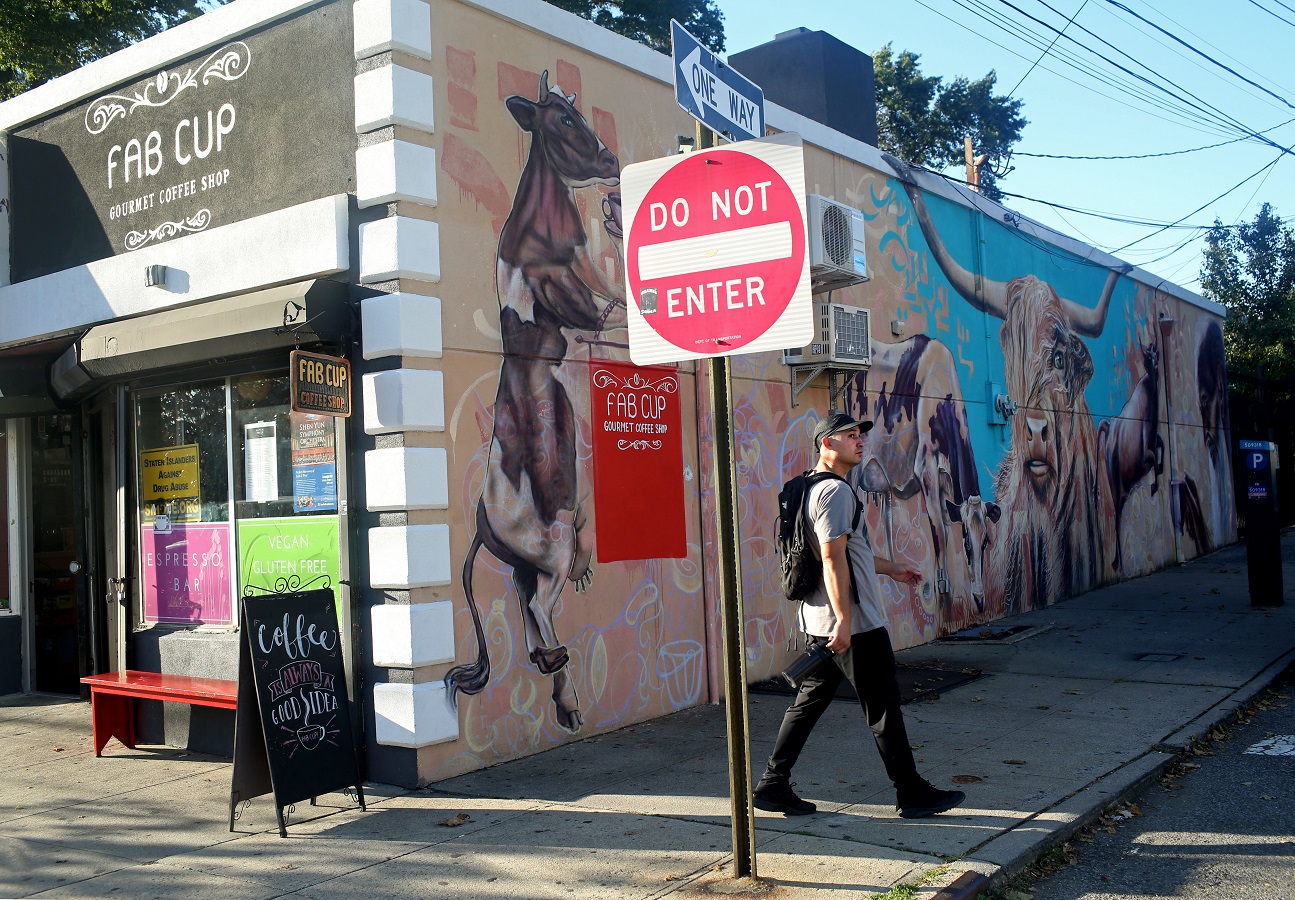 NASCAR's Plans to Build on Staten Island Led to a Near-Riot
If NASCAR's plans had come to fruition in the mid-2000s, Staten Island would be a very different place today.
Over the past two decades, NASCAR has expanded into large metropolitan areas once thought unreachable. This season, there will be Cup Series races near Miami, Las Vegas, Phoenix, Atlanta, Kansas City, Austin, Dallas, Charlotte, Nashville, Milwaukee, Indianapolis, and Detroit. Until recently, Los Angeles and Chicago also occupied slots on the NASCAR calendar.
One important area is missing from that list. It would not be, however, if NASCAR's dream project from the mid-2000s had come to fruition.
NASCAR's manifest destiny
Nearly all of the tracks on which NASCAR races are concentrated in two corporations. The larger of those is International Speedway Corporation, which was a publicly-traded company until NASCAR purchased it outright in 2019. ISC played a large part in expanding stock car racing's footprint into larger metropolitan areas outside of the Deep South.
From the 1980s into the 2000s, they acquired and built tracks in the Los Angeles, Detroit, Miami, Chicago, and Kansas City areas. The latter two tracks, the Chicagoland and Kansas Speedways, opened in 2001. Both are still active, although Chicagoland will not host a NASCAR Cup Series race in 2021.
Naturally, North America's largest market would be next on ISC's radar. Since 1981, NASCAR had already gone to Times Square for its annual Cup Series postseason awards banquet. It was only natural that NASCAR might want to race there someday.
Staten Island says, "Not in my backyard"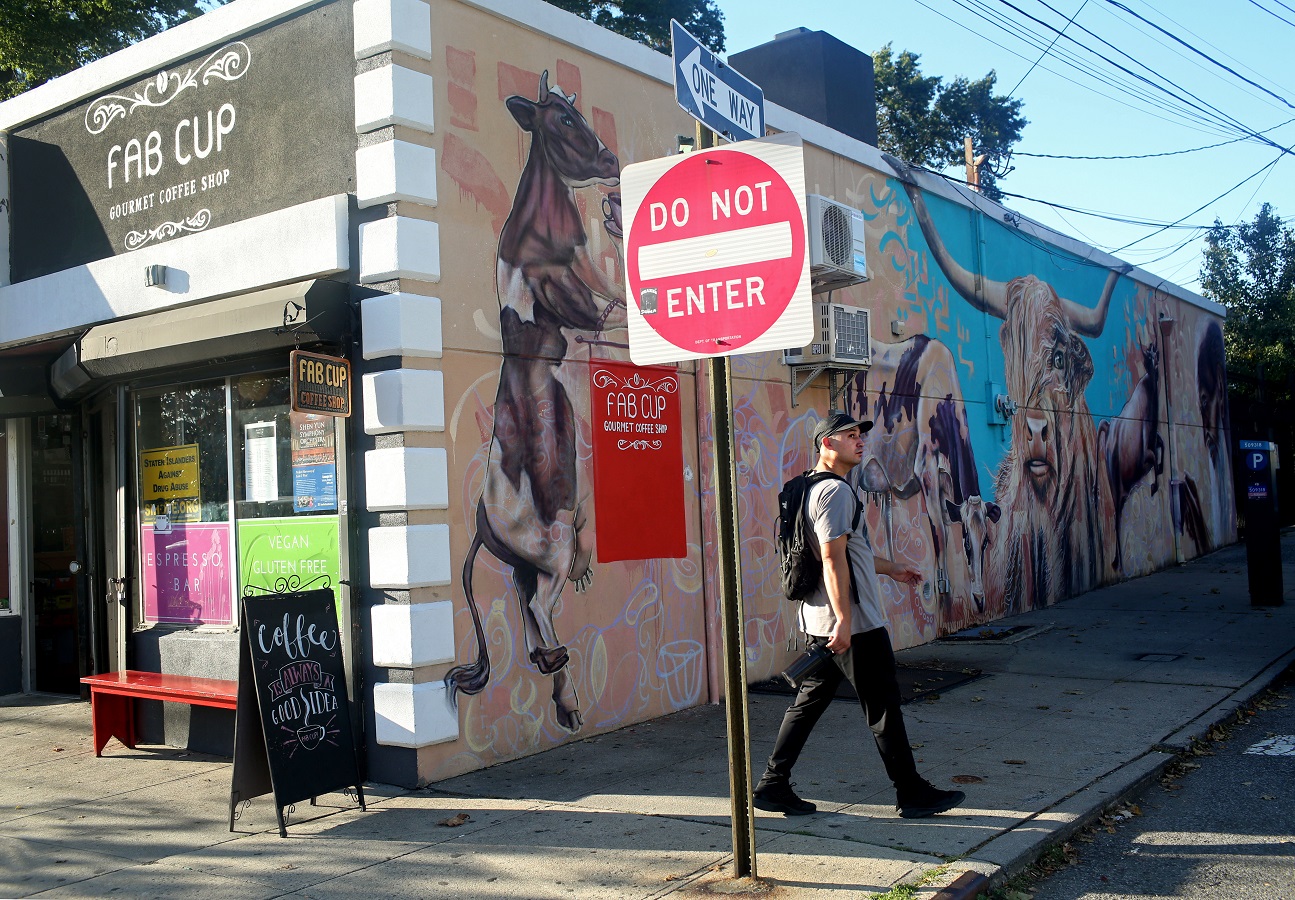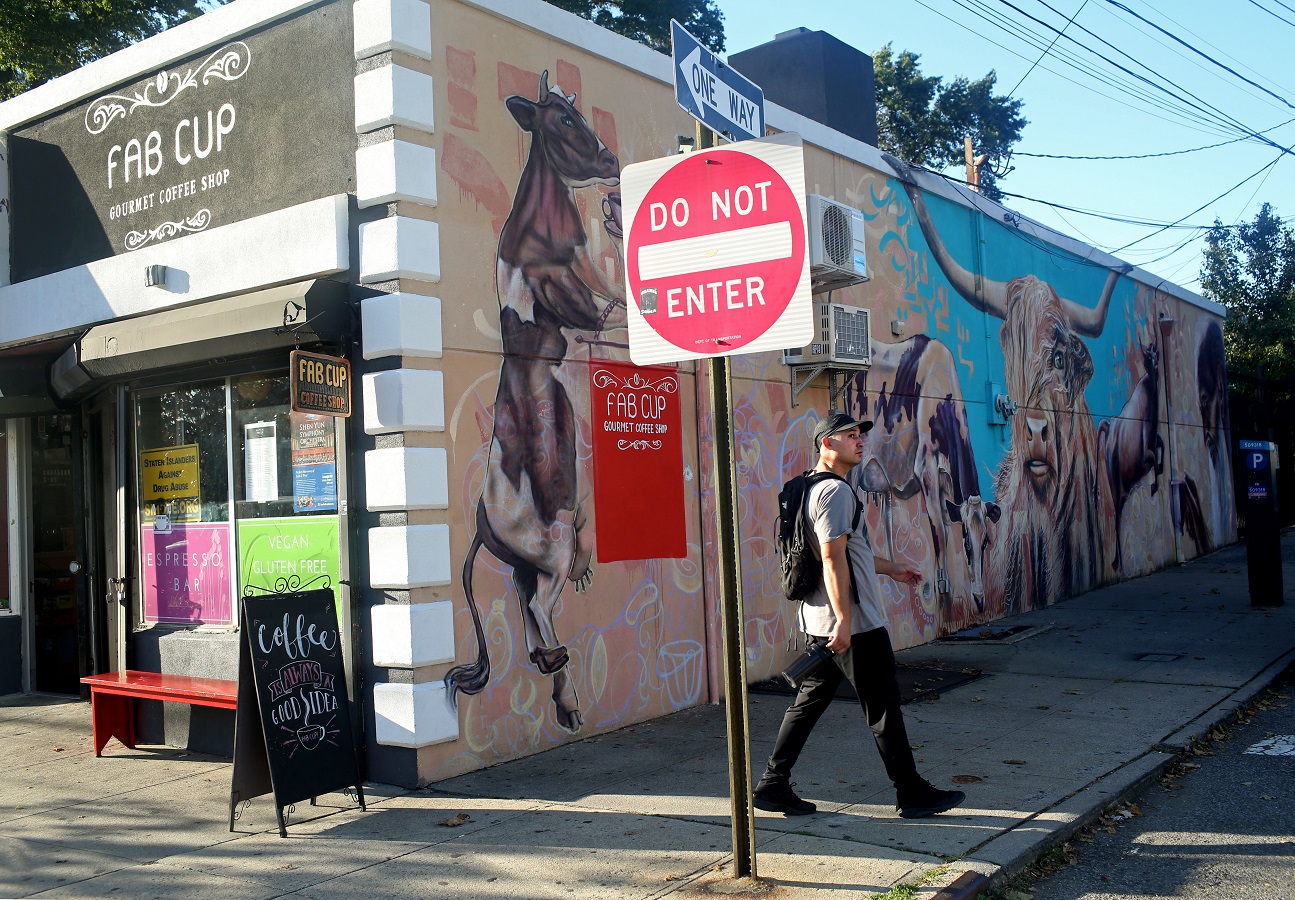 In May 2004, International Speedway Corporation purchased 676 acres of land on an abandoned oil tanker farm on Staten Island. The company announced their intention to build a 4/5 mile short track with enough seating for 80,000 people, which would be complete by 2010. The new track would be built in the shadow of the Goethals Bridge, one of the main traffic arteries onto the island.
It would have been a dream scenario for NASCAR. Television viewers would witness a short track race playing out in the shadow of the New York City skyline. Had the track come to pass, it would have been the fourth short track on the NASCAR Cup Series calendar. It also would be the first new short track on the schedule since the loss of North Wilkesboro Speedway in 1996.
The proposal met with immediate pushback from Staten Island residents, who voiced concern that the new track would cause unbearable noise and traffic gridlock. Soon, the opposition spread from grassroots groups to local politicians of both parties, who were skeptical of the economic benefits of the speedway. One of those politicians was Republican Councilmember, James Oddo.
"As the process unfolded, I transitioned from originally dubious to outright opposed," Oddo said to SILive.com in 2016. "I just didn't see enough benefit for Staten Island."
The aftermath
The flashpoint came at the first public hearing in April 2006, where ISC president Lesa Kennedy was met with raucous boos during her presentation. Tempers only increased throughout the meeting, to the point where a union worker reportedly put a city councilman in a headlock. Police were forced to end the meeting over "safety concerns". Still, ISC spokesman Michael Printup tried to downplay the tension.
"That wasn't a headlock at all," Printup told NASCAR.com. "It was a hug for the TV cameras. It wasn't a near riot. No way."
The project hovered in limbo until December 2006, when International Speedway Corporation announced that they had officially scrapped their plans. Afterward, Oddo — now the Borough President — called it a "monumental victory for the people of Staten Island."
Despite the end of the New York dream, ISC still had hundreds of acres of unusable real estate. It took until 2013 for the company to find a buyer, when Staten Island Marine Development purchased the land for $80 million. This meant that ISC took a $20 million loss on the whole venture.