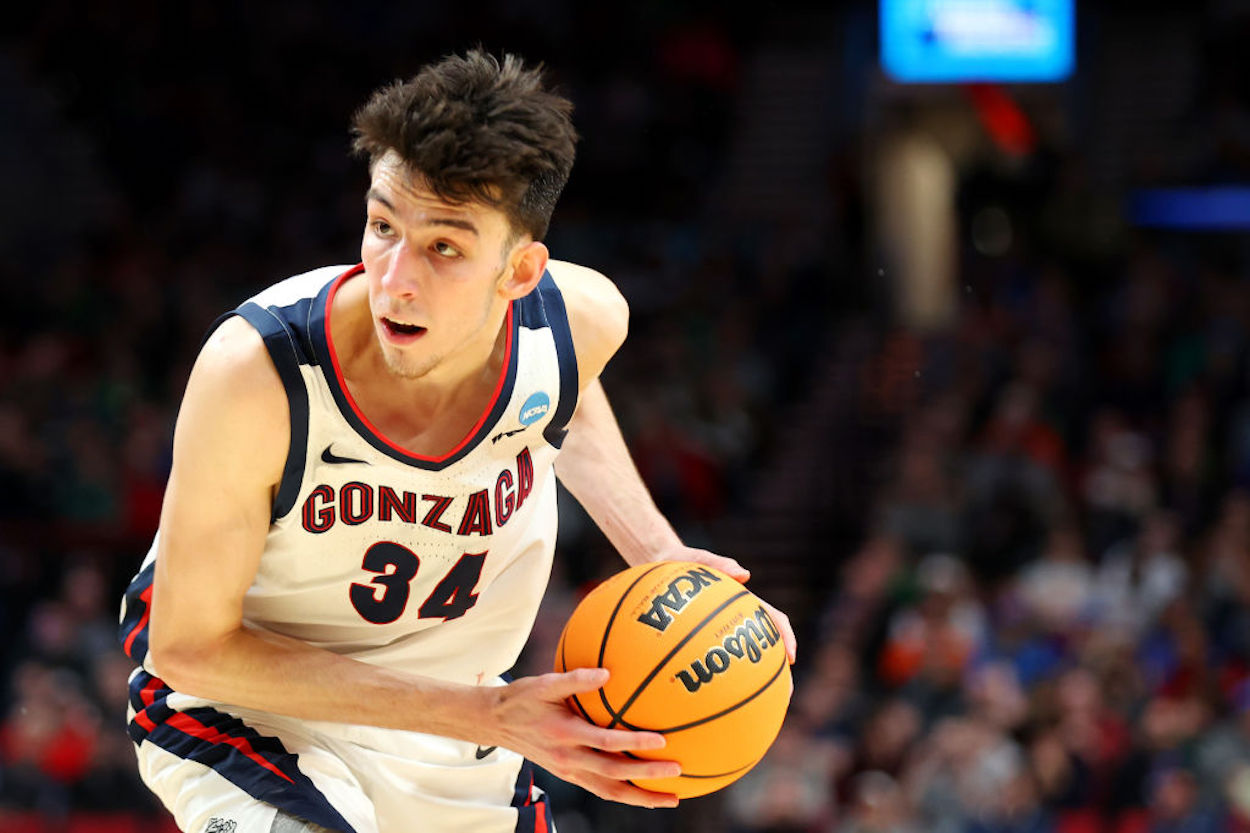 NBA Draft: Chet Holmgren's Risky Decision Could Cost Him Millions or Secure a Successful Career
While Chet Holmgren's obvious potential makes him a top-rated NBA prospect, a risky move could cost him millions of dollars.
Ever since the 2021-22 NCAA basketball season ended, attention has turned toward the 2022 NBA draft. While there's an abundance of talent available, the top three picks seem like relatively safe bets. Jabari Smith, Chet Holmgren, and Paolo Banchero will probably be the first names called. Now, it just remains to be seen where each player will end up.
Although Holmgren has largely been pegged as the second overall pick, there could be a late wrinkle in the process. According to Matt Babcock, the big man hasn't provided medical information to some teams. While that could help him secure the ideal landing spot, it could also cost the former Gonzaga Bulldog millions of dollars.
Chet Holmgren will be a lottery pick, but he could be scaring some teams away
While it's fair to have some questions about his physicality, Chet Holmgren's unique blend of size and skill makes him an irresistible NBA prospect. Some developments in the pre-draft process, however, might impact where he lands.
"We currently have Chet Holmgren at No. 2, but I'm not overly confident that's how it will actually unfold. For starters, will Oklahoma City even stay put at this pick? Sam Presti is known to be a wheeler and dealer. Could the Thunder take Paolo Banchero or even Jaden Ivey," BasketballNews.com senior draft analyst Matt Babcock explained. "I also heard Holmgren has not provided his medical information to teams (at least most of them), and did not do the NBA's heart screening. That could suggest that his agents are trying to manipulate the draft and direct Holmgren to a specific spot, which is probably the most likely scenario. I don't know which team that would be, though."
While the latter part of that statement might seem bizarre, it's not completely unprecedented. In 2018, for example, Michael Porter Jr. didn't share his medical records with NBA teams. Instead, he allowed the Bulls' doctors to check on his back, then shared that report (h/t Sactown Royalty). According to Deadspin, 11 total players from the 2018 draft refused to take a league-wide physical.
On the team side of things, it's understandable why that reality could give a front office pause. Even if there aren't any specific concerns about Holmgren's health, shelling out multiple millions of dollars is quite the risk. While it may sound a bit gross to say — these are people, after all, not property — you want to make sure any investment is as safe as possible.
Targeting a specific team could lead to a successful NBA career, but it could also cost Holmgren millions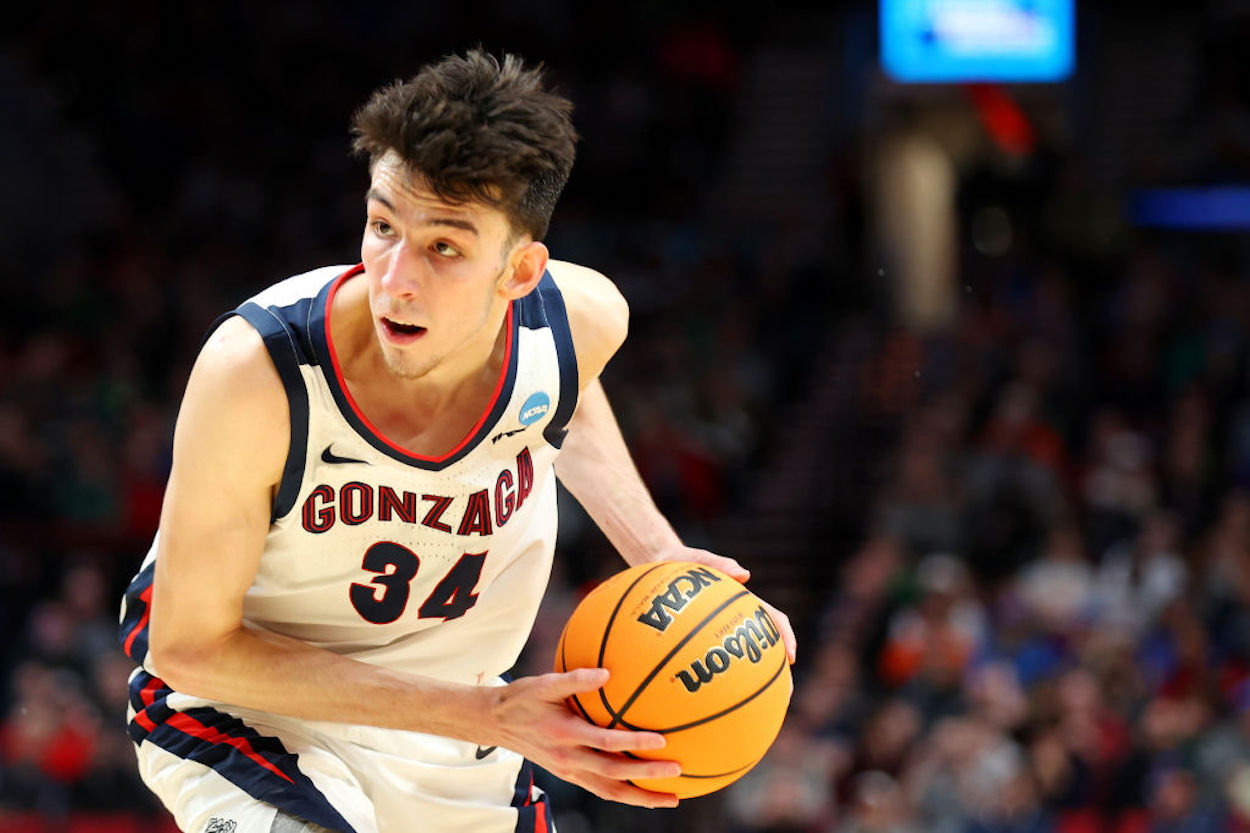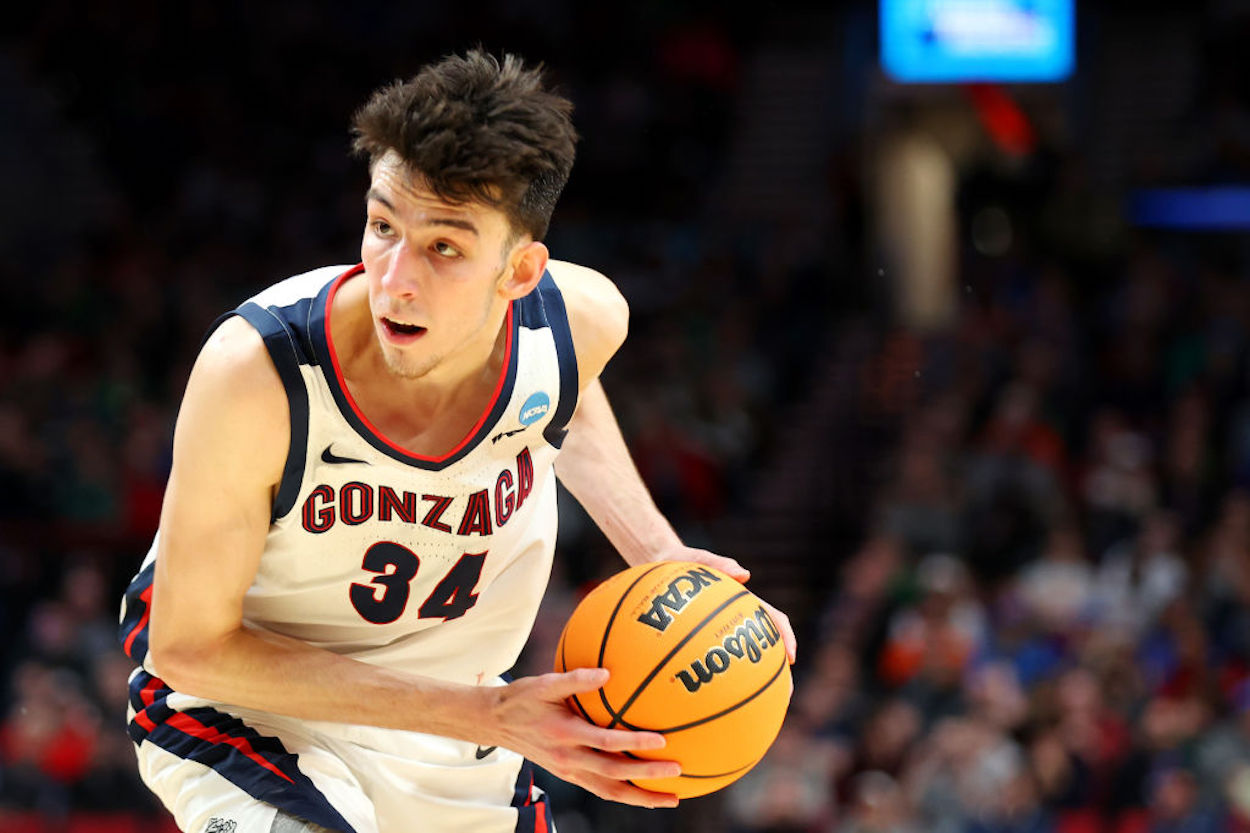 From afar, it's easy to see why Holmgren and his camp could be trying to ensure he joins (or avoids) a specific team. NBA careers can be short, and legacies are formed within the metaphorical blink of an eye. While there's some appeal to joining the Oklahoma City Thunder — Shai Gilgeous-Alexander looks like a legit talent, Josh Giddey has potential, and Lu Dort fills an important 3-and-D role — perhaps Holmgren and his camp are afraid of slogging through a rebuild. Maybe the big man has his heart set on joining Jalen Green in Houston, thinking the guard would unlock his offensive potential. For all of Sacramento's struggles, maybe the big man wants to play a two-man game with De'Aaron Fox. At this point, it's all speculation.
For all the potential benefits of choosing a landing spot, though, there is a financial downside. If we assume Holmgren is moving down in the draft rather than up — which would seem much easier to manipulate — he'd be costing himself cash with each spot. This year, the second overall pick will be guaranteed just over $26 million across three years, assuming their team picks up the option. The third overall pick will earn roughly $23 million in the same timespan; the fifth selection will take home a bit under $21 million.
Although you could argue it's worth sacrificing a few million to land in a better environment, the decision is still risky. Should Holmgren fail to adjust to the physicality of professional basketball, this initial contract could be the biggest payday of his entire life. In that case, leaving $5 million on the table for no material benefit would seem rather foolish.
In theory, though, Holmgren trusts both his people and his talent. Only time will tell if it works out for him.
Salary information courtesy of Real GM