Nerlens Noel Never Recovered From When His Agent Lost Him Millions of Dollars
When Nerlens Noel arrived in Dallas as part of a trade with the Philadelphia 76ers, the former top-10 pick was still viewed as an intriguing prospect with room to grow. Dallas was in the twilight of Dirk Nowitzki's career, so finding a young core to rebuild was very important. 
Noel found a good role in Dallas and was offered a huge deal to stay with the team. He turned it down and his career has tailed off ever since. Today we'll look at his time in Dallas, and why turning down that contact was the worst move of his NBA career.
Nerlens Noel enters free agency
After Noel was traded to Dallas he continued to play well as a spot starter, as Bleacher Report explains. He averaged nearly nine points and seven rebounds per game for the Mavs.
This led the team to offer him a four-year deal worth $70 million. Since Noel was a restricted free agent the team clearly saw value in him, as they could have matched any other teams offer for the power forward.
Noel turns down millions
Players of Noel's status were able to sign bigger contracts in 2016 and 2017's free agency periods due to the increase in revenue from TV contracts. Noel surprisingly turned down the offer and asked for a max deal from Dallas. The team didn't offer him a max contract and declined to negotiate with Noel again on a long term deal.
Noel changes agents
RELATED: Mark Cuban: What Is the Dallas Mavericks Owner Most Famous For?
As soon as the team decided they wouldn't enter into long-term negotiations anymore, Noel switched agents and had to settle for a one-year contract worth roughly $4 million. This was a punch to the gut for a player who in many fans' eyes, was incorrectly betting on himself. 
Noel thought there'd be a number of bidders for his services entering free agency, with the Mavs forced to match any bigger deal he would receive. Once those offers didn't come he was in a position where the Mavericks had all the leverage.
We're surprised that the deal wasn't signed. Noel had a history of knee injuries so any long deal with guaranteed money should have seen Noel putting the pen to paper really quick. 
Nothing like it since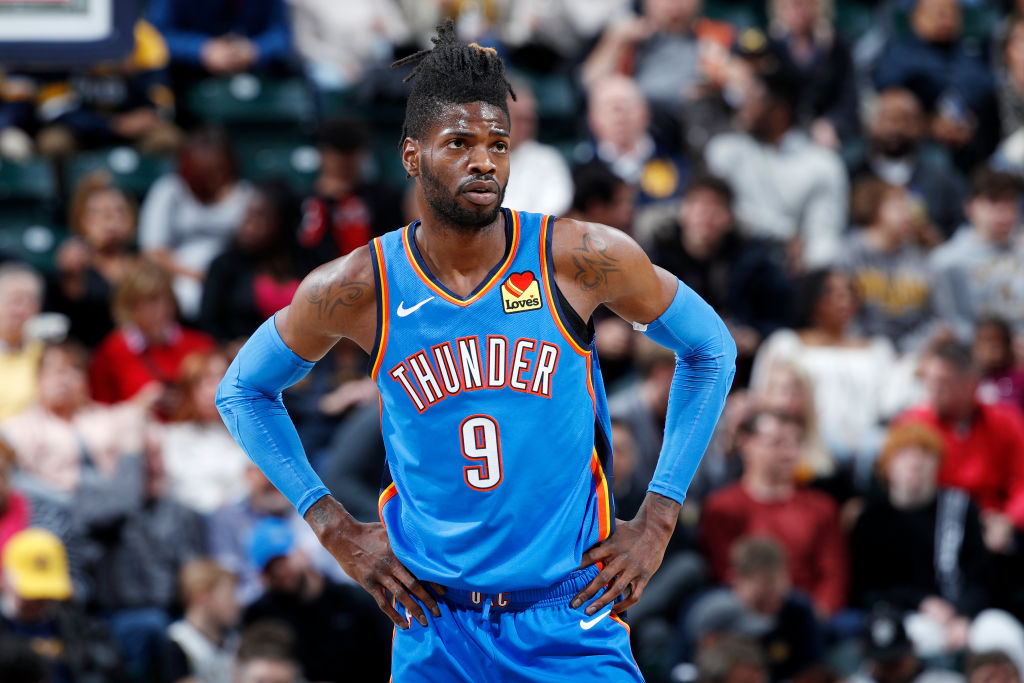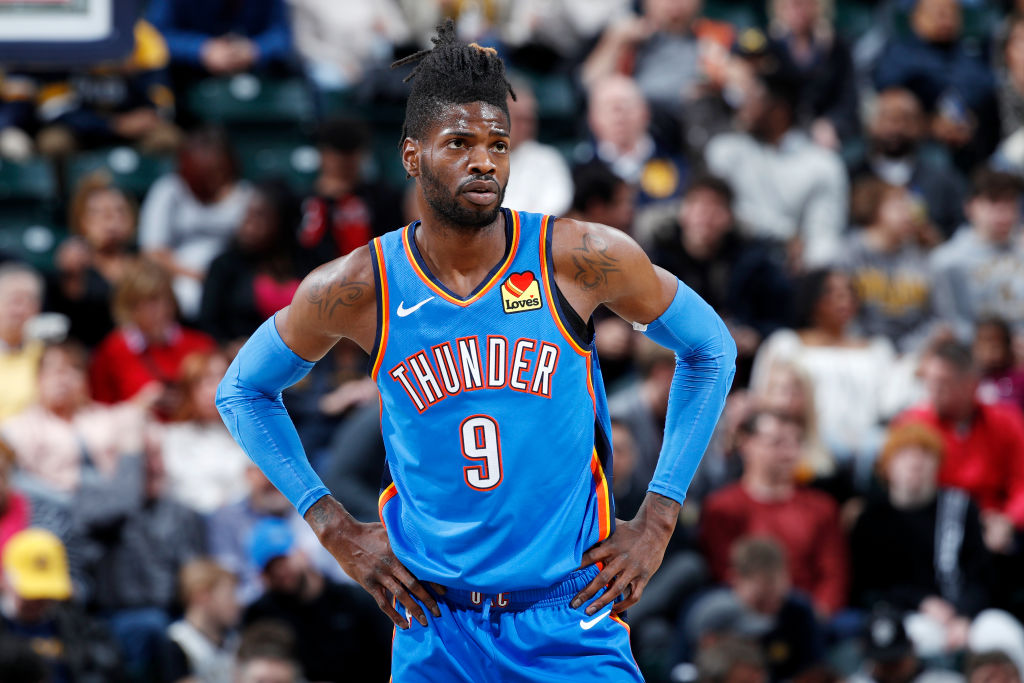 After signing that one-year contract Noel had an injury-plagued 2017-18 campaign. He played in just 30 games for Dallas, putting up four points and five rebounds per game. Noel was also suspended for five games for violating the league's drug policy.
He left Dallas at the end of the 2018 season and signed a two-year deal worth $3.75 million with OKC. He declined the player option for the second year but re-signed with the Thunder on another one-year contract worth $2 million for 2019-20.
How Nerlens Noel's career net worth would be different
If he signs the four-year extension from Dallas what does his career look like? He would have entered the 2021 free agency class — shaping up to be one of the best ever — off of a $70 million deal. Could Noel have turned it into an even bigger deal? The chances of this would've been high; it's a shame that he bet on himself and it ultimately didn't work out.