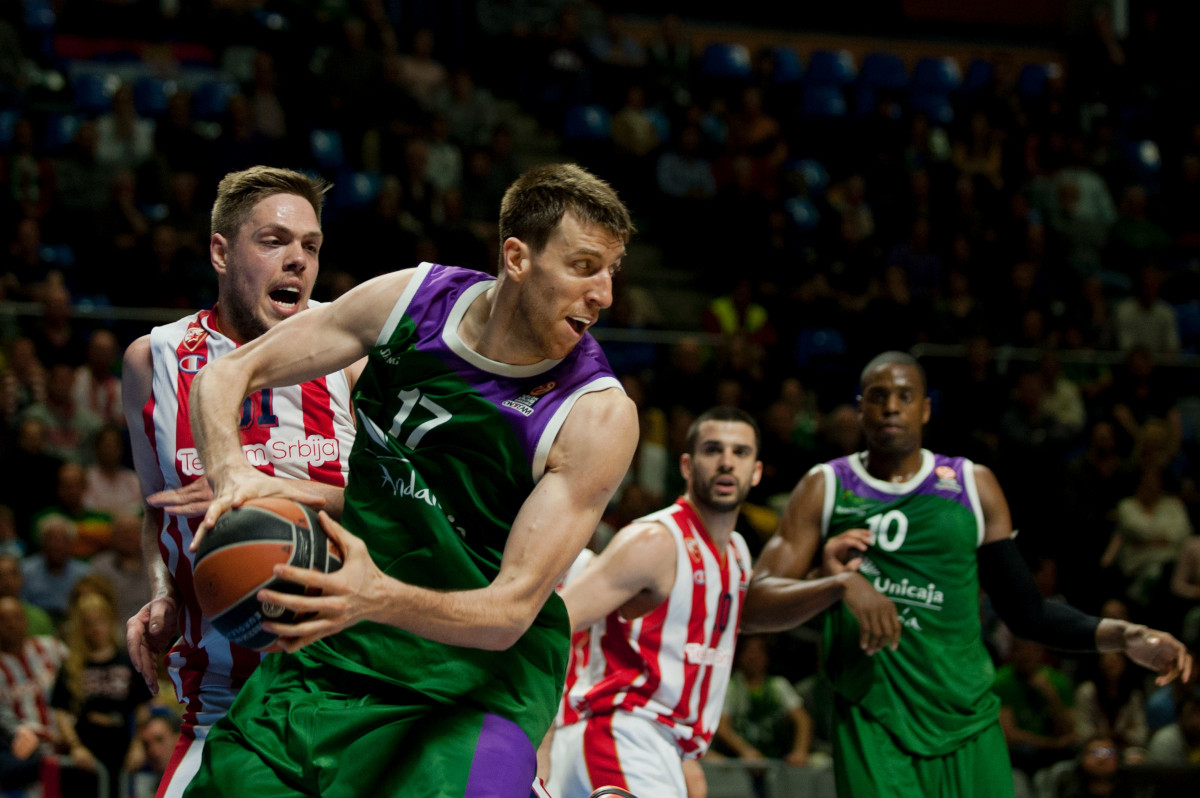 The Orlando Magic Wasted a NBA Draft Lottery Pick on a Guy Who Played Just 1 NBA Preseason Game
Fran Vázquez will forever be a mystery to fans of the Orlando Magic, who drafted him 11th overall in 2005. Vázquez never played in the NBA and retired in 2020 after a 19-year professional career in Spain.
There is one player in the history of the NBA draft that presents an existential question. Can you be a draft bust if you never played in the NBA? Fans of the Orlando Magic will forever ponder that point when considering the strange but true tale of former lottery pick Fran Vázquez.
The Magic took Vázquez with the 11th overall pick in the 2005 NBA draft. It wasn't like Orlando didn't want to sign him; they tried numerous times. It was just that Vázquez always seemed to have something else to do at the time.
Vázquez retired after 19 seasons with five teams in Spain's top domestic league, the ACB. He also played 11 times in Europe's top competition for club teams, the Euroleague. He was a member of the 2010 FC Barcelona team that won the Euroleague and was a member of three ACB champions. But the big man never made it to Orlando or the NBA.
Fran Vázquez was a relatively unknown prospect in 2005
Leading up to the 2005 NBA draft, there was no consensus about where Fran Vázquez would land. He was as high as No. 7 to the Toronto Raptors down to the Memphis Grizzlies with the 19th overall pick. He wasn't a skilled offensive player, but at 6-foot-10 with a wingspan estimated at 7-foot-2 to 7-foot-4, it was thought Vázquez could be a defensive force.
In 57 games across ACB and Euroleague competition in 2004–05, Vázquez blocked an average of 1.3 shots in 23.3 minutes per game while averaging 10.3 points and 5.8 rebounds. His 63.4% shooting mainly was a product of never straying more than about five feet from the rim.
The Orlando Magic had a shared general manager position for the 2005 draft, with Otis Smith and Dave Twardzik sharing responsibilities. Twardzik scouted Vázquez in Spain and defended the pick shortly after the draft, per the Orlando Sentinel.
"I don't think it was a mistake. When he comes over, he's going to play for us."

Dave Twardzik in 2005
The problem was that he never came over. Why did Fran Vázquez avoid the NBA as if it were a trip to the dentist's office?
Vázquez showed up to be drafted by the Orlando Magic in 2005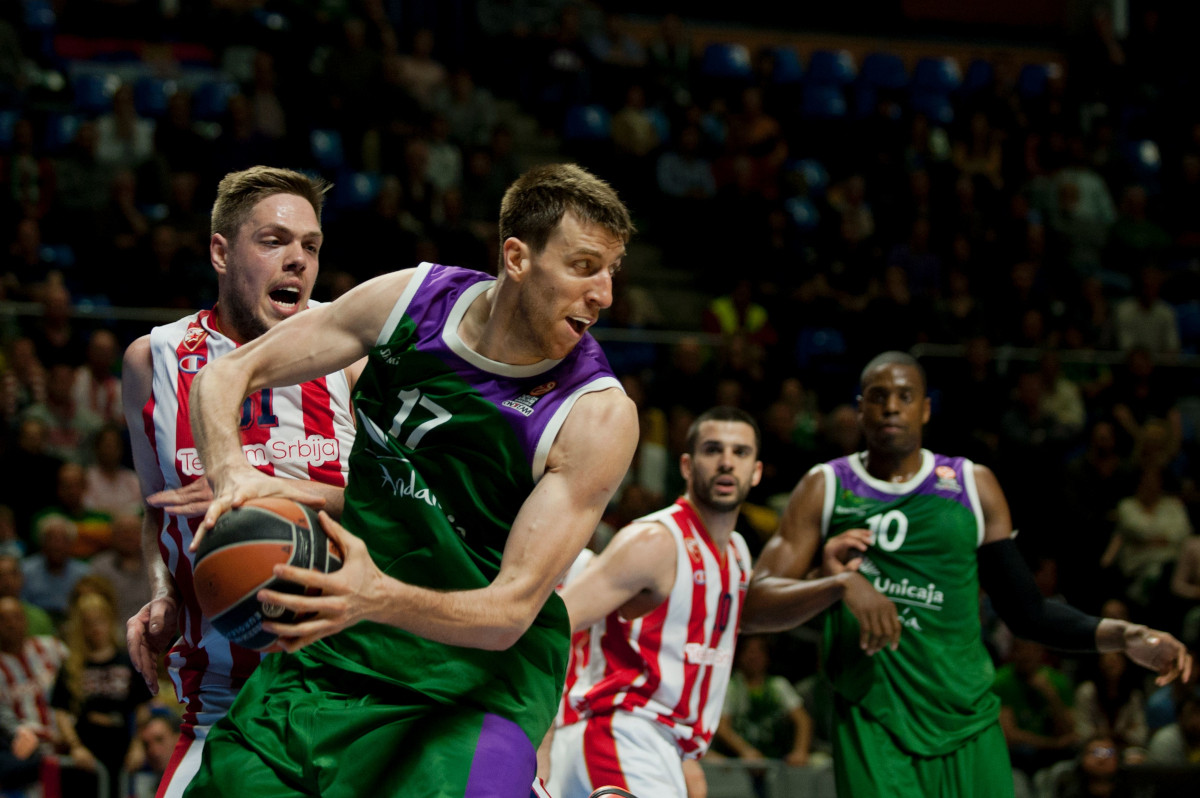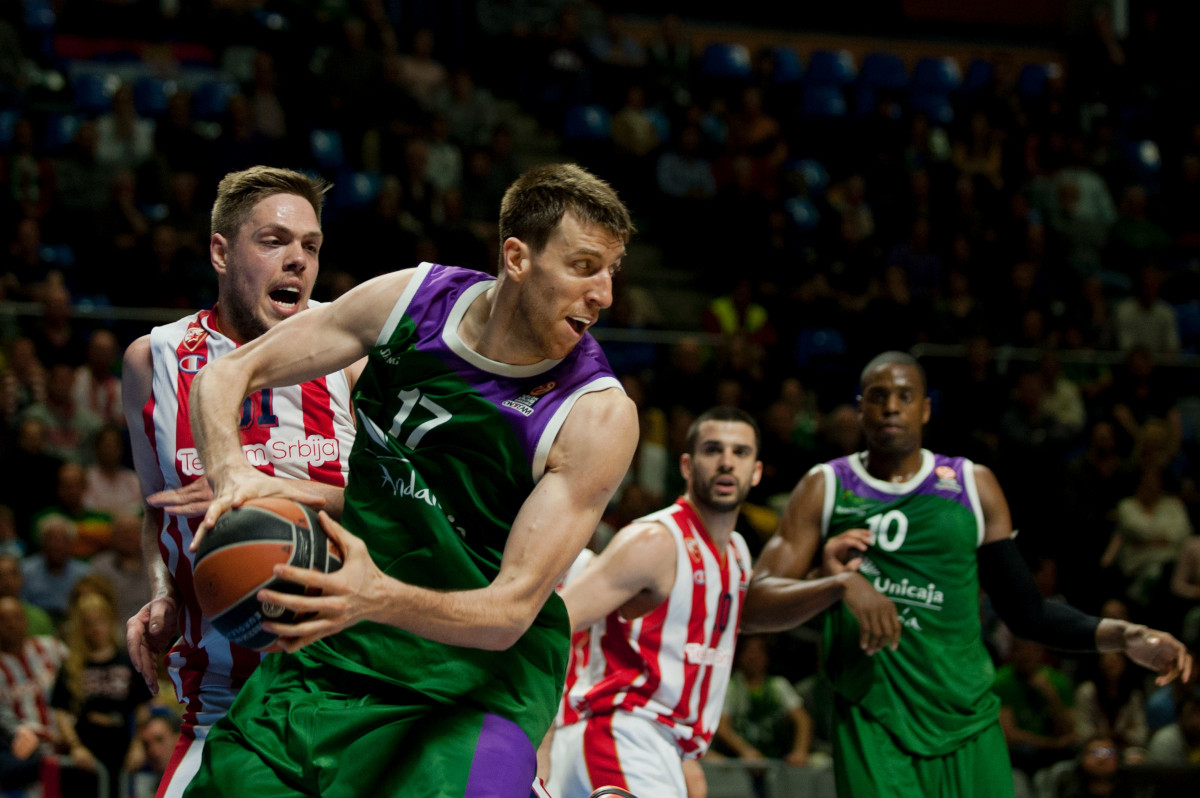 The 2005 NBA draft was in the Theatre at Madison Square Garden. For Fran Vázquez, it was a hugely different environment. Vázquez grew up in a small town in the far northwestern part of Spain. Chantada is more than 300 miles from the Spanish capital of Madrid and more than 600 from Barcelona on Spain's east coast. There aren't many people in Chantada, and most of them are farmers.
According to former Orlando Sentinel writers George Diaz, that contributed a great deal to Vázquez's decision to remain in Spain and avoid the Orlando Magic.
"The best way I can explain it is that Fran Vázquez was a European country bumpkin who was intimidated by America."

George Diaz
The scene in Manhattan wasn't just a bit too hectic for Vázquez. It was overwhelming, according to his girlfriend, Ana Toral.
"Manhattan shocked us quite a bit. Everybody was running down the streets, and we were just looking at them wide-eyed."

Ana Toral
It didn't help that Vázquez's agent did better with his client remaining in Spain than Vázquez coming to the U.S.
Fran Vázquez did play 1 NBA game, sort of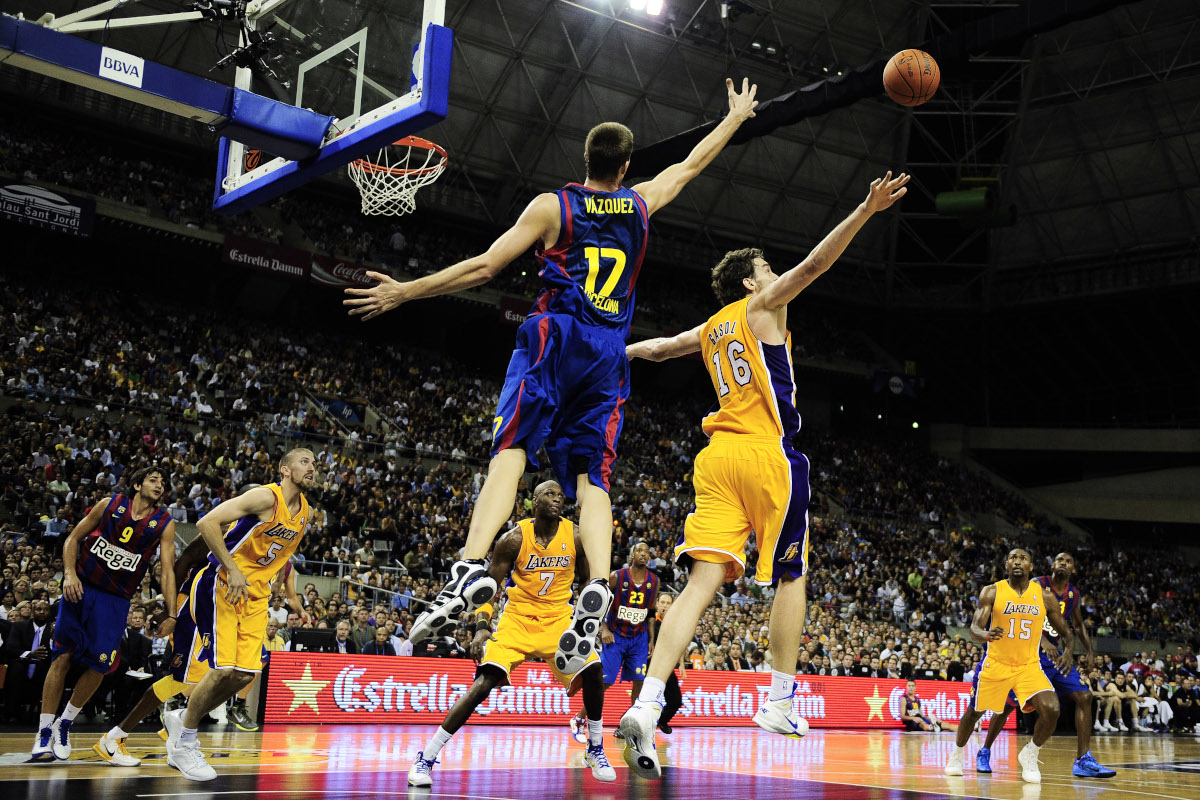 While Fran Vázquez never suited up for the Orlando Magic or any other NBA team, he did play in one NBA preseason game.
In 2010, the Lakers played early preseason games in London and Barcelona. Vázquez played for FC Barcelona and scored 10 points with seven rebounds in 20 minutes as Barca shocked the two-time defending NBA champions, 92–88. Juan Carlos Navarro, who played for Memphis in 2007–08, led Barca with 26 points.
Kobe Bryant played only 25 minutes and was 2-of-15 while scoring 15 points. Pau Gasol led the Lakers with 25 points in 36 minutes, while Lamar Odom logged 41 minutes (in a preseason game) and finished with 12 points and 18 rebounds.
Besides Navarro, Barcelona had another former NBA player in Terence Morris. Future (and current) NBA player Ricky Rubio was also on the team.
Spanish national team coach Manolo Rubia made it clear the Orlando Magic weren't missing anything.
"I recently asked the players on the national team how many tickets they needed for the [international] games. Everybody said, two, three, six, whatever. Fran said, 'I'll have to ask Ana.' He can't even decide how many tickets he wants for himself. Orlando is not losing anything."

Manolo Rubia
Instead, Fran Vázquez will remain an unknown to the Orlando Magic and their fans. Not a draft bust, but rather a draft mystery.
Statistics courtesy of Real GM.