Patriots' Matthew Slater Has Earned $20 Million Just to Play Special Teams
For a receiver with only one career catch to his name, Patriots veteran Matthew Slater has made plenty of money in his career. Instead of earning his paychecks as a valuable weapon for Tom Brady, Slater established his NFL legacy as a dangerous special teams threat.
Here's how Matthew Slater turned the likes of kickoff coverage and punt blocking into a nearly $20 million career.
Matthew Slater has made a lot of money for one career catch
Matthew Slater only has one catch in his career: a 46-yard reception against the Miami Dolphins in 2011. Slater also has two rushes for 11 yards. That's it. When it comes to offense, Slater has been extremely unproductive for a player entering his 13th season.
Even with that being the case, Matthew Slater has made $19.1 million in his career, according to Spotrac. That includes salaries of at least $2.5 million the last two seasons.
So how does a player designated as a wide receiver, yet one who never factors into the passing game, wind up with so much money? The answer is continued special teams excellence, which is why Slater remains in the NFL to this day.
Slater has been instrumental to the Patriots' success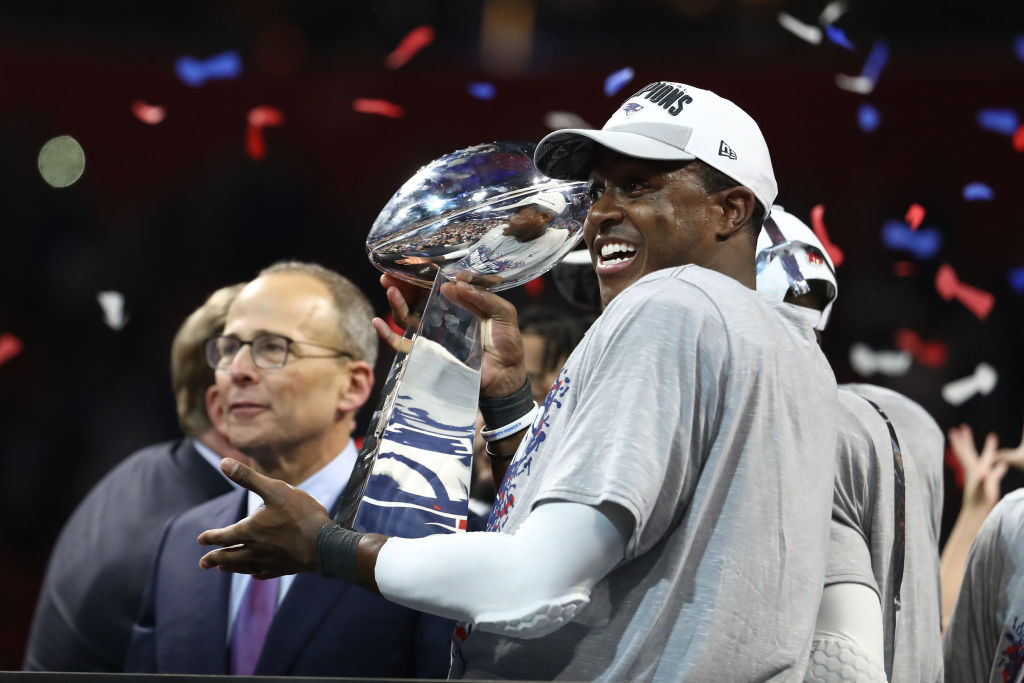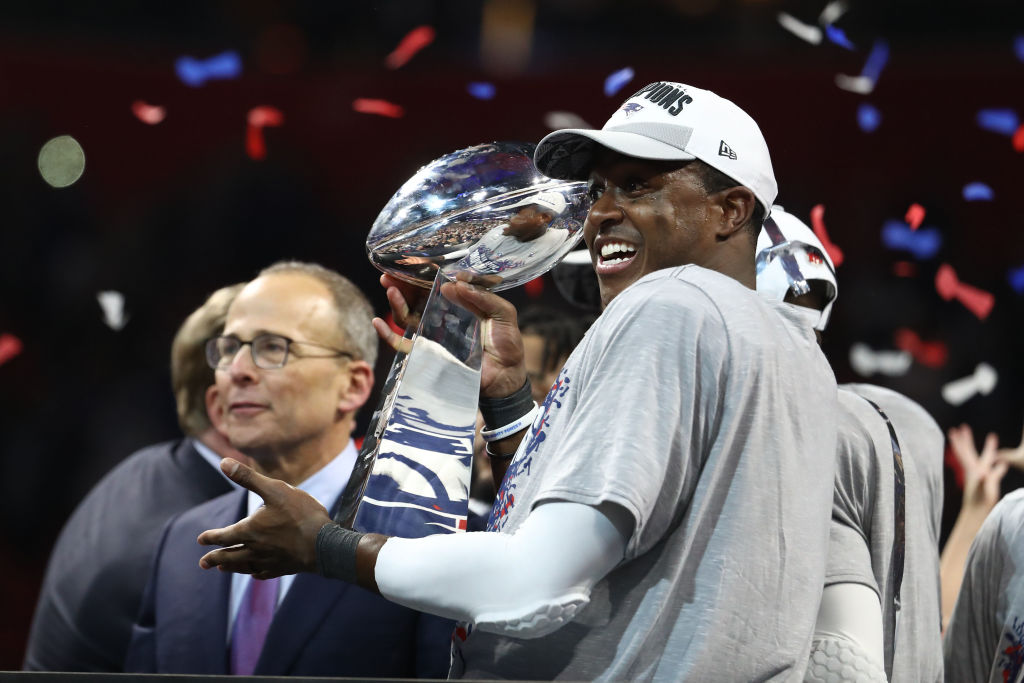 The New England Patriots are a franchise that mandates everyone "does their job." The Patriots emphasize excellence even in the smallest areas. Slater's stellar special teams play has contributed greatly to the Patriots' three Super Bowl titles since 2014.
Slater has recorded 154 tackles across 173 carer games. He's forced a fumble and, last year, recovered a blocked punt and turned it into an 11-yard touchdown against the rival Bills.
Matthew Slater also has 19 tackles in 24 career playoff games. He's earned eight Pro Bowl nods, two All-Pro selections, and enters the 2020 season with three Super Bowl rings.
Matthew Slater will retire with an interesting Hall of Fame case
Matthew Slater's father, Jackie, was a Hall of Fame offensive lineman for the Rams from 1976-95. Could Matthew eventually join his father in Canton, Ohio?
Right now, it seems unlikely that Matthew Slater will earn induction into the Hall of Fame for one reason. Buffalo Bills legend Steve Tasker, who like Slater was a wide receiver best known for his special teams excellence, isn't in the Hall yet.
Tasker has been nominated for the Hall of Fame several times, though, and was a semi-finalist earlier this year. If or when Tasker gets into the Hall of Fame, Matthew Slater deserves to be right behind him.
Longtime Boston sports writer Chad Finn endorsed Slater's Hall of Fame case in a column for Boston.com last year.
"He's made the Pro Bowl seven times, and embodies the Patriots' commitment to the often overlooked third phase of football, special teams. He has enough highlight reel plays … to make a compelling highlight film. …

How is he still the first guy down the field almost every play despite being 34 and carrying the reputation of the Patriots you absolutely must block?"