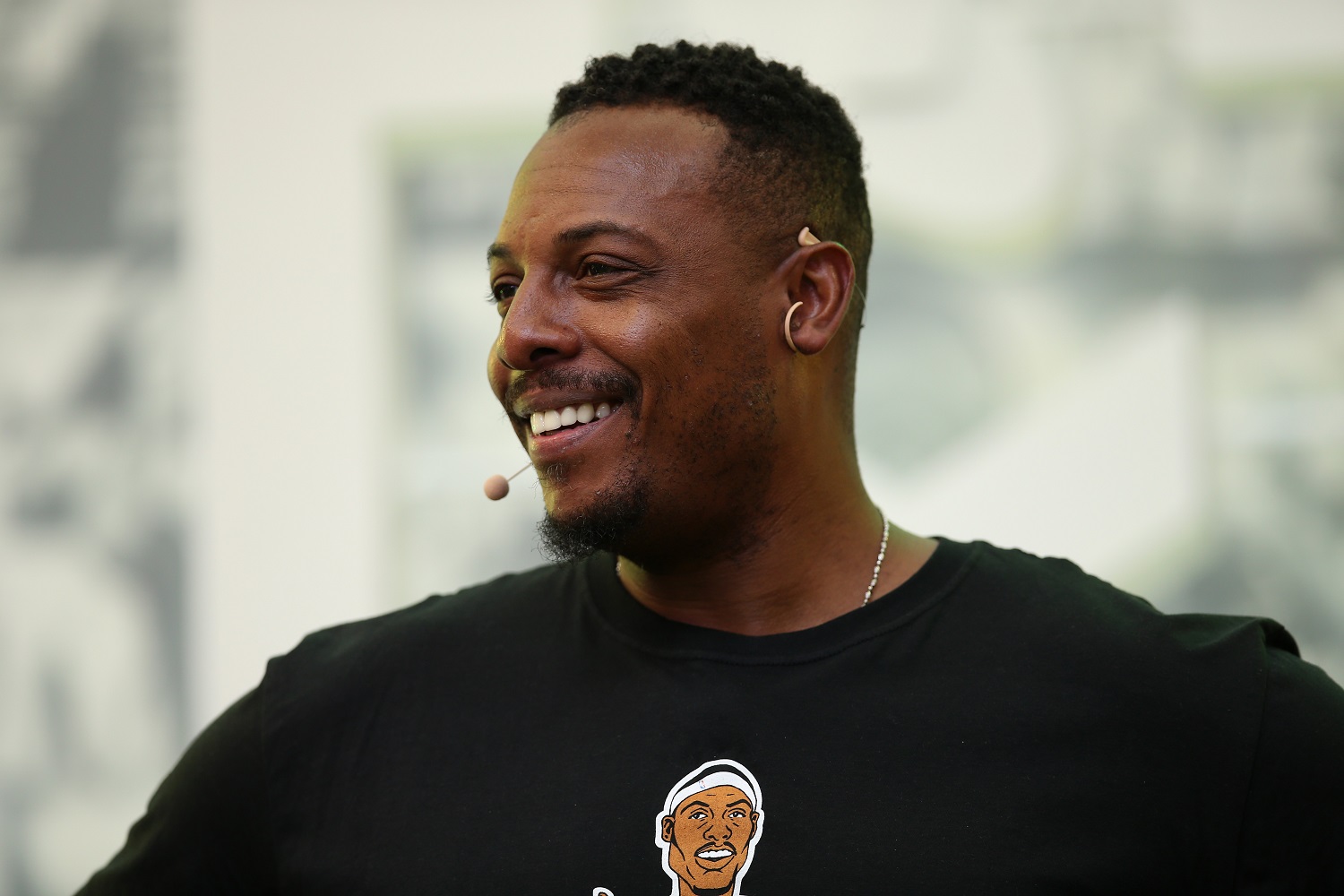 Paul Pierce Lands His First Job Offer Since Being Fired by ESPN
ESPN fired Paul Pierce over an at-times tawdry Instagram video, but the retired Boston Celtics great already has a an offer for another NBA analyst job paying $250,000.
Does anyone seriously think retired basketball great Paul Pierce is worried about his future after being fired by ESPN? The man banked nearly $200 million in salary over a 19-year NBA career. Thus, the TV gig amounted to beer money.
Besides, Pierce is holding a new job offer paying in the mid-six figures less than 24 hours after losing his previous position.
Leaving the Boston Celtics probably hurt way more than this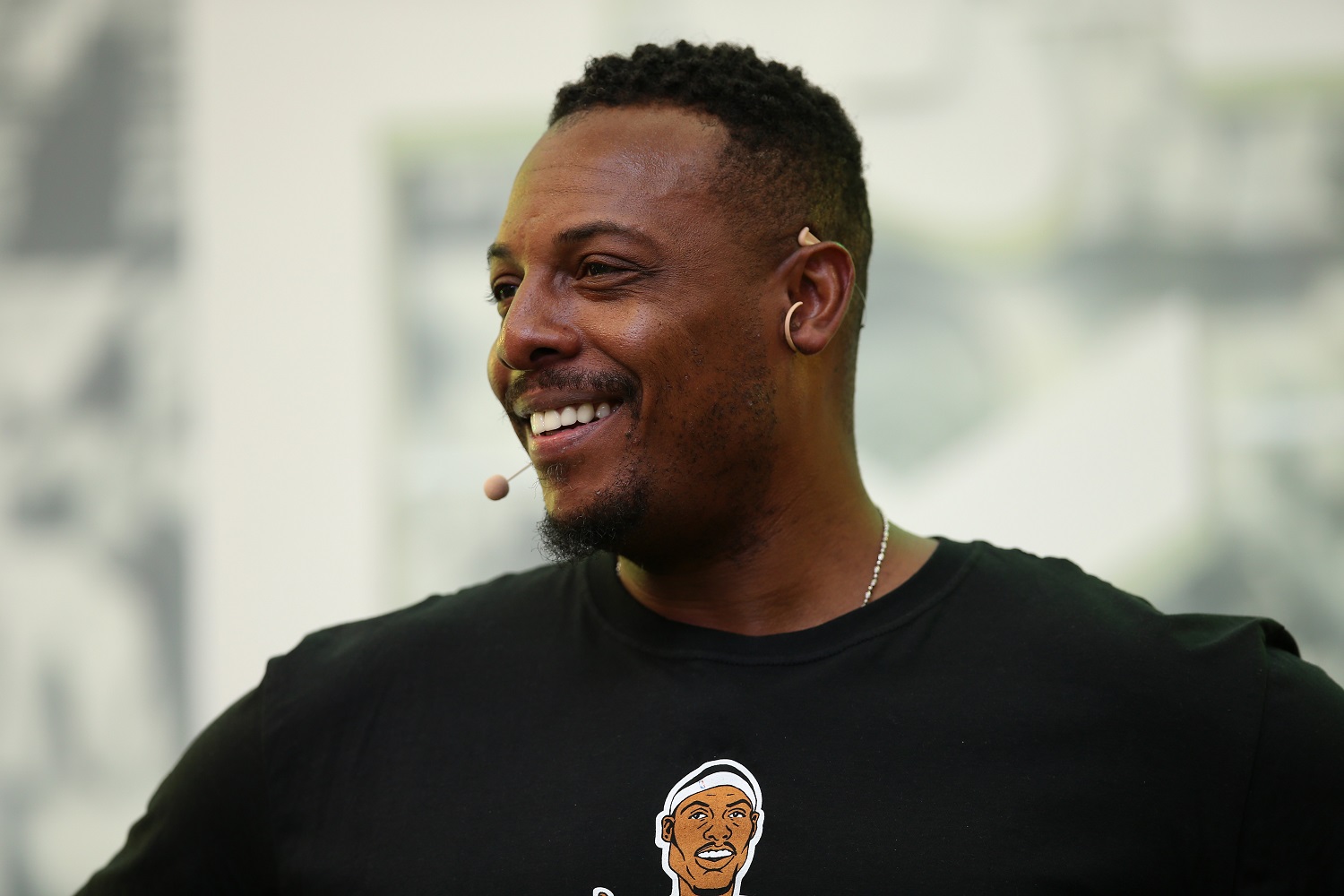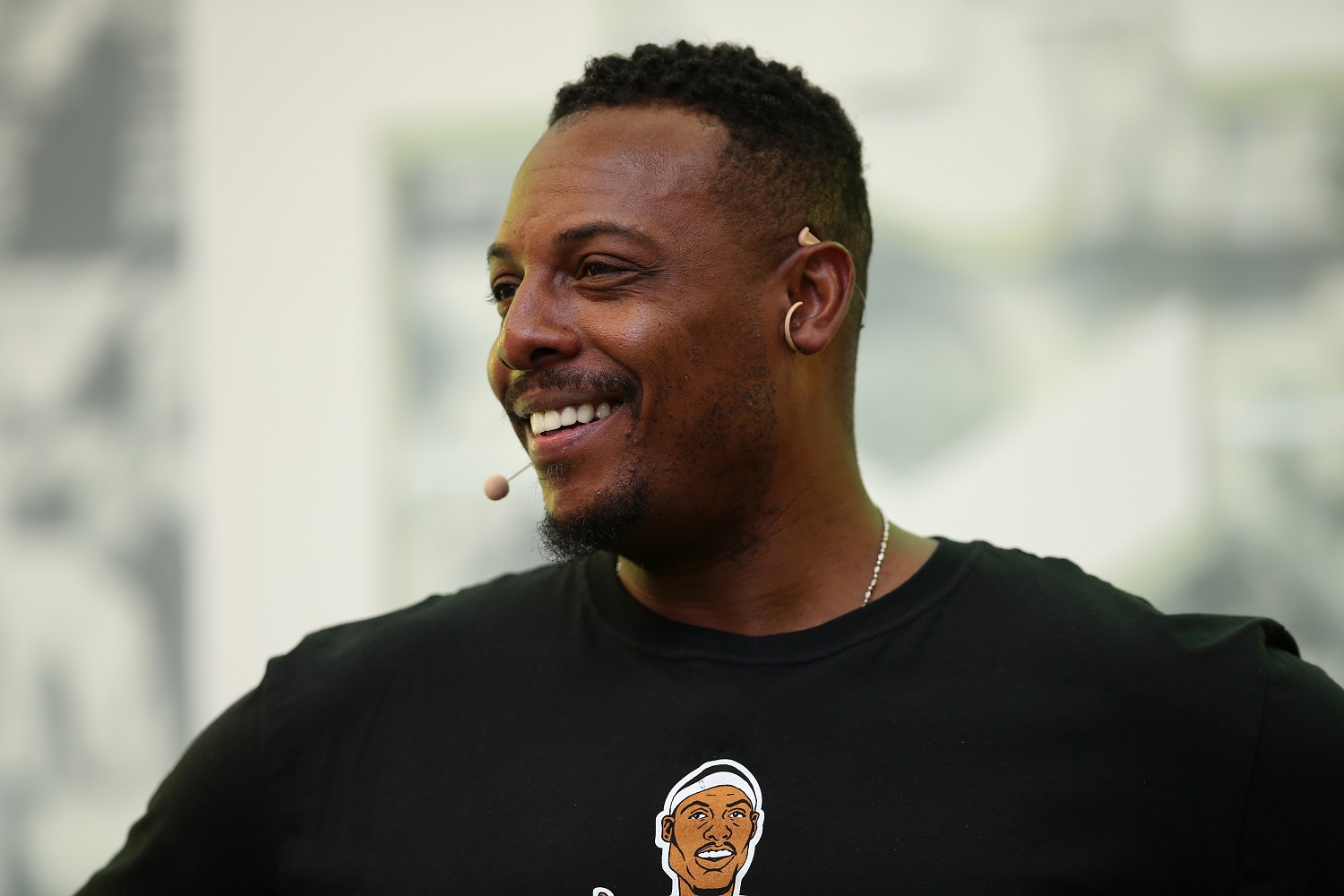 Paul Pierce played the first 15 of his 19 NBA seasons with the Boston Celtics, where he spent his best years – including a 2008 league championship — as part of the big three alongside Ray Allen and Kevin Garnett. He averaged 21.8 points and 6.0 rebounds in 1,102 games, displaying admirable durability as a swingman. There was no drop-off, either, in the postseason as he averaged 20.9 points and 6.4 rebounds in 136 Celtics playoff contests.
Pierce seemed destined to play his entire career for the Celtics until the 2012-13 season changed everything. After a 41-40 record followed by a first-round playoff ouster, Boston's front office pivoted to a rebuild. The Celtics traded Pierce and Garnett to the Brooklyn Nets for a package that amounted to nearly nothing except the draft pick four years later that turned out to be Jaylen Brown.
Pierce spent one season in Brooklyn, another in Washington, and two with the Los Angeles Clippers before retiring in 2017. His next stop in the sport will be the Naismith Memorial Basketball Hall of Fame.
Why did ESPN fire Paul Pierce?
Paul Pierce made an immediate transition to TV work after retiring from the NBA, joining ESPN as a basketball analyst on The Jump and NBA Countdown. That relationship came to an end on April 5, 2021, with the revelation by Front Office Sports that the cable network had fired Pierce.
The development came three days after Pierce went live on Instagram to show a poker game with friends in a room populated by scantily clad dancers. On top of smoking and drinking taking place, COVID-19 protocols went out the window.
On the first weekend of the MLB season and the final days of the NCAA Tournament, the story dominated sports social media before ESPN pulled the trigger on his employment.
If that bothered Pierce, 43, one would be hard-pressed to see it.
"Yo, just want to thank all my supporters and thank my haters and everything," Pierce posted in an Instagram video, according to the New York Post. "Check it out, bigger and better things coming, baby. Don't worry about it. You fall twice, you get up three times. Just always remember to smile, baby."
Paul Pierce has his first job offer since being fired by ESPN
He will need to, uh, flesh out the details, but Paul Pierce has already landed a new and lucrative job offer from a company that is treating his wild Instagram video as an audition. The vice president of CamSoda, an adult camera website, has pitched a six-figure offer to Pierce to work as their first-ever NBA analyst on a show surrounding the retired basketball star with all the strippers he can handle.
"Here at CamSoda, we champion exotic dancers, cam girls and sex workers," Daryn Parker wrote, according to Total Pro Sports. "We would be more than happy to accommodate your penchant for women and you'd be free to stream with them while they twerk in the background and more.
"We'd be willing to extend you an offer of up to $250,000.
"Get in touch with me and we can discuss details and hopefully reach an agreement."
All stats courtesy of Basketball Reference.