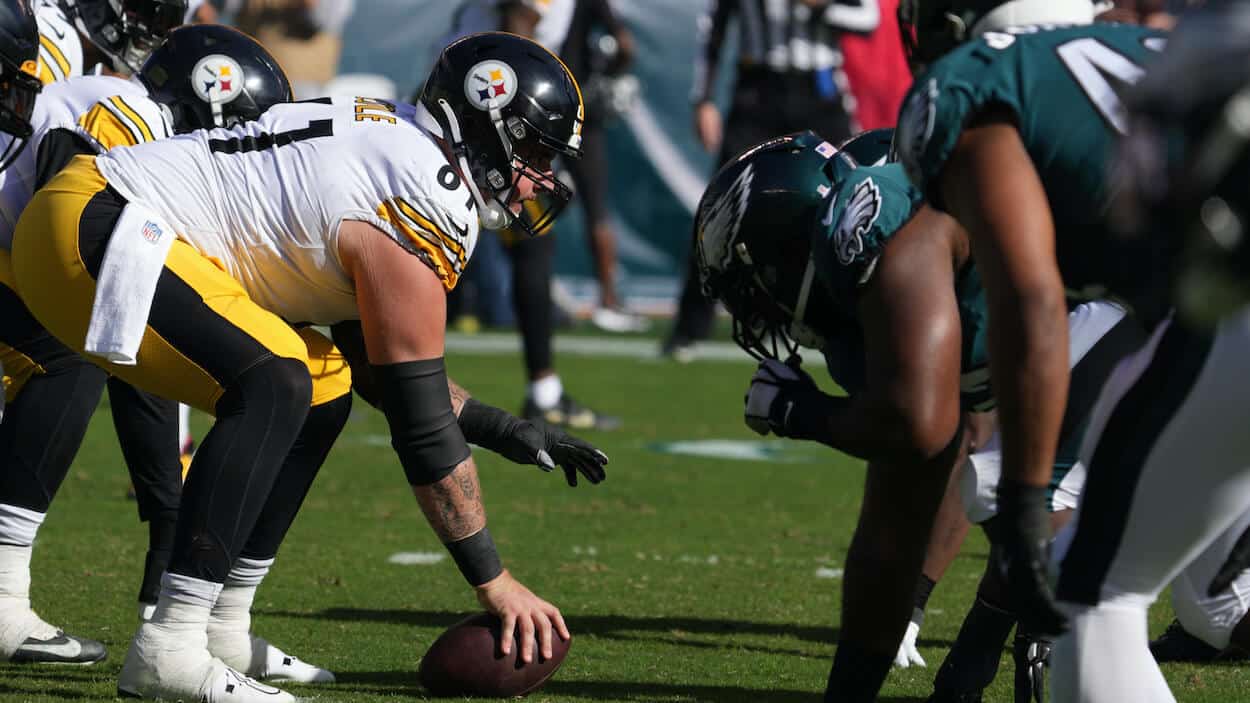 Pennsylvania Won the 2023 NFL Draft by Mining the State of Georgia
The Philadelphia Eagles and Pittsburgh Steelers were 2023 NFL Draft winners, and the Georgia Bulldogs have a lot to do with that.
The biggest 2023 NFL Draft winners came from the state of Pennsylvania. The Philadelphia Eagles and Pittsburgh Steelers had a great three days in this year's draft, taking impact players, stealing players in later rounds, and generally improving their teams. It was a great weekend for Pennsylvanians, from the southeast corner to the western side of the state. And both these teams had great drafts because they went hard for players from the Georgia Bulldogs.
The Eagles and Steelers won the 2023 NFL Draft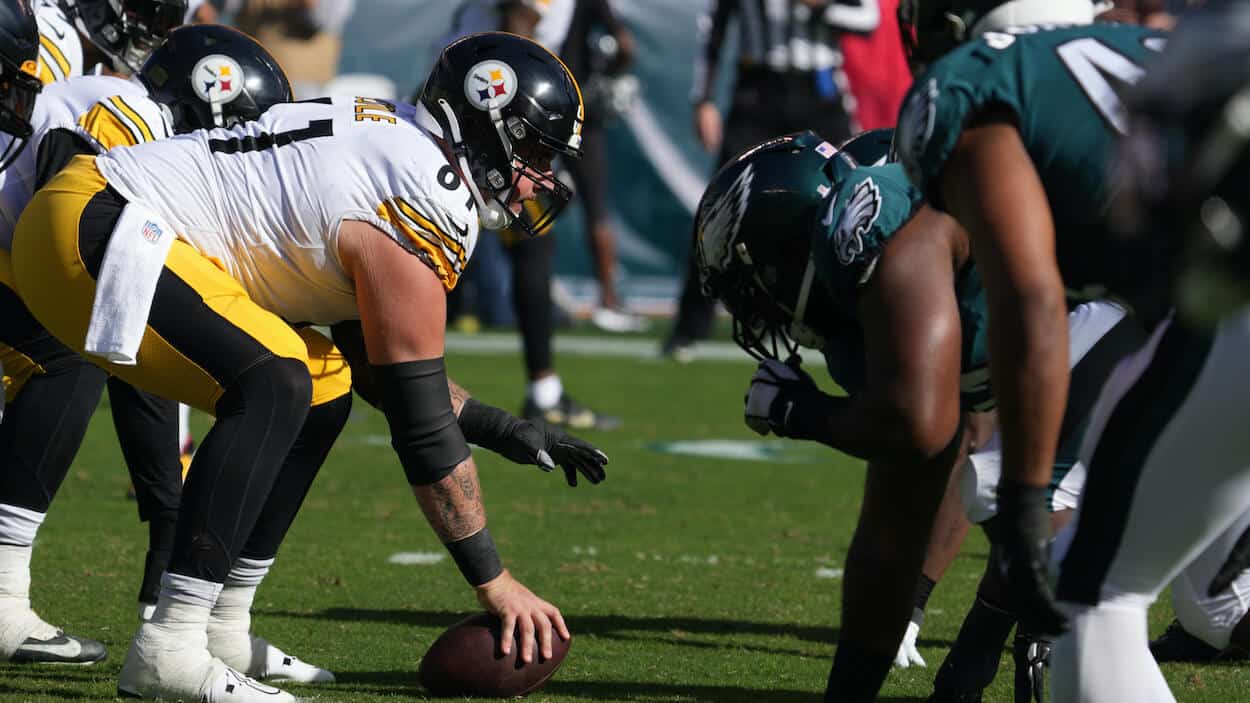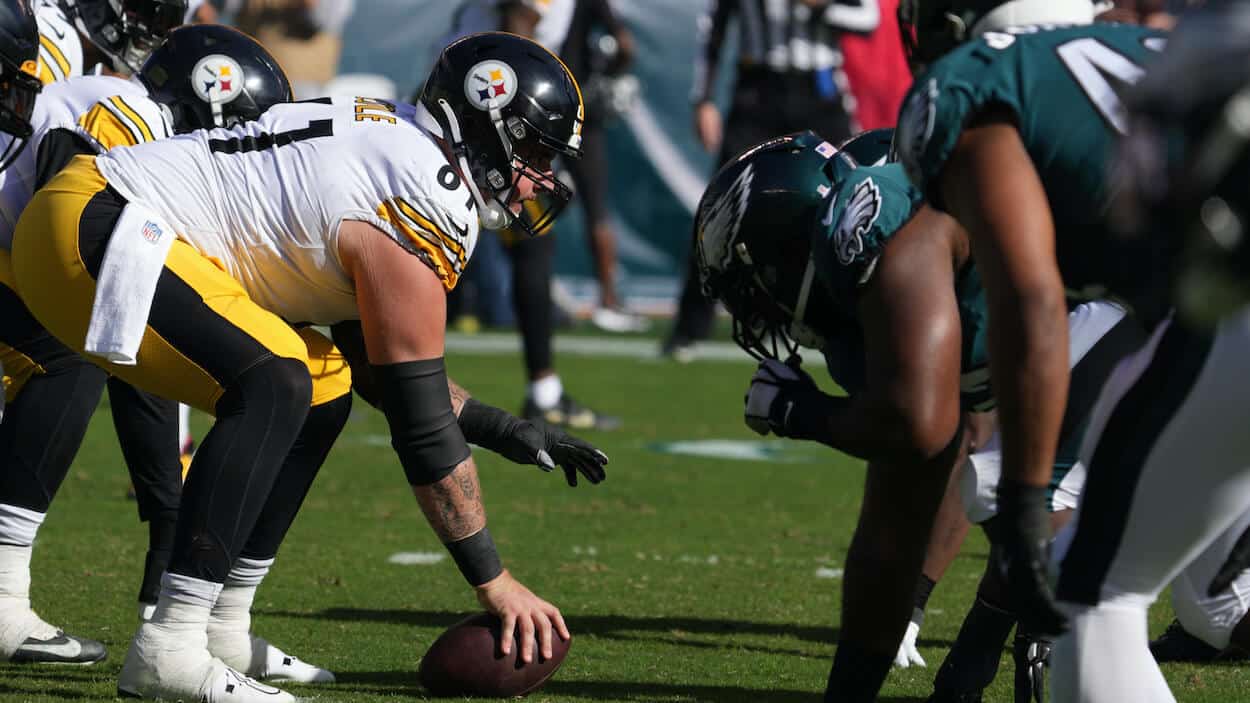 On any 2023 NFL draft winners list, you'll see Pennsylvania's finest, the Eagles and the Steelers. And they both did it by focusing on players from the back-to-back national champion Georgia Bulldogs.
The Eagles mind as well call themselves Athens, Georgia North now, as they've went in on Georgia defenders in the last two drafts. In the 2022 draft, they took defensive tackle Jordan Davis and linebacker Nakobe Dean. In 2023, they went one better, taking DT Jalen Carter, edge rusher Nolan Smith, and cornerback Kelee Ringo.
Bulldogs aren't the only reason the Eagles were NFL draft winners, though.
Alabama offensive tackle Tyler Steen (Round 3) and Texas defensive tackle Moro Ojomo (Round 7) were both great values where the Eagles got them. And Stanford quarterback Tanner McKee (Round 6) is an interesting prospect who could become a solid backup or even trade bait in the future.
Not to be outdone, the Steelers also had an incredible draft, and they did it by focusing on the Georgia Bulldogs' offense. Pittsburgh took offensive tackle Broderick Jones, in the first round and tight end Darnell Washington in the third.
Both are huge men and give the Steelers 13 feet and 575 pounds of Bulldogs on their roster.
The Steelers also got one of the steals of the draft with the first pick in Round 2 with a pick they got in the Chas Claypool trade. Pittsburgh selected CB Joey Porter Jr. from Penn State 24 years after they took his All-Pro linebacker dad in Round 3 of the 1999 draft.
A pair of Wisconsin players also provided value for the Steelers and helped them become 2023 NFL Draft winners. The team got DT Keeanu Benton in the middle of Round 2 and EDGE Nick Herbig in Round 4.
The draft sets up teams for future success, and by raiding the team with the most college football success in the last two seasons, the Eagles and Steelers reloaded to stay and become contenders, respectively.
You never know what can happen season to season in the NFL, but it wouldn't be a surprise if the road to the Super Bowl in the future (possibly in both conferences) goes through Pennsylvania.