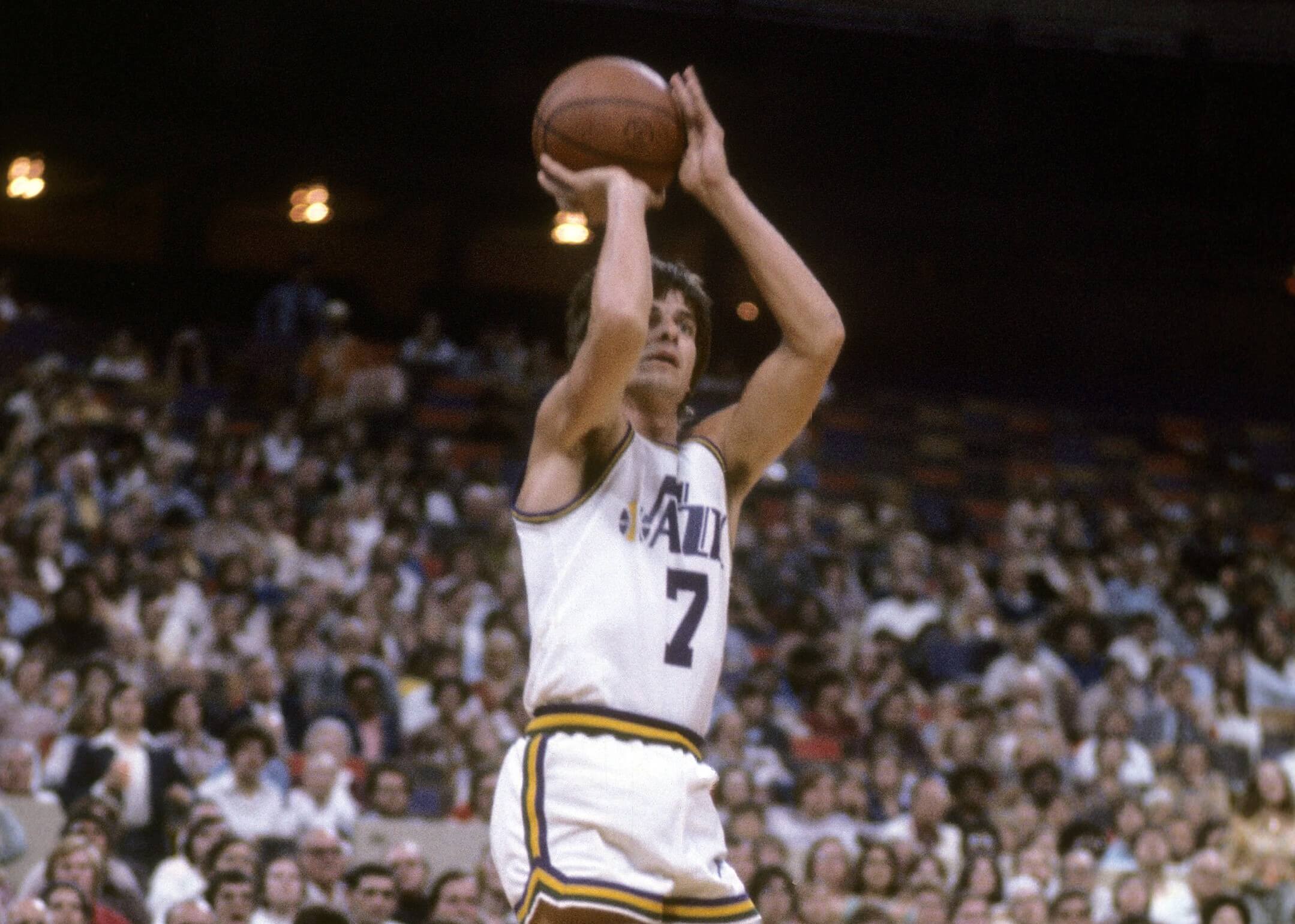 Pete Maravich Insisted He Could Play With Anyone on the Basketball Court — Even Godzilla
Pete Maravich was loaded with talent and confidence when he was on the basketball court.
Pete Maravich was one of the most exciting basketball players ever to put on a uniform. He's arguably the best college basketball player ever. His 3,667 career points (collected in just three seasons at LSU) have been a Division I record for 53 years. As the third pick in the 1970 NBA Draft, Maravich was a five-time NBA All-Star.
The late Maravich is a member of the College Basketball Hall of Fame and the Naismith Memorial Basketball Hall of Fame. The man could play. He was often criticized for not winning and being more of an individual player than a team one. The man known as "Pistol Pete" once argued that point, stating he could complement anyone on the court, including Godzilla.
Pete Maravich did it all on the basketball court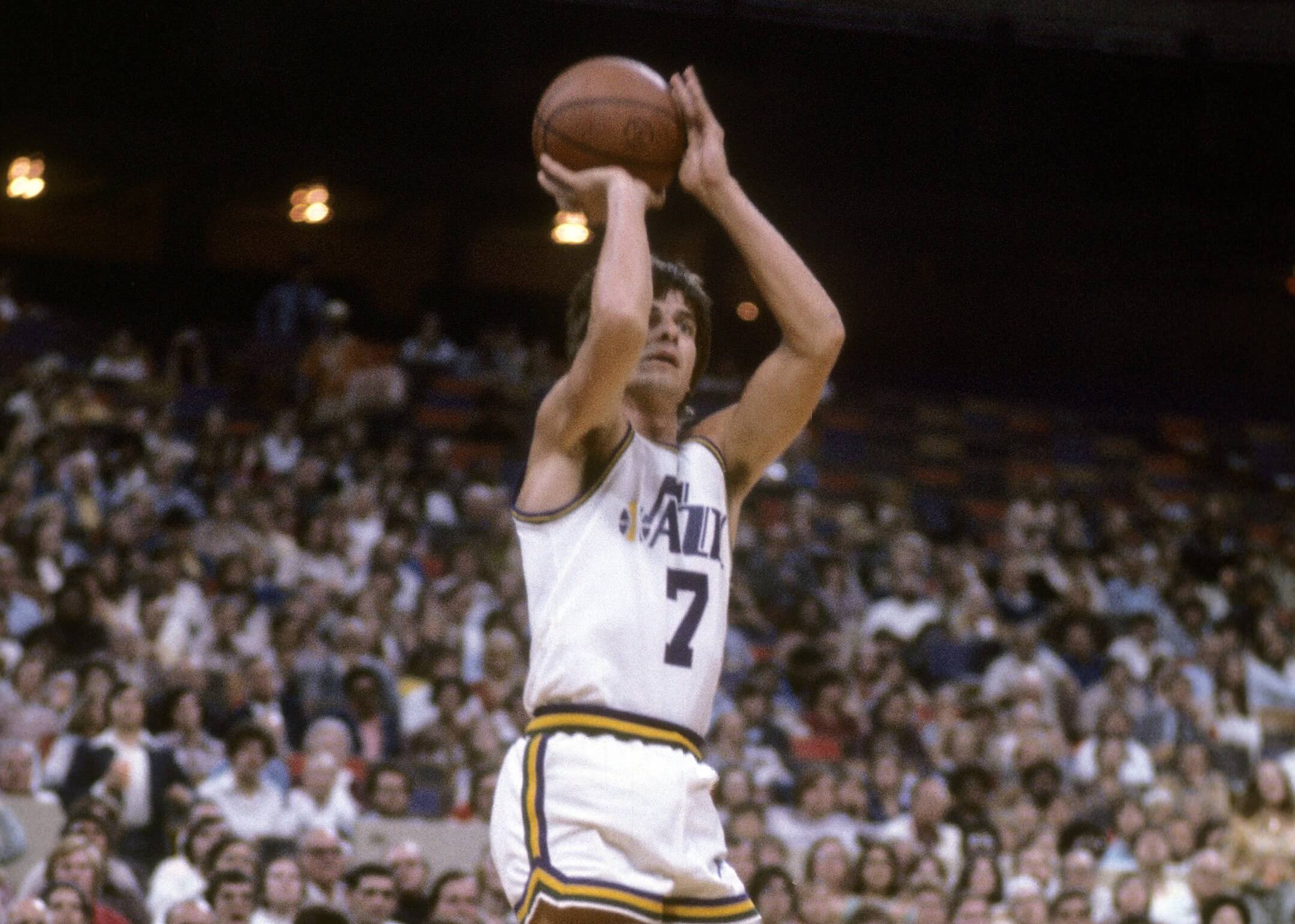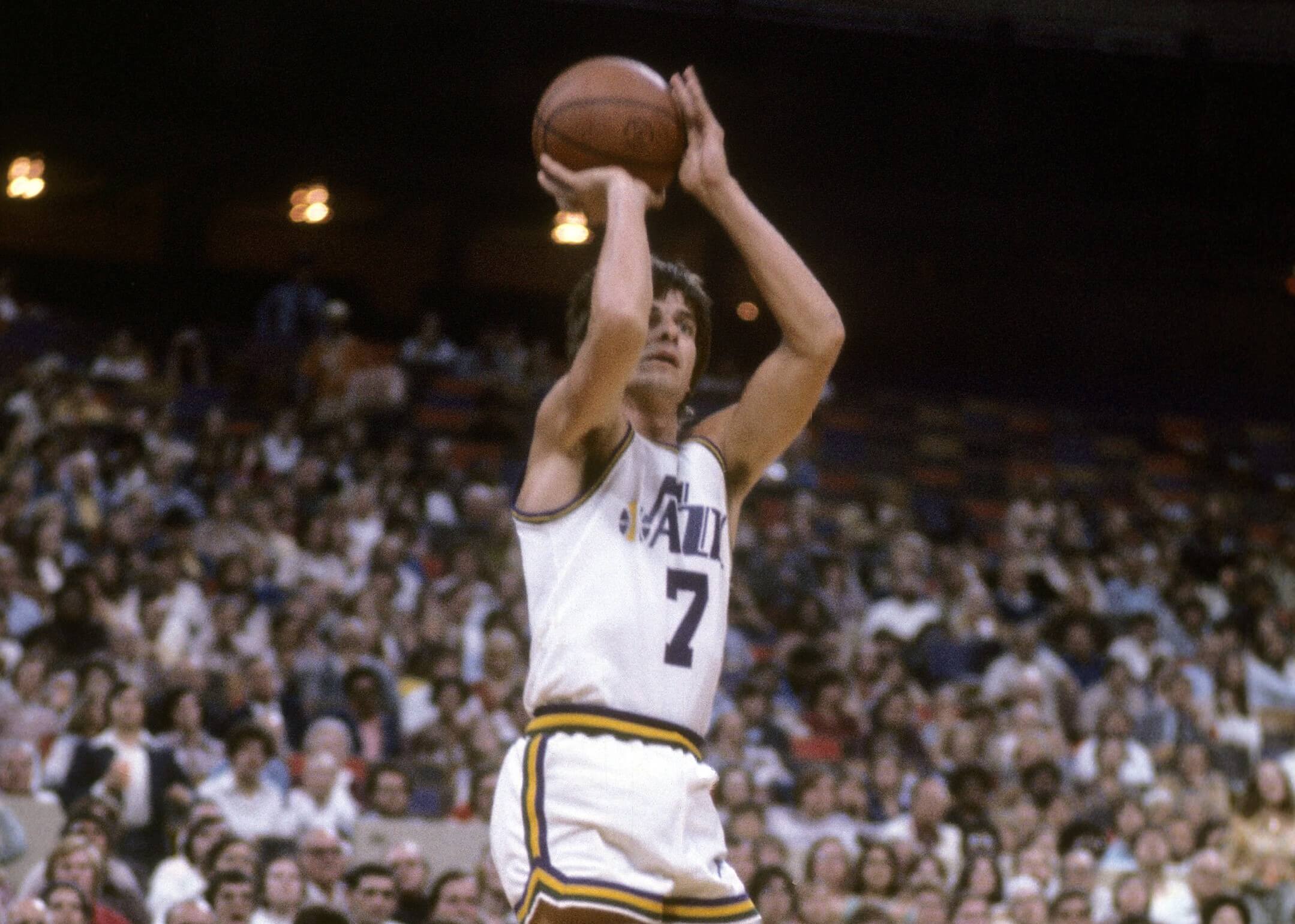 Maravich averaged better than 44 points per season in his three years at LSU. Back then, freshmen weren't allowed to play at the varsity level, so he has just three years' worth of stats. His scoring mark at LSU was threatened this year by Detroit Mercy guard Antoine Davis. Davis was playing in his fifth season and finished his career with 3,664 points.
While Maravich knew how to put points on the board, he was also one of the best passers in the game. His flashy behind-the-back passes were a thing of beauty. Maravich was always one to put on a show. He even once said he'd rather pass the ball than shoot it.
"There's one misconception I'd like to clear up," Maravich wrote in a first-person Sports Illustrated article written ahead of his senior year in 1969. "When most people hear the name Maravich, all they think of is a skinny kid who shoots all the time. Well, I do shoot a lot.
"But, and this may sound funny, shooting is not really my game. Passing is. Passing and ball handling and dribbling. That is the most exciting part of my game, the most devastating part, the part that people come out to see, the part I like to talk about."
Maravich won an NBA scoring title in the 1976-77 season when he averaged 31.1 points with the New Orleans Jazz. He was All-NBA four times and is a member of the NBA's 75th Anniversary Team.
Maravich said he could play with anyone — even Godzilla
While Maravich was a showman who could fill a stat sheet, he's been criticized for not being a winner on the court. It's an unfair label because LSU had three wins the year before he played with the varsity. In his first season playing with the Tigers, LSU went 14-12.
Even in the NBA, he took the same criticism. The expansion New Orleans Jazz mortgaged their future to acquire Maravich from the Hawks prior to the 1974-75 season. The Jazz sent five draft picks and two players to secure Maravich, leaving him with little support.
"That trade," said Maravich in February 1975, per Sports Illustrated. "I didn't make the trade. Why do people ask me about it? People have to criticize something, and when I'm around, it's usually me.
"Look, I'm just one share. There are 12 shares on a team. One man never has won nor ever will win a championship by himself. Yet people say, 'You can't win with Pete Maravich.'"
His confidence remained off the charts. When the Jazz signed hot-shooting guard Gail Goodrich as a free agent before the 1976-77 season, many wondered how Maravich and Goodrich, two hot-shooting guards, would fare in the same backcourt.
Maravich insisted it would never be a problem because he could play with anyone.
"I don't care if it's Godzilla. I can complement anybody on a basketball court," Maravich said, per Sports Illustrated in 1976. "And with an intelligent, experienced player like Gail, there's no problem at all. He's a great shooter, and I'm going to get the ball to him. He's also going to make me better. When he's on, he's going to be double-teamed, and that will leave me open."
The 33-year-old Goodrich injured his Achilles in his first season with the Jazz and was limited to 27 games. The following year, he and Maravich proved to be a strong backcourt, with Goodrich averaging 16.1 points and Maravich putting up 27.0.