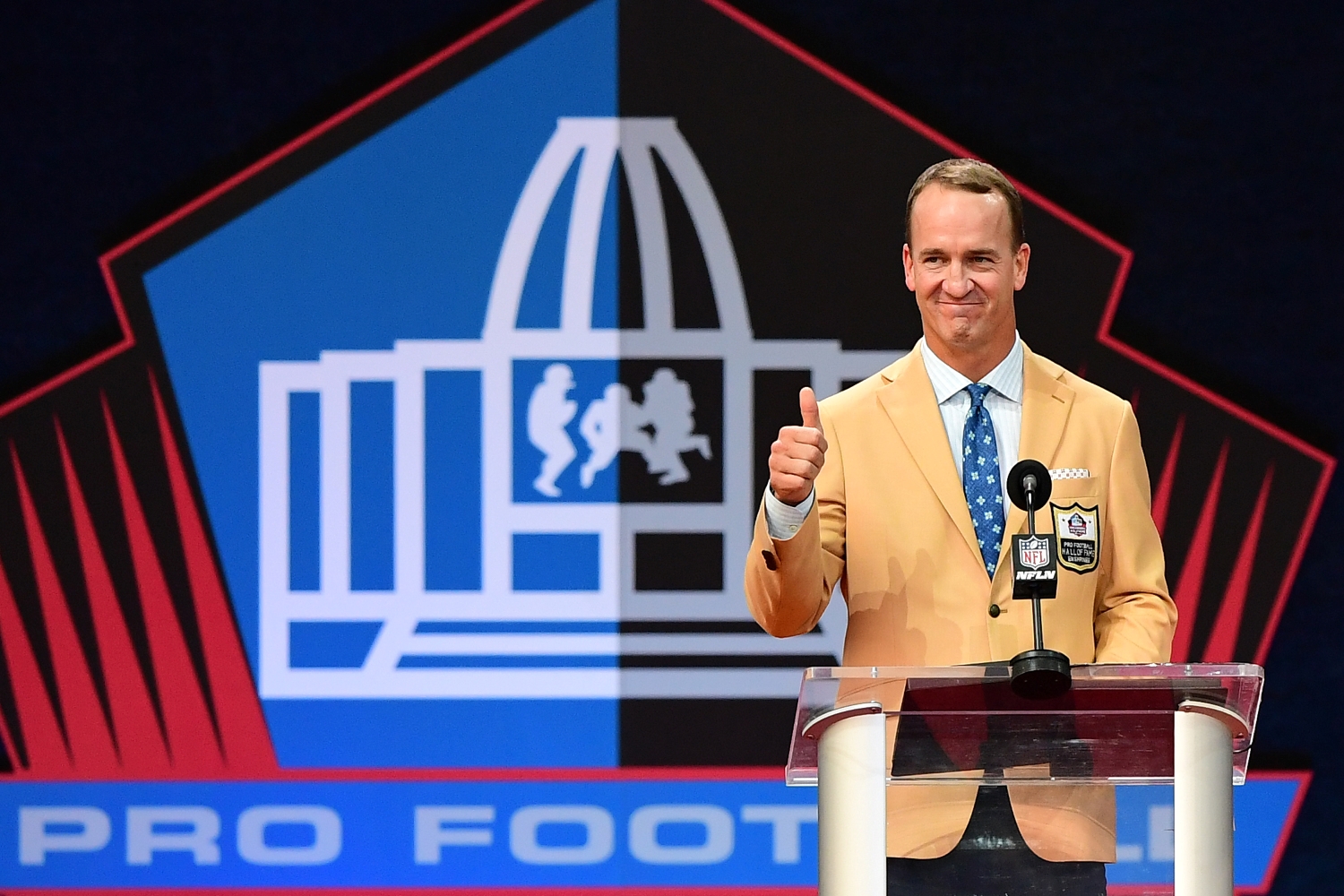 Peyton Manning is Worth $250 Million, But That Number Could Skyrocket Thanks to the Sport of Baseball
Peyton Manning became incredibly wealthy thanks to his skills on the football field. However, the NFL legend's net worth could receive a significant boost thanks to the sport of baseball.
Peyton Manning made almost a quarter of a billion dollars thanks to his ability to throw a football. Ironically, his bank account balance could look even better in the future thanks to another sport.
Although the Indianapolis Colts legend became wealthy by becoming one of the most prolific quarterbacks in NFL history, he has a chance to significantly boost his net worth if his baseball-related investment pays off.
Peyton Manning dominated on the field and at the negotiating table during his legendary NFL career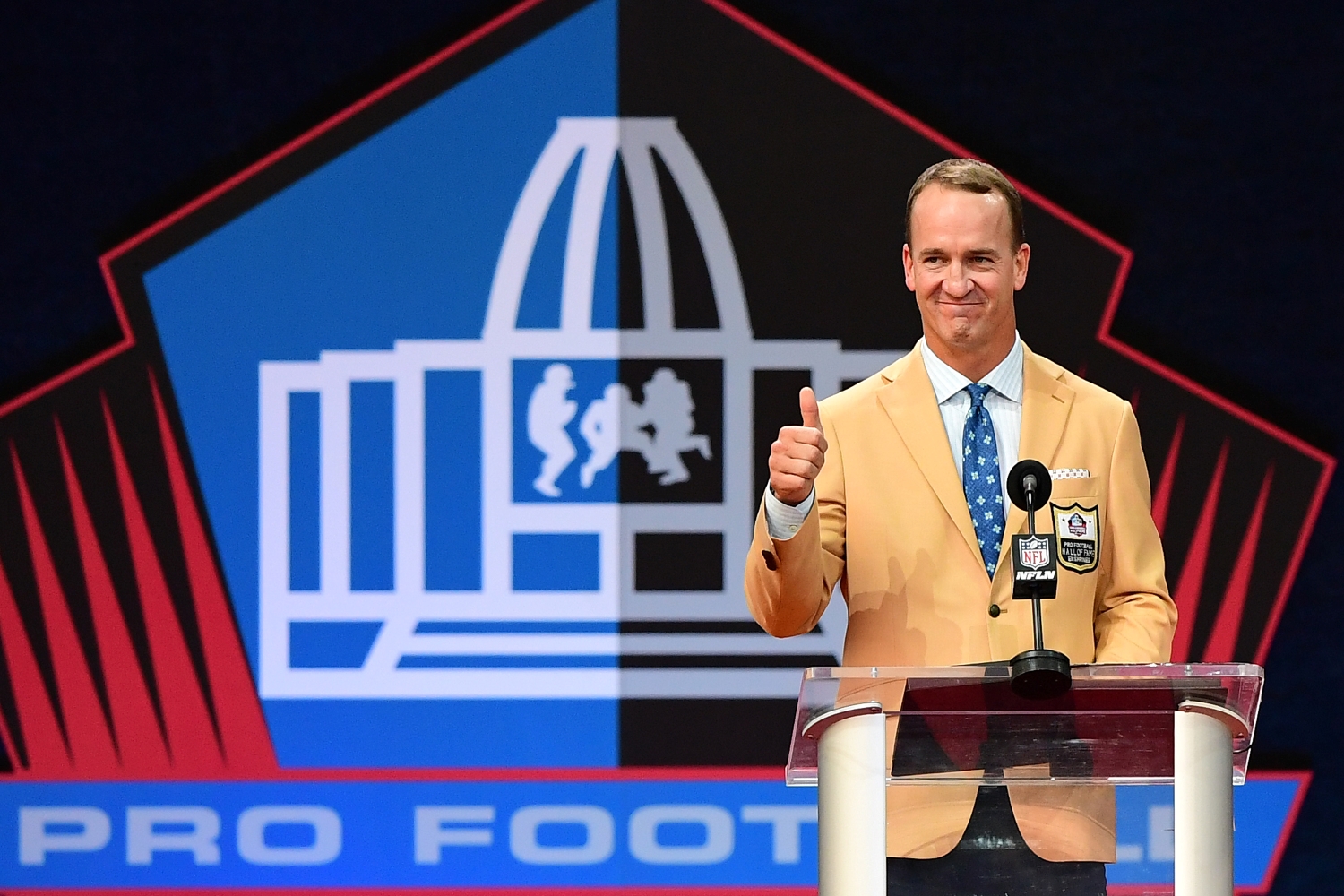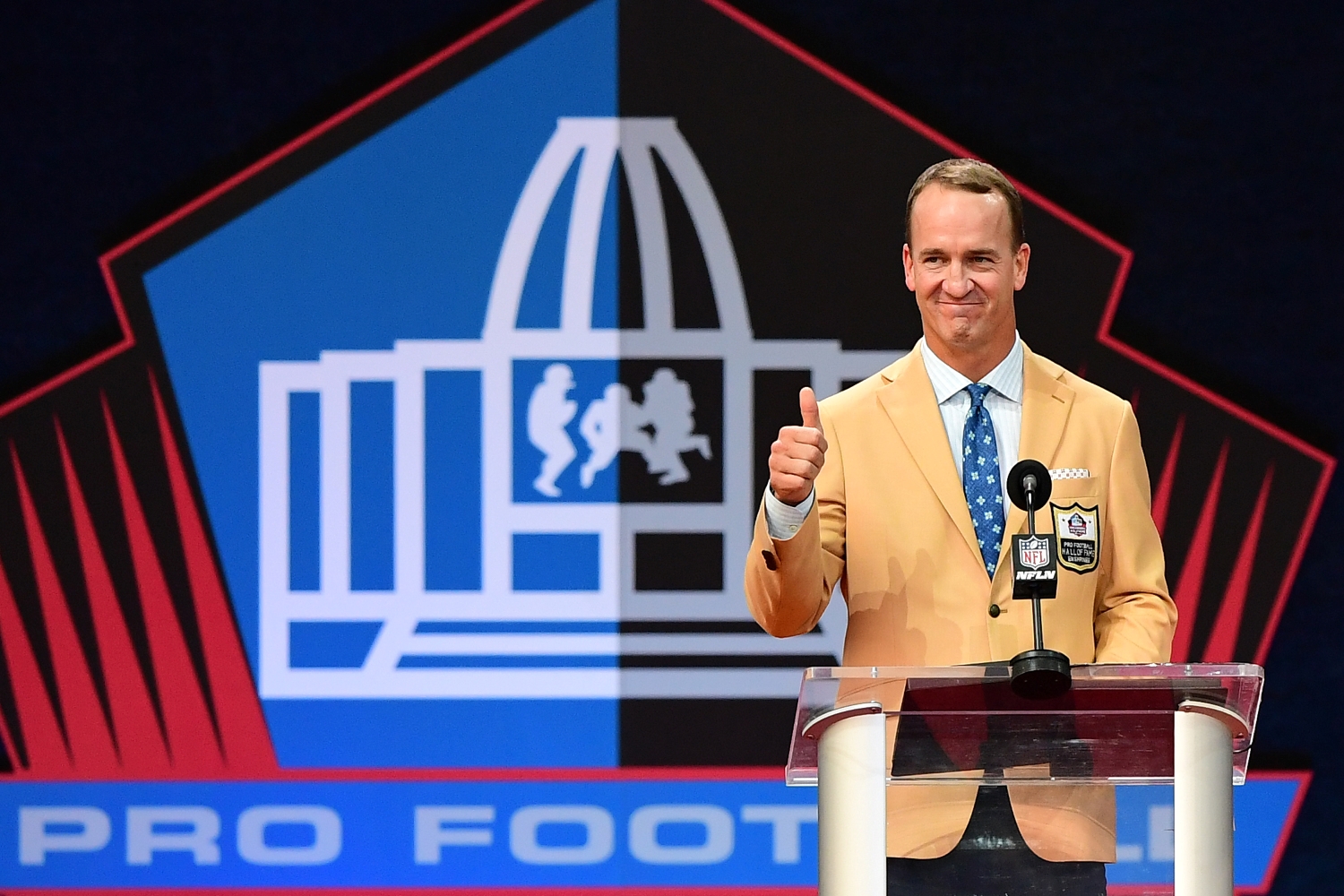 Although his rookie season didn't go as expected, Manning rebounded from a disappointing 28-interception campaign and quickly reminded everyone why he went No. 1 overall in the 1998 NFL Draft. And by carving up defenses with relative ease across the course of a magnificent career that saw him capture two Super Bowl rings, 14 Pro Bowl selections, and five MVP awards, the longtime Colts star set himself up for a bright future.
Thanks to his dominant play on the field, Manning had plenty of leverage at the negotiating table. And boy did he cash in on his success.
Manning's initial contract came in at $46.3 million over six years. However, it didn't long before that number got blown out of the water.
In 2004, he signed a seven-year, $98 million extension that included a $34.5 million signing bonus. The Colts extended his contract again in 2011, giving him a five-year, $90 million deal. Of course, Manning's life took an unexpected turn shortly thereafter, as he sat out the season after undergoing neck surgery.
Luckily for the talented signal-caller, he got a chance to resume his football career and make quite a bit of money in the process. Manning joined the Denver Broncos on a five-year, $96 million contract with $18 million guaranteed at signing — a testament to the uncertainty surrounding his health status. He rewarded them with several outstanding seasons, the last of which ended with a Super Bowl title.
Ultimately, Manning earned $248.7 million during his 18-year career. And while he remains closely tied to the game of football, his recent baseball-related investment could prove particularly fruitful.
The recent Pro Football Hall of Fame inductee could see his net worth skyrocket thanks to a baseball-related investment
With an estimated net worth of $250 million, Manning clearly has enough money to live comfortably for the rest of his life.
However, can anyone fault him for wanting to make more?
Though his financial success mostly stems from his prowess on the football field, the 45-year-old may increase his net worth thanks to the sport of baseball.
According to Jabari Young of CNBC, Candy Digital, a nonfungible token company owned by sports e-commerce company Fanatics, raised $100 million at a $1.5 billion valuation. Investors include Manning, Softbank's Vision Fund 2, and Insight Partners.
"Candy Digital will run its NFT products on the Ethereum blockchain and compete with Dapper Laps in the sports NFT space," Young reported.
After experiencing success with its NBA product, Candy Digital "is betting its exclusive Major League Baseball agreement will produce similar results."
MLB reportedly gave the company its entire digital catalog, which opens the possibility of leveraging rare collectible NFTs of all-time greats like Babe Ruth and Jackie Robinson down the line.
Obviously, it's difficult to predict what will happen with this innovative product. But between Candy Digital's success at the NBA level and having the financial support of a figure as prominent as Manning, it certainly seems like the venture could yield huge dividends.
How does Manning measure up to his young brother in terms of financial success?
Peyton Manning wouldn't be in a position to invest in an expensive project like the Candy Digital MLB NFT deal without his NFL earnings. Surprisingly, though, his younger brother actually made more money from the New York Giants than he did from the Colts and Broncos combined.
Despite never reaching anything close to his sibling's status, Eli Manning still maximized his earning potential. The two-time Super Bowl champion made $252.3 million across 16 seasons, including a career-high $37 million in 2015. Although his decline began shortly thereafter, he retired with the highest career earnings of any player in NFL history.
Unfortunately for the former Giants star, his older brother reigns supreme in terms of spending power.
With an estimated net worth of "only" $150 million, Eli remains $100 million short of Peyton.
Hopefully Archie Manning taught his sons to share.
All statistics courtesy of Pro Football Reference. All contract data courtesy of Spotrac. All net worth estimates courtesy of Celebrity Net Worth.