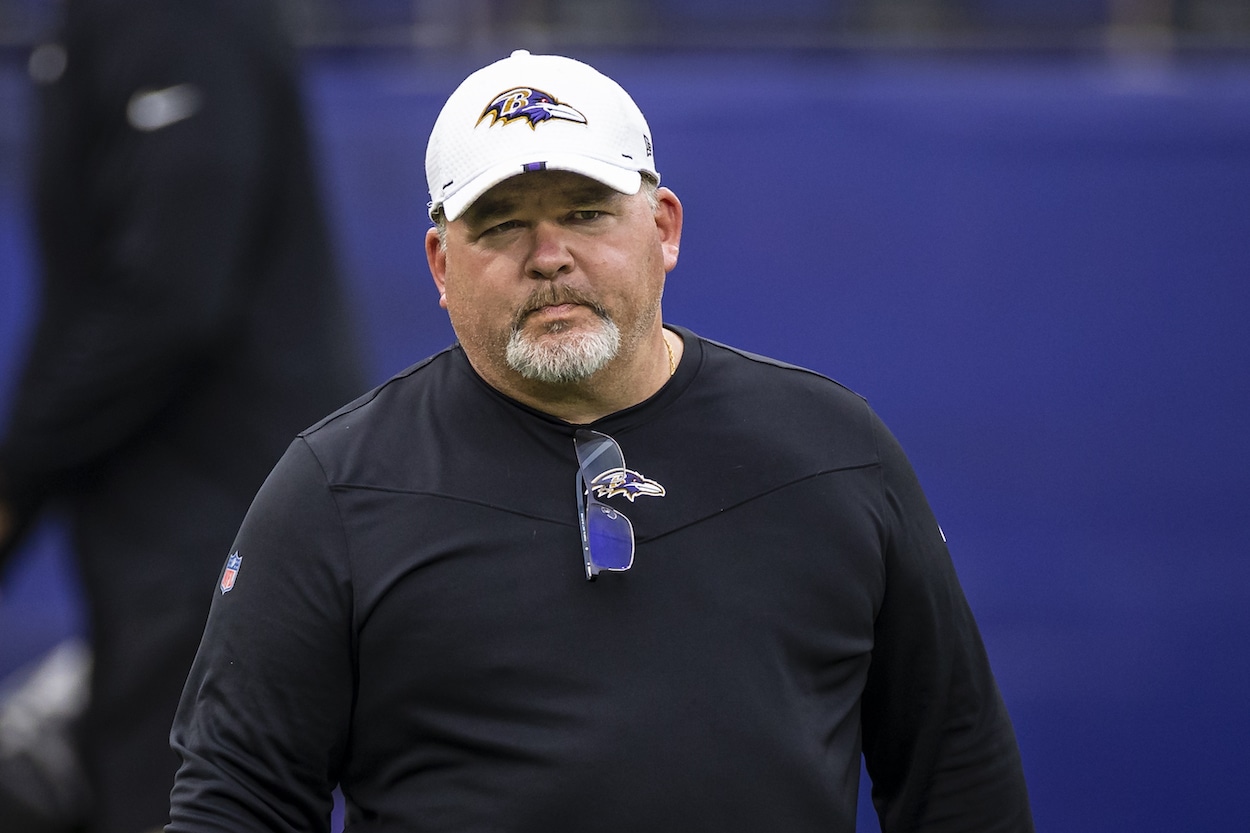 RGIII Reveals the Name of the Person Who Made Marquise 'Hollywood' Brown Want out of Baltimore
Former Baltimore Ravens QB RGIII revealed who he thinks is to blame for Marquise "Hollywood" Brown forcing his way to the Arizona Cardinals.
In one of the more shocking moves of the 2022 NFL Draft, the Baltimore Ravens traded wide receiver Marquise Brown, aka Hollywood Brown, and the No. 100 overall pick to the Arizona Cardinals for the No. 23 pick in this year's draft.
The move came as a surprise to many, including Ravens quarterback Lamar Jackson. However, one person seems to understand exactly why Brown wanted out of Baltimore. That's Jackson's former backup, Robert Griffin III, aka RGIII.
The QB-turned-analyst recently revealed that one person in the Ravens organization is to blame for Brown wanting out of Charm City, and that's offensive coordinator Greg Roman.
The Arizona Cardinals traded for wide receiver Marquise "Hollywood" Brown
The Arizona Cardinals addressed a need during the 2022 NFL Draft by trading their first-round pick to the Baltimore Ravens for WR Marquise Brown. The pass-catcher known as "Hollywood" has played three seasons in the league. In that time, he's caught 195 balls for 2,361 yards and scored 21 touchdowns.
Wide receiver was a need for the Cardinals after they lost Christian Kirk to the Jacksonville Jaguars in free agency this offseason. When the team made this trade, what they knew that others didn't is that their best pass-catcher, DeAndre Hopkins, was about to accept a six-game suspension for PEDs.
At No. 23, all the marquis WR prospects were off the board, and even several second-tier pass-catchers were gone. Drake London, Garrett Wilson, Chris Olave, Jameson Williams, Jahan Dotson, and Treylon Burks all had NFL homes by pick No. 18.
The reason the Cardinals were able to trade for Brown is that the wideout wanted out of Baltimore. And former Ravens QB Robert Griffin III recently took to social media to reveal why.
RGIII put the blame squarely on Baltimore Ravens offensive coordinator Greg Roman
While Hollywood Brown hasn't come out and explicitly explained why he no longer wanted to be a Baltimore Raven, a former teammate and current NFL analyst has done it for him. Robert Griffin III took to Twitter after the trade happened and placed the blame squarely on one person, Ravens offensive coordinator Greg Roman.
RGIII's tweet was, in part, to address the speculation that Brown wanted out of Baltimore due to the shortcomings of Lamar Jackson as a passer. The former Ravens backup says that's not true.
"Marquise Brown wanted out of Baltimore because of Greg Roman NOT Lamar Jackson," RGIII wrote. "Marquise knows G-Ro's system runs through the backs and tight ends, so it's unlikely a WR1 will get big money. The best way to get paid was to be in a pass first offense in @AZCardinals."
Griffin went on to explain that the Ravens have been a run-first offense the last few seasons. The problem with that is, that's not a recipe for Brown to get his bag.
"Despite throwing the ball more last year the @Ravens still averaged 90 MORE RUNS than passes over the last 3 years, RGIII explained. "The @AZCardinals averaged 116 more passes than runs the last 3 years. For reference, the chiefs haven't run the ball more than they have thrown it in 10 YEARS."
This all makes sense, and there is a solid case to make that this is an excellent trade for both Hollywood Brown and the Arizona Cardinals. However, the Baltimore Ravens still won the trade.
Why the Ravens won the trade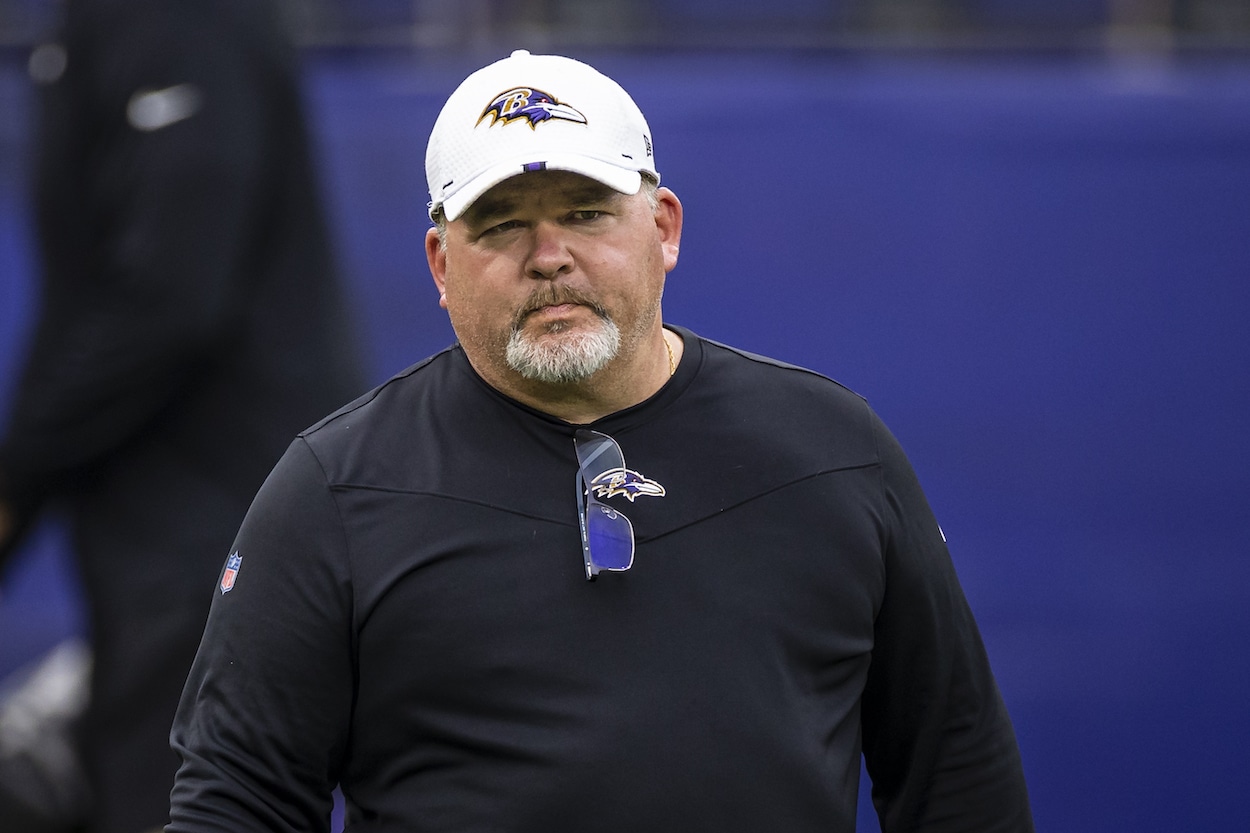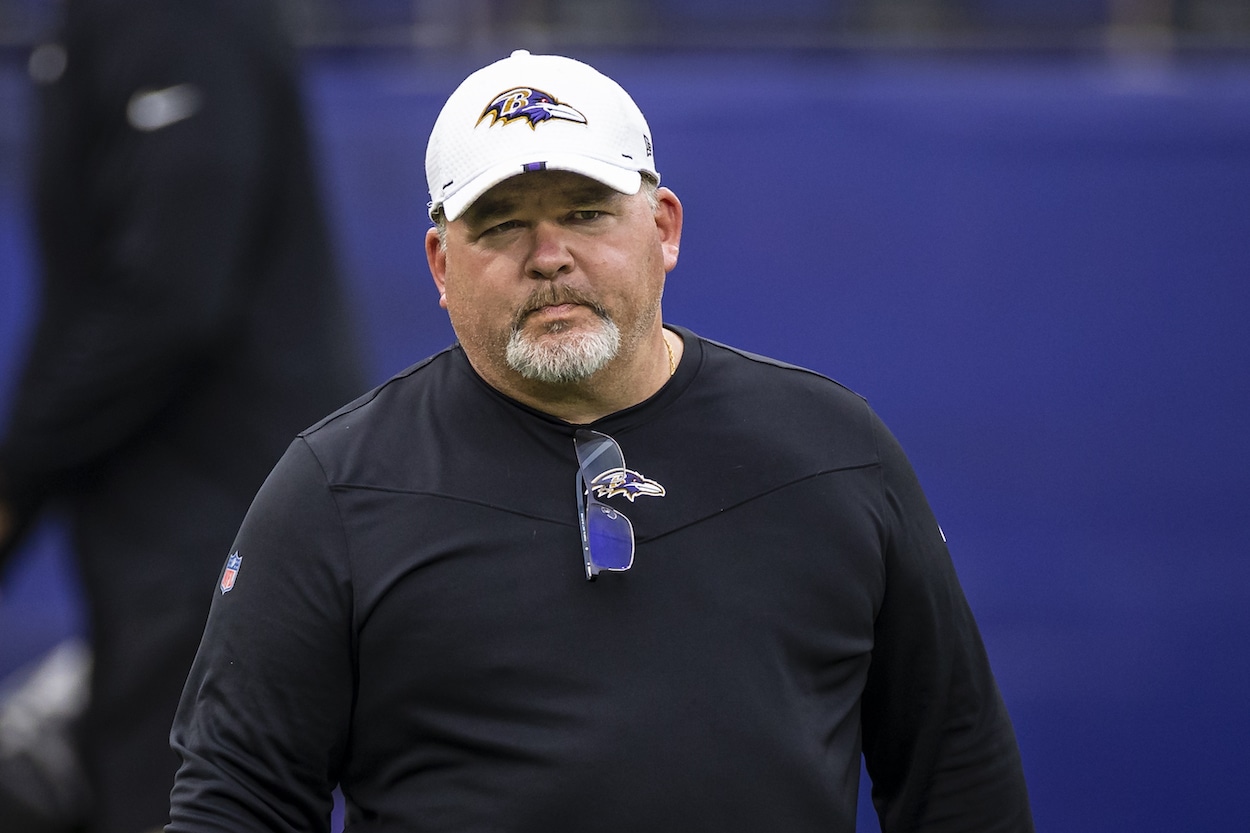 RGIII was right about the Baltimore Ravens offense. The unit is better when it's focused on running the ball and throwing in the middle of the field, specifically to tight ends. Those two endeavors make the best use of Lamar Jackson's talents.
To this end, the Ravens took two tight ends (Iowa State's Charlie Kolar and Coastal Carolina's Isaiah Likely) and a running back (Missouri's Tyler Badie) in the draft. They also used the Arizona Cardinals' No. 23 pick to trade back two spots, then draft the most sure-fire offensive line prospect in the entire class, Iowa center Tyler Linderbaum.
The Ravens accomplished all this while trading an average (maybe slightly above average at best?) wide receiver to the Cardinals for a higher pick than they drafted him at (No. 25 in 2018).
In RGIII's tweets about Marquise Brown wanting out of Baltimore, the QB also noted that while "Marquise Brown had 146 targets last year but they weren't all catchable targets." While that surely is true, what Griffin didn't mention is that Hollywood Brown was near the top of the league in dropped passes with seven last season.
The reason Baltimore won this trade is because it got rid of a guy who didn't want to be there. The team also got a blue-chip offensive lineman for him, and likely saved themselves $20 million-plus per season in 2023 and beyond. This is what Arizona will likely have to pay Hollywood Brown to keep him long-term.
It was another smart move by a Baltimore Ravens front office that makes more smart moves than almost any other organization in the NFL.
Stats courtesy of Pro Football Reference. Like Sportscasting on Facebook. Follow us on Twitter @sportscasting19 and subscribe to our YouTube channel.