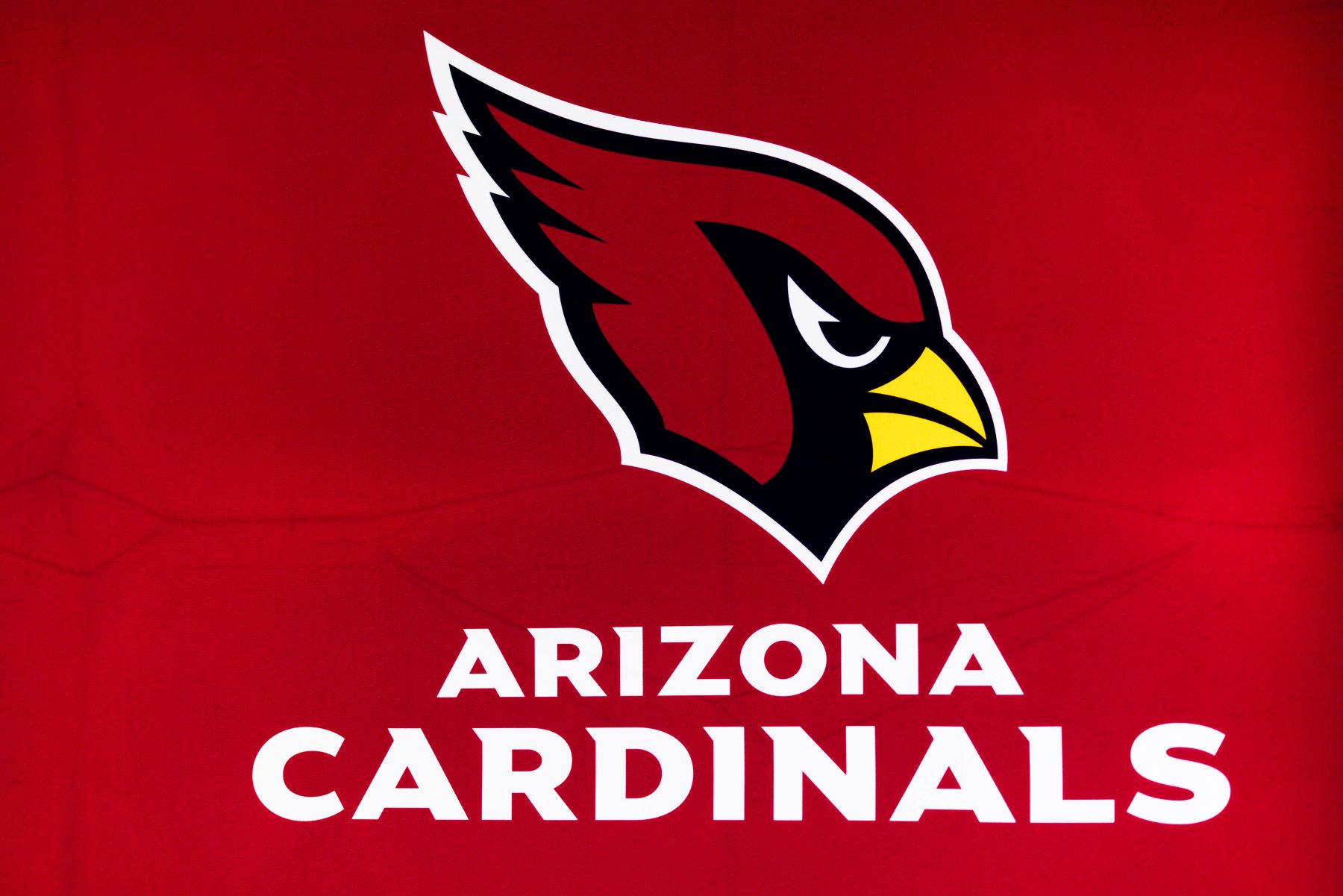 Arizona Cardinals
The Arizona Cardinals is a professional football team that competes in the NFL's NFC West division.
The franchise was founded in 1898 in Chicago as the amateur team, the Morgan Athletic Club; it is among the oldest continuously run professional football teams in the U.S. In 1920, the team joined the NFL as a charter member.
In 1960, the team moved to St. Louis, where it played until 1987. Prior to the 1988 season, the team moved to Tempe, Ariz. In 2006, the Arizona Cardinals moved to Glendale, Ariz., where it remains today.
---
Established: 1898
Super Bowl championships: 0
Additional achievements: 1 conference championships and 5 division championships
Arena: State Farm Stadium (Glendale, Ariz.)
Colors: Cardinal, black, white, and yellow
Head coach: Kliff Kingsbury
---
Visit the Arizona Cardinals' team page.
Read the latest articles about the Arizona Cardinals: