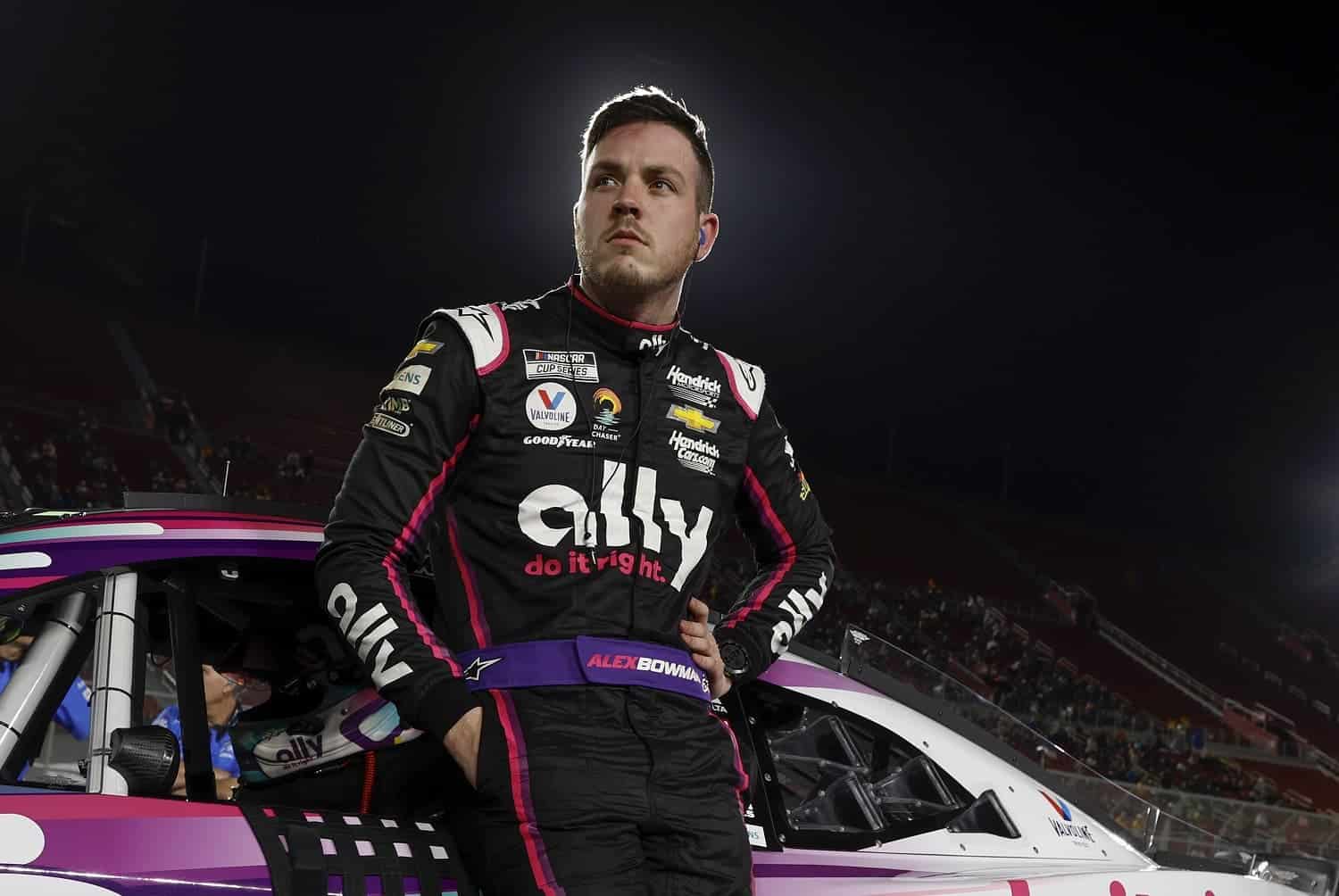 Rick Hendrick and Jeff Gordon Just Did NASCAR Fans a Huge Favor
Alex Bowman's contract announcement saves us all from endless and misguided speculation about his NASCAR future.
If you didn't have Alex Bowman signing a contract extension announcement in the first column of your 2023 NASCAR Silly Season bingo card, then you need to stop playing bingo. The development was more obvious than Kevin Costner's job-saving twist at the end of Draft Day.
Rick Hendrick and Jeff Gordon did what everyone who knows that "die cast" is a model car and not a suggestion for actors on The Big Bang Theory expected. And it was a big favor to NASCAR fans, leaving us one less unrealistic plot line while we watch the Daytona 500.
There was no way Bowman and Hendrick Motorsports were going their separate ways after this season.
Rick Hendrick and Jeff Gordon have locked down Alex Bowman and Ally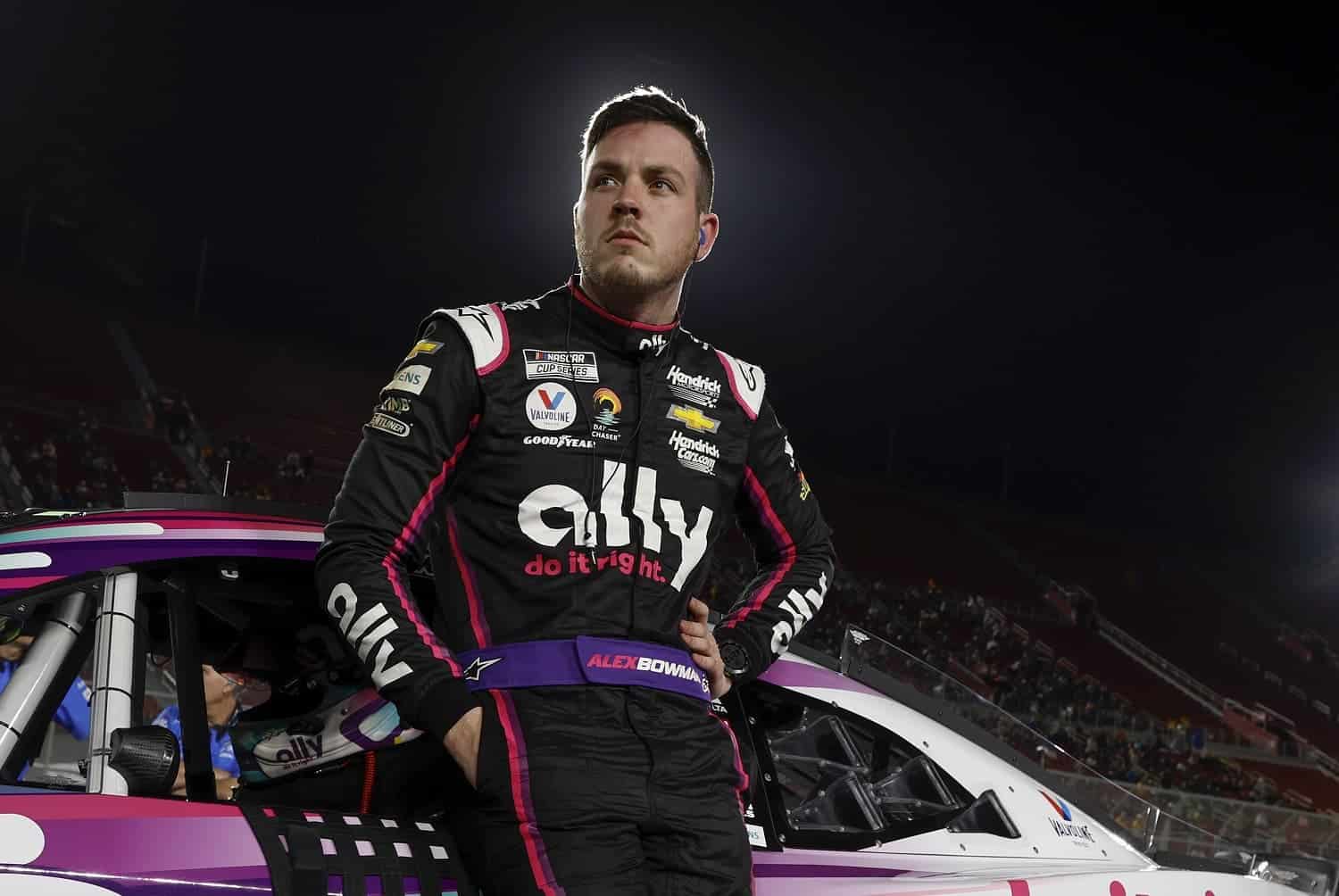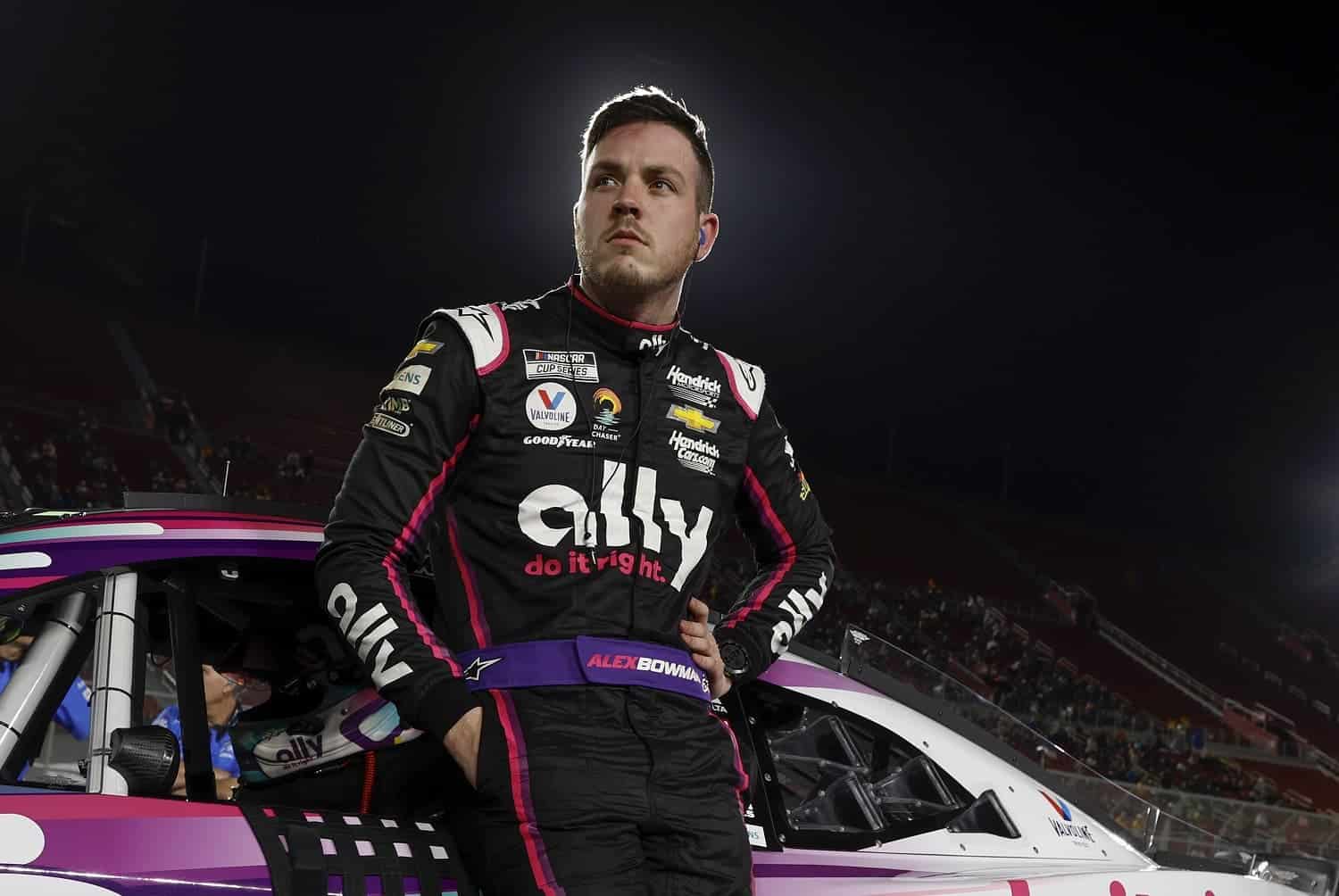 Hendrick Motorsports raced to the lead in major Speedweeks announcements on Wednesday by announcing Alex Bowman has signed a three-year extension that will keep him in the No. 48 Chevy through 2026. Meanwhile, Ally Financial extended its agreement to sponsor the car through 2028.
The Daytona 500 on Sunday kicks off Bowman's third season in the Ally-sponsored No. 48 following Jimmie Johnson's retirement. Ally started sponsoring the car in 2019 after longtime HMS partner Lowe's stepped away.
"We're one team, and Ally, together with Hendrick Motorsports and Alex, are a winning combination," Ally marketing executive Andrea Brimmer said in the announcement.
The five-year sponsor commitment is a big, albeit predictable win for Rick Hendrick and Jeff Gordon. Ally was known to be solidly behind Bowman, whose public image is a good fit for the company. His absence from five playoff races, contributing to a falloff from four wins in 2021 to just one last year following a concussion, was no cause for concern.
"Alex is our guy, and a true ally" Brimmer said.
Rick Hendrick and Jeff Gordon have done this before
Announcing the signing of Alex Bowman on the eve of the Daytona 500 is hardly a surprise by Hendrick Motorsports. A year ago at Speedweeks, Rick Hendrick and Jeff Gordon revealed an agreement with Chase Elliott that extended his contract.
HMS followed that up in the spring with a contract announcement regarding William Byron in the No. 24 Chevy. As it stands now, Byron is under contract through 2025, Bowman and Kyle Larson through 2026, and Elliott through 2027.
Larson is likely next up at the table, and a random announcement this summer that he has signed through 2028 would nudge HMS into a scenario in which it's only having to negotiate future extensions with one driver at a time. That would be advantageous in the early years of the next NASCAR television contracts, which has Cup Series owners expecting more favorable financial terms.
Alex Bowman deserved this latest development
The critics' case against Alex Bowman, 29, is that he is only the fourth-best driver at Hendrick Motorsports. However, he has won seven times over four seasons and was competitive in the playoffs until the crash as Bristol that ultimately interrupted his season.
The falloff that saw Bowman finish on the lead lap in just 19 of 31 starts can be partly attributed to adapting to the Next Gen car. With Blake Harris coming over from Michael McDowell's team to replace Greg Ives as the crew chief, there is reason for optimism that he can score multiple wins and enter the Championship 4 conversation.
The contract extension confirms Rick Hendrick and Jeff Gordon are solidly in his corner on the eve of the new season.
"In addition to being hugely talented, he has incredible passion and commitment that set him apart," Hendrick said. "He's a proven winner, and I don't know of anyone who has worked harder to reach this level."
With the contract settled, Bowman can focus on Wednesday on attempting to qualify on the front row of the Daytona 500 for the sixth consecutive year.
"It's hard to put into words what this opportunity means to me," he said.
Got a question or observation about racing? Sportscasting's John Moriello does a mailbag column each Friday. Write to him at [email protected].