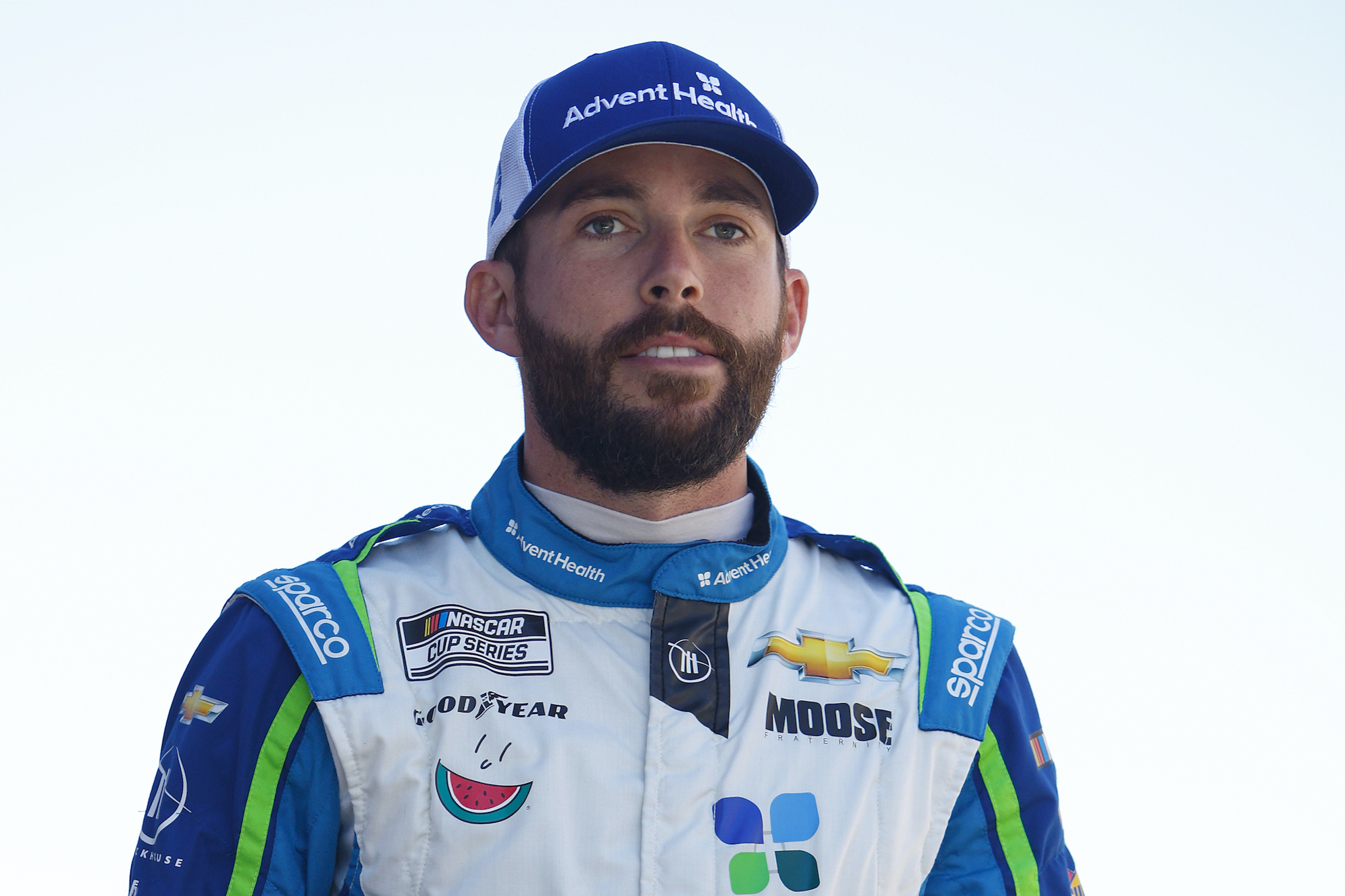 Ross Chastain Talks Atlanta and Then Brutally Bashes Another Track: 'Let's Leave It Six Feet Under'
Ross Chastain talked about his second-place finish at Atlanta and feelings about the reconfigured track, then brutally blasted another track.
Ross Chastain has unquestionably been one of the biggest surprises to start the 2022 NASCAR Cup Series season. This weekend at Atlanta, the 29-year-old impressively added to his resume, earning his third consecutive top-3 finish. 
After the race, the Trackhouse Racing driver visited with reporters about the newly reconfigured track and admitted that he enjoyed it more than some of the other drivers. However, during those same remarks, he went off and bashed another race track, undoubtedly upsetting some fans in the process. 
Ross Chastain off to hot start in 2022 season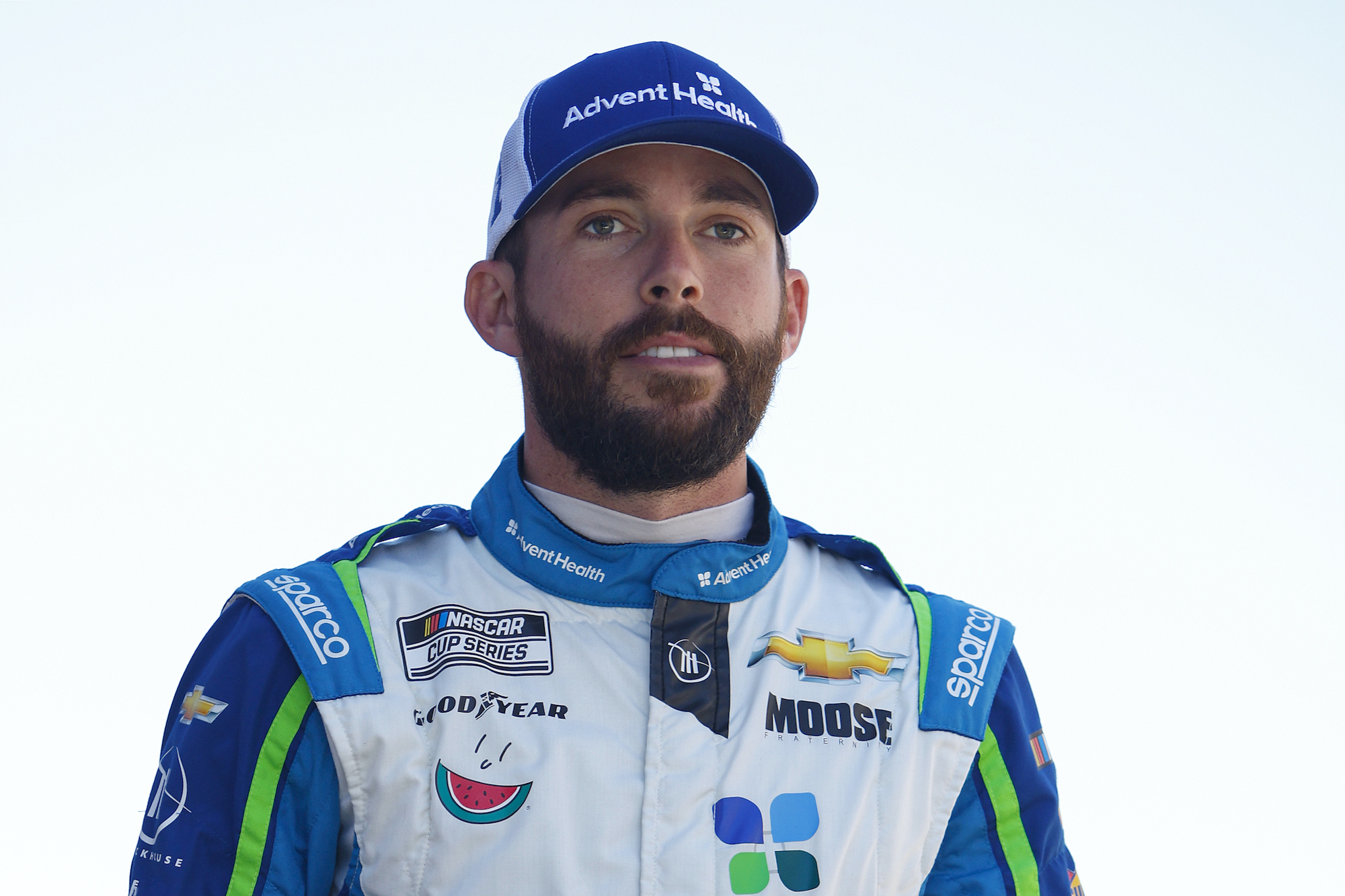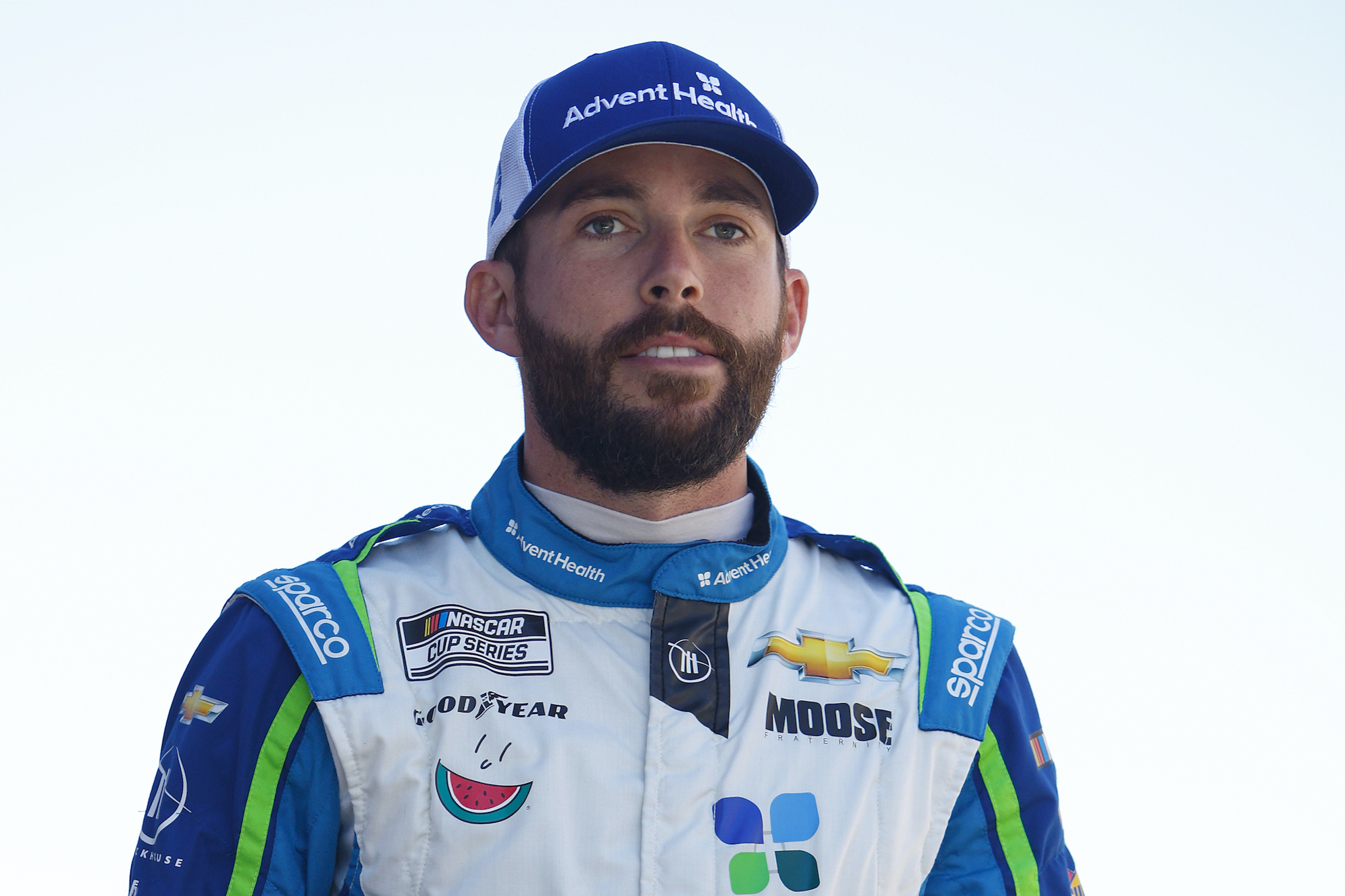 After a pair of 29th or worse finishes in the first two races of the season at Daytona and Fontana, no one could have predicted what would happen with Ross Chastain over the next month — not even the watermelon farmer. 
In that three-race span, he's recorded all top-3 finishes, including a third at Las Vegas and a pair of runner-ups at Phoenix and Atlanta. He's led laps. He's made big moves. And, most importantly, he's been there at the end. 
Many experts think it's just a matter of time before he earns his first Cup victory.  
Ross Chastain talks Atlanta and blasts Kentucky
On Sunday after the race, Chastain visited with the media and answered the popular question regarding what the drivers thought about the newly configured Atlanta Motor Speedway. He also offered his thoughts about what he didn't want to see happen and bashed another track in the process.
"So I'm not upset with it. I was talking with Landon Cassill about it this morning, and he told me not to say anything. I didn't mind it. I had quite a bit of fun. And I did, too," Chastain said. "Now, let's have it here, in Daytona and Talladega.
"Let's not go repave every mile and a half in the country. Let's not bring Kentucky back to life. Let's leave it six feet under. It's done. We're over. We're never going back there. I feel like this can be its own thing and people can get excited about that, but if we go doing this banking at every mile and a half, that's not our future."
Kentucky Speedway has been used as parking lot
Kentucky Speedway was home to Cup racing since 2011 when Kyle Busch won the inaugural race. Almost a decade later, Cole Custer won in 2020. The following year, NASCAR removed it from the schedule.
The property became a long-term parking complex for Ford and Amazon during the pandemic. According to WCPO, the Cincinnati, Ohio ABC affiliate, the track parking lot housed thousands of pickup trucks waiting for foreign-made computer chips and thousands of overflow semis with Amazon merchandise returns. The trucks were all removed late last year.
For those in the surrounding community who took pride in their hometown track, the blow of unexpectedly removing the race from the schedule was hard enough. Chastain's comments just add insult to injury.
His on-track performance in 2022 has increased exposure and the number of fans who are taking an interest in the driver of the No. 1 car. There were likely even some new fans from the Kentucky area. After his latest remarks, that might change.
Like Sportscasting on Facebook. Follow us on Twitter @sportscasting19.