Roush Racing Went From a NASCAR Juggernaut to an Also-Ran in Less Than a Decade
Once upon a time, Roush Fenway Racing was a thriving, six-car NASCAR operation. Things have changed in the past decade.
Jack Roush has been a fixture in the NASCAR paddock for decades. His team, however, is a shadow of its former self. In the four races so far this season, Roush Fenway Racing's two drivers have combined for only one top-ten finish. This is a far cry from the glory days of the organization, when Roush's stable routinely competed for championships.
Roush Racing's golden era
Jack Roush took his first steps into NASCAR in 1988. For over a decade, the team's flagship driver was Mark Martin, who nearly brought the team a championship on multiple occasions. In 1990, 1994, and 1998, like clockwork, Martin finished second in the points standings.
In 2003, Roush Racing finally had its first champion, when Matt Kenseth took home the Winston Cup despite winning only once. The following season, in the first year with a "playoff" format, Roush repeated. This time, it was Kurt Busch taking the newly-renamed Nextel Cup.
Roush Racing arguably reached its peak the following season. In 2005, all five Roush drivers advanced to the Chase for the Nextel Cup, making up half of the drivers in the field. Unfortunately, none of them would claim the championship, which went to Joe Gibbs Racing driver Tony Stewart.
Roush Racing takes one step too far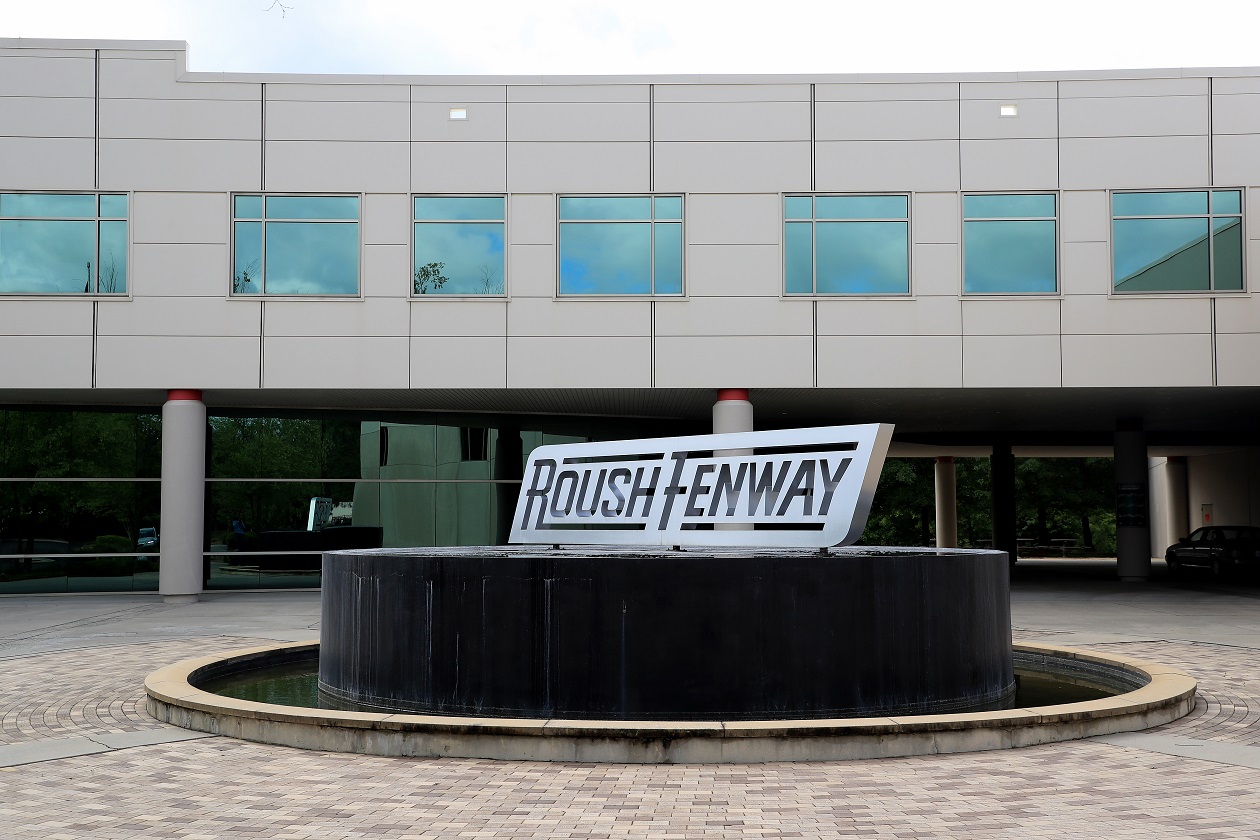 By 2006, Roush Racing was high on success. That's when they did what no NASCAR team had ever done before or since — field a sixth car. And, like Icarus, Roush Racing flew too far and lost control of its servo-guidance mechanism. Or something.
At first, Truck Series regular Todd Kluever was supposed to drive a part-time schedule in the no. 06 car. The plan was for Kluever to take over in Mark Martin's no. 6 car once he left the team the following season. Unfortunately, Kluever had a hard time even qualifying for races, let alone putting up decent results. In the four races he started, his best finish was 32nd.
David Ragan replaced Kluever in September. He finished 37th and 41st in his only two starts that season, but Roush Racing decided to give Ragan the no. 6 seat for 2007 anyway. Ragan repaid their faith by failing to qualify for his next three starts in the no. 06. It was a bad omen for the team's future.
Roush has new money and new problems
By 2007, Roush Racing had a new partner and a new name. John Henry's Fenway Sports Group, owners of the Boston Red Sox and the NESN regional sports network (and future owners of Liverpool F.C.) purchased a 50% stake in the team.
Despite the infusion of cash, the team's performance and size dwindled. New NASCAR regulations ordered them to trim their fifth team — Jamie McMurray's no. 26 car — before the 2010 season. Soon, Roush found trouble even keeping its Cup teams afloat, as sponsors fled the team en masse due to lackluster results. After 2011, Roush shrunk to three full-time Cup cars.
The killer blow came after the 2012 season when the team's two best drivers — Matt Kenseth and Carl Edwards — both fled to Joe Gibbs Racing.
Today, only two Roush cars are left, piloted by Ryan Newman and Chris Buescher. As of this writing, Roush Fenway Racing has not won a race in the Cup Series since 2017, when Ricky Stenhouse Jr. won the July race at Daytona. No Roush Fenway driver has cracked the top-ten in points since Carl Edwards in 2014. The days of Roush's drivers contending for championships are long gone, and it's doubtful they will ever return.
Statistics courtesy of Racing-Reference.