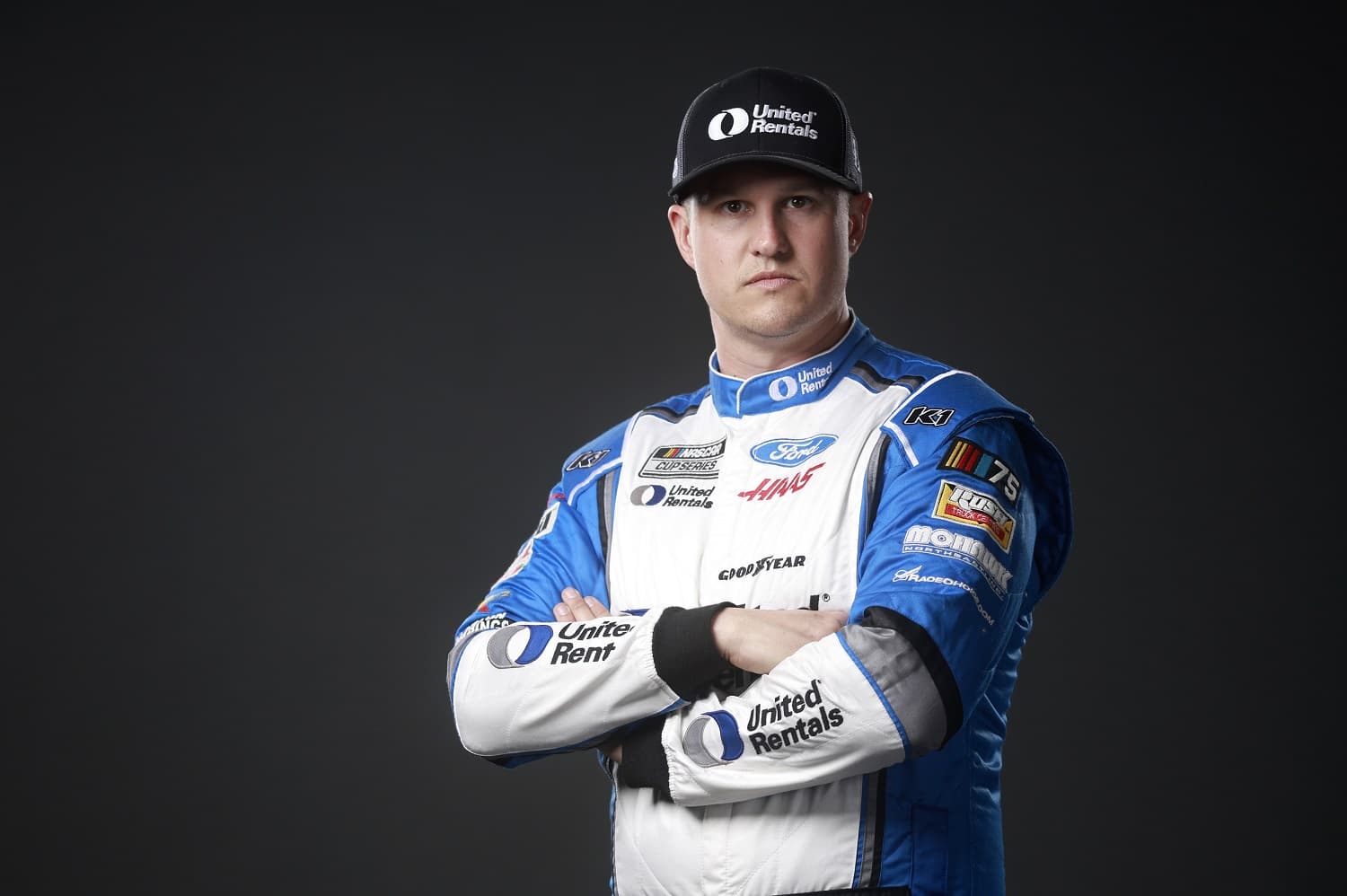 Ryan Preece's Bank Account Is Looking at a $50,000 Hit
Ryan Preece and Kyle Larson tangled at Bristol. We'll find out soon if Preece's words after their first incident will prove costly.
Unlike Denny Hamlin, Ryan Preece doesn't have his own popular podcast that makes him a few bucks as a side hustle. However, the driver of the No. 41 Ford does have radio communications with his team during races.
That link-up won't make him any money. We'll find out in a day or two whether it gets him the Hamlin treatment from NASCAR officials and costs him $50,000.
Hamlin admitted on a podcast to putting Ross Chastain into the wall on purpose. It sounded an awful lot like Preece used his car radio to telegraph his intentions about dealing with Kyle Larson in the Easter Sunday race at Bristol.
NASCAR's been busy policing its drivers and teams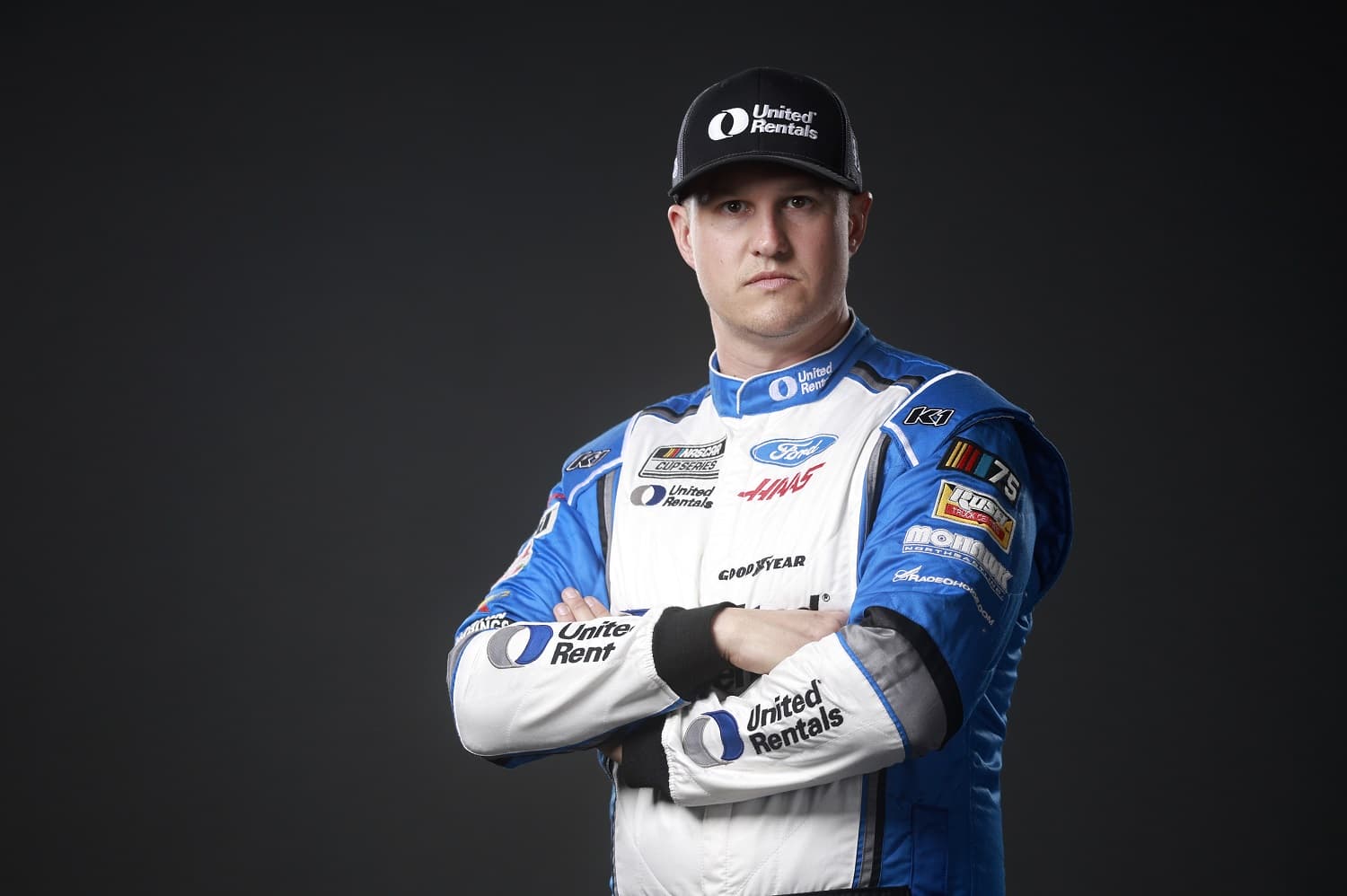 NASCAR has been dishing out discipline at a prolific pace in the first two months of the season. The governing body has gone after Hendrick Motorsports twice and Kaulig Racing once for issues with parts. It's also fined Daniel Suarez for playing bumper cars on the pit road after the race at COTA.
The most interesting case, however, has been Denny Hamlin's. One day after the Cup Series race at Phoenix, Hamlin blew himself in by announcing on his Actions Detrimental podcast that putting Ross Chastain into the wall on the final lap was no accident.
NASCAR was going to let it go as a racing incident until Hamlin admitted what he did. Suddenly, it was worthy of a $50,000 fine and the deduction of 25 championship points. Hamlin put up a spirited fight in his appeal before a three-person panel last Thursday but lost.
We'll find out in the weekly penalty report whether Ryan Preece will be the next driver put on the defensive.
Ryan Preece and Kyle Larson battled hard at Bristol
Sunday night was setting up as promising for both Kyle Larson and Ryan Preece at Bristol. Larson won the opening stage, and Preece picked up points for a fourth-place showing. Early in the second stage, Larson hadn't fully cleared the No. 41 Ford on Lap 79 when he moved up the track and knocked Preece into the wall. Twenty-four laps later, Preece spun on the backstretch while running eighth; it may or may not have been a result of driving with suspension damage from the Larson collision.
Preece started the third stage two laps down but soon had company at the back of the pack when Larson suffered a self-inflicted spinout. Twenty-five laps into the stage, Preece slid up into the No. 5 Chevy and delivered a hard hit, putting Larson into the wall.
The incident knocked Larson out of the race, and he finished 35th. Preece finished 24th, his seventh showing of 18th or worse in eight starts since returning to a full-time Cup Series ride.
Ryan Preece's words may come back to bite him
The media descended upon Ryan Preece after the race to ask about the battle with Kyle Larson, and he was quick to say the content wasn't a premeditated act.
"I tried running the top," Preece said after reminding reporters he's not an experienced dirt racer. "I'm the guy that runs the bottom. I know he was making speed up top. I tried to move up there and we were just too loose."
"He's had a short temper about something earlier," Larson said after being checked out in the medical center. "It is what it is. I should've never been back in that position anyway. I spun out and killed my race. Mad at myself more than anything."
Larson said he figured that the hour and a half between incidents might have led to the proverbial cooler heads prevailing. He might not have felt that way had he heard the radio conversation between Preece and his team immediately after the first incident.
"You know what I'm sick of?" Preece announced on the radio. "Excuses … from now on, it's game over."
That's got to be at least mildly problematic for Preece. There's enough there for NASCAR to argue intent. The question is whether the time between incidents is enough of a mitigating circumstance to keep the driver from writing a big check to NASCAR's charities.
Got a question or observation about racing? Sportscasting's John Moriello does a mailbag column each Friday. Write to him at [email protected]