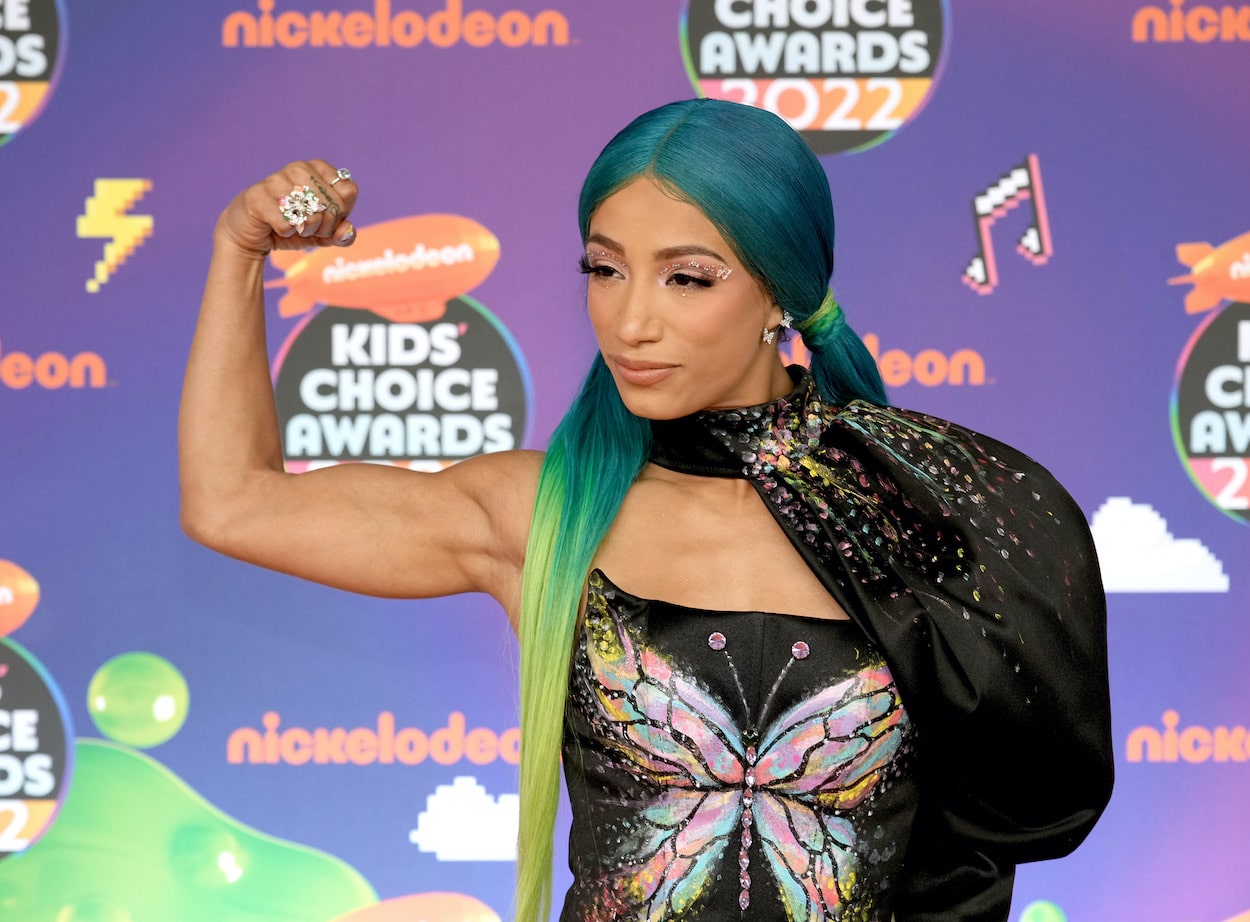 Sasha Banks Update: Latest Insider Reports Make WWE Comeback for Banks and Naomi Sound Less Likely
The latest Naomi and Sasha Banks update is that the former tag-team champions are off the internal WWE roster after walking off 'Raw' in May.
WWE superstars Sasha Banks and Naomi walked out of Monday Night Raw before a scheduled match in May. The wrestling promotion suspended the pair indefinitely immediately after the incident. Since then, the fates of two of the biggest names in WWE's Women's Division have been up in the air. However, now a return seems even less likely. According to a Naomi and Sasha Banks update from a pro wrestling insider site, the WWE has officially taken the pair's names off the internal roster.
The Boss and Glow suspension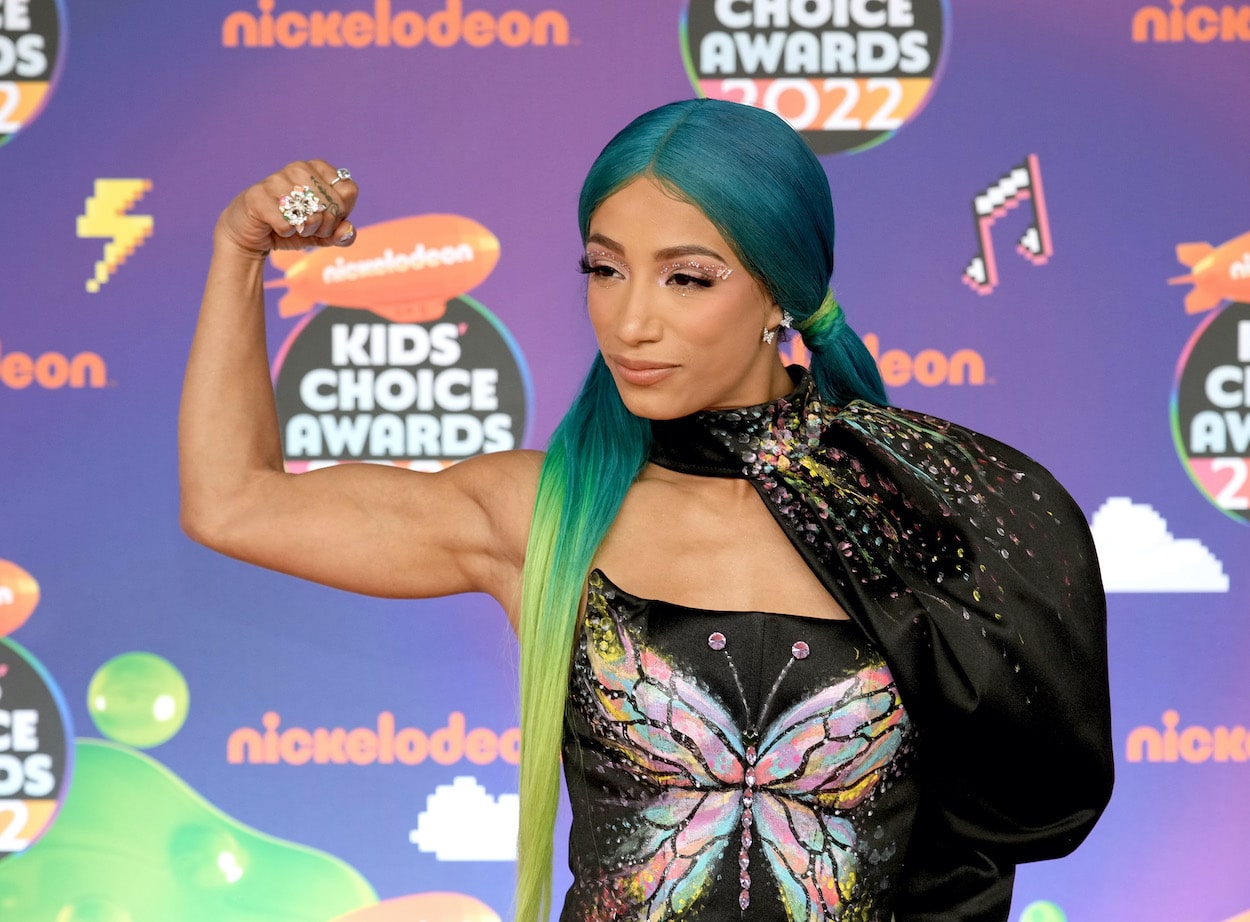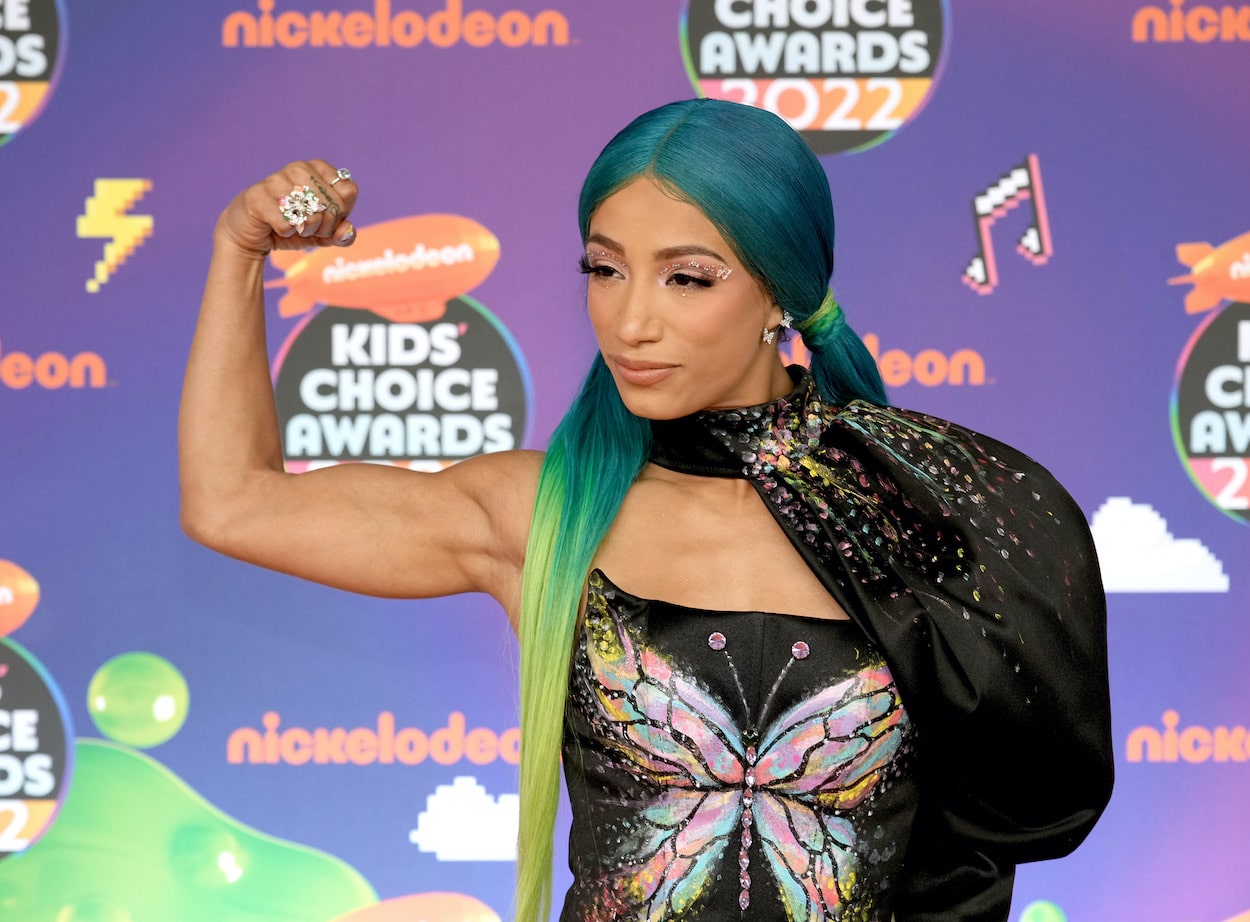 Sasha Banks and Naomi's tag team, "The Boss and Glow," were the Women's Tag Team Champions heading into the May 16, 2022, Monday Night Raw broadcast. During that event, the duo was scheduled to be part (individually) of a six-pack challenge. The winner would go on to face Raw Women's champion Bianca Belair at Hell in a Cell.
According to Justin Barrasso of SI.com, the plan was for Naomi to pick up the win by pinning Banks.
This creative decision reportedly didn't sit well with Banks and Naomi. They took their concerns to head of talent relations John Laurinaitis and, eventually, CEO Vince McMahon. Without an acceptable resolution, Banks and Naomi handed in their tag-team titles and left the arena.
The reaction from WWE was swift. The company released a statement saying:
When Sasha Banks and Naomi arrived at the arena this afternoon, they were informed of their participation in the main event of tonight's Monday Night Raw.

 During the broadcast, they walked into WWE Head of Talent Relations John Laurinaitis office with their suitcases in hand, placed their tag team championship belts on his desk and walked out.

 They claimed they weren't respected enough as tag team champions. And even though they had eight hours to rehearse and construct their match, they claimed they were uncomfortable in the ring with two of their opponents even though they'd had matches with those individuals in the past with no consequence. Monday Night Raw is a scripted live TV show, whose characters are expected to perform the requirements of their contract.

WWE statement in Sasha Banks and Naomi
Commentator Corey Graves added to the statement on the broadcast, calling Banks and Naomi "unprofessional."
Subsequently, insider reports have surfaced that say the wrestlers did not have safety concerns about anyone in the match.
The pair have not made any appearances on WWE programming since the incident.
Naomi and Sasha Banks update reports the WWE superstars are off the WWE internal roster
In early July — nearly two full months after the superstars walked out of Raw — Naomi and Sasha Banks update news broke that the WWE had removed the pair from its internal roster, courtesy of PWInsider (h/t Sean Ross Sapp of Fightful.com).
Banks and Naomi are still on the main WWE website However, not being on the internal roster speaks to their future with the company.
The roster removal doesn't look good. Although, it's an incredibly complicated situation. For one, Banks is one of WWE's most bankable female stars. She's even started to see Rock or John Cena-like success in Hollywood. Banks made her acting debut recently in season two of The Mandalorian on Disney+.
Naomi isn't a star on Sasha Banks' level, but the 34-year-old has tons of talent and promise. She is also married to WWE superstar Jimmy Uso. Uso is part of the popular Bloodline faction that includes undisputed champ Roman Reigns and is one-half of the WWE undisputed tag-team champions, The Usos.
In an era where AEW is poaching star wrestlers from WWE and gaining popularity with every addition, losing Sasha Banks and Naomi to the competition would be devastating. Adding The Boss and Glow to a fledgling women's division at AEW would give Tony Khan's company a major boost. The female side of the card is one of the few areas WWE still has a significant advantage.
The Naomi and Sasha Banks update may be that they are off the WWE roster right now, but this drama is far from over.
Like Sportscasting on Facebook and subscribe to our YouTube channel.