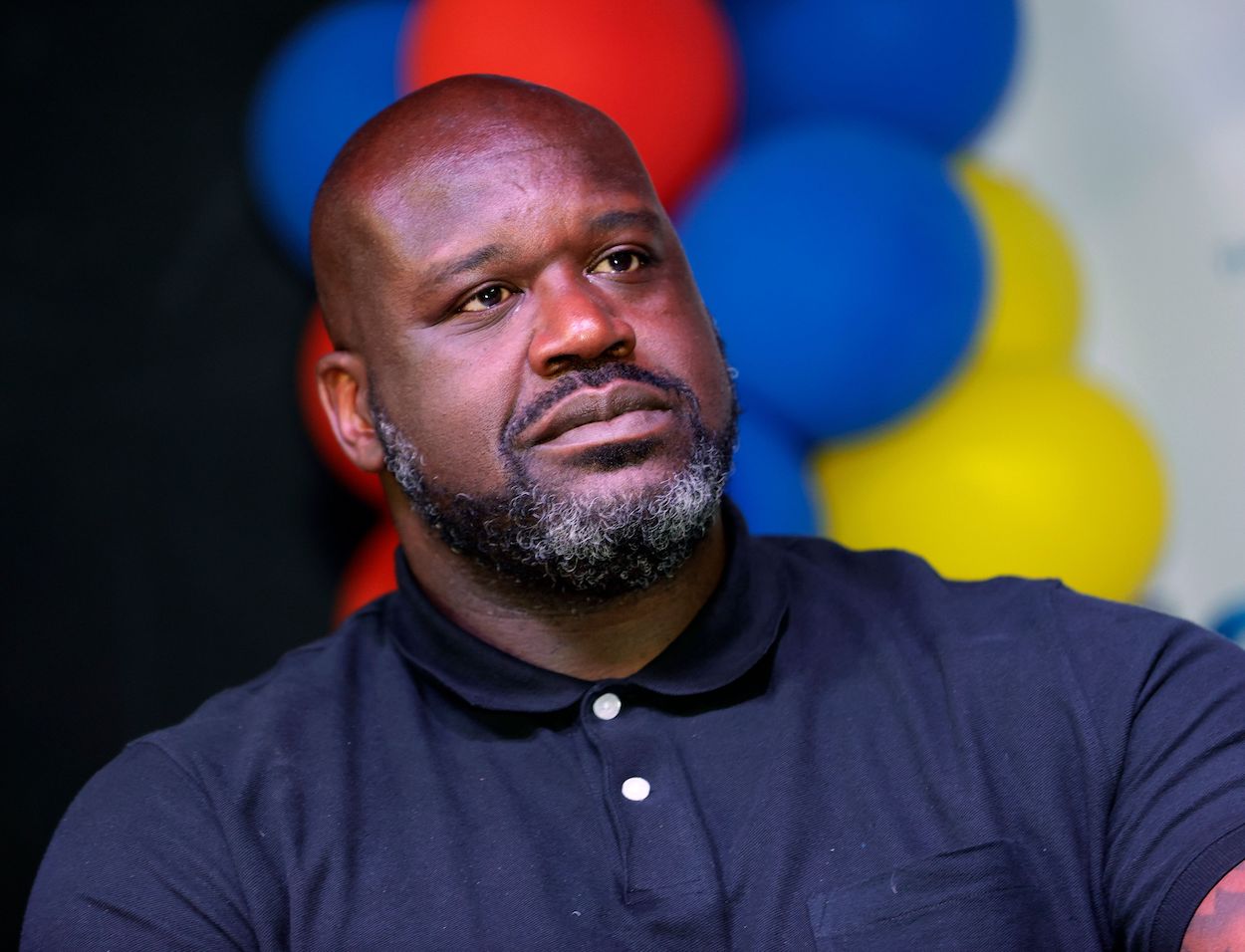 Shaquille O'Neal Bashes Ben Simmons While Simultaneously Praising Joel Embiid as the 'Baddest Guy in the League' and MVP
Shaquille O'Neal is fed up with Ben Simmons, and he believes Joel Embiid deserves the MVP for carrying the 76ers without him.
Ben Simmons continues to be one of the most talked-about players in the NBA despite not suiting up for a single game this season. But even with Simmons out of the picture, Joel Embiid has the Philadelphia 76ers just 2.5 games back of the No. 1 seed and is right in the thick of the MVP race through 47 games.
During a conversation about the 76ers on Wednesday night, Shaquille O'Neal bashed Simmons for a variety of reasons and cast his mid-season MVP vote for Embiid.
Shaquille O'Neal bashes Ben Simmons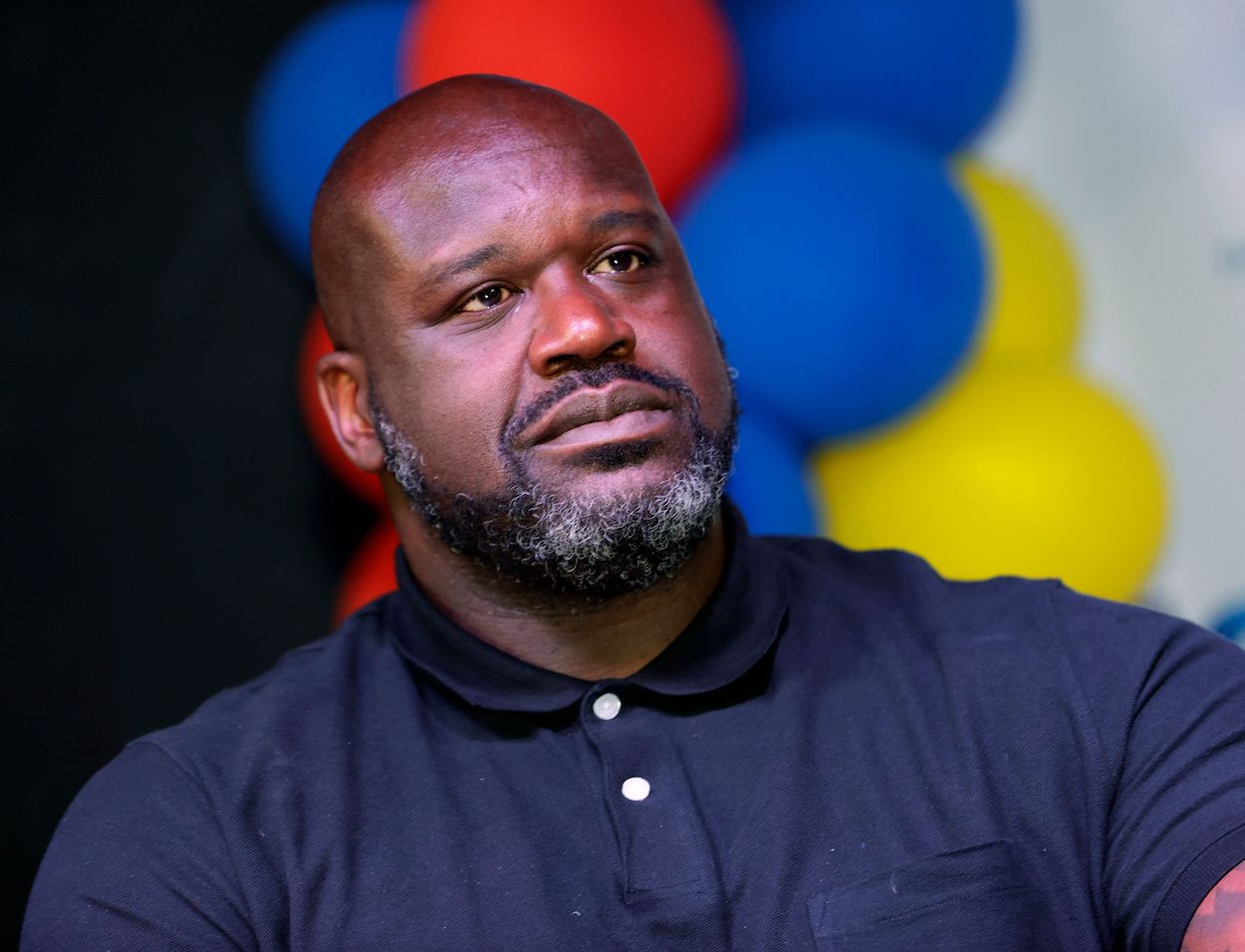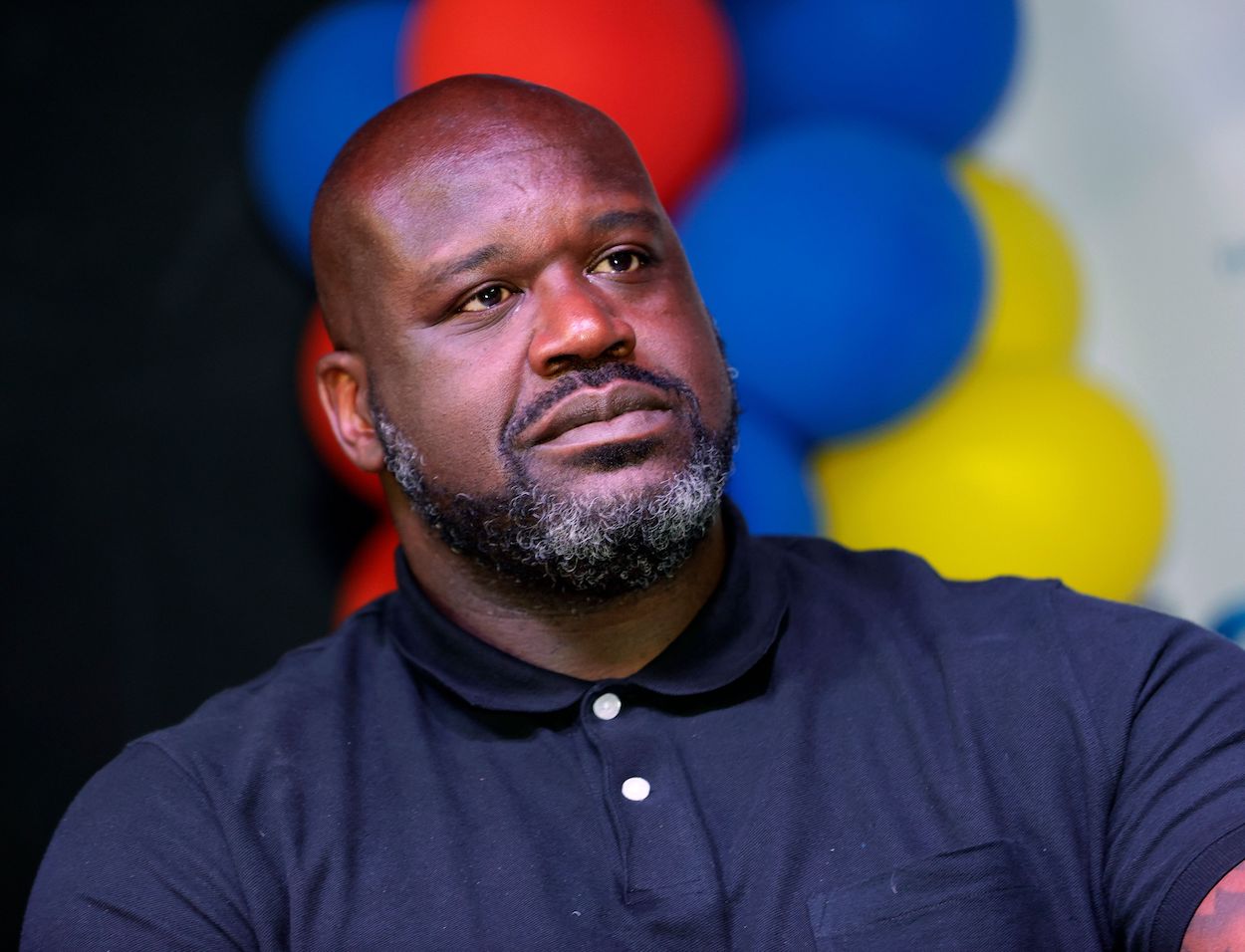 Media pundits have been having fun at Simmons' expense all season long. The disgruntled point guard remains off the court while he works to better his mental health, but that hasn't stopped prominent analysts and former players from taking their shots.
During TNT's Inside the NBA on Wednesday night, it was Shaq's turn.
"I just hate when y'all cry over spilled milk," he said. "To me, the other guy (Simmons) is a good player, but he ain't all that great. What's he average? 18? Next man up. Who's the best player with me now who can average 18? That gentleman's name is Tobias Harris. I'd rather play with Tobias Harris anyway. He has heart. He ain't gonna quit in the fourth quarter, he's gonna shoot even if he's shooting a bad percentage from the free throw line. The other guy? Forget him."
Harsh words from The Big Aristotle, but I'm sure many Sixers fans would agree with every one of them.
Shaq says Joel Embiid would be his MVP vote right now
O'Neal was extremely critical of Simmons on Wednesday night, but he did have some positive things to say about the 76ers, as well. After his Simmons rant, Shaq went on to call Embiid the "baddest guy in the league" and the MVP through more than half the season.
"He does have my vote, but there's some cuckoos like Charles (Barkley) and Kenny (Smith) that say, 'Oh, this team has a better record. So this guy's MVP.' I always thought Most Valuable Player was a singular award, which means you're the baddest guy in the league, and the baddest guy in the league right now is Joel Embiid," O'Neal said. "But they're in sixth place, so hopefully, the media doesn't penalize him if another guy who's close and his team has a better record."
So, does Embiid have a legitimate MVP case this season?
Making the case for Embiid as the MVP
Embiid wasn't considered a contender for the MVP award at the start of the season, but ever since he returned from his COVID-19 layoff in late November, there hasn't been a more dominant player in the entire league.
Over his last 19 games, Embiid is averaging 33.3 points and 10.7 rebounds per game and shooting 54.1% from the field. He's scored at least 30 points in 16 of those contests.
And those stats are only improving by the day. Embiid has scored 42, 38, 40, 50, 32, and 32 in his last six starts, and he hasn't shot worse than 50% in any of those games.
Without their second-best player on the court all year, the Sixers are nine games above .500 and just 2.5 games back of the No. 1 seed in the Eastern Conference. That's all thanks to Embiid.
If he keeps up this torrid stretch of offensive brilliance, Embiid will become the betting favorite for the MVP award in no time.
Like Sportscasting on Facebook. Follow us on Twitter @sportscasting19.