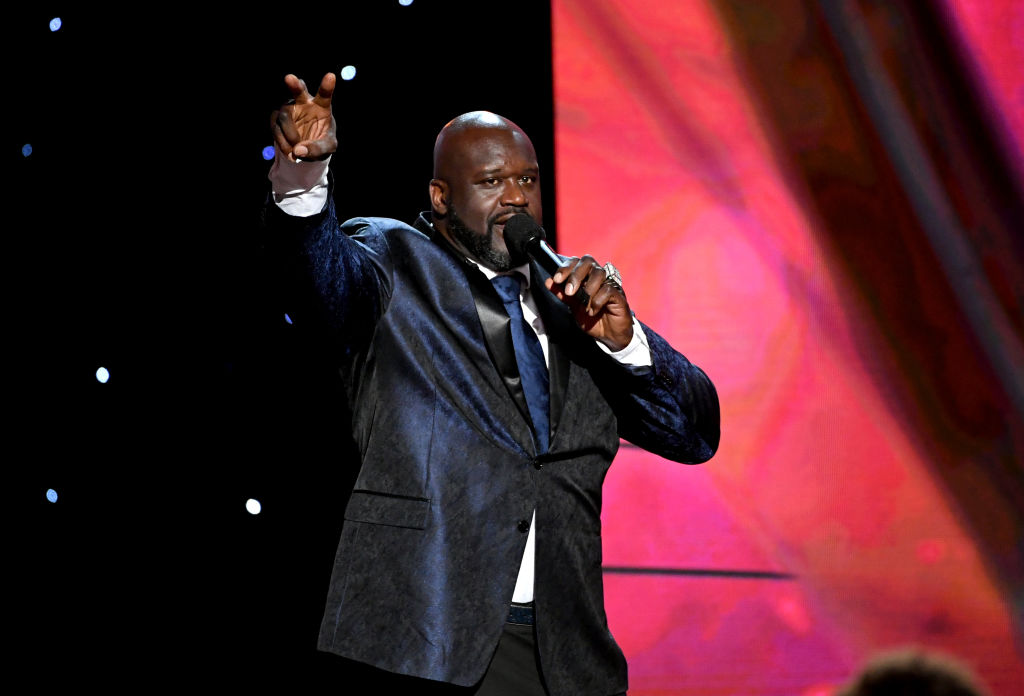 Shaquille O'Neal Returns to His Hometown In 1 Massive Way
When it comes to the NBA, very few players were bigger, both literally and figuratively, than Shaquille O'Neal. During his playing career, the center established himself as one of the game's dominant big men; these days, Shaq seems to be everywhere on your TV. Despite his success, though, Shaquille O'Neal hasn't forgotten where he came …
When it comes to the NBA, very few players were bigger, both literally and figuratively, than Shaquille O'Neal. During his playing career, the center established himself as one of the game's dominant big men; these days, Shaq seems to be everywhere on your TV.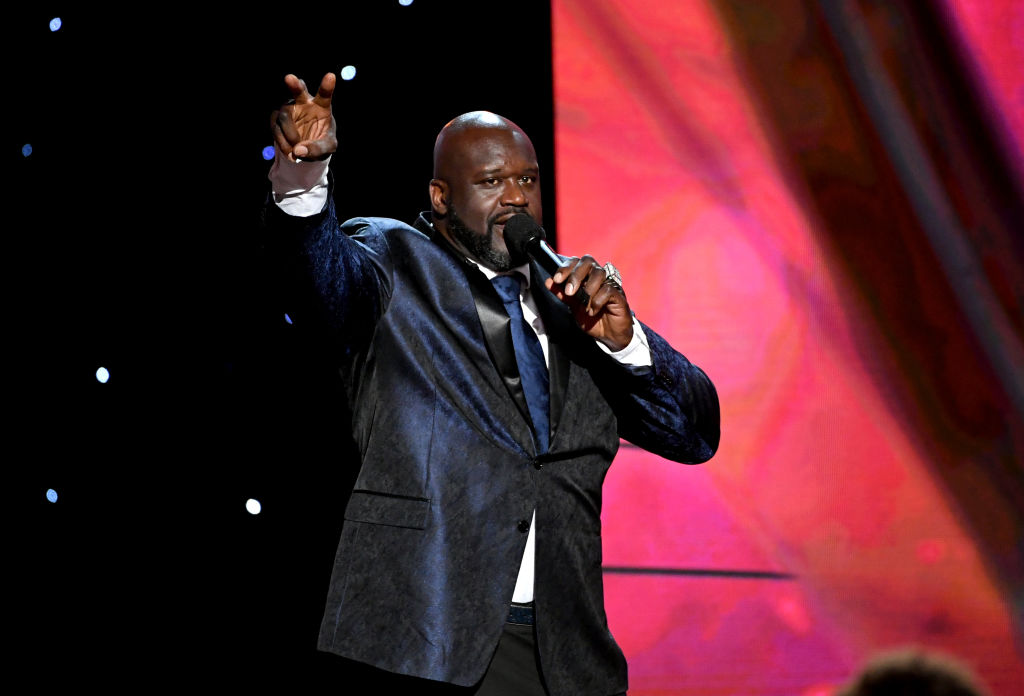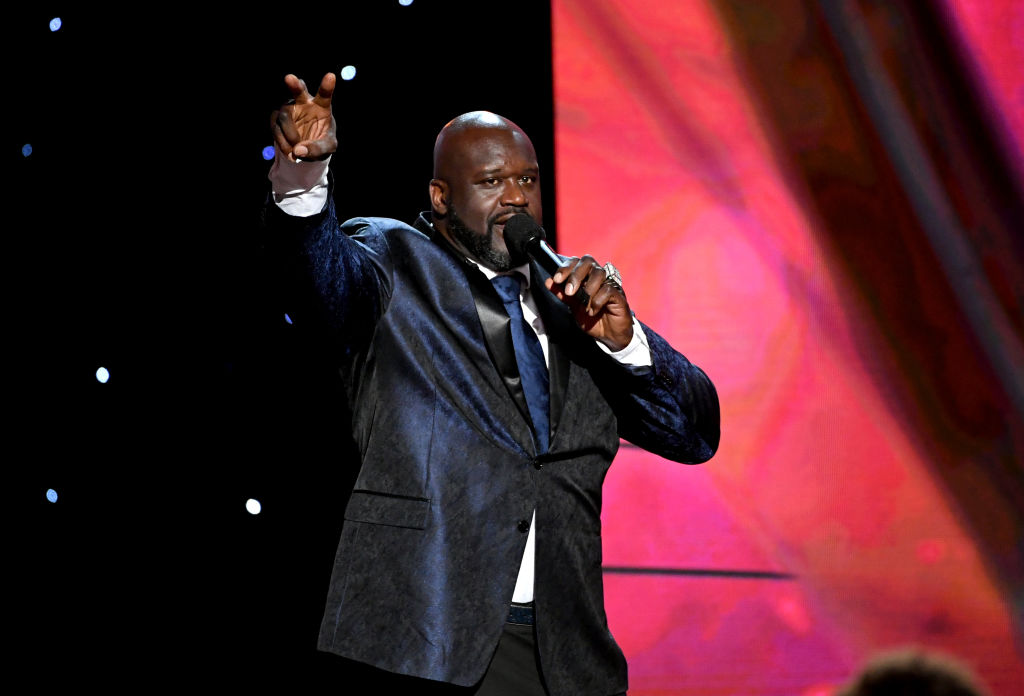 Despite his success, though, Shaquille O'Neal hasn't forgotten where he came from. In fact, the NBA great recently returned to his hometown in one massive way.
Shaquille O'Neal's playing career
Shaquille O'Neal burst onto the basketball scene during his time at LSU. While the center wasn't much of a scorer as a freshman, he quickly became unguardable; O'Neal averaged nearly 28 points a game as a sophomore and a shade over 24 as a junior. During three NCAA seasons, he was a two-time All-American, two-time SEC Player of the Year, and 1991's NCAA Men's' Basketball Player of the Year.
On the back of that collegiate resume, the Orlando Magic selected Shaq with the first overall pick of the 1992 NBA draft. Working with Brian Hill, who was an assistant coach at the time, O'Neal took his game to the next level; he captured the 1993 Rookie of the Year Award, but only continued to improve. Before long, he was leading the league in scoring and playing his way into the MVP conversation.
In 1996, however, Shaq grew tired of life with the Magic and joined the Los Angeles Lakers in free agency. Once Phil Jackson arrived in Hollywood and installed his triangle offense, the team became unstoppable. Shaq, Jackson, and Kobe Bryant would win three titles together, but things eventually broke down; in 2004, the center moved to the Miami Heat in a blockbuster trade.
O'Neal teamed up with Dwyane Wade and won his fourth title, but time was running out. The big man had a lot of miles on his body and was starting to slow down; after short stints with the Phoenix Suns, Cleveland Cavaliers, and Boston Celtics, Shaq finally called it a career.
Shaquille O'Neal's off-court success
While plenty of professional athletes squander their money, Shaquille O'Neal has gone in the opposite direction. While some of his rap songs and video games ended up as flops, the big man has never been afraid to push the envelope.
Shaq has found success in the business world, based on his philosophy of always having fun. He owns everything from fast food franchises, to car washes and fitness centers and appears in commercials for car insurance and medical products. He's also a cornerstone on Inside the NBA, frequently sparring with Charles Barkley and always Shaqtin' a Fool.
The Big Aristotle recently expanded his business portfolio, however. O'Neal is now involved in the real estate market in his hometown.
Newark's Shaq Tower
While most basketball fans probably associate Shaq with Hollywood, the center hails from Newark, New Jersey. While he traveled around the world due to his stepfather's military career, O'Neal has never forgotten where he got his start.
The center recently opened up a new apartment, dubbed the Shaq Tower, in the heart of Newark. It stands 22 stories tall and features 168 units, along with a gym, amenities room, and rooftop patio. O'Neal himself has a penthouse in the building; he's also previously said the building will be "historic" and help beautify his faded hometown.
Based on the rest of Shaq's career, both in basketball and in business, it's hard to imagine that this new venture won't be another success.