Signing Jadeveon Clowney Lands the Titans on the List of the NFL's 5 Worst Offseason Moves
The Tennessee Titans closed August by nearly crashing their new Mercedes Benz of a lineman and opened September by purchasing their new defensive end off the Rent-a-Wreck lot. We'll pardon rookie Isaiah Wilson for his poor judgment in getting caught at a college party, but we can't let the Titans slide over their decision to sign Jadeveon Clowney.
That transaction with the start of the 2020 NFL season so close moves the Titans onto the shortlist of the year's worst offseason transactions.
5. Jadeveon Clowney to the Tennessee Titans
First, the good news. As free-agent signings go, a base salary of $12 million on a one-season deal for a defensive end who can get after the quarterback at times and is adept at stopping the run might not be horrible.
The problems here, however, are three-fold for the Tennessee Titans:
How long will it take Jadeveon Clowney to round into game shape? Even if he was working out during the spring and summer, he missed the heavy-duty conditioning work associated with training camp. Also, he's coming off a core muscle injury and sports hernia surgery in late February.
What's his frame of mind? Clowney, 27, left the Seattle Seahawks in pursuit of multiple years at more than $20 million per. He fired his agent last week. An angry defender is an asset but a sulking one is a liability.
Clowney is injury-prone. History suggests he'll miss a couple of games and be at less than full speed for a couple of more.
If he's slow out of the gate due to conditioning and then misses even a couple of games due to injury, then the Titans spent $12 million or more for three-quarters of a season at best.
4. Ereck Flowers to the Miami Dolphins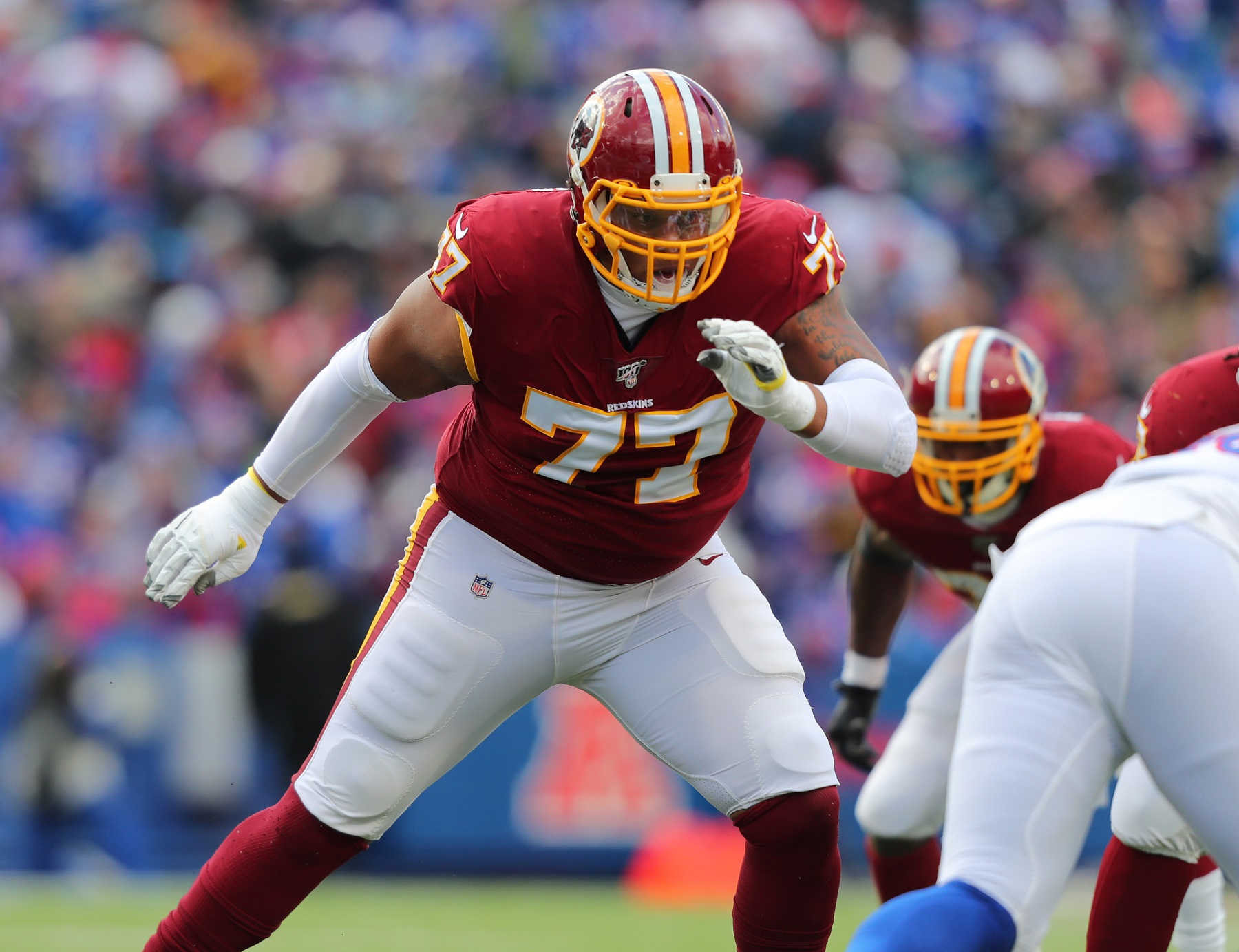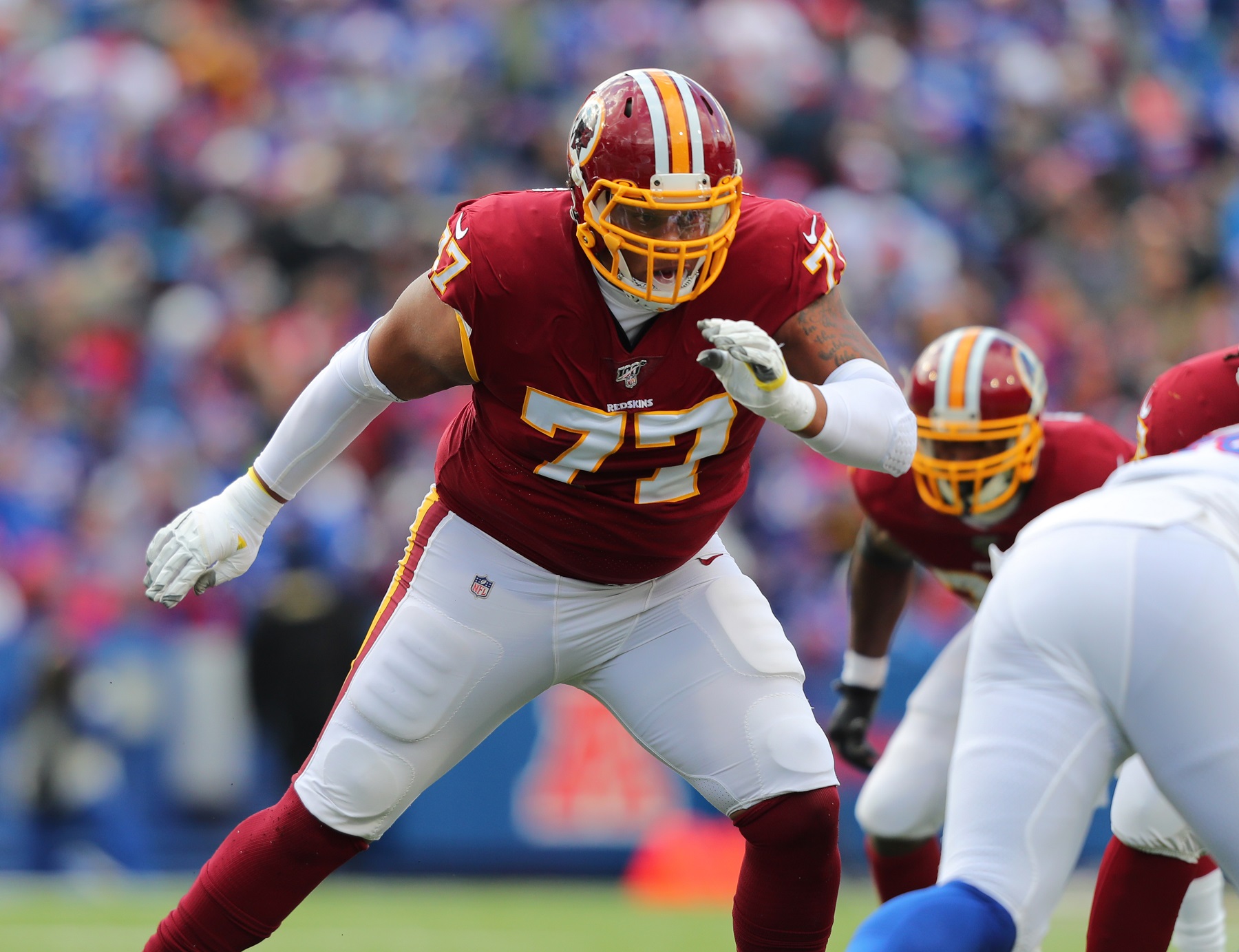 Left guard Ereck Flowers underperformed from the moment he left the University of Miami campus until the day he signed a last-chance, one-year deal with the Washington Redskins for 2019.
Flowers actually worked out OK for Washington, and the price was right at $4 million. The fear here, however, is that Flowers will revert to his previous form – a lack of urgency on the field – now that he has $20 million guaranteed as part of a three-year, $30 million contract with the Miami Dolphins.
That's not the guy that Dolphins fans will want protecting Tua Tagovailoa when the time comes.
3. Nick Foles to the Chicago Bears
Acquiring a veteran quarterback for a fourth-round draft pick sounds like a bargain, and to some extent it is. But the deal worked out better for the Jacksonville Jaguars, who got out from the remainder on an onerous contract.
The Bears improved themselves this offseason but remain unlikely to pass the Green Bay Packers and Minnesota Vikings. For the moment, the quarterback they're paying $21 million guaranteed over three years can't beat out Mitch Trubisky, the signal-caller they've declined to give a fifth-year option.
Spending $21 million on a backup QB for a team that'll be hard-pressed to make the playoffs does not compute. They could have made a better deal with Cam Newton, who at least would have beaten out Trubisky.
On the plus side, Foles will help Bears fans forget about the two years and $16 million the team gave Jimmy Graham, 33, when they figure to get at least as much production from Notre Dame second-round rookie Cole Kmet.
2. Eric Murray to the Houston Texans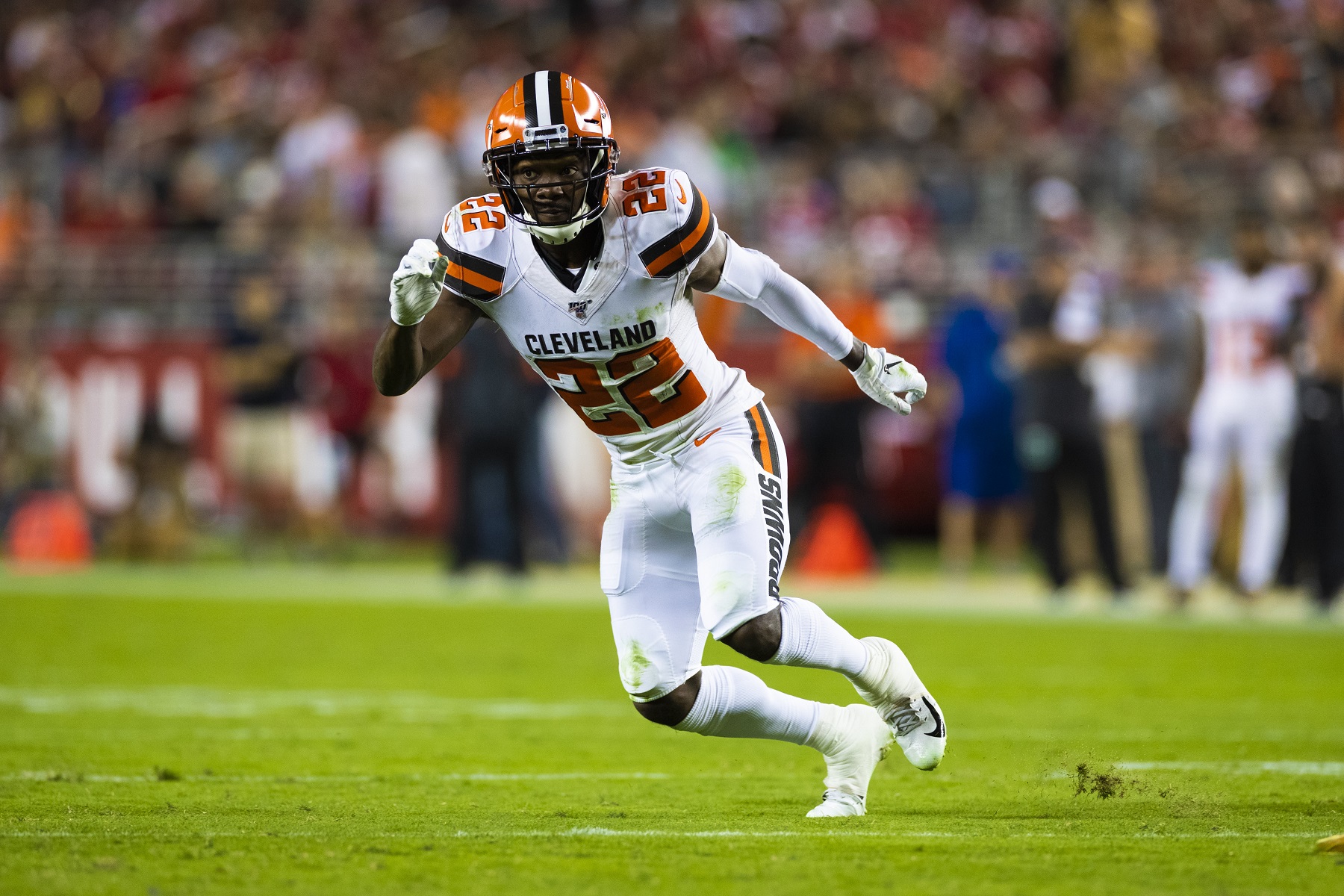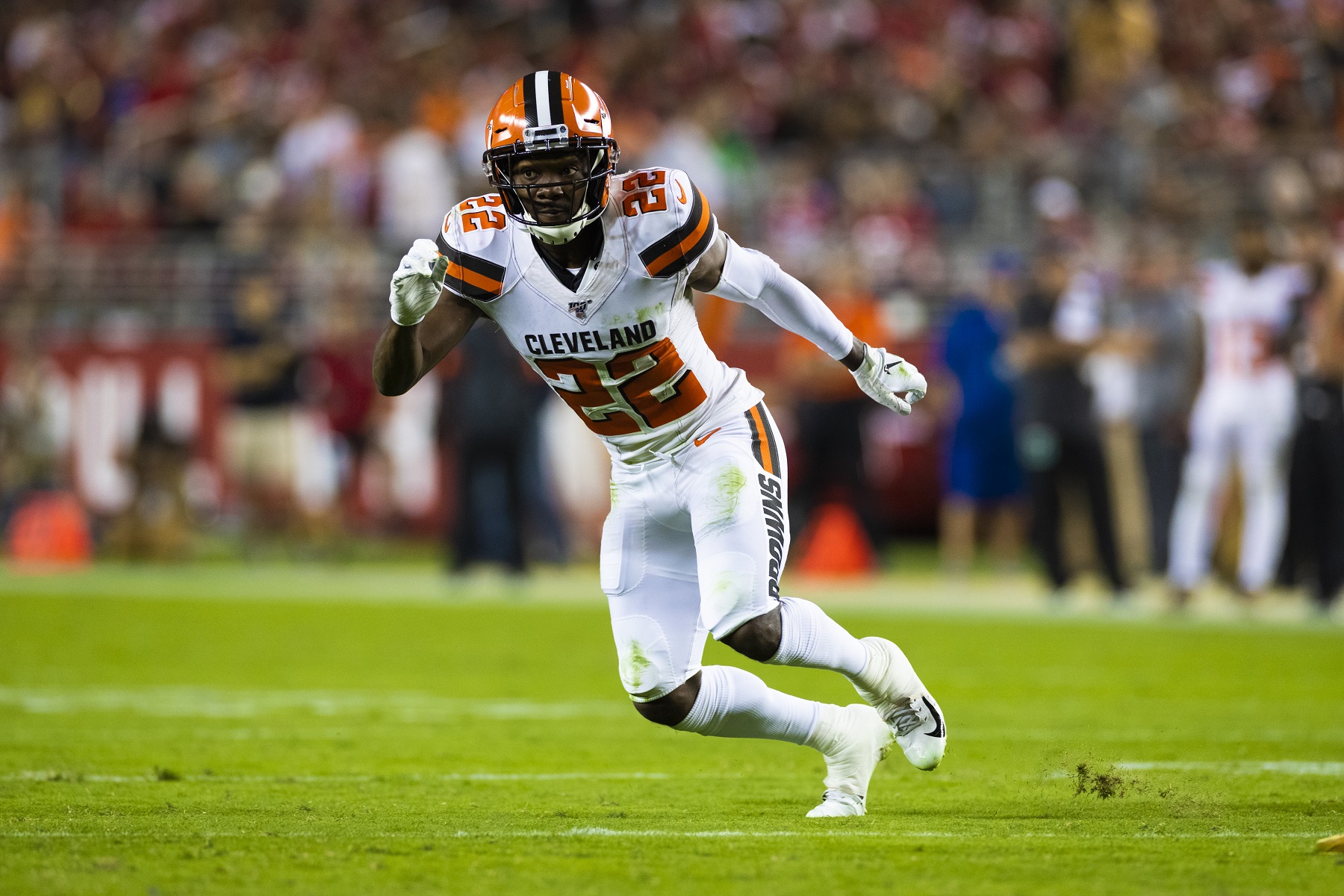 The Houston Texans already had Justin Reid, 23, at free safety and Tashaun Gipson, 30, at strong safety when they signed Eric Murray for $20.5 million over three years this spring. Murray, 26, made only 15 starts in four seasons with the Kansas City Chiefs and Cleveland Browns. On top of that, he's coming off a knee injury.
Three safeties are one too many. Unable to move Gipson in a trade, the Texans released him two days after the draft in April. He subsequently signed with the Chicago Bears.
The one-year rental of Gipson cost the Titans $8.4 million. The Bears will only be paying him $1.05 million in 2020, according to Spotrac.com.
1. The DeAndre Hopkins fiasco
Receiver DeAndre Hopkins to the Arizona Cardinals for running back David Johnson was more or less a straight-up swap, with the Houston Texans acquiring an extra second-round draft pick in the process. The move left NFL observers dumbfounded.
Hopkins is a human catching machine with 315 receptions and three first-team All-Pro selections in the past three seasons. Johnson hasn't been the same since missing almost the entire 2017 season. A 28-year-old receiver invariably has more tread left on his tires that a 28-year-old running back.
Congratulations to Deshaun Watson for his contract extension, but who does he intend to throw the ball to this season?
All stats courtesy of Pro Football Reference