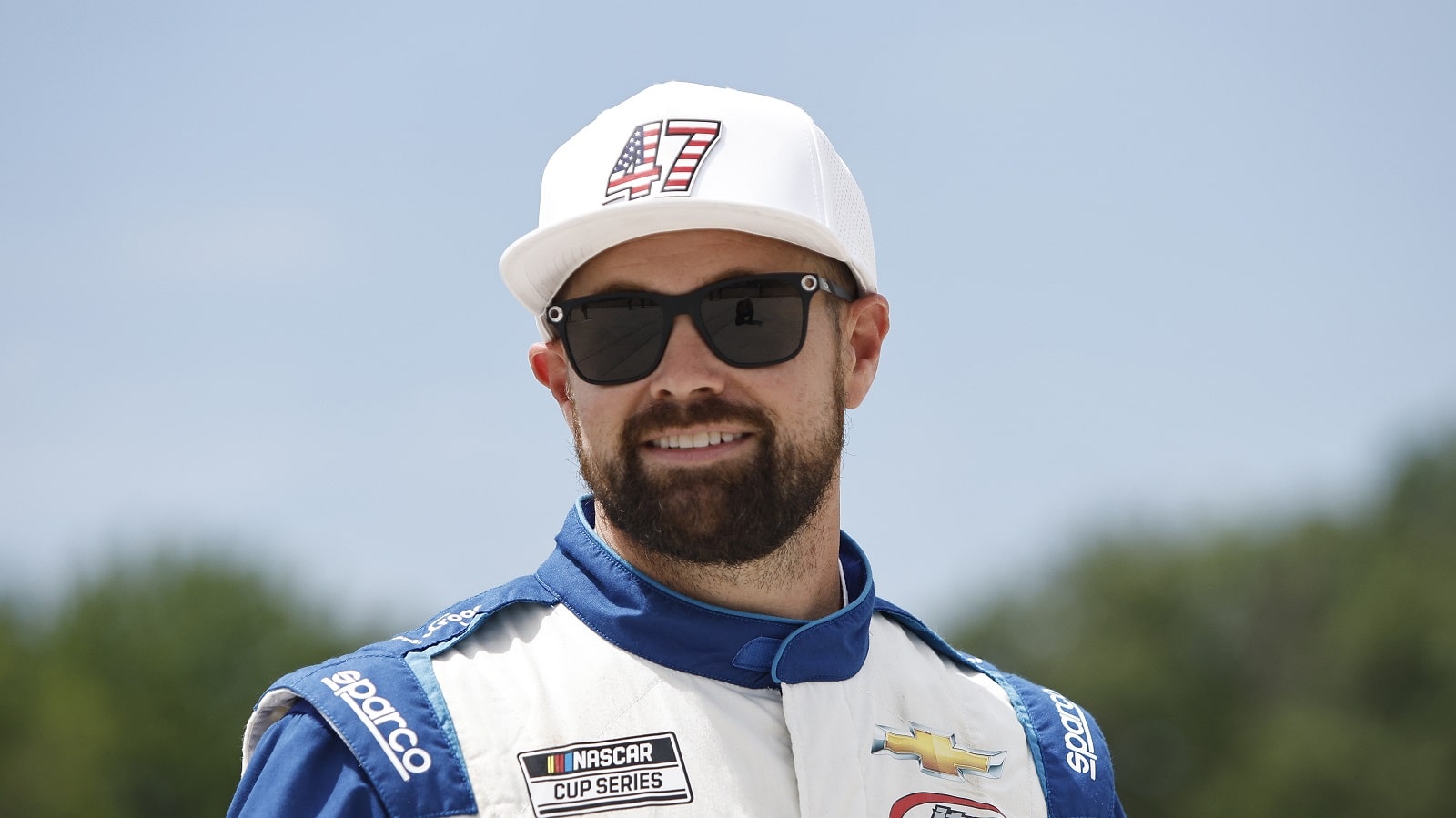 Squatters Tried to Swipe Ricky Stenhouse Jr.'s $16 Million North Carolina Mansion
Authorities arrested a couple that tried moving into the mansion and 140-acre estate that NASCAR driver Ricky Stenhouse Jr. recently put up for sale.
Crashing midway through the Talladega spring race dropped Ricky Stenhouse Jr. to 31st in points, bringing into question whether the NASCAR Cup Series driver was in danger of losing his ride.
It turns out what he should have been worrying about was losing his massive estate. If you thought the wreck with 20 laps to go at Daytona and the $1 million someone won on a four-leg parlay because of it were wild, then try the story of the squatters at Stenhouse's mansion this month on for size.
Ricky Stenhouse Jr. recently listed his mansion and estate for sale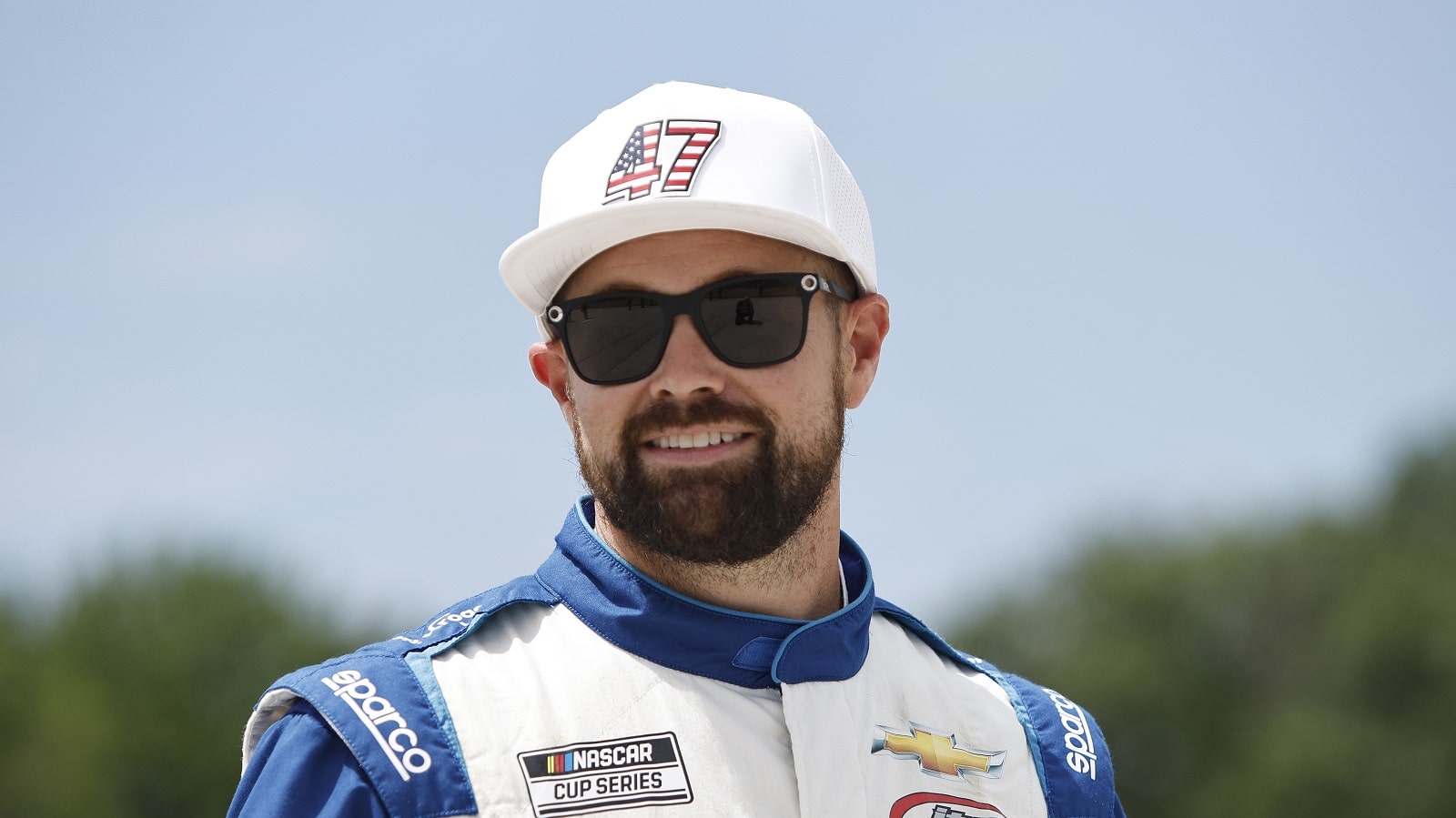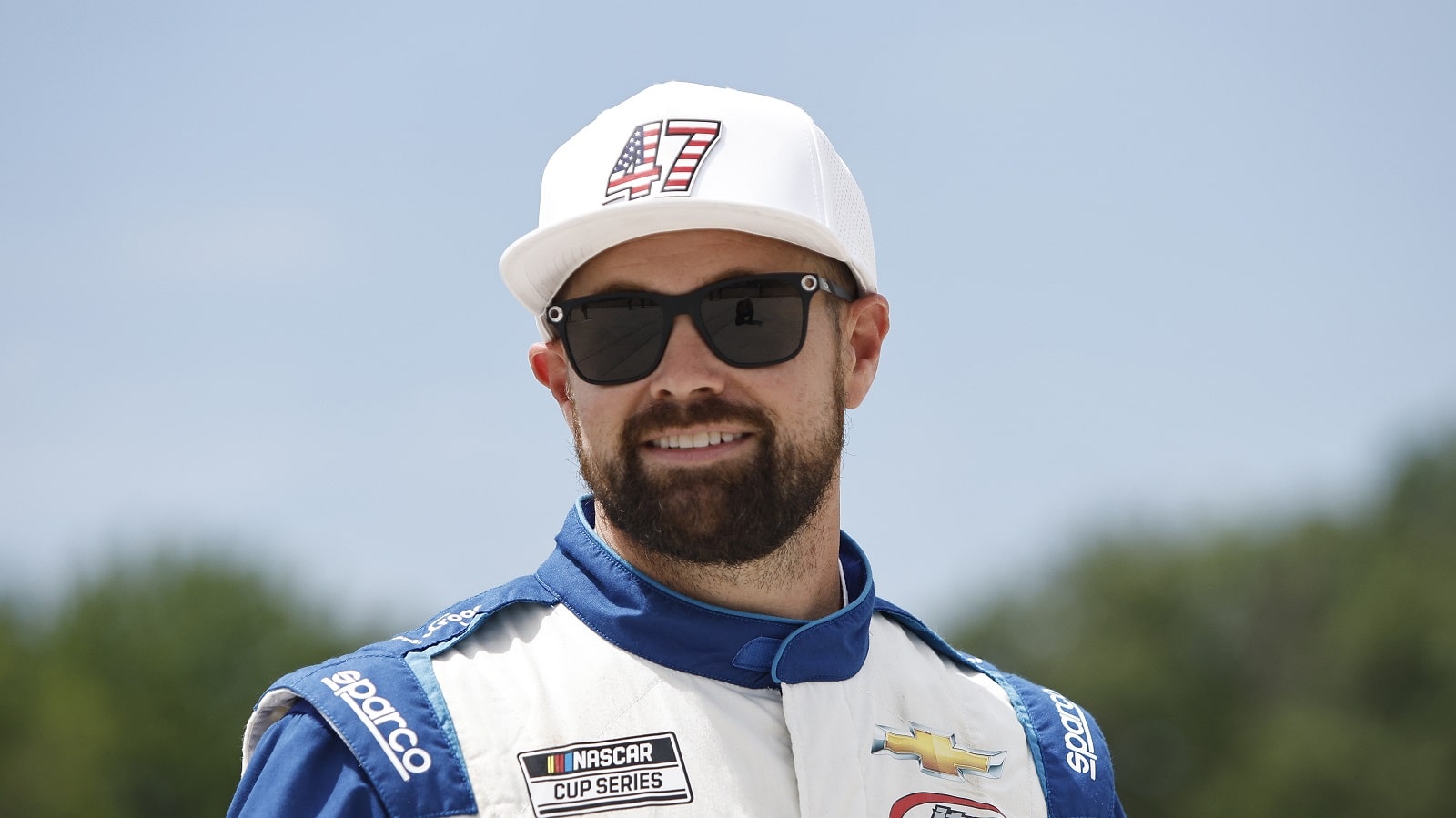 NASCAR veteran Ricky Stenhouse Jr. has had an eventful year. A streak of seven straight finishes of 27th place or worse, culminating in a crash at Talladega, left him 31st in points and generated stories in the racing media speculating that his Cup Series future was at risk.
Stenhouse promptly responded with four straight top-10 finishes that paved the way to a contract extension with JTG-Daugherty Racing. Next year will mark his 11th season in NASCAR's top series, and his new deal reportedly extends through at least 2024.
Unfortunately, it's been downhill since. He hasn't finished better than 13th in his last dozen races and didn't come close to what would have been just his second playoff berth.
Off the track, Stenhouse listed his Mooresville, North Carolina, mansion for sale. The 9,986-square-foot residence (five bedrooms, six baths), built by former NASCAR star Ernie Irvan, sits on a 140-acre plot and comes complete with the usual luxury amenities: home theater, pool, putting green, pond, fitness room, and two multi-car garages. For good measure, there's a huge horse stable.
Squatters tried taking over Ricky Stenhouse Jr.'s mansion
The asking price of Ricky Stenhouse's mansion and estate is $15,995,000, which Yahoo! reported would easily eclipse the priciest home resale ever in the 16-county Charlotte area.
Recently, two people decided the asking price was about $16 million more than they were willing to pay, television station WBTV reported. Rowan County Sheriff Kevin Auten told the station Darius Trrone Hall, 29, and Nataijah Shaieena Fields, 37, face charges of breaking and entering, contributing to the delinquency of a minor, and second-degree trespassing. Police also lodged a gun charge against Hall.
Rowan County deputies arrived after the real estate company listing the property received a notice that the house was bought for $16 million and saw suspicious activity on a surveillance camera. The deputies found Hall, Fields, and two children had taken up occupancy of Stenhouse's home.
"It was a break-in of the residence. They had no right to be there; it had never been sold," Chief Deputy David Ramsey said.
Authorities have linked the suspects to the Moorish Sovereign Nation
When deputies arrived at Ricky Stenhouse Jr.'s estate following the report of suspicious activity, they found the suspects' car and noted it had a paper license plate. Upon further investigation, they determined the couple they arrested associates with the Moorish National Republic.
The organization's members believe they hold sovereignty over local and federal governments that makes them exempt from paying taxes or prosecution under the legal system. Further, they believe they have the right to ownership of unoccupied properties.
The combination of news about the record listing price and Stenhouse's predictable travel schedule made the property a target.
Like Sportscasting on Facebook. Follow us on Twitter @sportscasting19 and subscribe to our YouTube channel.
Got a question or observation about racing? Sportscasting's John Moriello does a mailbag column each Friday. Write to him at [email protected].