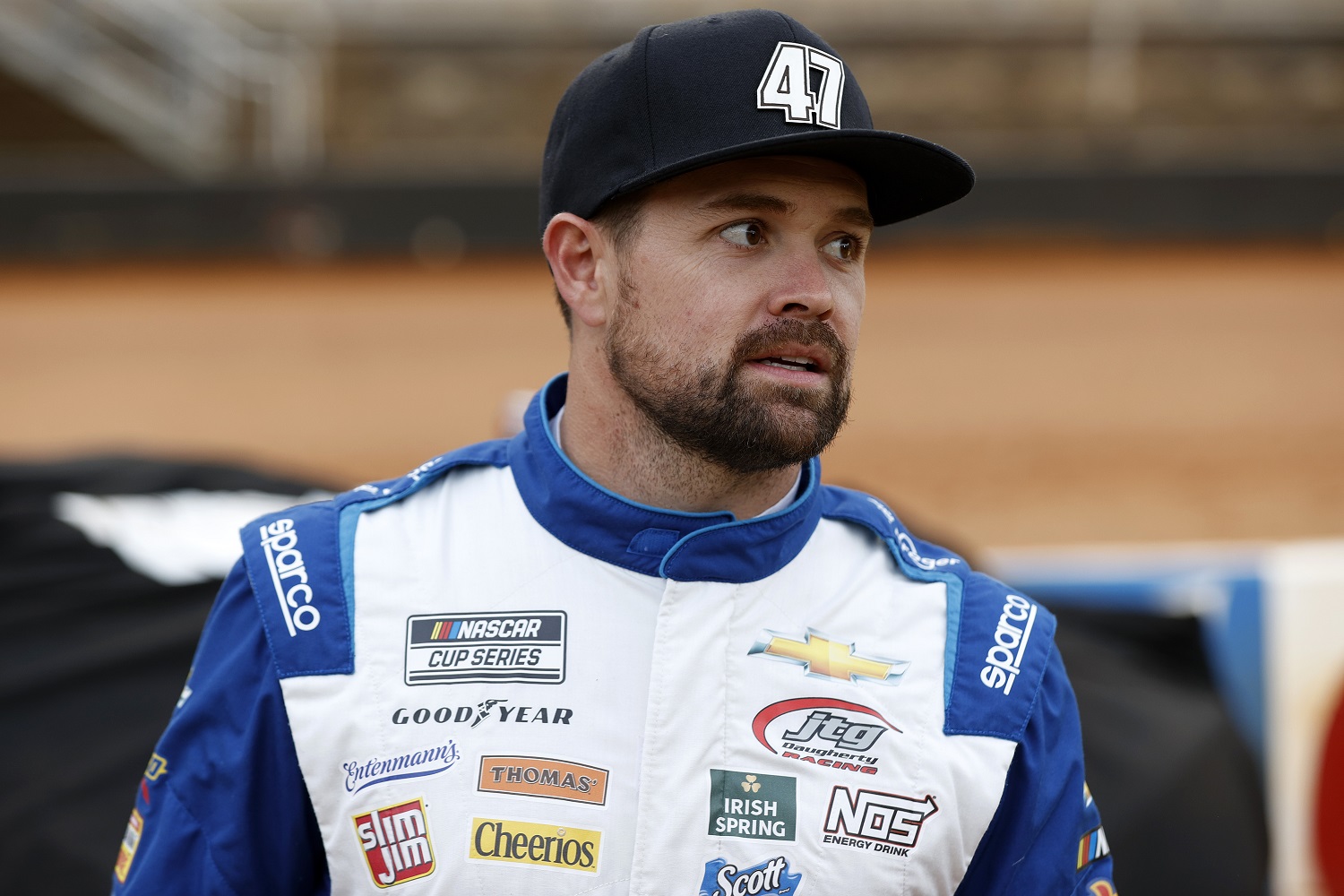 3-Wide NASCAR Notebook: Does Ricky Stenhouse Jr. Make It to the End of the Cup Series Season?
Midseason changes are messy, but there's a case to be made for relieving Ricky Stenhouse Jr. of his NASCAR ride.
The only guys in the NASCAR Cup Series dropping faster than Ricky Stenhouse Jr. are the crew chiefs whose teams can't figure out how to fasten the new wheel to the Next Gen car.
I find it distasteful to call for anyone's firing in midseason for reasons other than character or integrity. However, it's fair to raise the question of the viability of Stenhouse's team and what a potential change in drivers would indicate given that JTG Daugherty already downsized by 50% last offseason.
Turn 1: Does Ricky Stenhouse Jr. make it to the end of the season?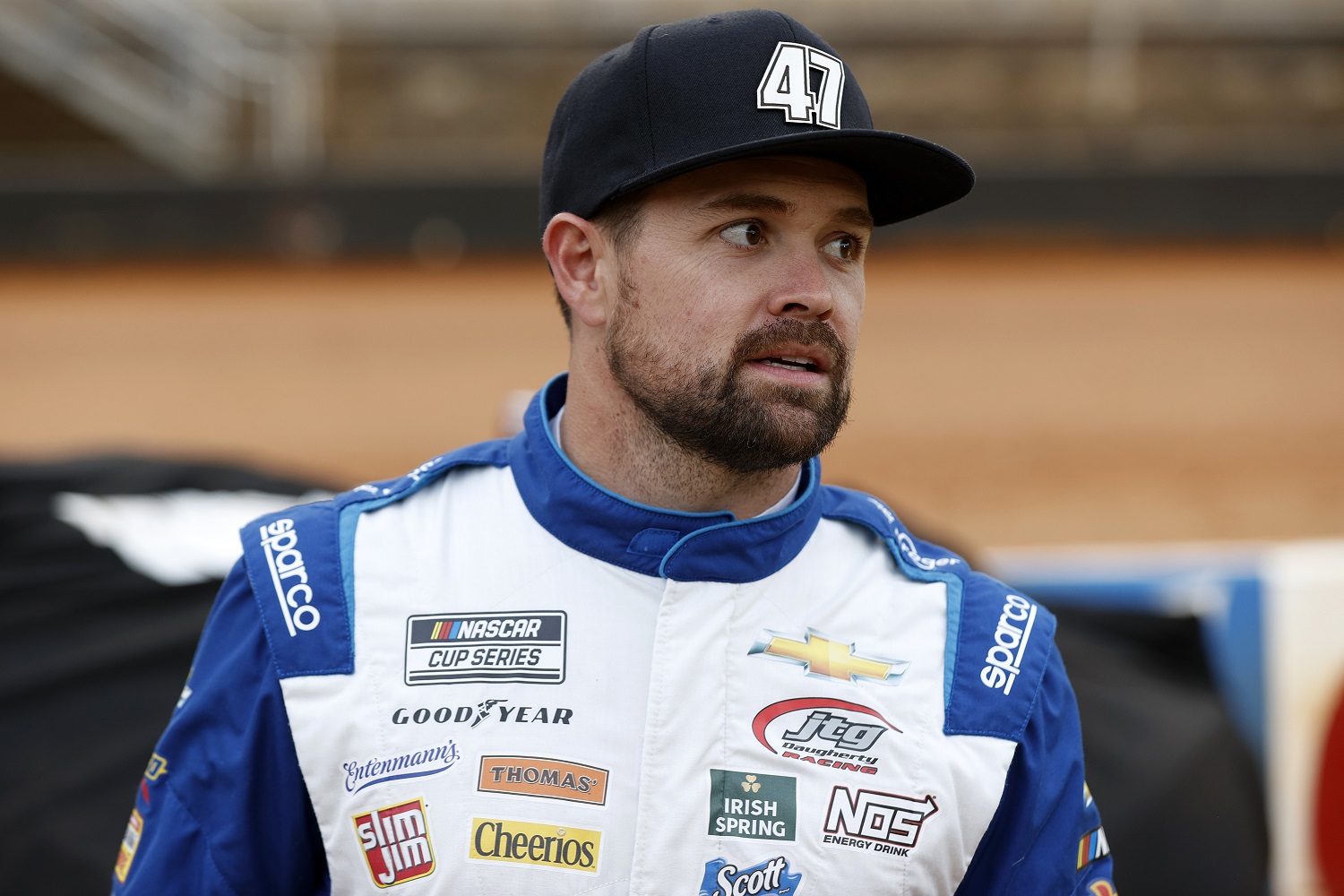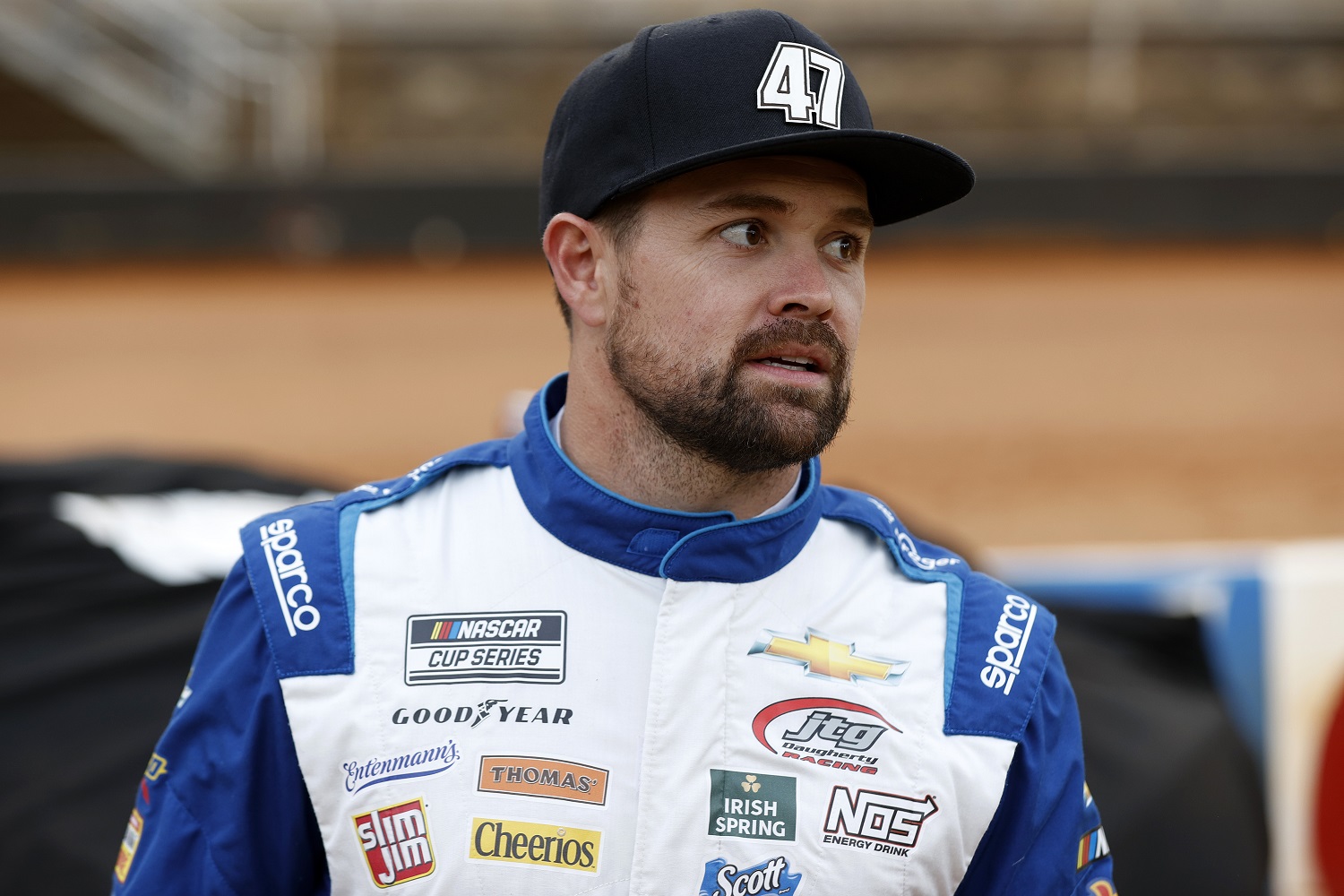 In an ordinary year, ranking within five points of Brad Keselowski 10 races into the NASCAR Cup Series season would be ideal for all but a handful of drivers. In an ordinary year, however, NASCAR doesn't strip Keselowski of 100 points for a rule infraction.
Thirty-two drivers have appeared in all 10 races, and Ricky Stenhouse Jr. is 31st on the points list. He is two points behind Wood Brothers rookie Harrison Burton, who has issues of his own, and four behind Keselowski.
Stenhouse's issue is that he generally does his best work on superspeedways, but he crashed at Daytona, Atlanta, and Talladega so far this season and scored a combined 43 points there. At a minimum, he left 75 points on the table. Beyond that, other than 10th place at Fontana and 21st at Las Vegas, he hasn't finished better than 27th anywhere.
JTG Daugherty let Ryan Preece go because it wasn't viable to run a second car without a charter for another year. JTG has one victory and 21 top-10 finishes in 14 years of Cup Series racing. Chip Ganassi Racing owned 15 wins in 16 seasons, not to mention a pair of charters, when it folded operations in 2021.
If JTG sticks with Stenhouse, whose two wins in 338 starts came in 2017, that doesn't necessarily signal the team has given up and is heading for the exit, selling its charter for $12 million to $15 million. On the other hand, moving someone else into the No. 47 Chevy at midseason presumably signals to sponsors that JTG is staying in the game and seeking to be more competitive.
Surely, they're at least considering the possibility.
Turn 2: Six wheel-issue suspensions and counting
Crew chief Lee Leslie and two crew members are off BJ McLeod's car for the next four Cup Series races, NASCAR announced Tuesday. The Live Fast Motorsports No. 78 Ford was the only car on the weekly infractions report, and the suspensions were no surprise considering the existing precedent.
McLeod's right-rear when came loose after a pit stop and restart 87 laps into Sunday's race at Talladega. Per section 10.5.2.6 in the NASCAR rulebook, Leslie, jackman Alpha Lamin, and tire changer Kevin Teaf must sit for four weeks.
LFM is the sixth team hit with suspensions over loose wheels through just 10 races. Previous drivers affected were:
Justin Haley and Kaz Grala at the Daytona 500.
Todd Gilliland at Fontana.
Corey LaJoie at Phoenix.
Bubba Wallace at Circuit of the Americas.
The team owners for Haley and Gilliland appealed and lost. The rest of the Cup Series got the message, and there have been no appeals since.
Turn 3: Racing and TV information for this weekend at Dover
The NASCAR Cup Series and Xfinity Series move on to Dover Motor Speedway this weekend. Here is what's in store:
Cup Series: The DuraMAX Drydene 400 on Sunday is 400 laps on the mile-long track, with stage breaks at 120 and 250 laps. Coverage on FS1 begins at 3 p.m. Alex Bowman was last year's winner.
Xfinity Series: The A-Game 200 on Saturday is 200 laps, with stage breaks at 45 and 90 laps. Coverage on FS1 begins at 1:30 p.m. Austin Cindric won last season's race.
Turn 4: Why aren't the trucks racing at Dover?
The NASCAR Camping World Truck Series is off again this week, which qualifies as a bit of a disappointment. The trucks raced at Dover for 21 straight seasons beginning in 2000, but an ARCA Menards Series race now fills that slot in the track's schedule. It's part of a bigger-picture change.
NASCAR held two Cup Series races at Dover each season beginning in 1971, and the Xfinity Series followed suit beginning in 1986. The trucks had been making one visit per year.
Before last season, Dover and NASCAR reconfigured their arrangement, and the track surrendered lost one of its race weekends to Nashville Superspeedway. All three NASCAR series will compete in Nashville the weekend of June 24-26.
All stats courtesy of Racing Reference.