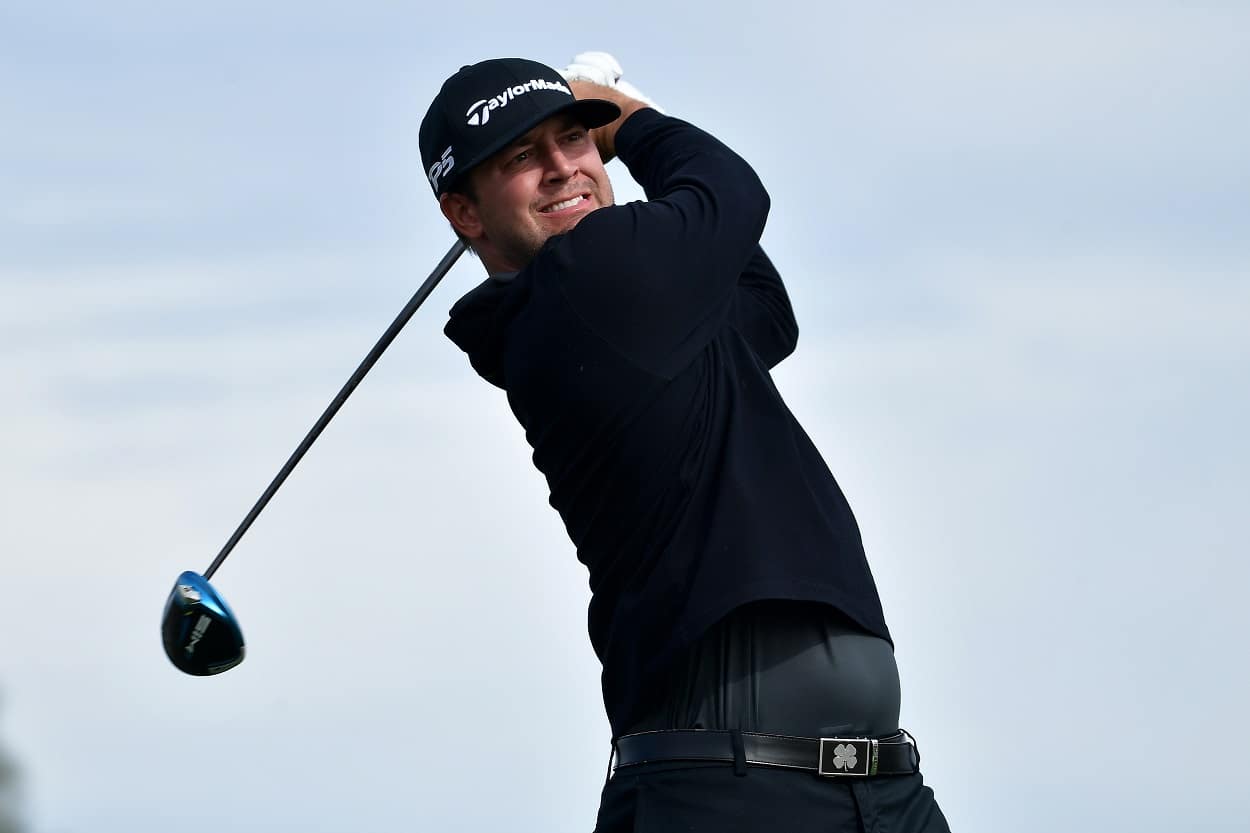 Taylor Montgomery's Father Made His Lone PGA Tour Start at Torrey Pines, Which Is Only One of Several Special Connections the Rising Star Has With the Course
Taylor Montgomery's father made his lone PGA Tour start at Torrey Pines.
Torrey Pines holds a special place in Taylor Montgomery's heart.
For one, it's where he played his first-ever major championship, making the cut and tying for 57th at the 2021 U.S. Open. Secondly, it's where he recorded his first-ever top-15 finish on the PGA Tour as he tied for 11th at the 2022 edition of the Farmers Insurance Open.
But while Montgomery has had some personal success on the course, his connection to the famed La Jolla track actually began the year before he was born.
You see, Torrey Pines served as the venue for the first and only PGA Tour start ever made by another Montgomery, his father, Monte.
Taylor Montgomery's father, Monte, made his only PGA Tour start at Torrey Pines in 1994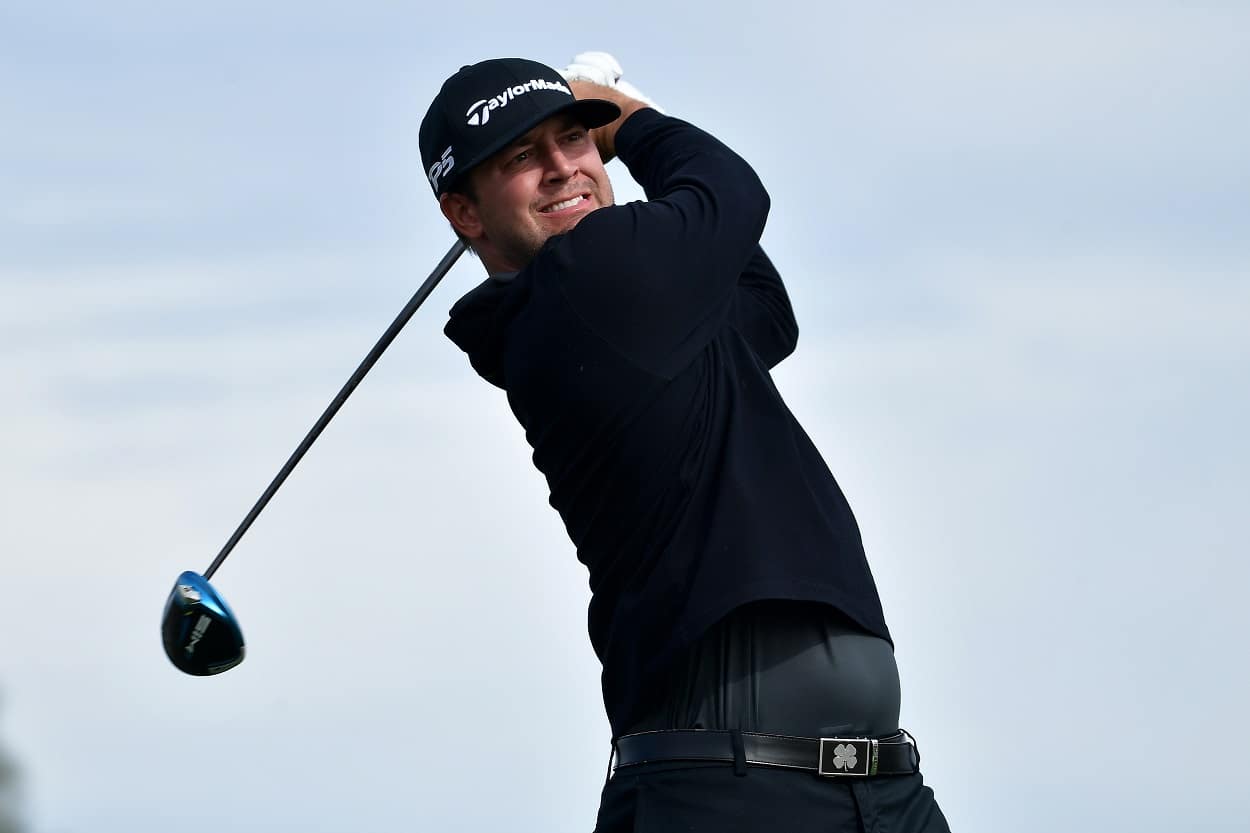 Many in the golf world are familiar with Monte Montgomery, just not as a player. For quite a long time now, Monte has served as the director of golf at Shadow Creek, the high-profile North Las Vegas course that hosted the first-ever edition of "The Match" between Tiger Woods and Phil Mickelson.
It's also a favorite of many athletes from other sports. We're talking the likes of Michael Jordan, Wayne Gretzky, Aaron Rodgers, and John Smoltz here, among others.
But before he became a staple at one of the most expensive courses in the country, Monte was simply a young golfer just trying to make some things happen. And ahead of the 1994 edition of what was then called the Buick Invitational of California at Torrey Pines, he played the Monday qualifier ahead of the tournament in an attempt to make his first-ever PGA Tour start.
And not only did Montgomery qualify for the tournament, but the then-24-year-old played quite well, shooting 70-71-68-70 to finish at 9-under for the week, good for a tie for 24th. 1982 Masters champ Craig Stadler took the title at 20-under, one shot ahead of Steve Lowery. A 23-year-old Phil Mickelson finished third at 18-under.
For his efforts, Monte Montgomery earned $8,306. And that was the extent of his PGA Tour career, at least as a player. When Taylor Montgomery, who was born about 11 months after his dad's lone start, tied for 11th at Torrey Pines in 2022, Monte was on the bag.