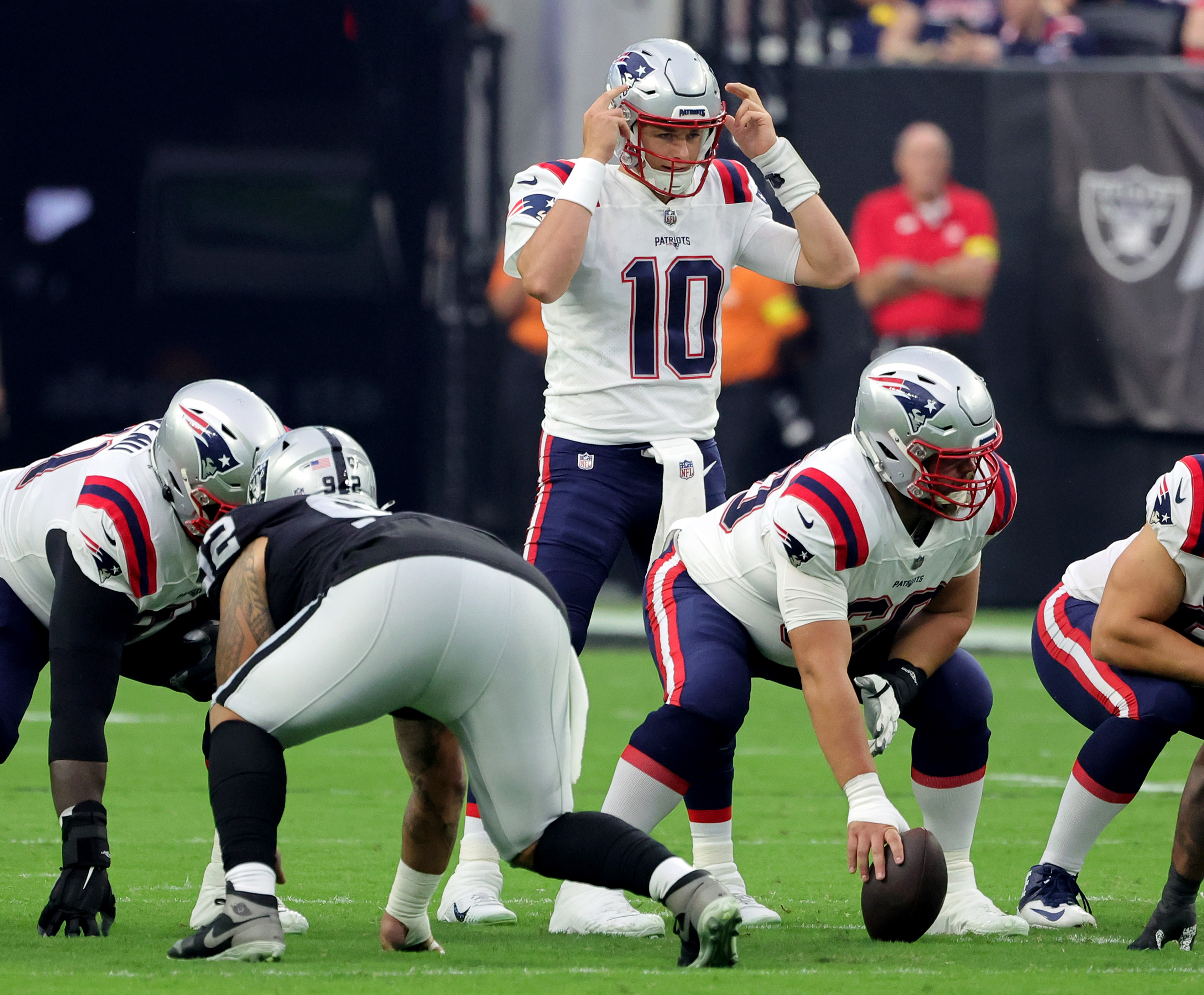 The New England Patriots Staring at an Ugly Stat Ahead of Their Week 1 Matchup With the Miami Dolphins
The New England Patriots haven't had a whole lot of success playing in Miami in September.
If you're a New England Patriots fan, the news isn't great as your team heads to Miami on Sunday for the season opener against the Dolphins. It goes well beyond the fact that the Dolphins might be better than your team.
The optimistic Patriots fan will find some good news in the ugly stat that doesn't bode well for New England. History says things don't look promising for Sunday's matchup in Miami.
The New England Patriots are 2-7 in September games in Miami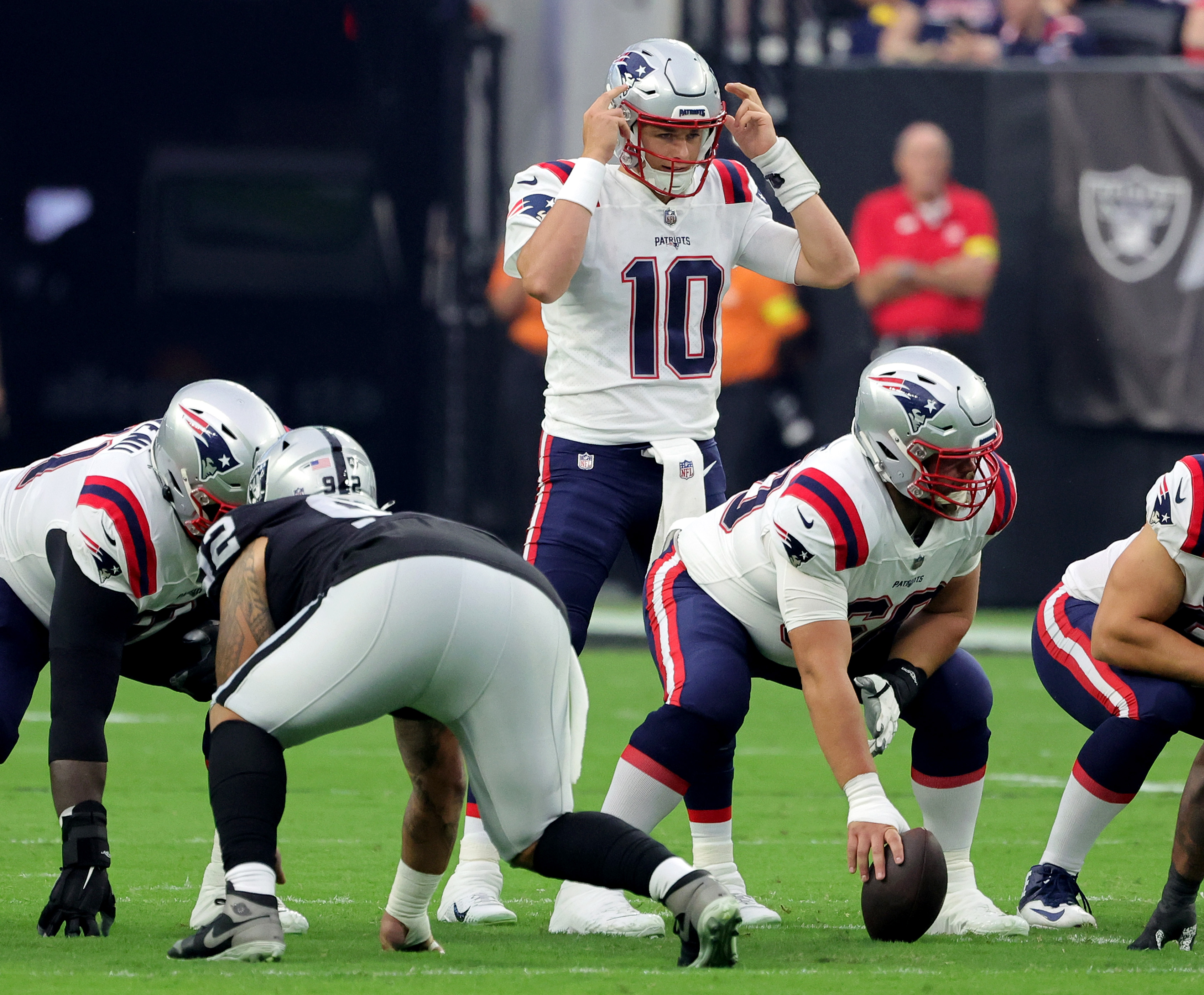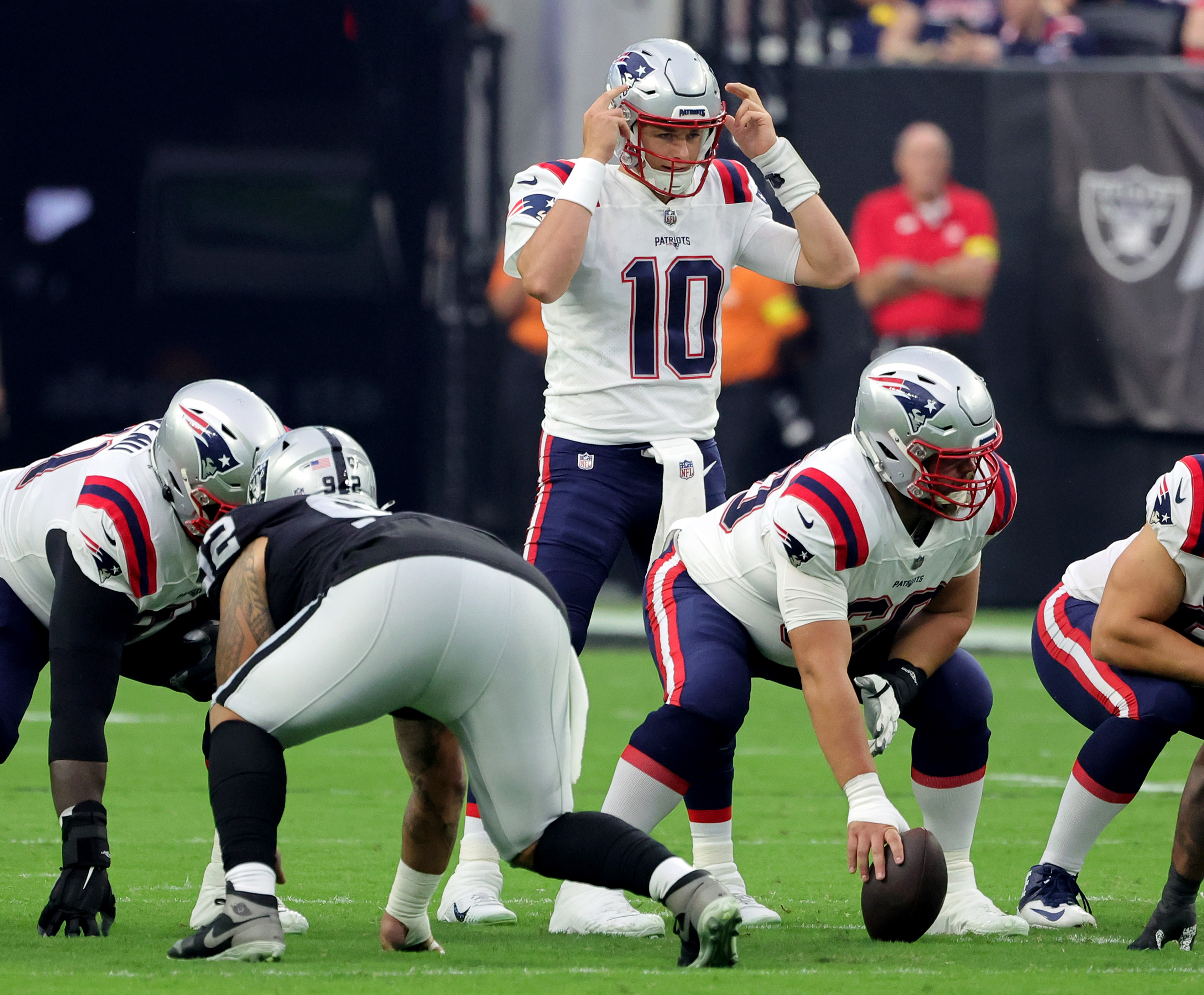 The Patriots have played nine September games in Miami in their history, according to StatMuse. Things haven't gone so well in the sweltering heat for New England.
In those nine contests, the Pats have won twice. In the seven losses, New England has surrendered an average of 30.2 points.
Pats fans will point out that, although the early-season Miami visits have been ugly, they have won two of the last three Florida meetings. New England's last September win in Miami came in 2019, and it was one to remember. Antonio Brown caught a touchdown pass from Tom Brady in a 43-0 victory in Week 2.
The only other time the Patriots posted a September win in Miami was in 2011 when New England put up 38 points in a 38-24 victory. In that one, Brady threw for 517 yards and four touchdowns.
Miami won the first six matchups, the first in 1973. Miami's last win came in 2014 when the Dolphins overcame a 20-10 halftime deficit and outscored the Pats 23-0 in the second half en route to a 33-20 win.
The Patriots have a rough early start and end to the season
New England opens with two games on the road and three of the first four away from Gillette Stadium. After their trip to Miami, New England visits the Pittsburgh Steelers in Week 2. They host the Baltimore Ravens in Week 3 before heading back on the road to face the Green Bay Packers.
It's a rough beginning, especially when compared to last year's schedule. New England beat up on bad teams on their way to a 10-7 record. Of the 10 victories, only two came against playoff teams. One of them was a game in which quarterback Mac Jones completed three passes for 19 yards in a Buffalo monsoon. The other came against a depleted Tennessee Titans team.
The schedule is much more challenging this year. In addition to their first four games being tough, their final seven are brutal, beginning with a Week 12 game at the Minnesota Vikings. That Vikings game begins a string of three road games in four matchups. After Minnesota, they host the Buffalo Bills before playing at the Arizona Cardinals and at the Las Vegas Raiders.
In Week 16, they host the Cincinnati Bengals, then the Dolphins in Week 17. They close the regular season with a trip to Buffalo.
It's a much tougher run for the Pats than last year, and New England didn't get better this season. They'll also have to find some offensive cohesiveness after the departure of longtime offensive coordinator Josh McDaniels.
It all starts Week 1. The Patriots will have to improve on that September in Miami trend. New England fans, however, will look at it as hoping to keep their recent success going.
Like Sportscasting on Facebook. Follow us on Twitter @sportscasting19 and subscribe to our YouTube channel.