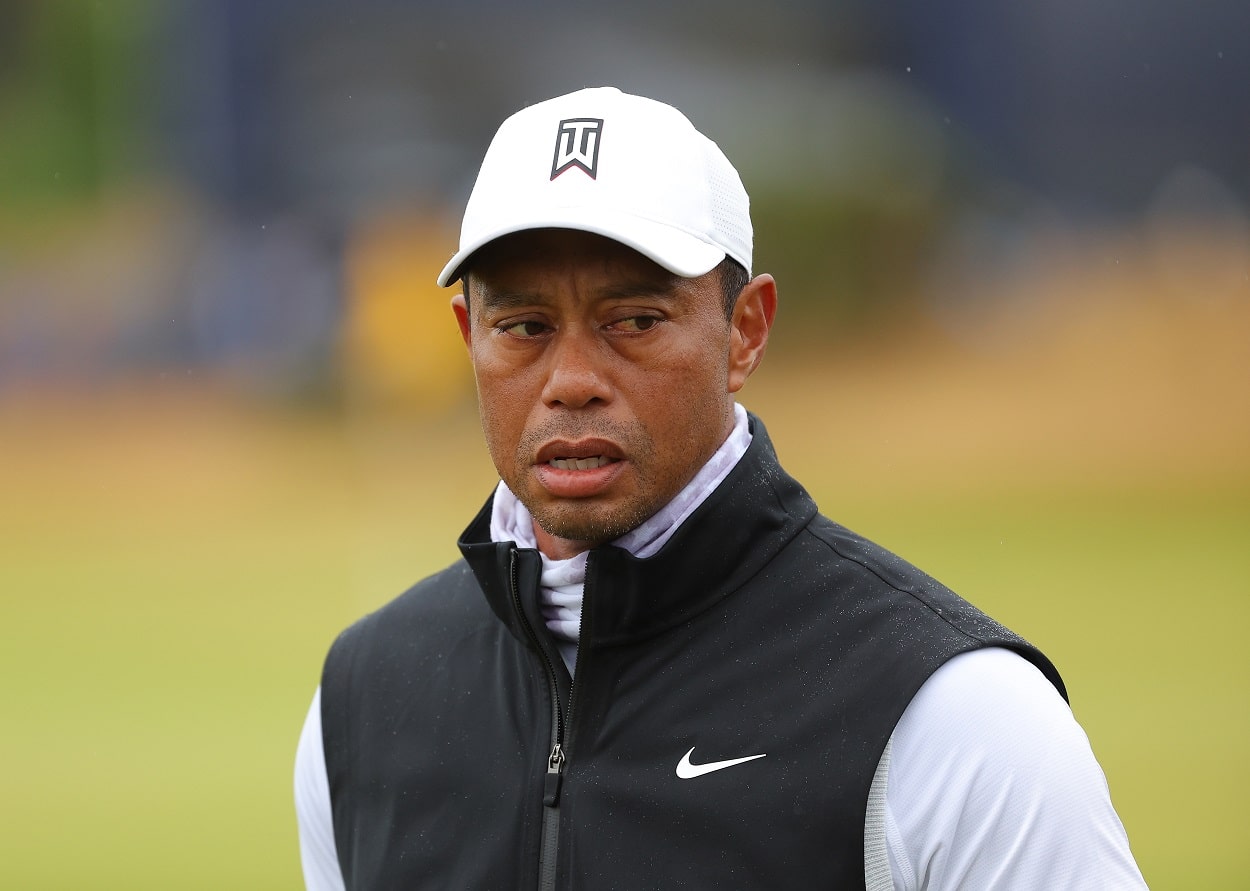 Tiger Woods Crashing the BMW Championship to Aid the PGA Tour in the War With LIV Golf
Tiger Woods will be part of a PGA Tour players-only meeting on LIV Golf ahead of the BMW Championship.
Not long ago, Tiger Woods was accused of not doing enough in the PGA Tour's ongoing war with LIV Golf, even though the 15-time major champion has made it crystal clear where his loyalty lies.
Nevertheless, it appears that Tiger is ready to take charge as he's crashing this week's BMW Championship at Wilmington Country Club to participate in a players-only meeting on how to best combat the Saudi-backed series.
Tiger Woods will take part in a PGA Tour players-only meeting at the BMW Championship to discuss LIV Golf
On Monday evening, acclaimed golf writer Alan Shipnuck reported that a players-only meeting is set to be held ahead of the BMW Championship, the second leg of the FedEx Cup Playoffs, and several topics, including LIV Golf, are on the table.
He mentioned possible boycotts at major championships, the future of PGA Tour Commissioner Jay Monahan, and a possible compromise as topics of discussion. But he then threw in at the end of his tweet that he heard "Tiger M.F. Woods" would be flying into Delaware to join the conversation, which certainly grabbed the golf world's attention.
ESPN confirmed the news a few hours later and reported that the meeting will include several top-20 players in the world rankings and other influential PGA Tour players who haven't yet defected to LIV Golf. One can only assume Rory McIlroy, who has been the tour's vocal leader up to this point, will be involved. World No. 1 Scottie Scheffler and fifth-ranked Jon Rahm are also expected to attend.
An anonymous player who will attend says it's "a meeting to get the top 20 players in the world on the same page on how we can continue to make the PGA Tour the best product in professional golf."
Tiger has made it very clear that he remains loyal to the PGA Tour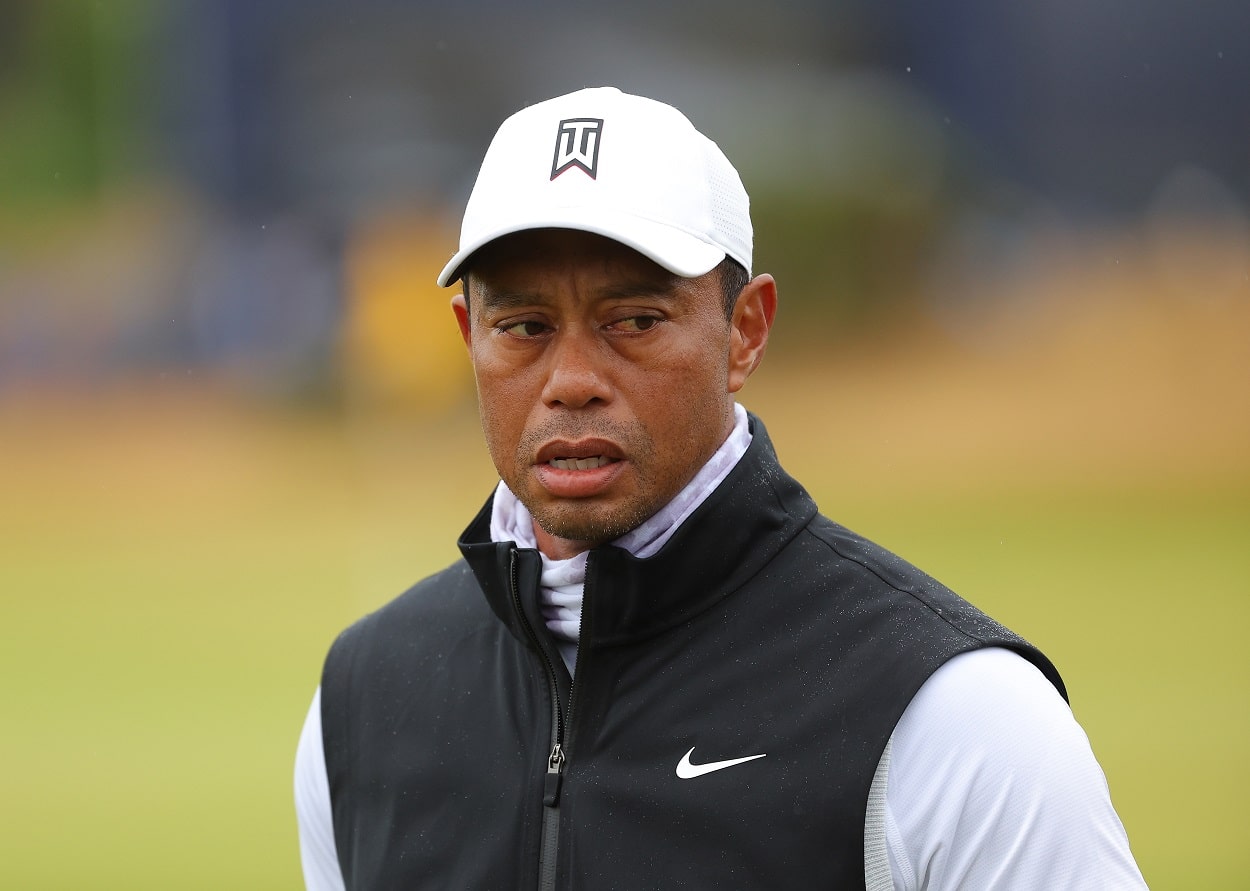 If Tiger Woods turning down $700 million to join LIV Golf didn't get his point across that he has no desire to join the renegade group, his comments at The Open Championship on those who have defected sure did.
Woods opined that players who've essentially sold out have "turned their back on what has allowed them to get to this position. The 82-time PGA Tour winner questioned why these players would even feel the need to practice anymore, knowing they're getting a guaranteed check every time they tee it up.
He continued by saying he doesn't understand how some players might never again play a major championship, a point I'm sure he'll make again this week when that topic comes up.
Tiger Woods may not be in the field at the BMW Championship, but he'll be a big part of the overall story to come out of Delaware. Oh, to be a fly on the wall in that meeting to witness what will undoubtedly be a passionate speech on this ongoing battle between the PGA Tour and LIV Golf.
Stay tuned, folks. Business just picked up.
Like Sportscasting on Facebook. Follow us on Twitter @sportscasting19 and subscribe to our YouTube channel.