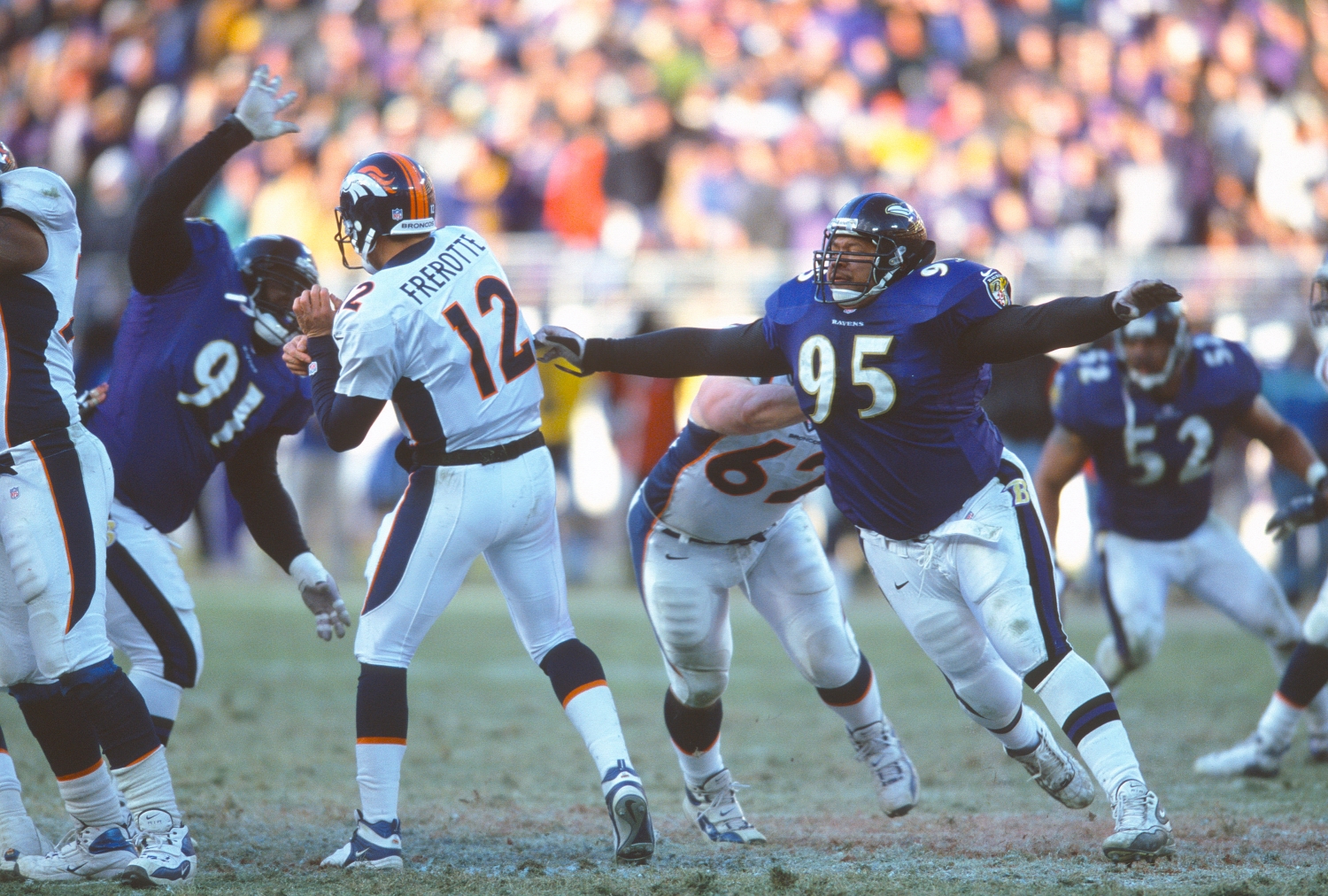 Time is Running Out in Former Ravens DT Lional Dalton's Fight For Survival
Former Baltimore Ravens defensive tackle Lional Dalton is in desperate need of a new kidney. He continues to receive widespread support as he fights for his life.
More than two decades ago, Lional Dalton officially became an NFL player. Unfortunately for the former Baltimore Ravens defensive tackle, life hasn't been so easy in retirement.
For nearly two years, Dalton has battled significant health issues. As the first half of 2021 draws to a close, the 46-year-old continues to fight for survival as he searches for a new kidney. But that hasn't stopped the dedicated family man from working hard to make a positive impact.
Lional Dalton played in the NFL for almost a decade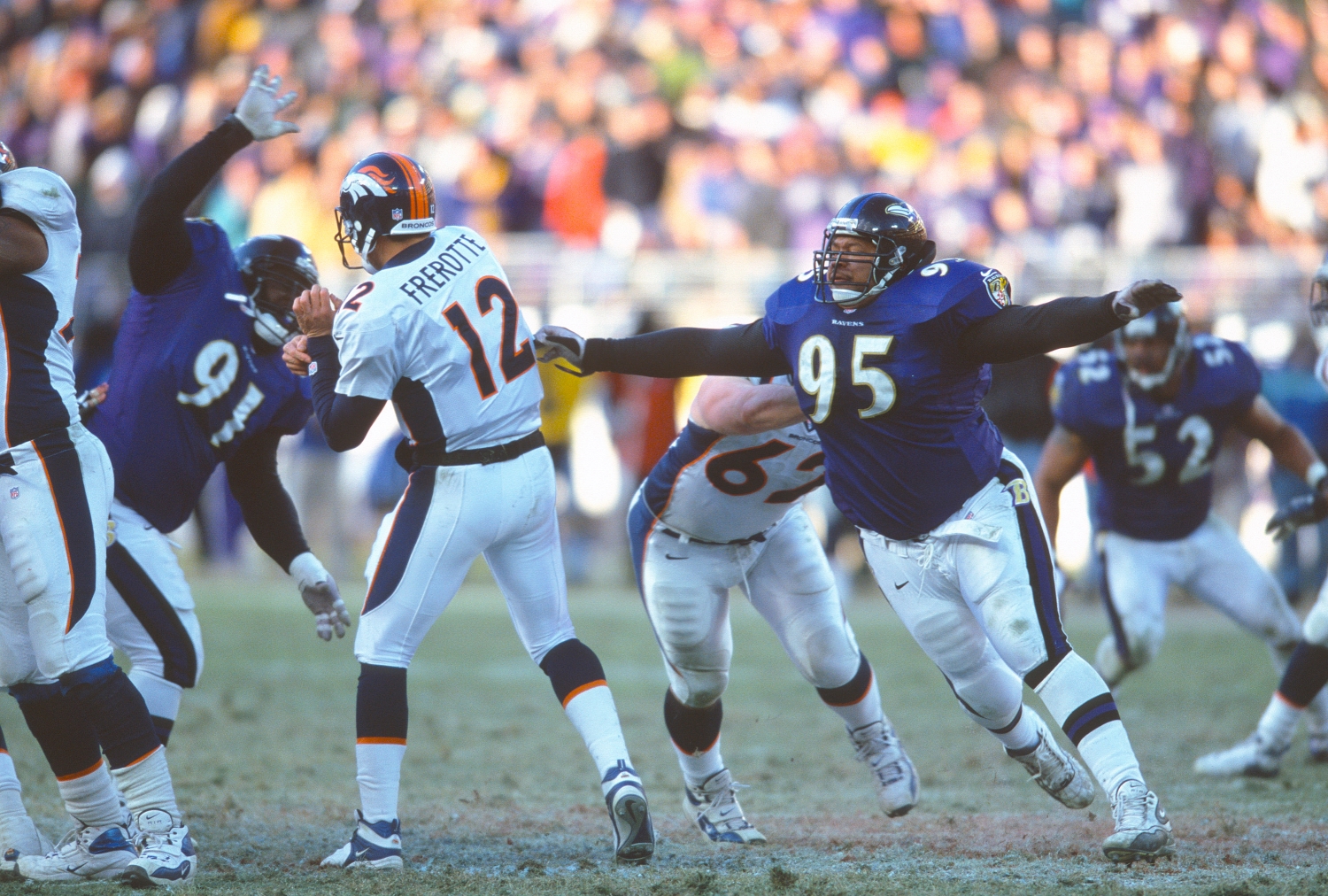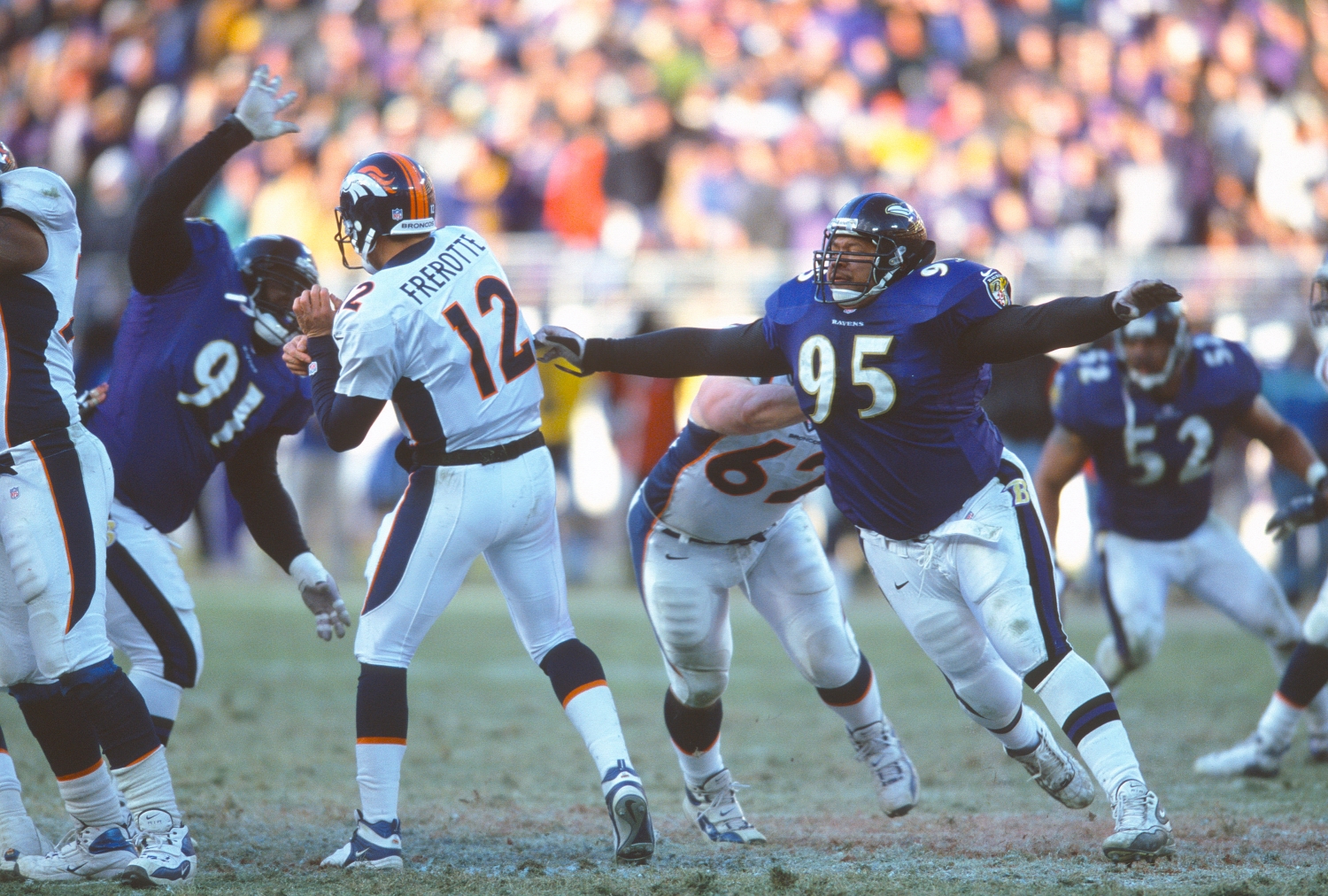 Despite starring at Eastern Michigan University, Dalton didn't hear his name called during the 1998 NFL draft. That didn't stop him from achieving his dream of becoming a pro football player. The Ravens took a flyer on the big-bodied defensive tackle, and their investment turned out to be a smart one.
Dalton barely saw the field as a rookie, but he became a key role player in Baltimore. During his four years with the Ravens, he appeared in 50 games, won a Super Bowl ring, and got a chance to suit up alongside all-time greats like Ray Lewis, Ed Reed, and Rod Woodson.
He finally got a chance to be a full-time starter in 2002. However, Dalton spent just one year with the Denver Broncos before he found himself on the move again. Following a brief stint with Washington, he totaled a career-high four sacks in his first season with the Kansas City Chiefs.
Dalton ended up starting 27 games for the AFC West franchise before he played his final NFL snap as a member of the Houston Texans.
The former Ravens defensive lineman is running out of time in his fight for survival
Dalton's NFL career ended after the 2006 season. As a testament to how quickly life can change, the husband and father of two daughters received some earth-shattering news right when the calendar turned to 2020.
According to ESPN, Dalton experienced shortness of breath during a New Year's Eve party he hosted with friends. After being rushed to the hospital, a doctor informed him his kidneys were functioning at 20%. The diagnosis came as a complete surprise to everyone. However, the retired NFL player believes he has a possible explanation for his kidney issues: pro football.
"They give a pill for everything," he told ESPN. "What happened in January [2020] was an accumulation of all the Motrin and anti-inflammatory medication. All that stuff wears on the kidneys. If I would have known in 2005 about my issues, I would have stopped taking all those pills when I was playing. But I didn't know. That's why I'm in the position I'm in right now searching for a donor."
Due to his Stage 4 kidney disease, Dalton has had to undergo dialysis treatment for five hours a day, three days a week. ESPN reported he is one of 110,000 people in the United States waiting for a life-saving organ transplant.
"Waiting for a kidney is the hardest thing I've ever had to do," Dalton said. "I used to fight for my team on the field, but now I am fighting for my life."
Dalton remains positive despite his health challenges
Looking for inspiration? It's hard not to feel motivated by Dalton's resolve in the face of adversity.
He's worked hard to improve his health. At his heaviest, Dalton weighed 360 pounds.
The scale now reads 242.
Dalton found success using fasting protocols and eating a 90% plant-based diet.
"A player rep in Atlanta told me: It's like the Super Bowl for your life," he explained. "What you eat is how you feel."
In addition to dropping 118 pounds, Dalton has accomplished another impressive feat: becoming an author. He used his time at dialysis treatment to write two books. One chronicles his experiences visiting Israel, Dubai, China, and 19 countries in Africa. The dedicated father has almost finished an ABC book based on the travels of his youngest daughter, Skye.
"Every day he encourages me and motivates me to be better, to be stronger, to not complain," Dalton's wife told ESPN. "The things I'm going through is nothing compared to him. He definitely gives us strength."
All statistics courtesy of Pro Football Reference.