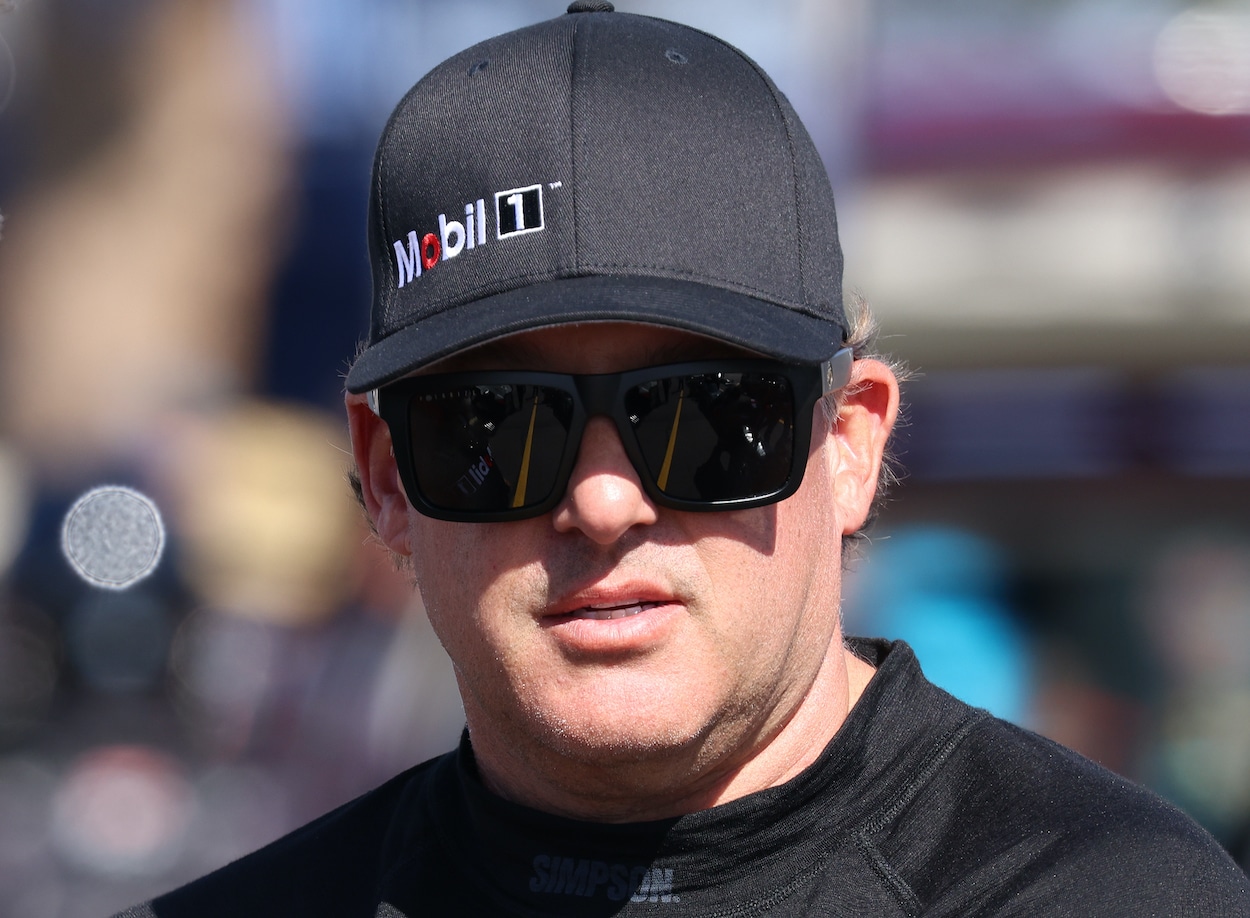 Tony Stewart Surprisingly Reveals What He Hates About the Sport, How He's Scared of NASCAR, and Why He's Keeping His Mouth Shut
Tony Stewart didn't hesitate this week in admitting what he hates about NASCAR and why he's afraid of the sanctioning body.
Tony Stewart made his share of visits to the NASCAR hauler throughout his racing career for a variety of reasons. Some of those trips were due to the driver sharing his opinion, and sometimes critical comments of the governing body. That was then.
Today, the NASCAR Hall of Famer still has strong opinions on the sport. However, this week during a visit with Kenny Wallace, the Stewart-Haas Racing co-owner candidly confessed that he's now scared to share any opinions or criticism of the sanctioning body out of fear that his organization will suffer the consequences. 
Tony Stewart paid price for outspokenness in past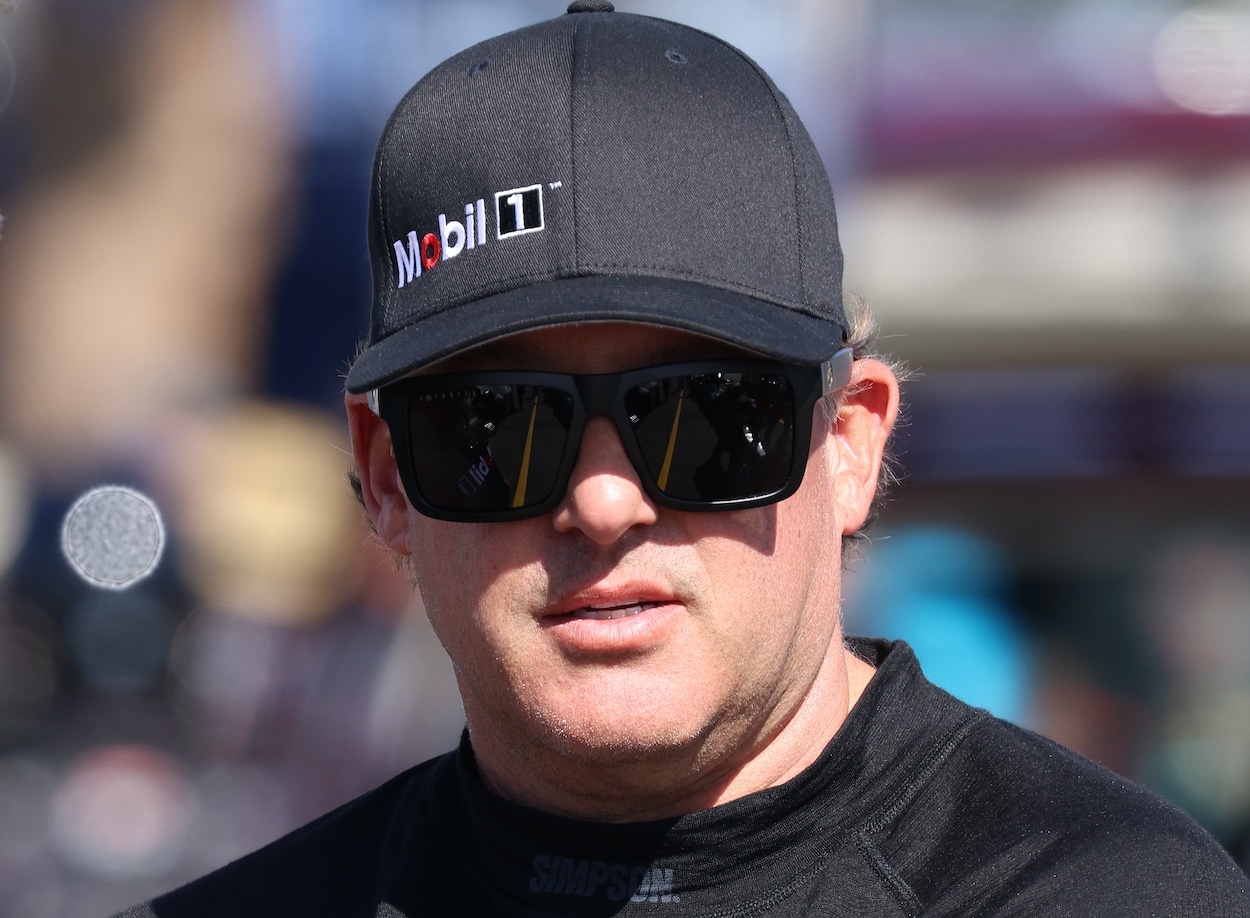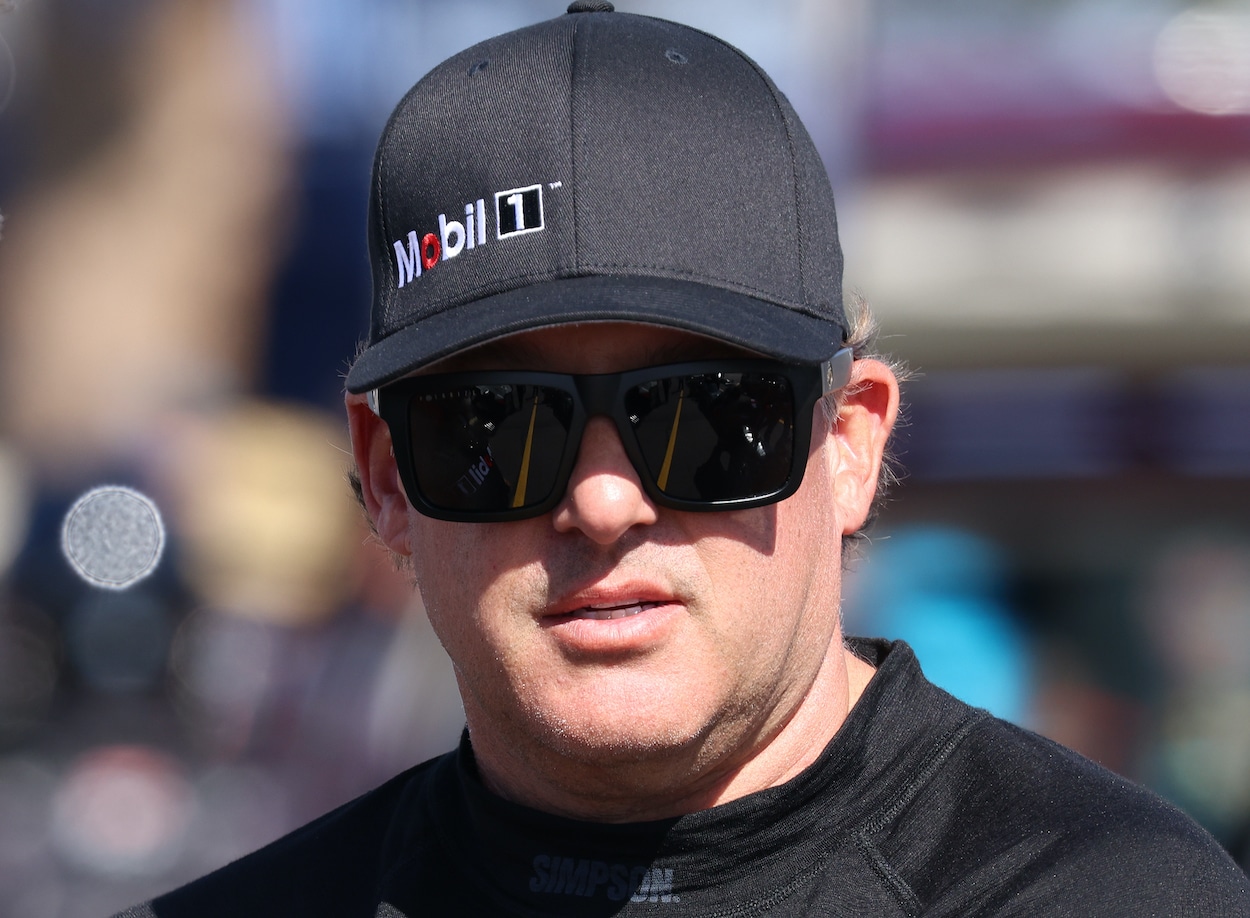 Looking back at Tony Stewart's career, he received numerous fines. The last came in 2016, his final season, after the driver criticized NASCAR for allowing drivers to leave pit road with loose lug nuts. 
The sanctioning body levied a $35,000 fine. 
"I'm beyond mad; I'm p.o.'d at NASCAR about it, to be honest," Stewart said to NBC Sports about the penalty. "For all the work and everything, all the bulletins and all the new stuff we have to do to superspeedway cars and all these other things they want us to do for safety, we can't even make sure we put five lug nuts on the wheel."
Interestingly, less than a week after Stewart's remarks, NASCAR sent a memo to crew chiefs and changed the rule.
Stewart confesses he's afraid of NASCAR
This week the three-time Cup Series champ visited with former driver Kenny Wallace on his YouTube channel, where they talked about a variety of topics in the sport. Things got interesting when the host asked the SHR co-owner for his opinion on tech inspection and penalties with the Next Gen cars.
"I said this at Bristol when we were down with Chris Myers and Clint (Bowyer), and I were doing the pre-race show, and it was discussed about the Hendrick saga of getting penalized and losing points and crew chiefs suspended, then they win the appeal, and then the next week two more cars go back, and a windshield screw gets cut off, and they lose all these points again for a windshield screw that got cut off. 
"This is the part that I really hate about the sport right now and this is what frustrates me about NASCAR right now. Yeah, I do have an opinion. I have a very strong opinion about how they're doing things, but if I say something, then it's going to cost me money, it's going to cost me points, it's going to hurt my drivers, it's going to hurt my organization. As much as I have an opinion, I'm scared to voice it because NASCAR has shown now you can't have an opinion. You can have an opinion but keep your mouth shut is basically the moral of the story." 
SHR suffered major penalty in 2022
Unfortunately for Stewart, he's speaking from experience. He witnessed NASCAR's heavy hand last year when Kevin Harvick repeatedly criticized the sanctioning body for concerns about safety issues in the Next Gen car, including his "crappy parts" remark after his car caught on fire at Darlington in September. 
In early October, the No. 4 car returned to the R&D for a more thorough inspection. Several days later, NASCAR announced a major penalty, suspending crew chief Rodney Childers four races, fining him $100K, and docking the driver and the team 100 points for modification of vendor-supplied body parts.
With NASCAR recently acknowledging that the cars selected for further inspection back at the R&D center are not random as once believed, it's obvious what happened last year to the SHR team. And that's exactly why Stewart is afraid to say anything.  
For the latest breaking news and information about NASCAR's three national series, check out @kdsportswriter on Twitter.